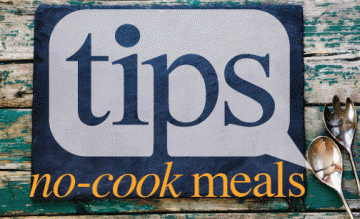 When it's hot outside or if you're just feeling a little lazy,
here are a few meals that don't require cooking at all!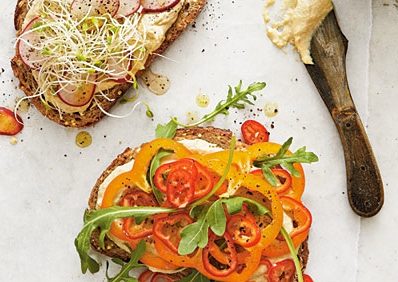 Hummus & Veggie Sandwiches
Super fresh, super crispy and super delicious.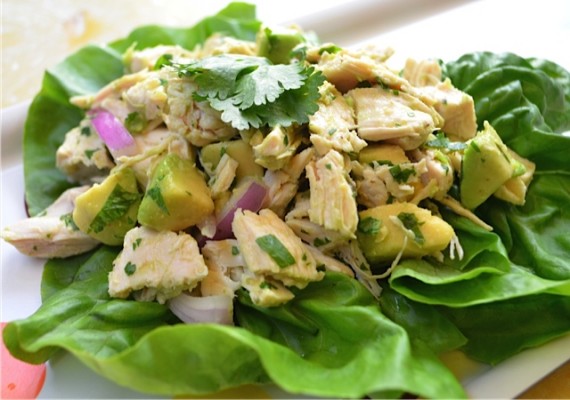 Avocado-Chicken Salad
Simple, fresh and delicious and packed with nearly 20 vitamins!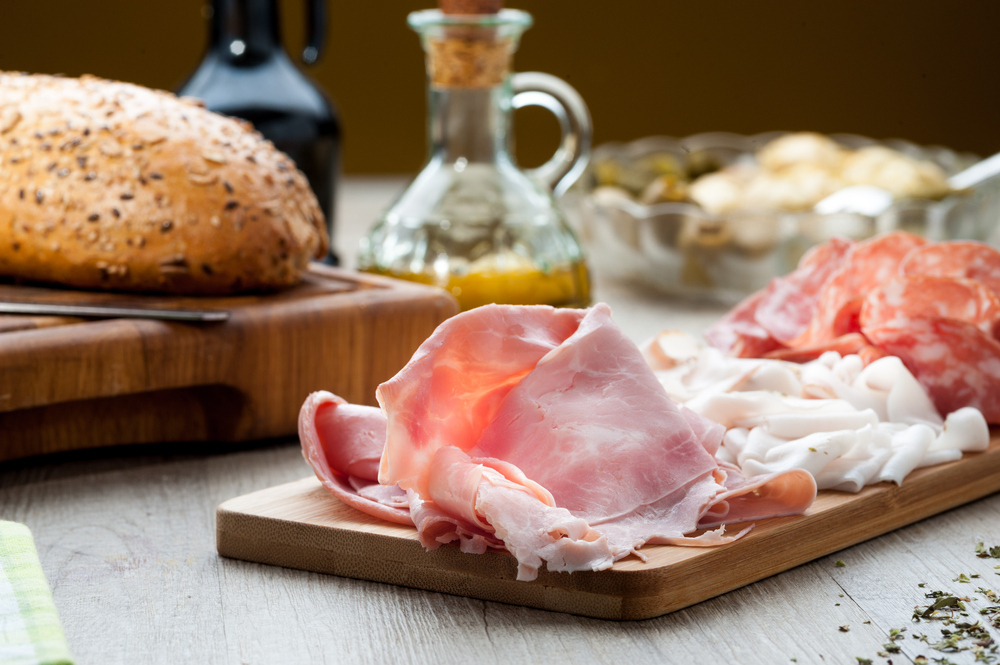 Make-Your-Own Sandwich Buffet
Great for get-togethers.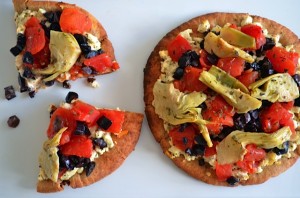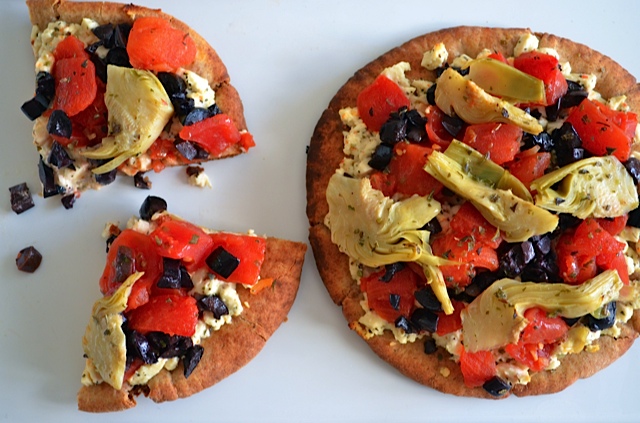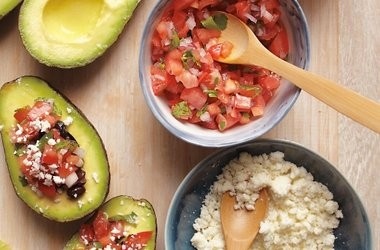 Avocado "Tacos" 
Avocados are a good source of fiber, potassium, vitamins C, K, folate, and B6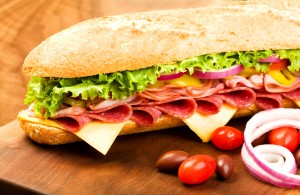 Hoagie Dip w/Focaccia
Who can resist a hoagie with Capicola, Salami and Pepperoni?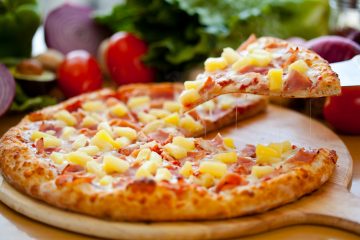 Ham, Gouda & Pineapple Pizza
Add some zing to a store pizza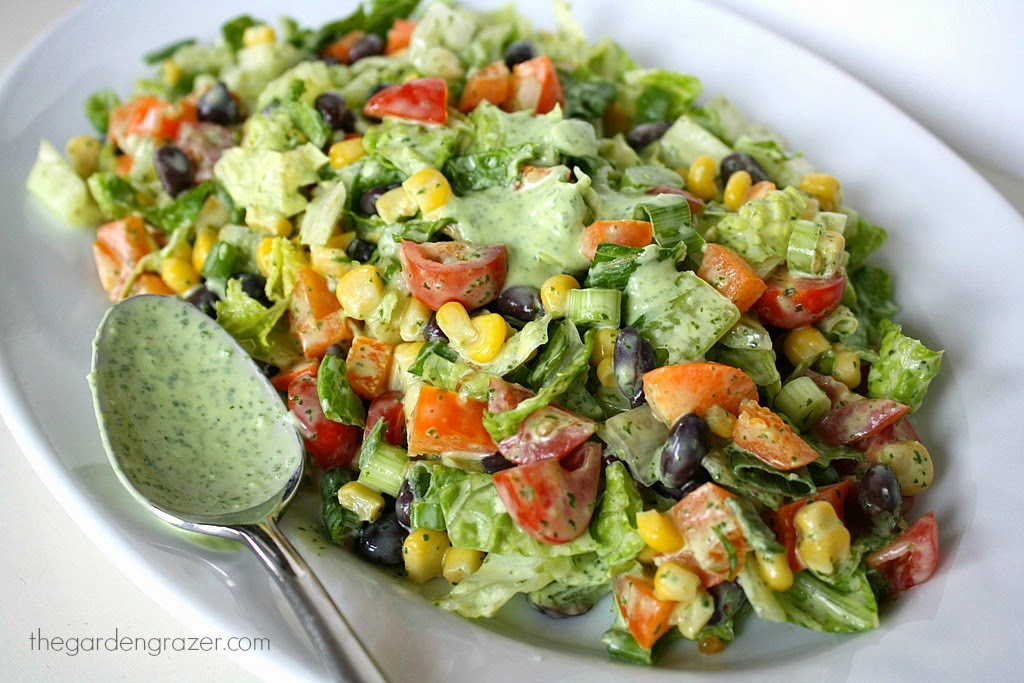 Southwestern Chopped Salad with Cilantro Dressing
A sure to be a crowd pleaser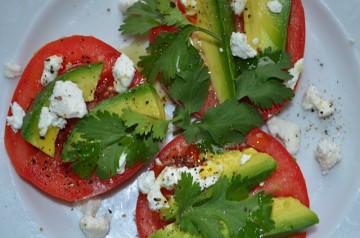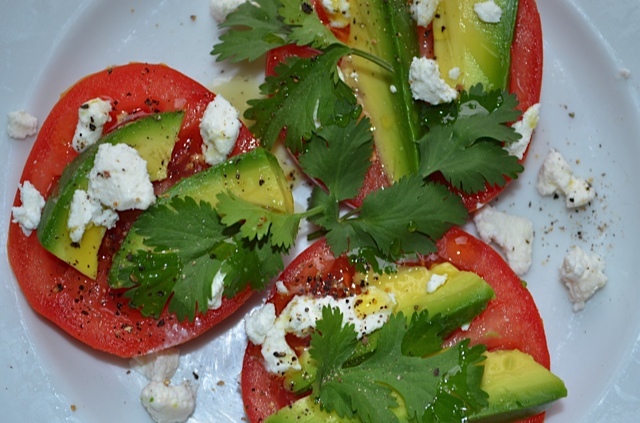 Mexican Salad
A Mexican twist on everyone's favorite traditional Italian Caprese salad.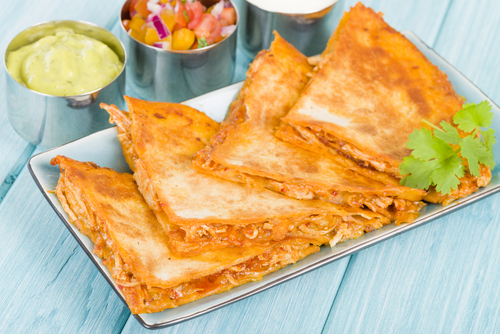 Rotisserie Chicken Quesadilla
Simple quick and delicious.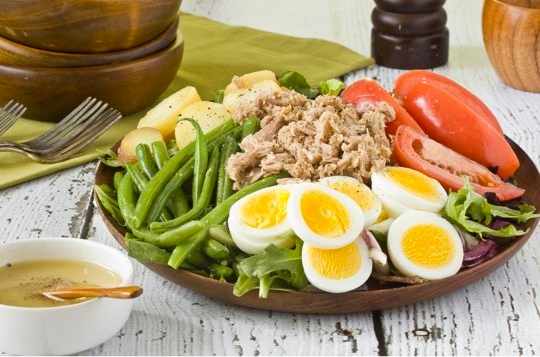 Nicoise Salad
It's got a little bit of everything and we love the lemony vinaigrette.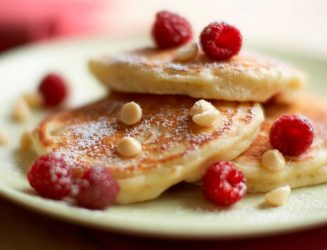 Pancakes For Dinner…
Ok, so you do need a griddle for this one, but it is easy and fast. We have a delicious recipe for gluten-free pancakes.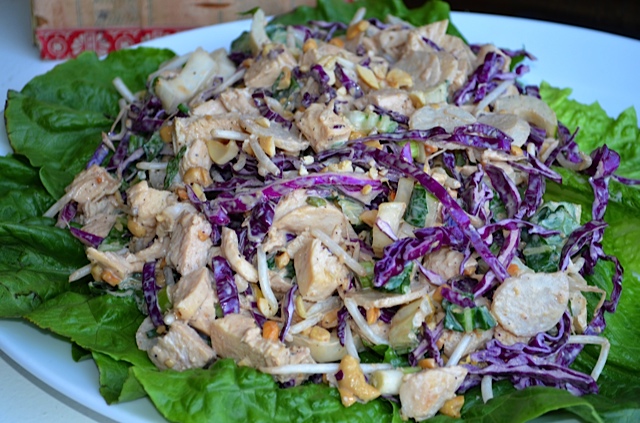 Far-East Chicken Salad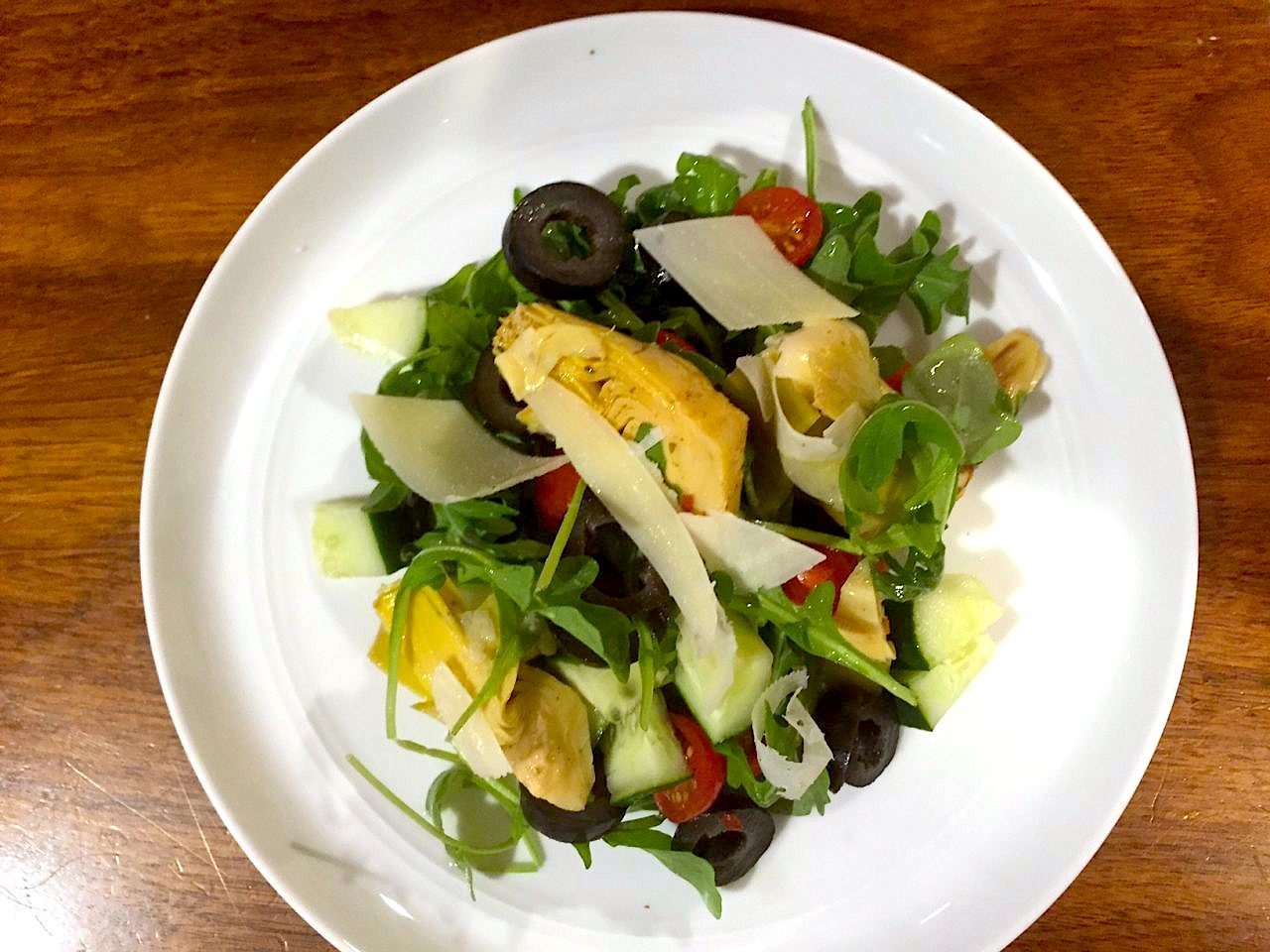 Mediterranean Salad
So flavorful and satisfying. It reminds me of Italy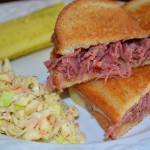 Grilled Corned Beef Sandwiches
Simply brown them in a skillet and they're gooey and ready to eat.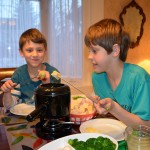 Cheesy Fondue
A meal that's fun for the whole family.
---
25 Ridiculously Refreshing Fruity Cocktails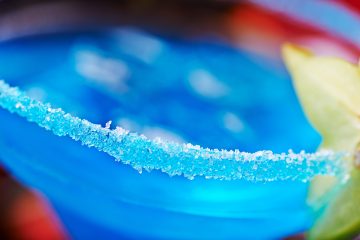 ---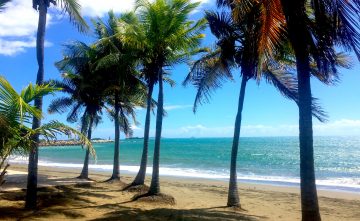 ---
Try One These Fruit-Infused Waters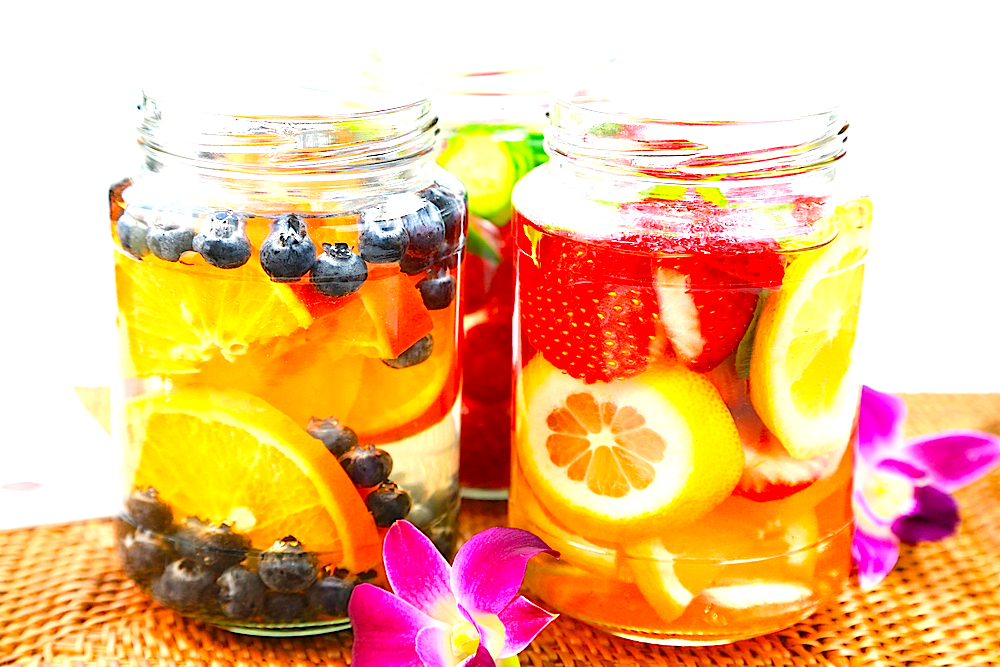 ---
Why is Everyone Crazy About Kale?!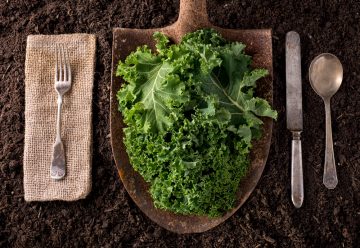 ---
Should You Add Apple Cider Vinegar to Your Diet?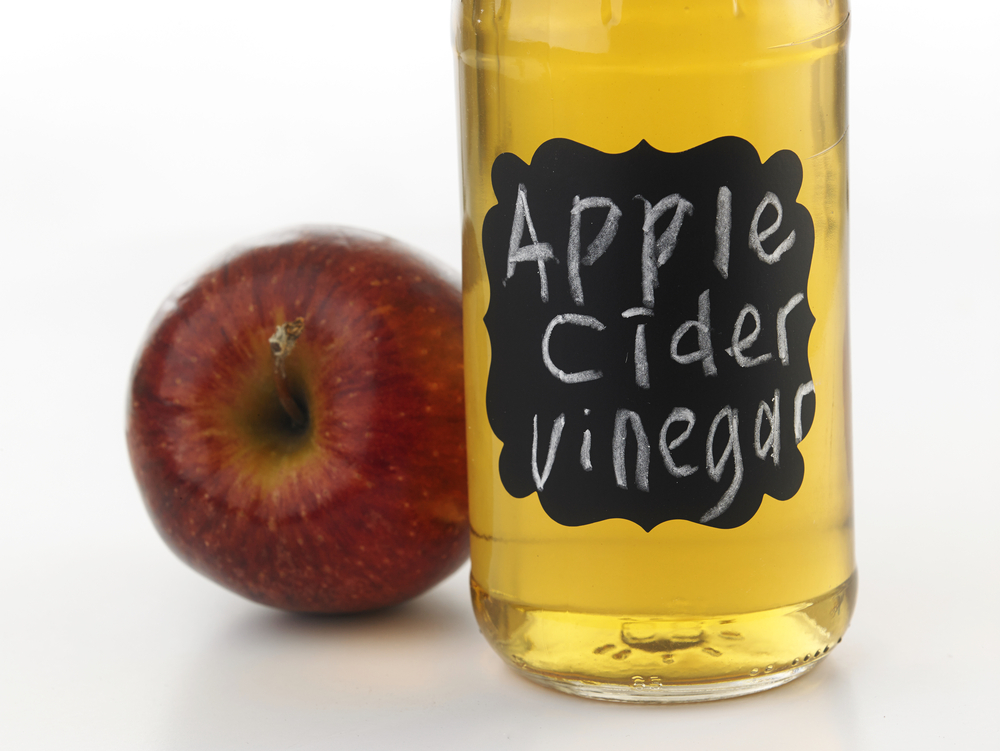 ---
How Much Sex is Everyone Really Having!?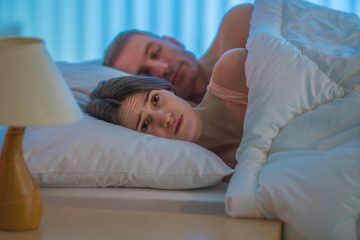 ---
You'll Be SHOCKED to Find Out
What Your Furniture Says About You!