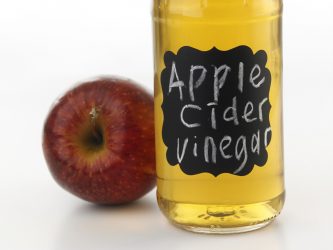 Apple Cider Vinegar  is the latest, trendiest quick fix. So many people are on cleanses and lots of them encourage apple cider vinegar as a way to burn fat. I told a patient last week she needed to try and lose weight. She said, with a sour look on her face, "Do I have to drink vinegar?" Lord no.
Here's the skinny:
— Everyone wants a miracle. Imagine weight loss was as easy as a couple teaspoons of apple cider vinegar a day? Weight Watchers would be out of business. The evidence it makes any difference in weight loss is weak, and at best, very minimally helps. People who lose weight on "cleanse" diets do so because they are eating less and cutting out sugar, not because they are choking down vinegar.
— There is one study done in Japan which showed that over a three month span, obese people who drank vinegar lost 1-2 pounds more than obese people who drank water. They gained the weight back when they stopped putting salad dressing in a glass. The theory is the vinegar turned on certain genes which aid in the breaking down of fat.
— The evidence is slightly better apple cider vinegar can help in diabetes management, though it is NOT a replacement for medication. It works by blocking the digestion of some starches.
— The acid in the vinegar can be harmful to the enamel on your teeth and can place added stress on your kidneys and bones. If you are going to give it a try, dilute it in a big glass of water and sip it slowly. Buy unfiltered vinegar. It will appear cloudy in the bottle. This kind has probiotics which can help maintain a healthy bacterial balance in your gut and may also help people who suffer with constipation.
Bottom Line: If your diet calls for it, drink it, but dilute it. Don't expect huge results from vinegar. You only get huge results from fewer calories and more activity. Sorry. I know that's a drag to hear.
---
Why is Turmeric so Good For You?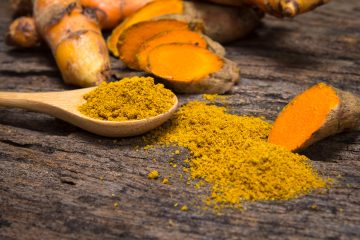 ---
What to Do About Ugly Veiny Legs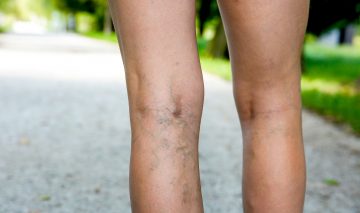 ---
Find Out About about the Bountiful Benefits of Bok Choy!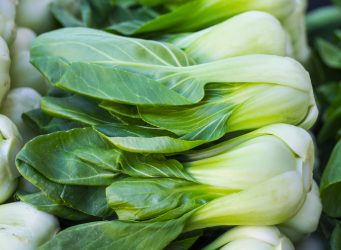 ---
Check Out Our Low-Cal Dirty Martini.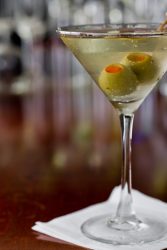 ---
A Tiny Little Seed That Packs a Big Punch of Nutrition.
Why are Chia Seeds Good for You?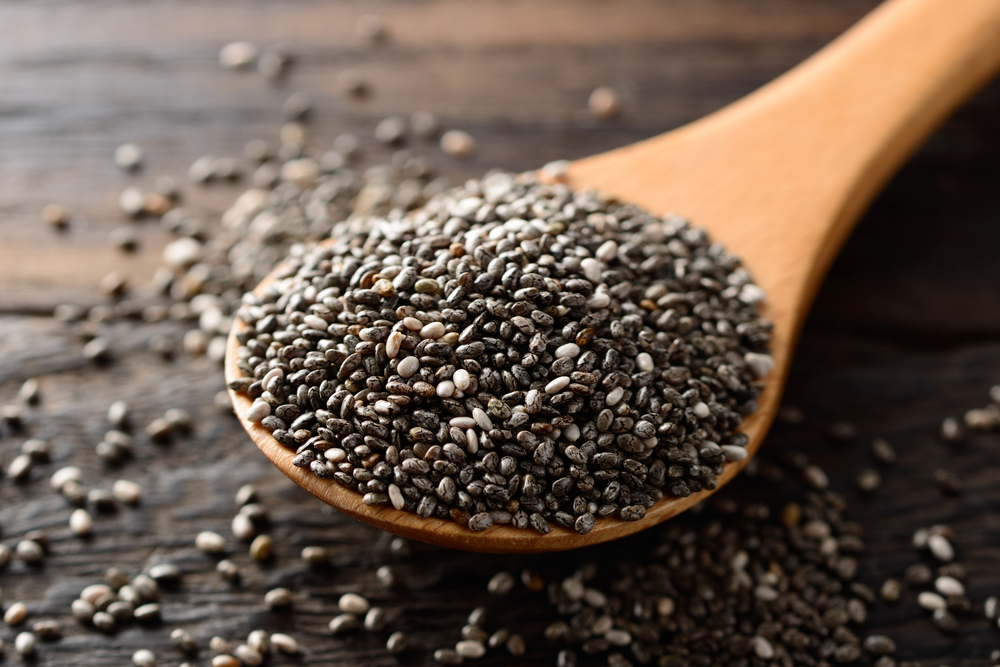 ---
Why is Kale so Good For You? FIND OUT!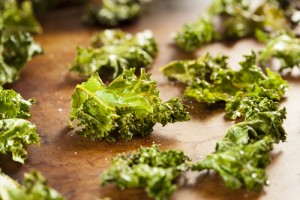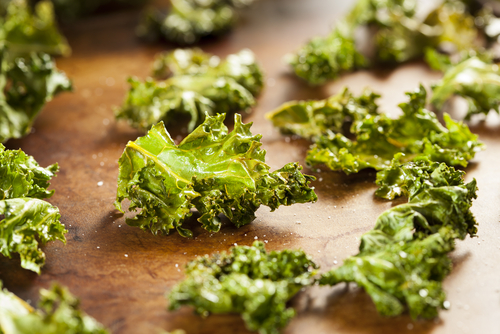 ---
Here's an Easy Prep, Easy Clean-up Meal-in-One-Skillet:
Mediterranean Chicken with Spinach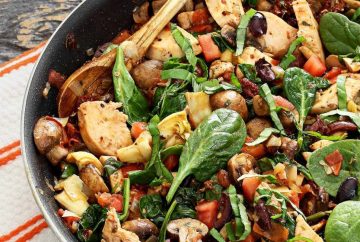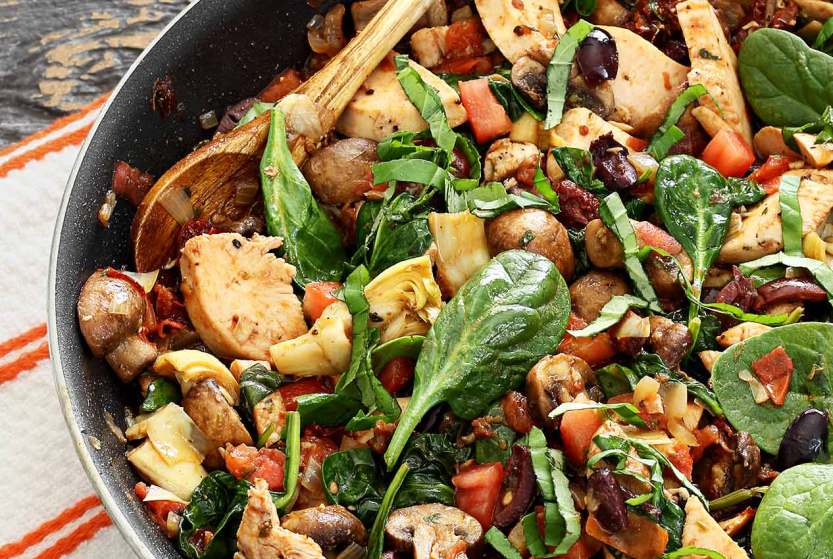 ---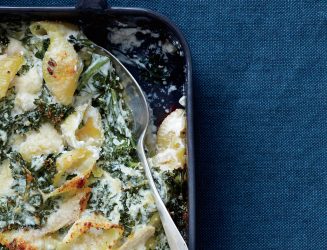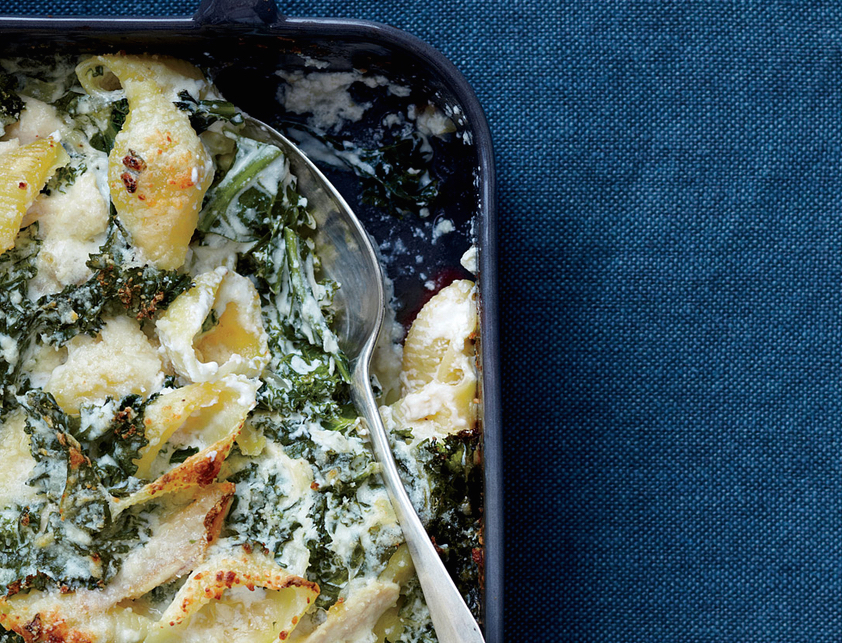 ---
3 Exercises That You Can Do…ANYWHERE!