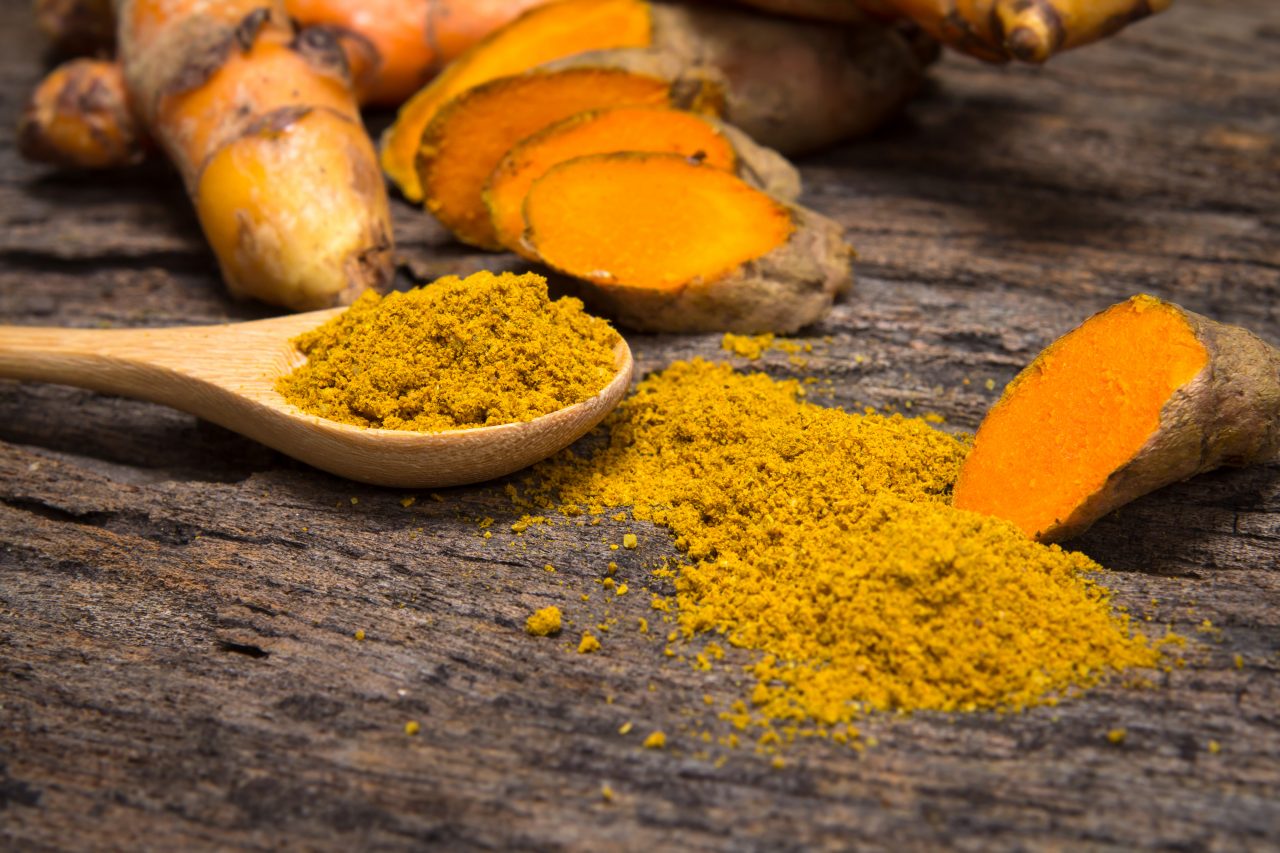 Turmeric (damn spell check keeps correcting to numeric) is the main ingredient in curry. It has been touted for having lots of health benefits, listed below. Just be careful, most American curries have tons of calories because of all the cream, so don't start chowing down on curry in just any form — chicken tikka masala can have 1500 calories a serving! Heather's recipe for Lamb Biryani (I'm going to try it with chicken) is a lighter option — not low cal, but fresh delicious and not high calorie. I like a normal calorie meal for my family — we don't sacrifice flavor, nor do we risk eating a day's calories in one meal.
Health Benefits of Turmeric, primarily from a chemical it contains called curcumin.
anti-coagulation (like aspirin)
anti-inflammatory (like Motrin)
antacid (like Pepcid)
It has been well studied and is believed to be useful in treating arthritis, heartburn, Crohn's disease, Alzheimer's disease, high cholesterol, fatigue, hypercoagulable states, autoimmune diseases, viral infections and much more. It is sold in pill form, but I think it is a great idea to incorporate it into your diet and to get your children used to this wonderful flavor. You can even add it to your coffee!
---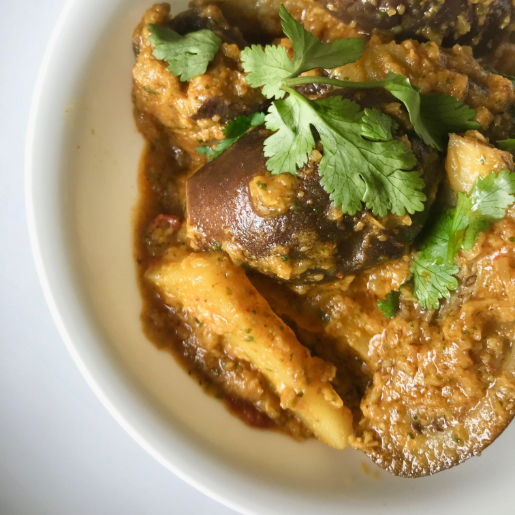 ---
 Biryani: an all-in-one Indian dish.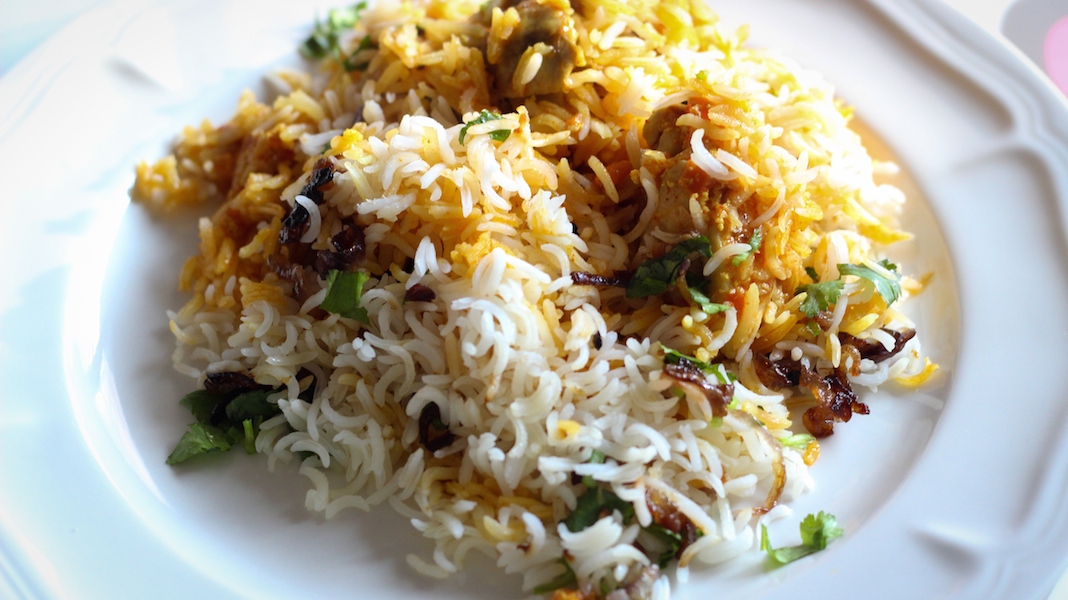 ---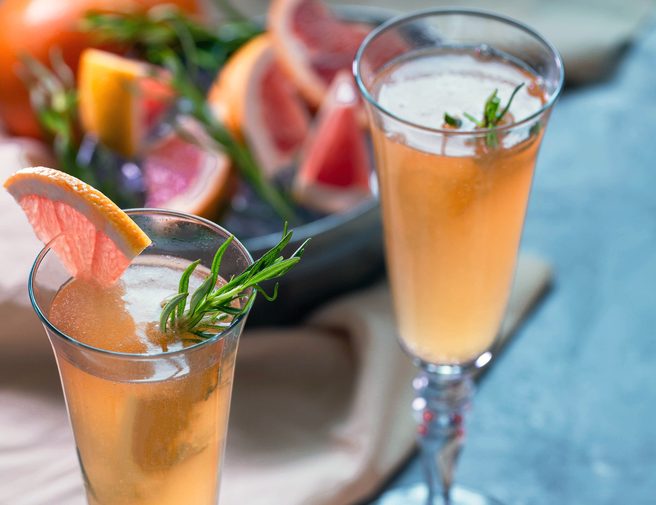 ---
Are a Few Pints of Guinness…Actually Good for You!?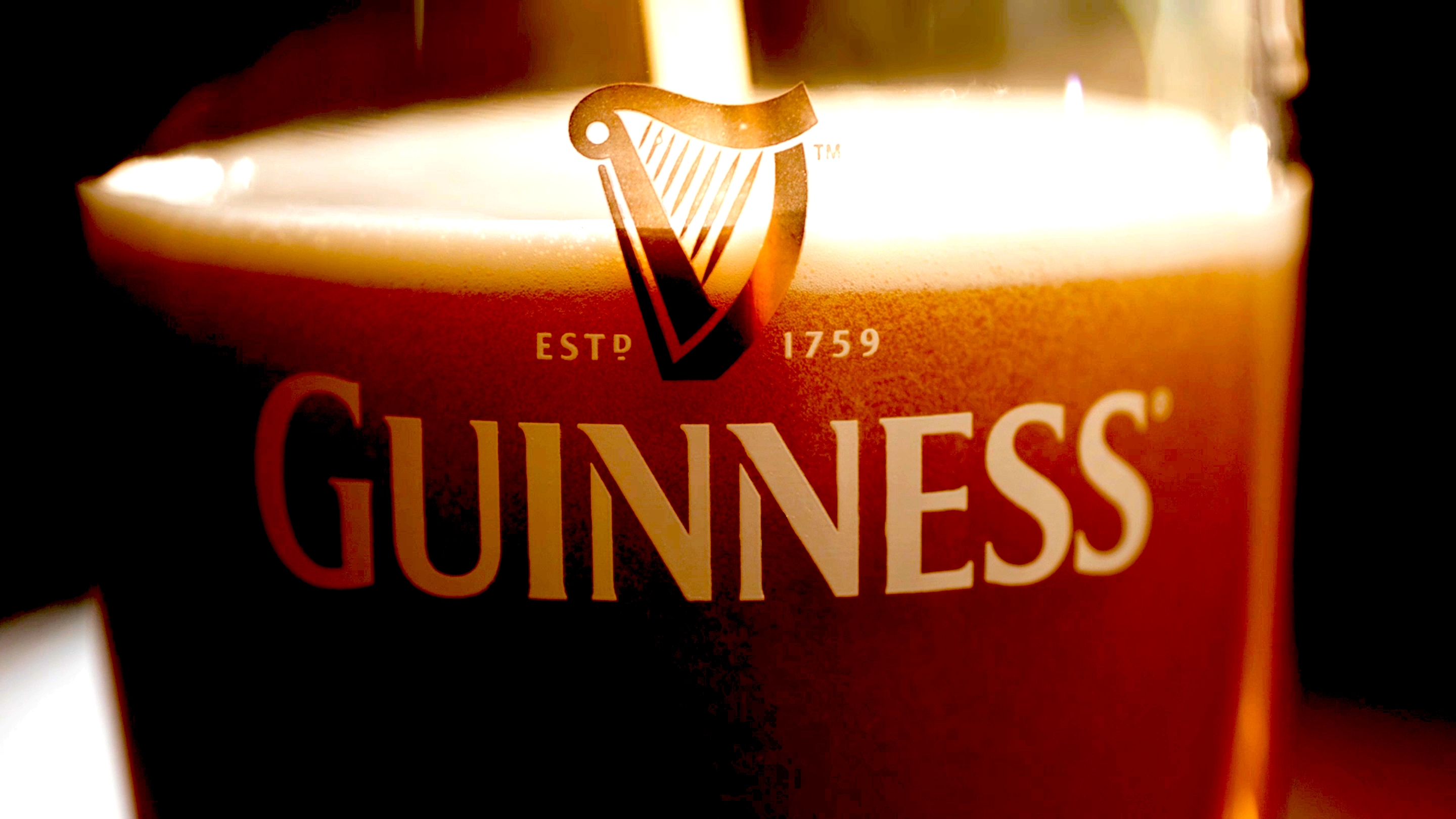 ---
25+ of Our Favorite Family Games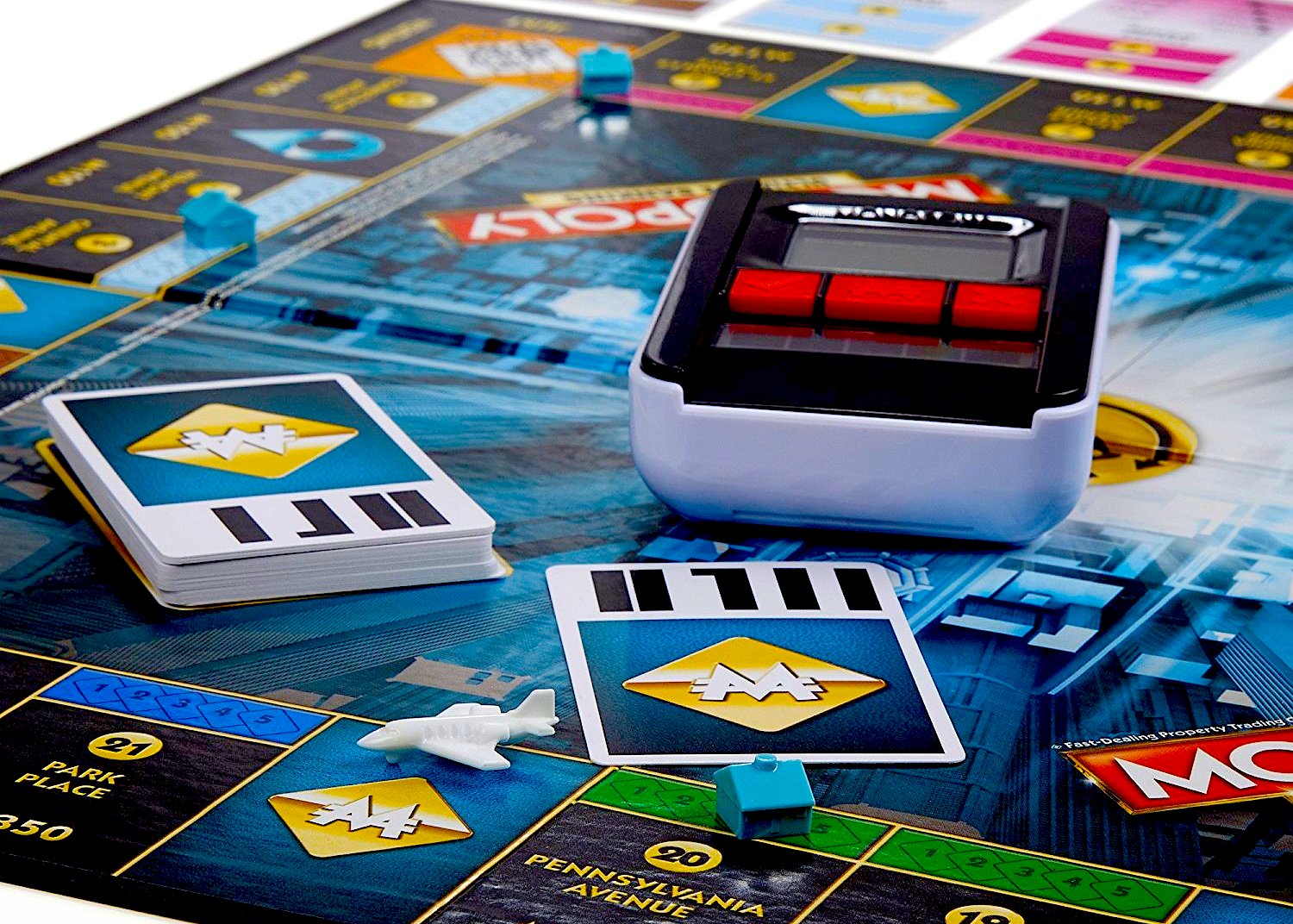 ---
Read This Before You Pop a Sleeping Pill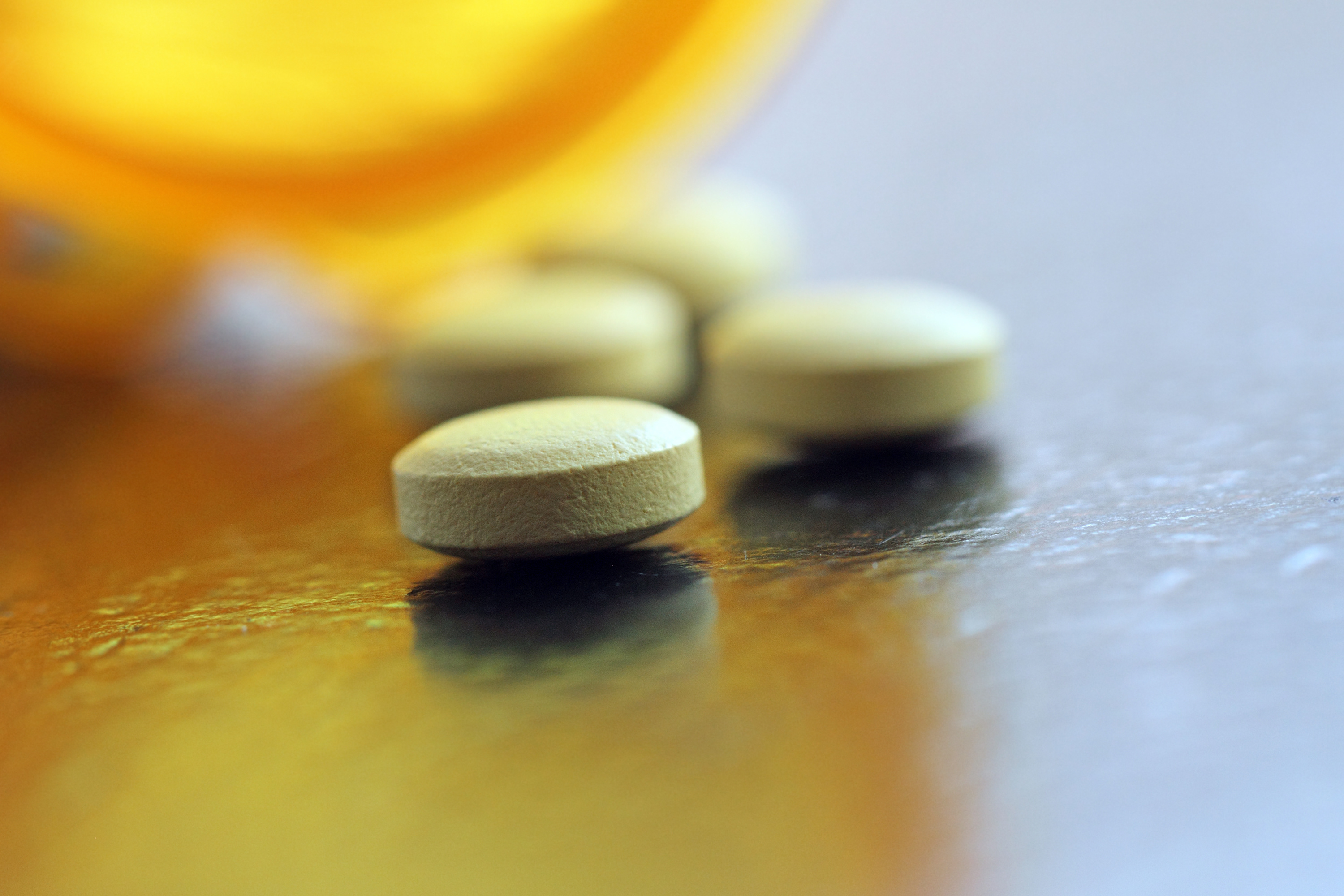 ---
READ: IS Gatorade Bad for Kids?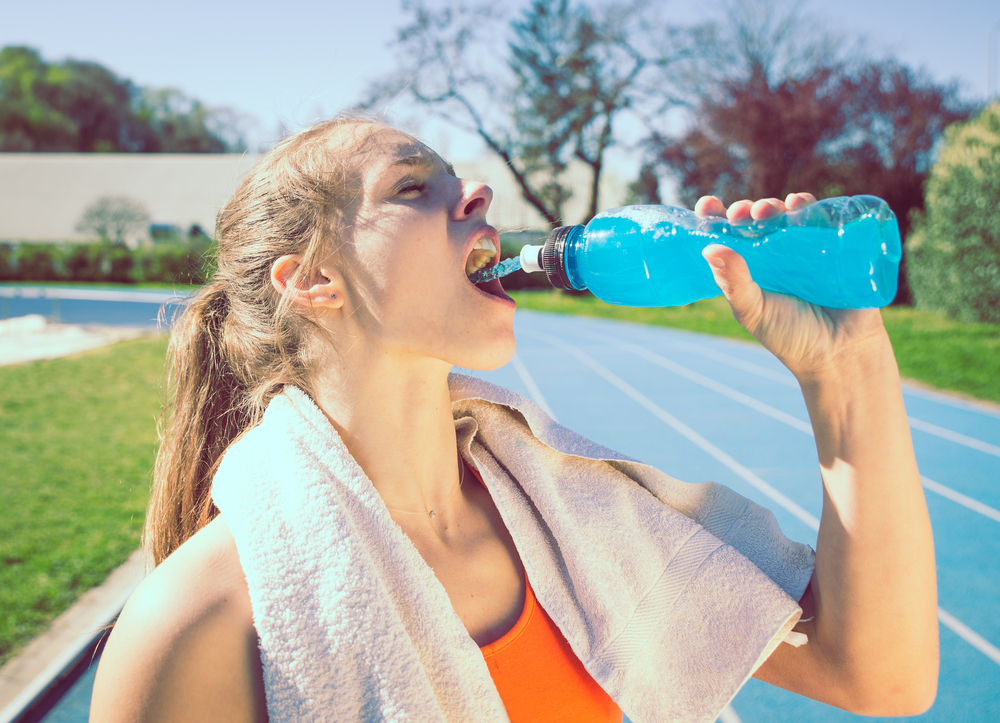 ---
What's so Great About Kale?
It Can Provide 900% of your RDA of Vitamin K and More!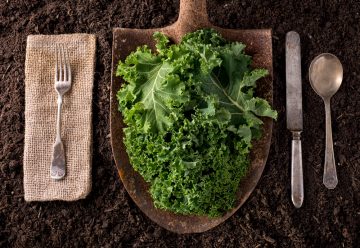 ---
Want to Try Kale? You'll LOVE Our  Chicken & Kale Casserole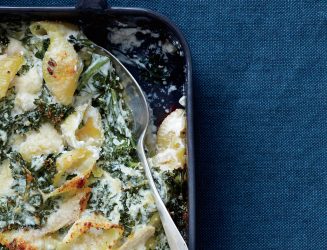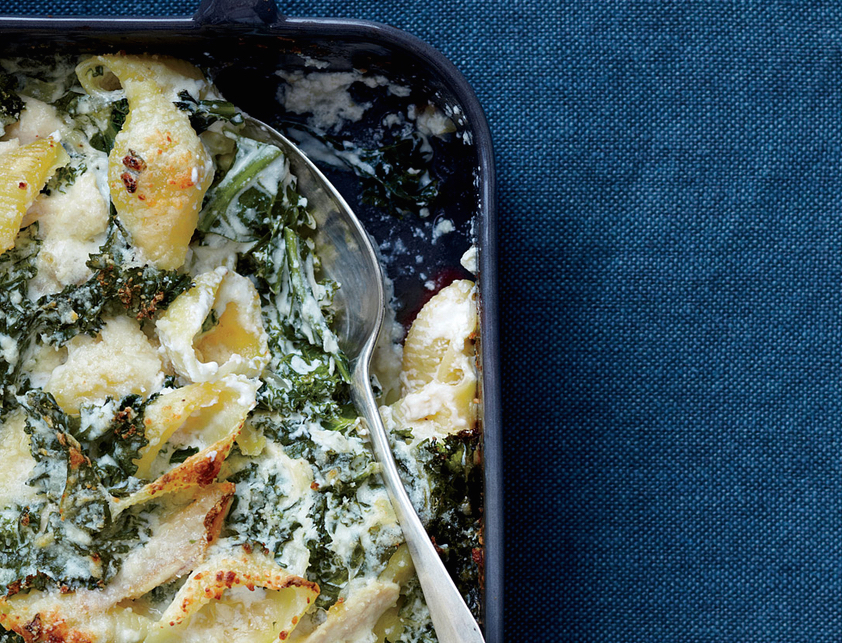 ---
Here's an Easy Prep, Easy Clean-up Meal-in-One-Skillet:
Mediterranean Chicken with Spinach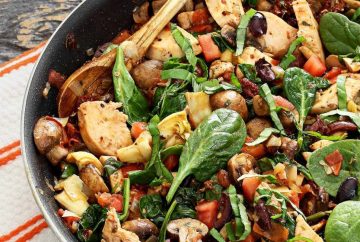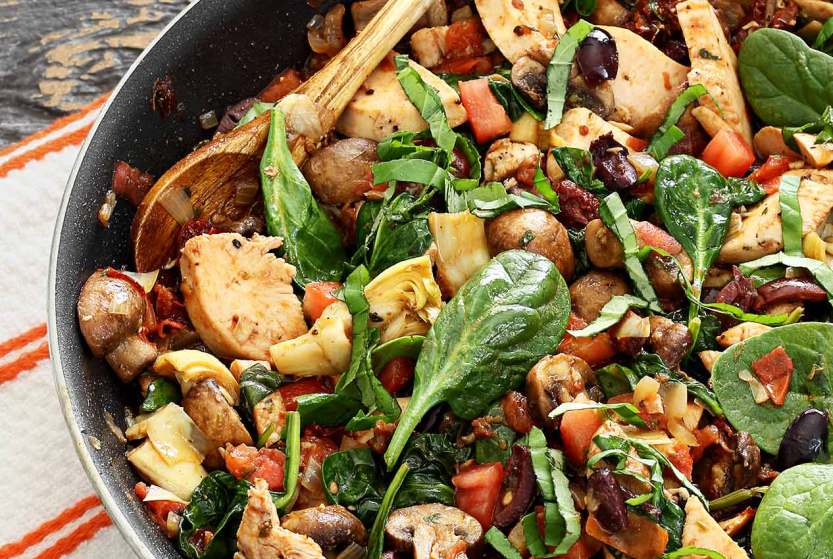 ---