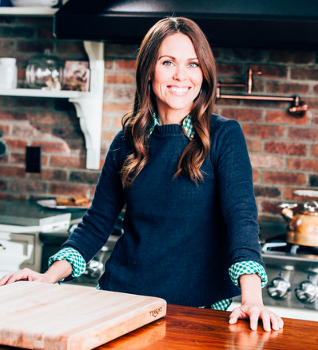 Karen Latimer, President
Karen is a Family Physician, founder and president of Tips From Town. She loves combining all she learned as a doctor with all she continues to learn as a mom of five to bring you interesting, useful and fun information on the Family Pages. 
---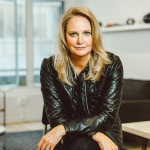 Amy Nidds, Vice President
I left fixed income sales more than a decade ago to raise my 3 children and devote myself to volunteer work (local charities, schools, you name it). I'm told I have a lot of energy—here's what I love to do with it: plan trips for my family, find a good deal, and show my children that a mother can work and raise a family. My husband encourages me every step of the way. When I can't sleep (which is every night), I bake.
---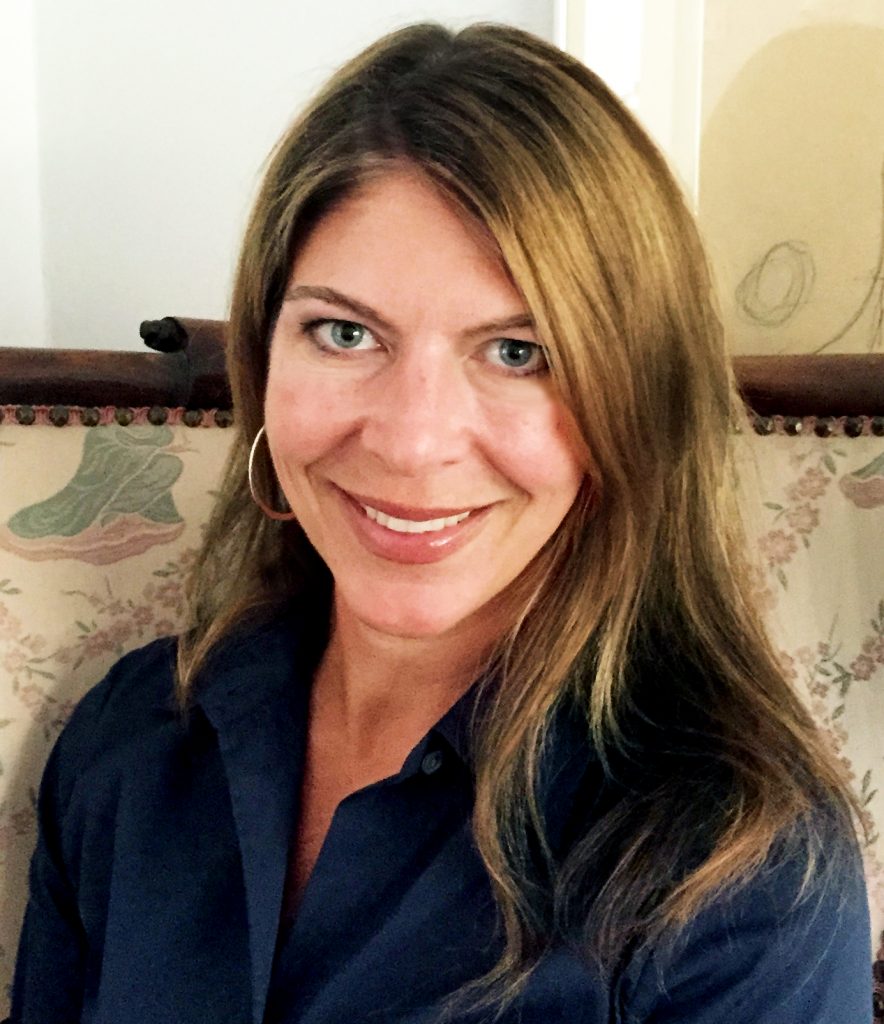 Heather Leahy Zachariah, VP of Marketing
Mom of 3 with a background in design and publishing, Heather enjoys getting her creative juices flowing to promote Tips and Tips' partners. After almost 20 years living in the Big Apple, she's thrilled that Tips has launched in her home town, the Plum (Cleveland) where she "summers" every year. Some people summer in the Hamptons, some at the Cape…she summers in Cleveland. Want to brainstorm ideas to promote your business? Contact heatherzachariah@tipsfromtown.com
---
---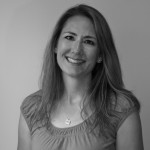 Tammy Juco, Fitness Editor
Tammy Juco is our fitness guru. All of us at TipsFromTown try to live by her motto: "Don't Think, Just DO!" Whether you're looking for something to that pushes you to the limit or are just starting out, she has tips to help you maximize your workout. Tammy is here to motivate, support, assist and cheer you and your family on so you can live a healthier and happier lifestyle.
---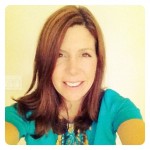 Erin Pruitt, Lifestyle Editor 
Former television commercial producer turned chronic volunteer with a penchant for decorating, I am capable of organizing a fundraiser, a girls weekend, or a camping trip for 50. As a mother of three boys, if my house is clean, and they have consumed one fruit or vegetable in the last 24 hours, it was a good day. I love sharing insider "tips" for your home, and fun ideas for your free time. Contact me with suggestions and comments at fort@tipsfromtown.com.
---
And Our Fabulous Tipsters…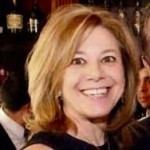 Marietta Iacouzzi, Chatham
Growing up in Madison and now residing in Chatham, Marietta has a deep love of both communities and the businesses that make them unique. So sharing her favorite spots in town only seems natural.  Keeping abreast of "what's happening" is high on her list for sharing all the latest and greatest!
Natalie Golub, formerly worked in the published world and now is enjoying being the mom of two adorable daughters. She has lived in Westfield for 14 years.  She is actively involved in the Westfield schools and community.  She is always looking out for the latest local, events, restaurants, and tips around town.
---
Thea Ferzola, Rockville Centre

Thea Ferzola is the mom to three seemingly well-adjusted young men. She lives in Rockville Centre with her biggest supporter–the Ricky to her Lucy– and prides herself on being the "go to" person for local food recommendations, events going on and networking. She gets almost as much pleasure in helping people as she does teaching middle school English and Photography. As her dad told her many moons ago, "when you go to work, it should be like going to play" – and THAT is exactly how she lives her life.
---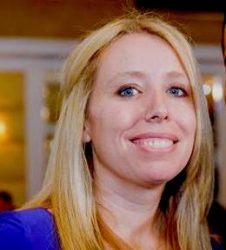 Jenna Lynn Koliatsis, Oyster Bay
Long Island native, mother of a highschooler and teacher on Long Island, Jenna lives by the saying, "Go confidently in the direction of your dreams. Live the life you have imagined." She's up for trying anything new–from new restaurants to new workouts–and will find the best for you on Long Island.
---


Meg Huff, Heights

Meg Huff, is a mother of four who loves to encourage and hopes to inspire.  Her tips will keep you in the "Know" and on the "Go" towards life's great moments! Feel free to contact me about suggestions or events happening in the Heights: theheights@tipsfromtown.com.

Trish Cassin, Summit

Trish has lived in Summit for more than 20 years and makes sure Tips readers know what's going on around town–from fun family events to reviews of the newest restaurants and shops!

---

Jennifer Bennington, Triangle

Jennifer Bennington grew up in California and moved across the country for her hubby to North Carolina. She juggles her time between being a real-estate agent; freelance writing; finding the best things in NC for TipsFromTown; raising two sweet little girls; and making her home beautiful.

---

Rama Ginde, Westwood

Meet the newest member of our TipsFromTown team: Rama Ginde of Westwood, NJ. She's here to keep you up to date with the latest and greatest finds in Westwood.

---

Molly McCarthy, Ridgewood

Our Teen Voice, Molly McCarthy, is a student at Ridgewood High School, and one of four girls! She participates in New Players, Sharing the Arts, and Student Government among other things and is excited to share some tips and teenage perspective!

---

Have a voice that you want to share with other women?
Join our team!

---