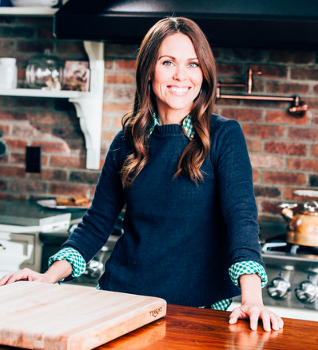 Karen Latimer, President & Wellness Editor
Karen is a Family Physician, founder and president of TipsFromTown She loves combining all she learned as a family doctor with all she continues to learn as a mom of five to bring you interesting, useful and fun information on the Family Pages and up to date on health news. If she looks familiar, it might be because Good Morning America, ABCNews, and AOL Health Channel or  where she is a frequent contributor.
---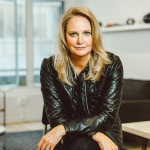 Amy Nidds, Vice President 
She left a fixed income sales more than a decade ago to raise her 3 children and devote herself to volunteer work (local charities, schools, you name it) and TipsFromTown. She has contagious energy—here's what she loves to do with it: tweak recipes to make them healthy and gluten-free; plan elaborate, adventurous family trips, find killer deals to share, and show her children that a mother can work and raise a family. She has a husband that encourages her every step of the way. And when she can't sleep (which is, lucky for us, every night), she bake and feeds our staff.
---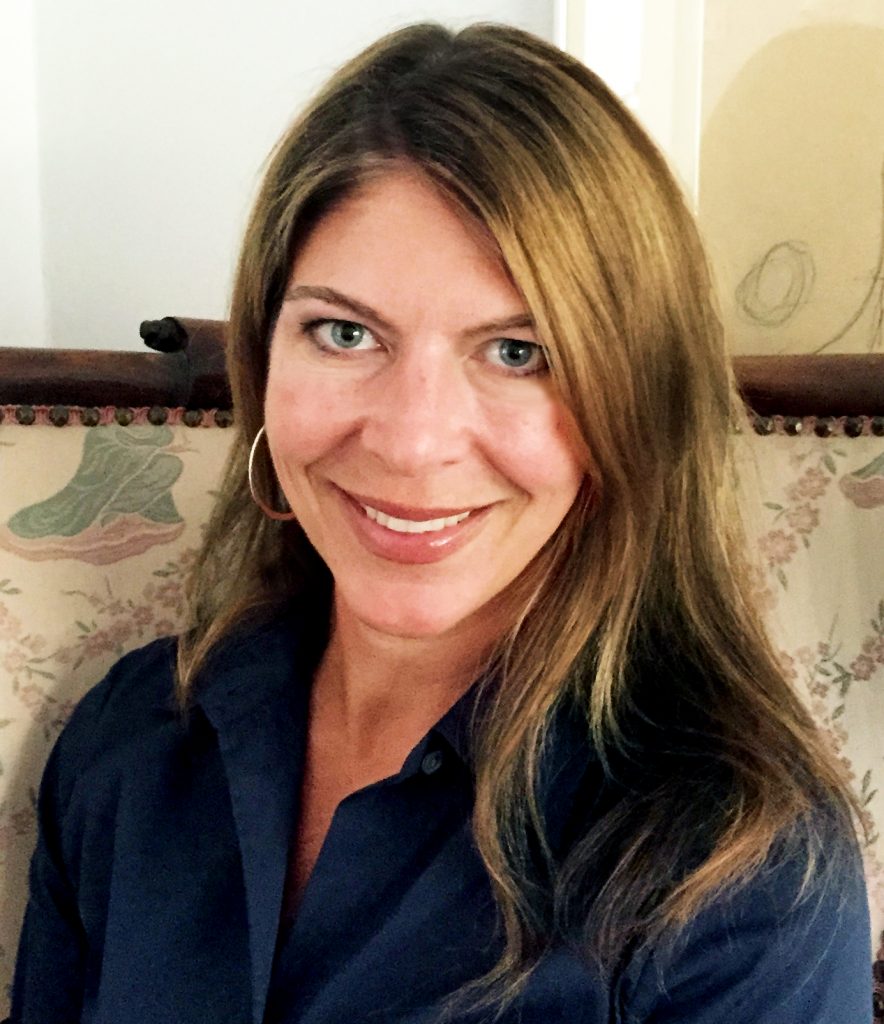 Heather Leahy Zachariah, VP of Marketing & Creative Director
Mom of 3 with a background in design and publishing, Heather started by redesigning the site, "I miss paper but designing pages on the web is just as satisfying." She love getting her creative juices flowing to promote TipsFromTown and our Tips' partners. After almost 20 years living in the Big Apple, she's thrilled that Tips has launched in her home town, of Cleveland where she spends countless long weekends during the year and where she "summers."  "Some people summer in the Hamptons, some in the Cape. We get away from it all and summer in Cleveland!" Want to brainstorm ideas to promote your business? Contact heatherzachariah@tipsfromtown.com
---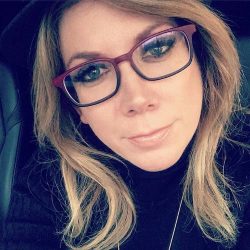 Hope Fallin, Home Director
Home Editor Hope Fallin is here to inspire you and your space. Hope is an architectural color specialist. Need help choosing a palette for your home? She's your girl. We call her our "paint whisperer." She studied with Dallas based interior designer Amity Gillespie in Tokyo and then spent four years in the UK studying their unique paints and wall coverings. Color was always the basis of Hope's love of design. She was trained in all brands of paint but has found that even with the millions of choices, there were some important missing shades. Thus, Hope has developed over 120 custom colors that can only be purchased through her at the Sherwin Williams store in Ridgewood, New Jersey. Have a color question or need some advice, email Hope at hopefallincolordesign@gmail.com
---
---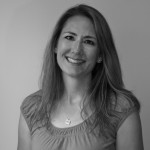 Tammy Juco, Fitness Editor
Tammy Juco is our fitness guru. All of us at TipsFromTown try to live by her motto: "Don't Think, Just DO!" Whether you're looking for something to that pushes you to the limit or are just starting out, she has tips to help you maximize your workout. Tammy is here to motivate, support, assist and cheer you and your family on so you can live a healthier and happier lifestyle.
---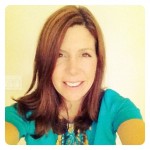 Erin Pruitt, Lifestyle Editor 
Former television commercial producer turned chronic volunteer with a penchant for decorating, I am capable of organizing a fundraiser, a girls weekend, or a camping trip for 50. As a mother of three boys, if my house is clean, and they have consumed one fruit or vegetable in the last 24 hours, it was a good day. I love sharing insider "tips" for your home, and fun ideas for your free time. Contact me with suggestions and comments at fort@tipsfromtow.com