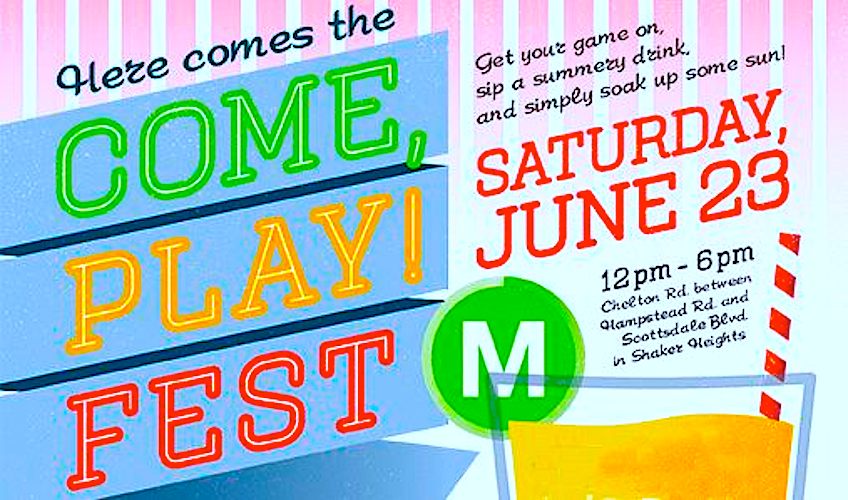 Find Out What Else is Happening This Summer
Saturday, June 23 from 12-6 pm  • Free!
The City of Shaker Heights will host the first Come, Play! Fest on Saturday, June 23 from 12-6 pm. The Fest takes place on Chelton Road between Hampstead Road and Scottsdale Boulevard, in the Moreland neighborhood. It's a free, family-friendly event.
Everyone is invited to play games, sip a summery drink, and simply soak up some sun at this community-centered, summertime street fair and field day. Bring your friends and family and join long-time Shaker Heights residents in the Moreland neighborhood to take part in the fun of old-timey lawn games, races, crafts, music, and food. What better way to spend a summer weekend?
Activities:
• Giant Jenga • Bucket Ball  • Tail Tag  • Lawn Twister  • Chalk Drawing  • Oobleck (messy science)  • Pool Noodle "Croquet"  • Kites  • Frisbee Golf  • Corn Hole  • Hoops   • Badminton  • 4 square balls and chalk  • Field Day Games and races – egg/spoon, gunnysack, 3-legged, wheelbarrow  • Musical Petting Zoo  • Painted Labyrinth in grass  • Giant Scrabble made by Ingeneers  • Sidewalk Chalk  • Upcycled Toilet Paper Roll Crafting
Art Exhibitors/Vendors 
• Making Our Own Space (MOOS) program demonstation and live build
• Ultimate Team Up Gaming Area – from homemade to market
• Bubble Blowing Area Sponsored by Dr UR Awesome
• Fire and Light Flow Arts Area for youth and adult
• Yoga
• Line Dancing
• Craft Area (multiple artists)
• Old-Timey Games (antique game dealer)
• Two One Fix Bicycle
• Different Things Gallery
• Humans2Nature INC
• 2Handz Productions
• Art Speaks
Performers
• Get Hep Swing Lessons with Live Band
• Sam Hooper
• DJ Set
This event is supported in part by an award from the National Endowment for the Arts and produced in partnership with Ingenuity Cleveland.
For more information or to get involved, visit bit.ly/comeplay2018 or contact Emily Appelbaum, 440-479-2077.
---
FOOD FEST: Craft Ale & Artisanal Bites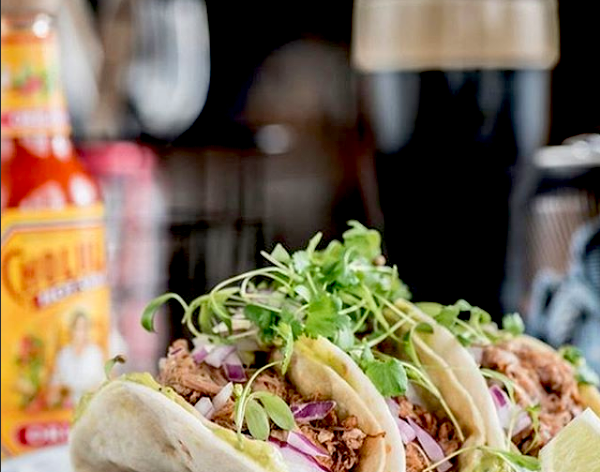 ---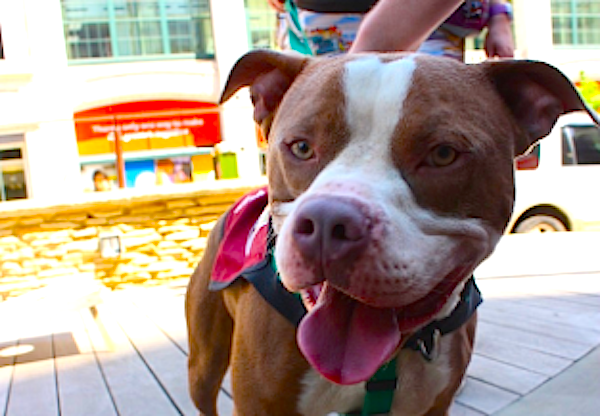 ---
Dance with Us Under the Stars This Summer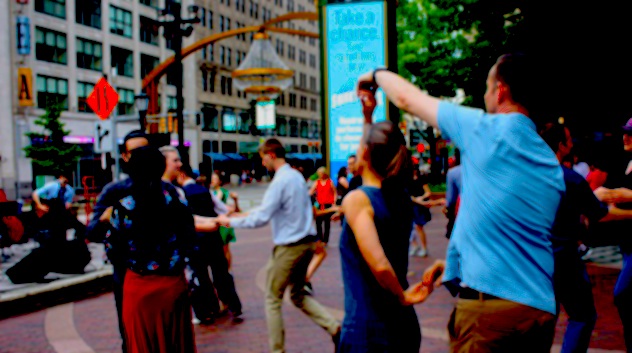 ---
Don't Miss Infinity Mirrors This Summer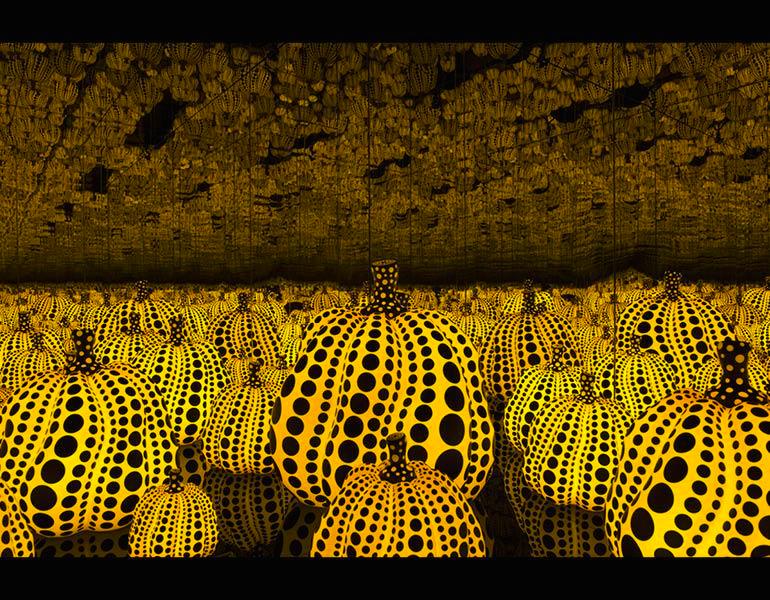 ---
The Creamiest Custard in Cleveland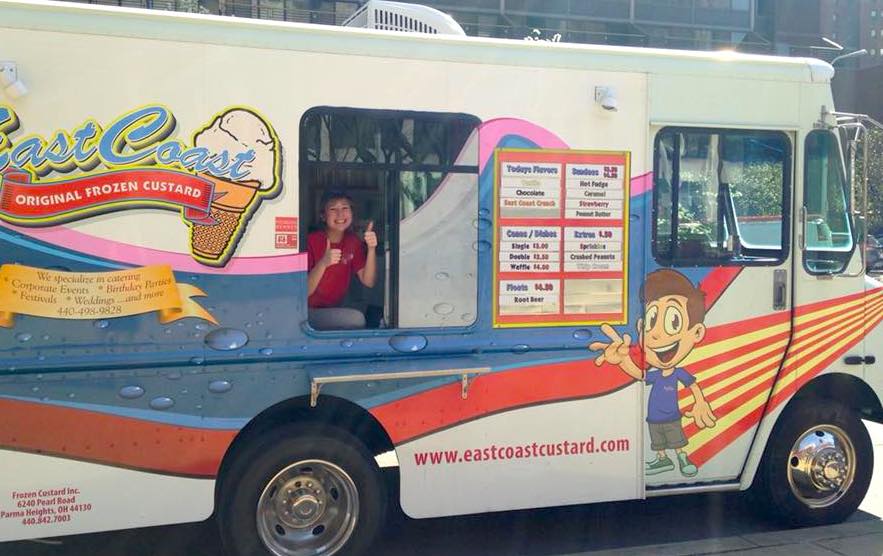 ---
What Does Your Cocktail Say About You?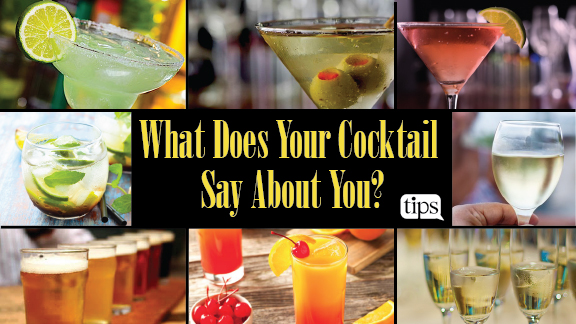 ---
Everything You'd Ever Want to Grill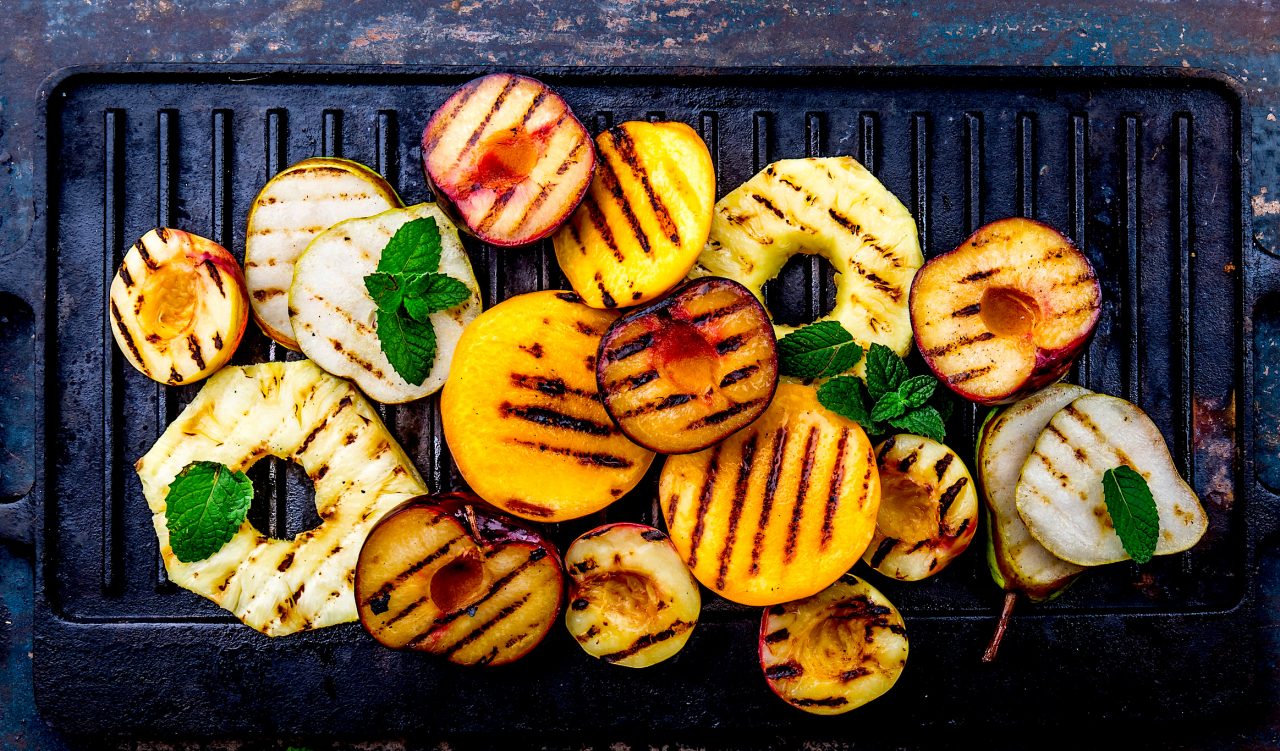 ---