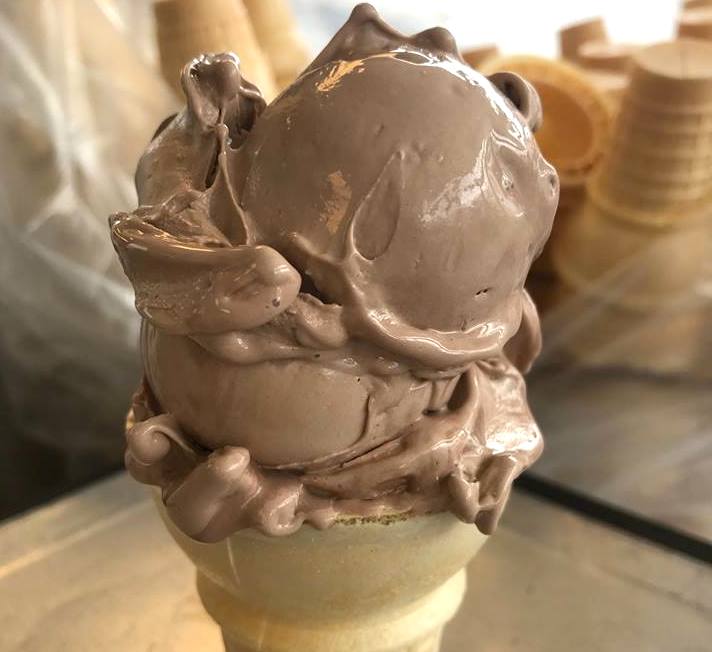 Find Out What Else is Happening This Summer
For some, summer signals the start of endless trips to cool off with frozen custard, but with all the ice-cream and frozen yogurt shops popping up, finding true frozen custard isn't easy. And there's no way a frozen yogurt can ever stand up to a frozen custard–especially East Coast Custard. It's just about the creamiest thing you'll ever taste. They make it fresh daily using just milk, cream, sugar, corn sugar, and the key to their smooth, creaminess that dates back to hay days in NY's Coney Island: egg yolks.
We asked them what their customers' most popular flavor is: "The most popular flavor is vanilla," the told Tips, "You can tell a lot about the quality of a product by tasting their base flavor, vanilla. And ours is extraordinary." If you've never tried it, you can find them in 5 locations around Cleveland and at Walnut Wednesdays.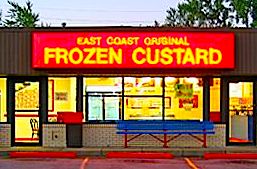 Gluten-Free? Their vanilla and chocolate custard and plain yogurt do not contain any gluten or soy. And 1/2 a cup is just 220 calories (if you can limit yourself to that size).
East Coast Custard, 5618 Mayfield Road, Cleveland.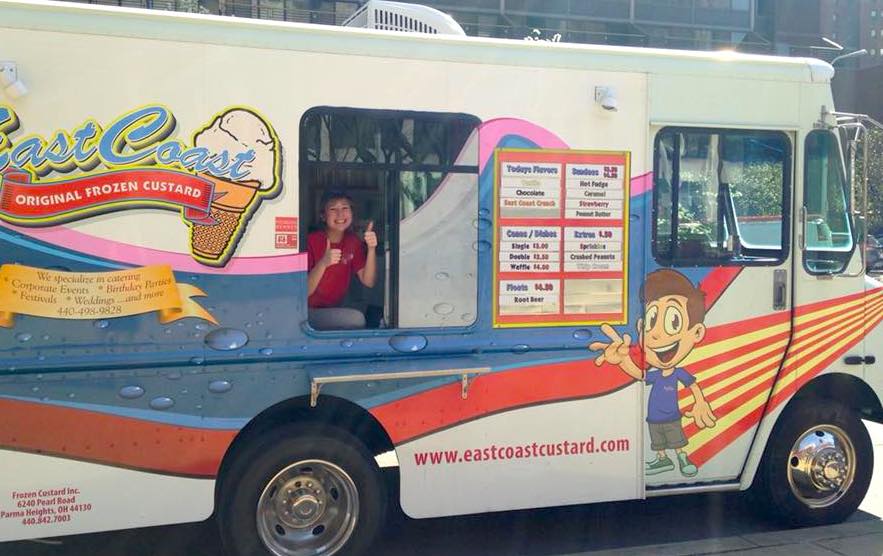 ---
What Does Your Cocktail Say About You?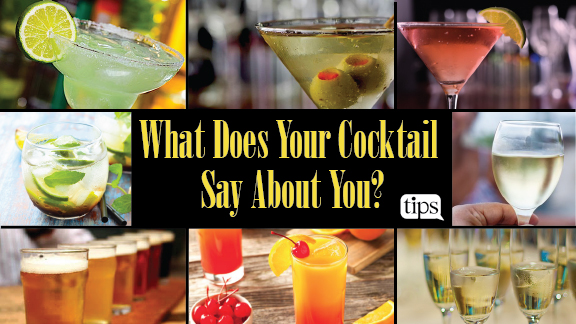 ---
Everything You'd Ever Want to Grill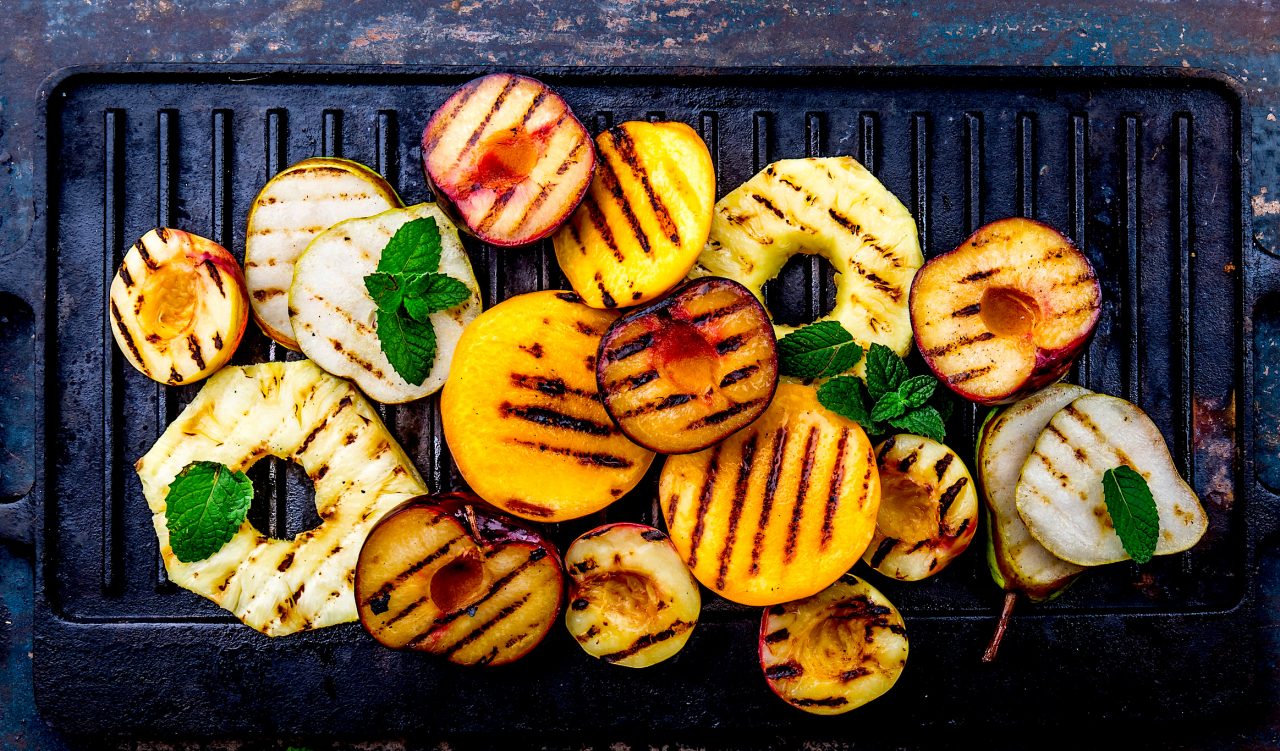 ---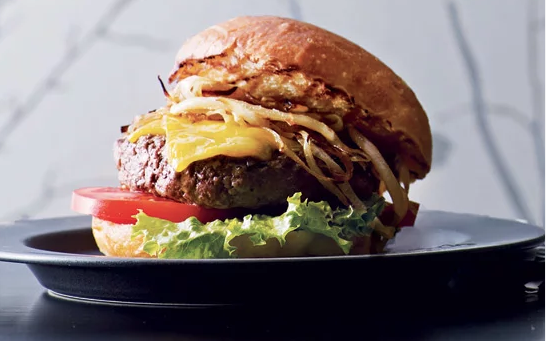 ---