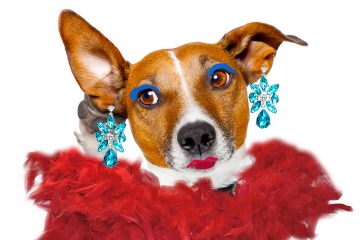 What's a sure-fire way to promote your business?
Word of mouth! So…
We'll tell our friends…and they'll tell their friends…and so on and so on and so on….
Let us share your story. We want our readers to know what's unique about your business. And we have several ways to do this. We live in the towns that we cover and are committed to helping the businesses that we love, that make our towns unique and help our towns to thrive.
We offer several ways to promote your business on TipsFromTown.com — something to fit every budget and style.
• Place an ad that relates to your business. Ask about our "Mom & Pop" Special.
• Contribute to our branded content. Tell your story. Use your expertise to create content for our site or share what's special about your business.
• Offer a deal to our subscribers. Promote your business by offering a TipsFromTown deal: offer a 30% off, a 2 for 1, or a free trial to our users.
Have an idea? We're all ears. Let us find a perfect fit for you. It can never hurt to ask!
---
7 Reasons to Let TipsFromTown Promote Your Business:
1. Our subscribers are your customers. TipsFromTown users are geographically desirable
customers for your business.
2. Immediate click through to your website or FB page. You can't get that with newspaper advertising or a mailer.
3. Flexibility. Online ads allow for immediate changes; make 1 per month free of charge.

4. Choose the department to place your ad that relates to your business: Food, Family, Fun, Living, Health & Wellness, Our Picks and Our Town.
5. Leave the designing to us. Don't have an ad? Don't worry.
Our in-house design department can take care of it and is happy to walk you through the process.
6. We're more than just a community news website; we're a one-stop lifestyles website.
Unlike other community websites, we offer branded, evergreen content.
7. Tips reaches beyond just one town.
…and the biggest reason: we won't put you in an Classified Ad "Mall!"
---
Discounts available for multiple month contracts.
---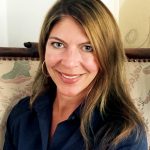 To find out more about advertising on Tips From Town,
please email Heather Zachariah, Director of Marketing and Advertising.
I'd love to hear from you!
To make a payment for your ad, click here.