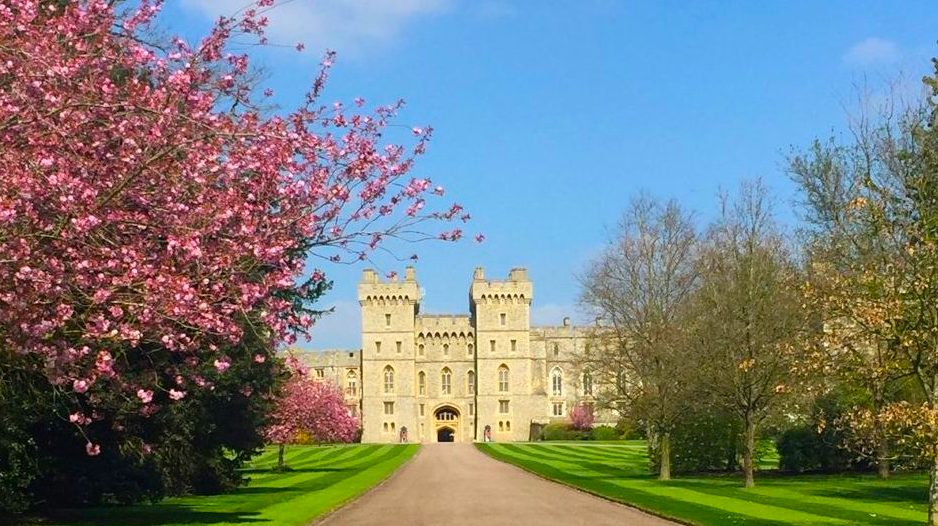 I recently visited London with my daughter. We did almost everything. For those of you who know me, you know, I do the research and then I am on the move. I was lucky enough to have one of my friends host me and show me around as well, so that made it a lot easier and affordable. She and her husband also crush it when it comes to activities.
On this mother-daughter trip, we did Windsor Castle on day one which we both loved. The town of Windsor was awesome. I could have gone back and spent another day there. Right next door is Eton College. Prince William attended this school and you have to wear a top hat(seems to me that part is optional), tux with tails Monday through Saturday. Holy Cow!!! It is worth driving through to see it.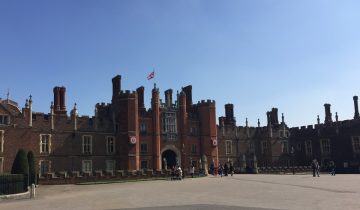 Day 2: Hampton Court-King Henry VIII castle. Make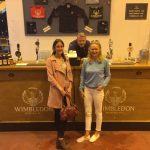 sure you pick up the audio tour and head straight to the kitchen. They fed 1200 people a day there. We headed to Wimbledon Brewery in Wimbledon for drinks in the evening. Make sure you call ahead to get their hours. The owner is a riot and very knowledgeable.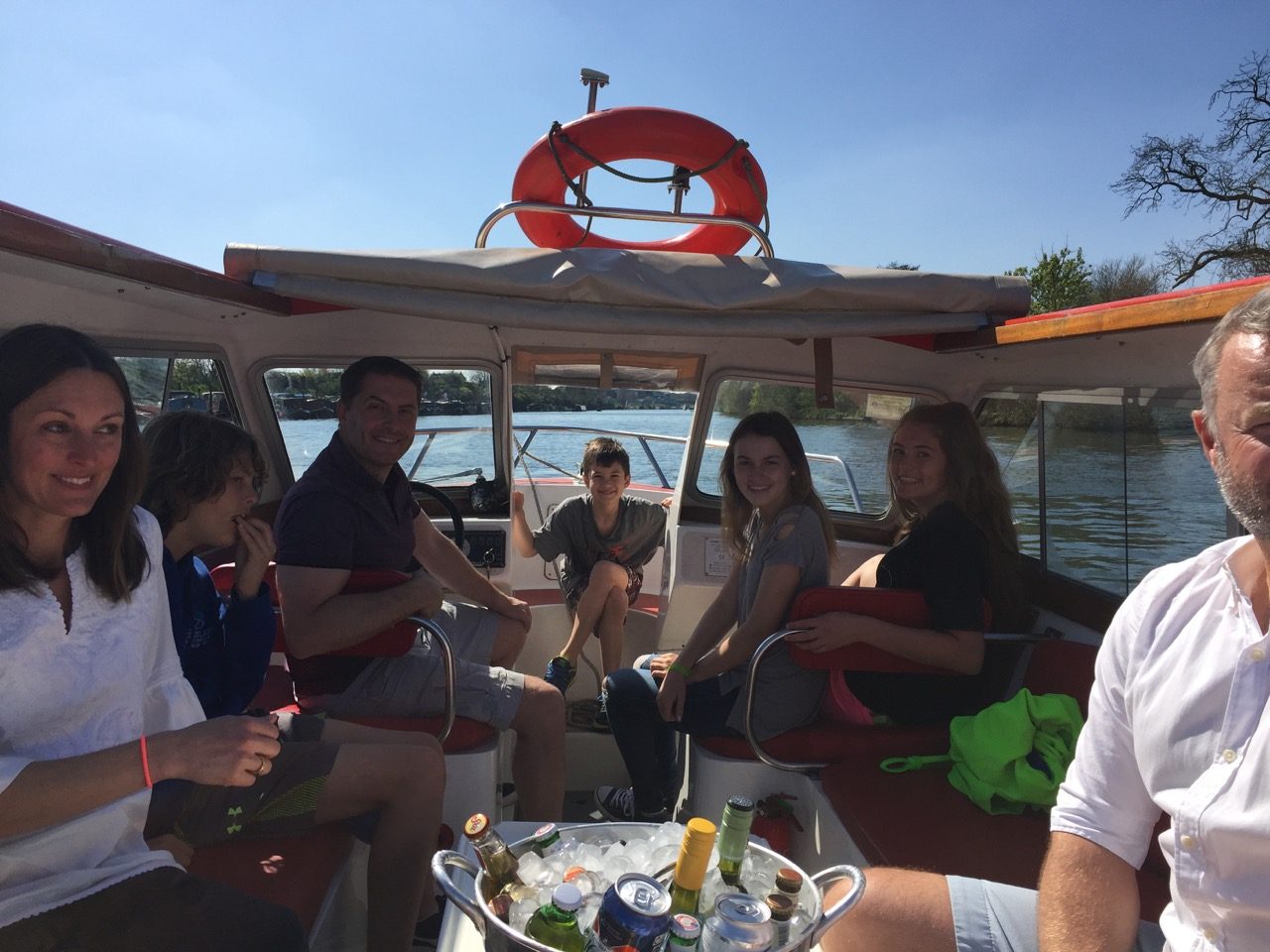 Day 3: We took a boat ride on the River Thames right near Hampton Court. We lucked out with the weather. You have to know how to drive a boat because you are the captain. We stopped at a pub along the way.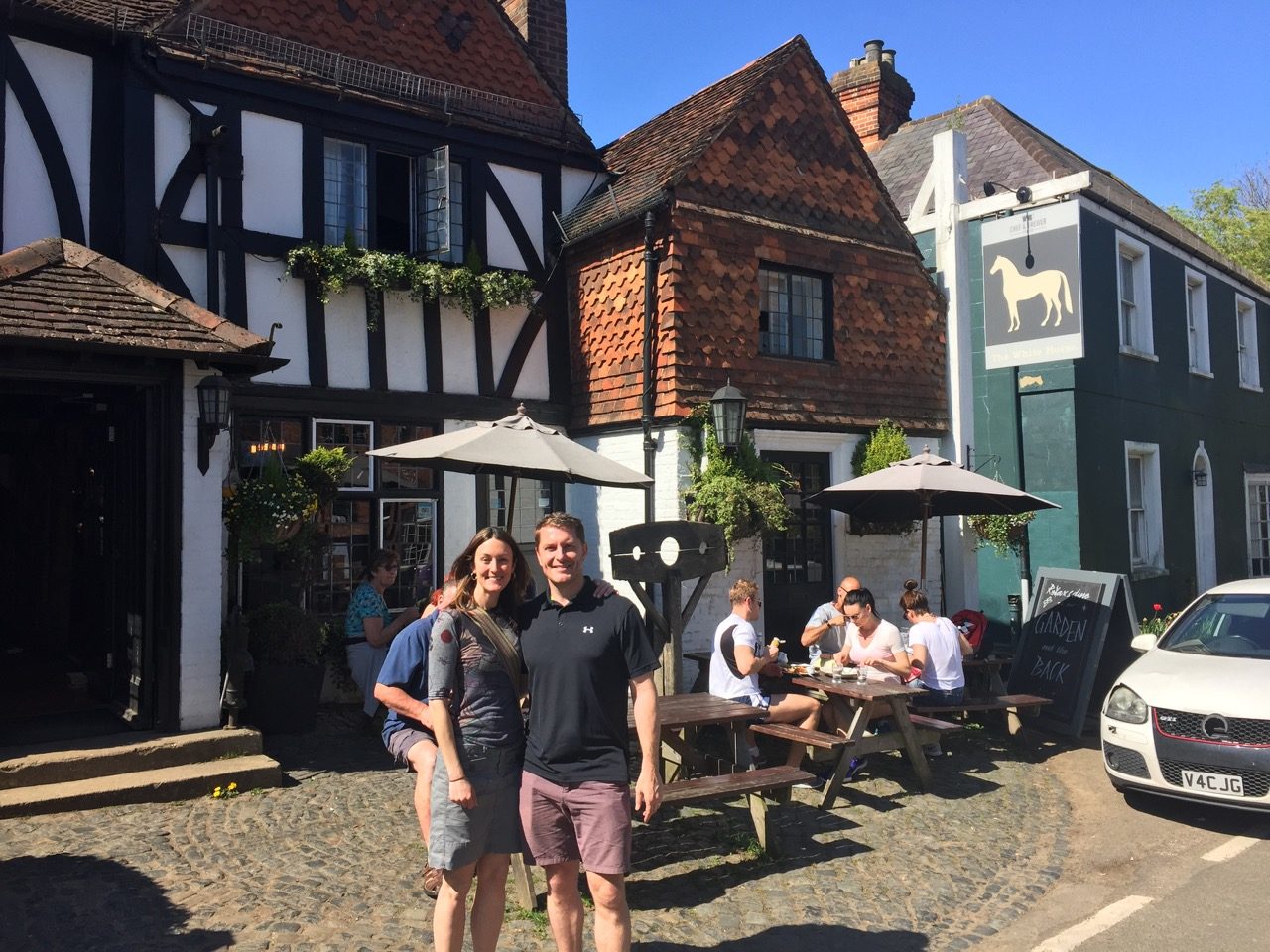 Day 4: Visited the town of Shere, where they filmed the Cameron Diaz, Jude Law, Kate Winslet and Jack Black movie "The Holiday." The town is adorable. We had lunch, the traditional Sunday roast at The White Horse where they filmed part of the movie. We shopped and visited the church and cemetery.
We then drove to Hatchlands Park to see the bluebells in bloom. It was beautiful. We made our next stop Box Hill, Surrey. The views are great but I wouldn't go there on a weekend. It gets down to one lane and we were stuck for quite a while. We ended the day with dinner at The Cricketers in Cobham. This pub is old and lovely.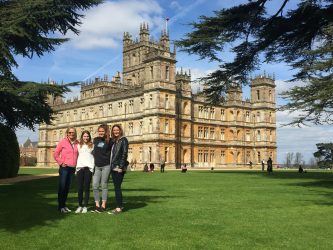 Day 5: I tried to get tickets to Downton Abbey which is Highclere Castle but they were sold out. It said on their website if you go early they sell passes for that day. We arrived before it opened at 9:30 am. We bought our passes and went back to grab a tea and cappuccino. The owner of the home was there having one as well. We practically had the place to ourselves. I would suggest being one of the first ones in the house when it opens. The crowds fill in and they are slow moving throughout the house. The basement hosts the many treasures discovered by the grandfather. The grandfather discovered King Tut. We stopped at the gift shop and then walked the grounds afterward.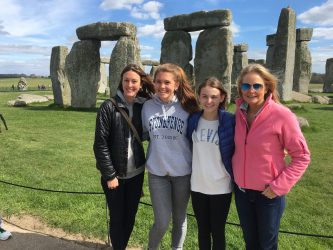 From there we drove 30 minutes to Stonehenge. If you are in the area you have to see it. It is truly unbelievable. I still can't figure out how they did it. We bought the tickets online ahead of time. I suggest you do this as well because the lines are crazy. We jumped on a shuttle bus and took the ride out to the rocks. You are there for about 20 minutes and then head back on the shuttle bus. You can walk but it is a hike.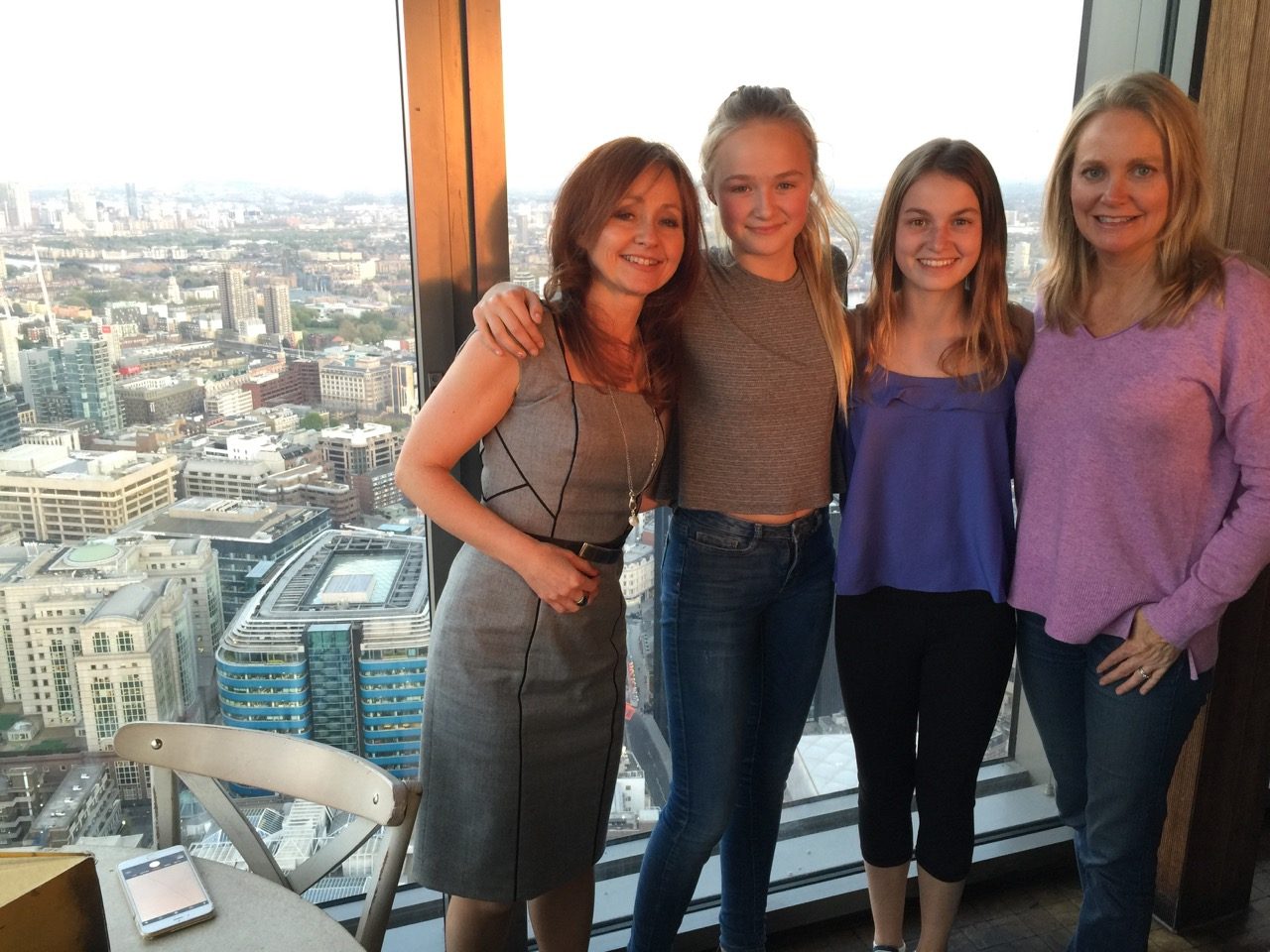 Day 6: I took the girls to London on the train and tube and we met friends for lunch and went shopping. We had dinner at Duck and Waffle which I highly recommend. You need to make the reservation ahead of time. It is fairly expensive. The views and food were amazing. You can also go to the bar, it is fabulous. Be aware, they have a dress code, they don't want jeans and sneakers. If you don't have a reservation they don't let you into the building.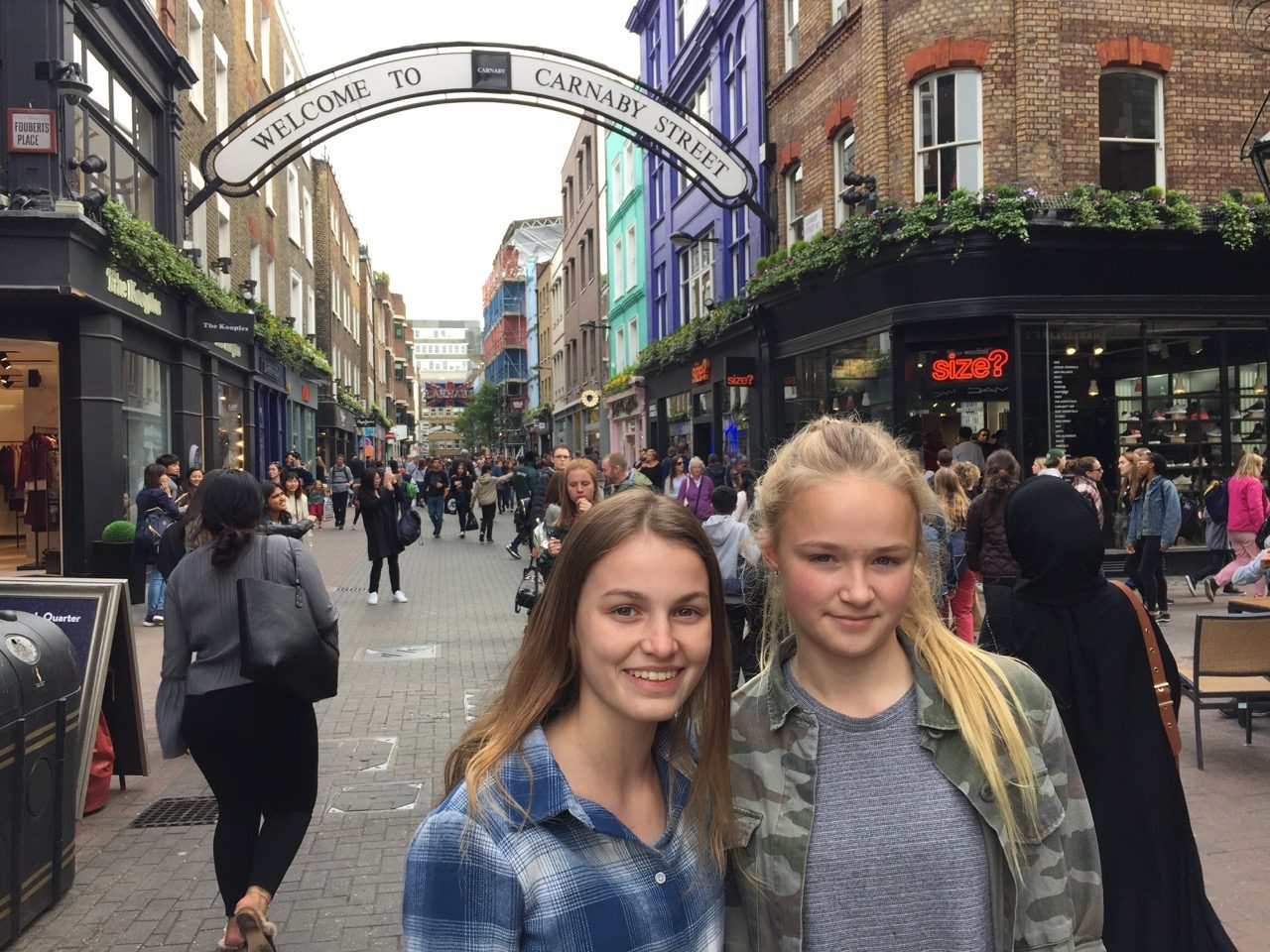 Day 7: We headed back to London and strolled past the London Eye(we had done that on a prior trip), Parliament and Big Ben. We then headed to Kensington Palace to see Princess Diana Her Fashion Story. We loved it. Those tickets must be purchased well ahead of time because it sells out. You will wait in an additional line so head to that first and then tour the palace. We almost ran out of time because we didn't realize we had to wait in another line.
From there we headed for high tea at The Ritz. This was another splurge but we had never done it and everyone told me The Ritz is the most traditional British high tea. They will accommodate food allergies as well if you tell them ahead of time. You need to make these reservations in advance as well because they fill up quickly. We finished off with a beer in a pub while the girls shopped.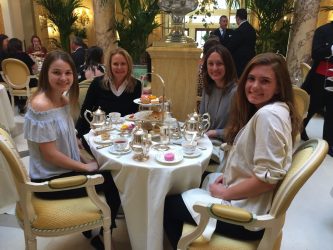 We departed on day 8. I would suggest doing the Winston Churchill war rooms, London Eye, Buckingham Palace changing of the Guard and Tower of London. We had done some of those on prior trips and saving one for the next trip.
Tips: The driving is rough over there. Being on the wrong side of the road and all the roundabouts are very tricky. I was lucky enough to have my friend drive me around while we were outside of London. I have driven in Europe, NYC and I would say I am similar to a taxi cab driver. I was intimidated over there. I don't know if I could do it.
You might also like…
---
Our Staff's Favorite Vacation Getaways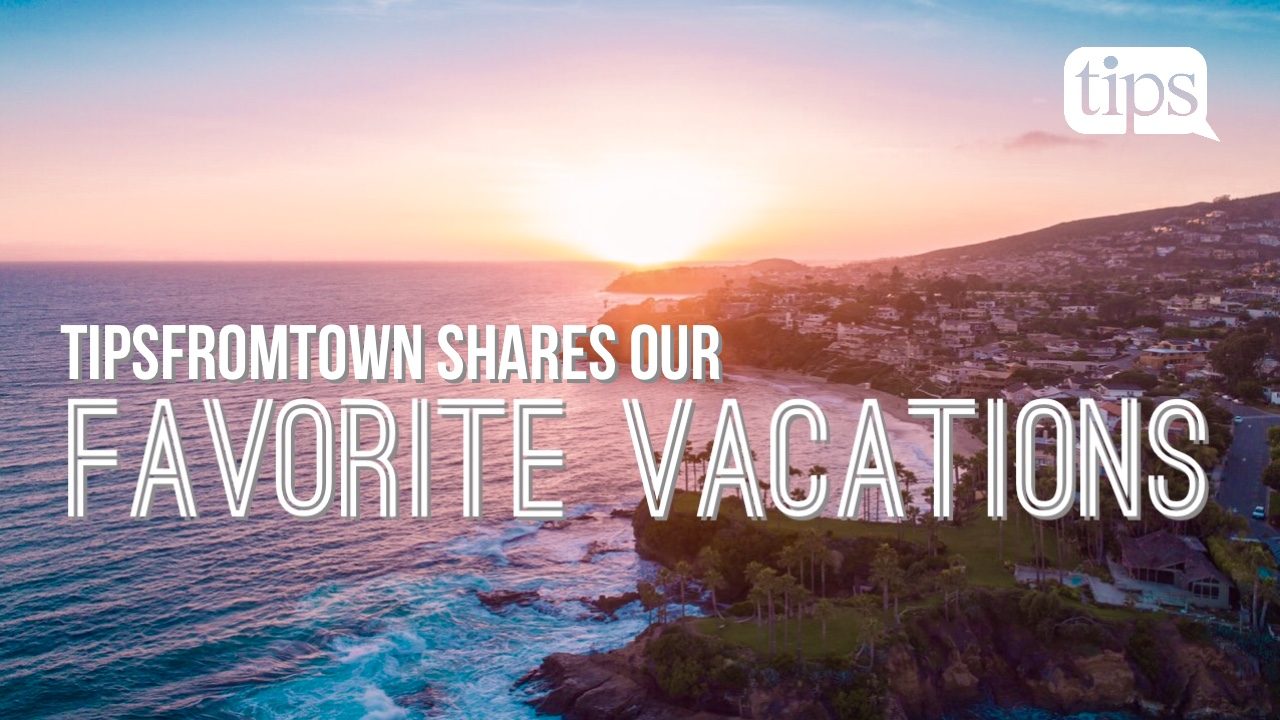 ---
Costa Rica Adventure: Beaches, Volcanos, Monkeys and More!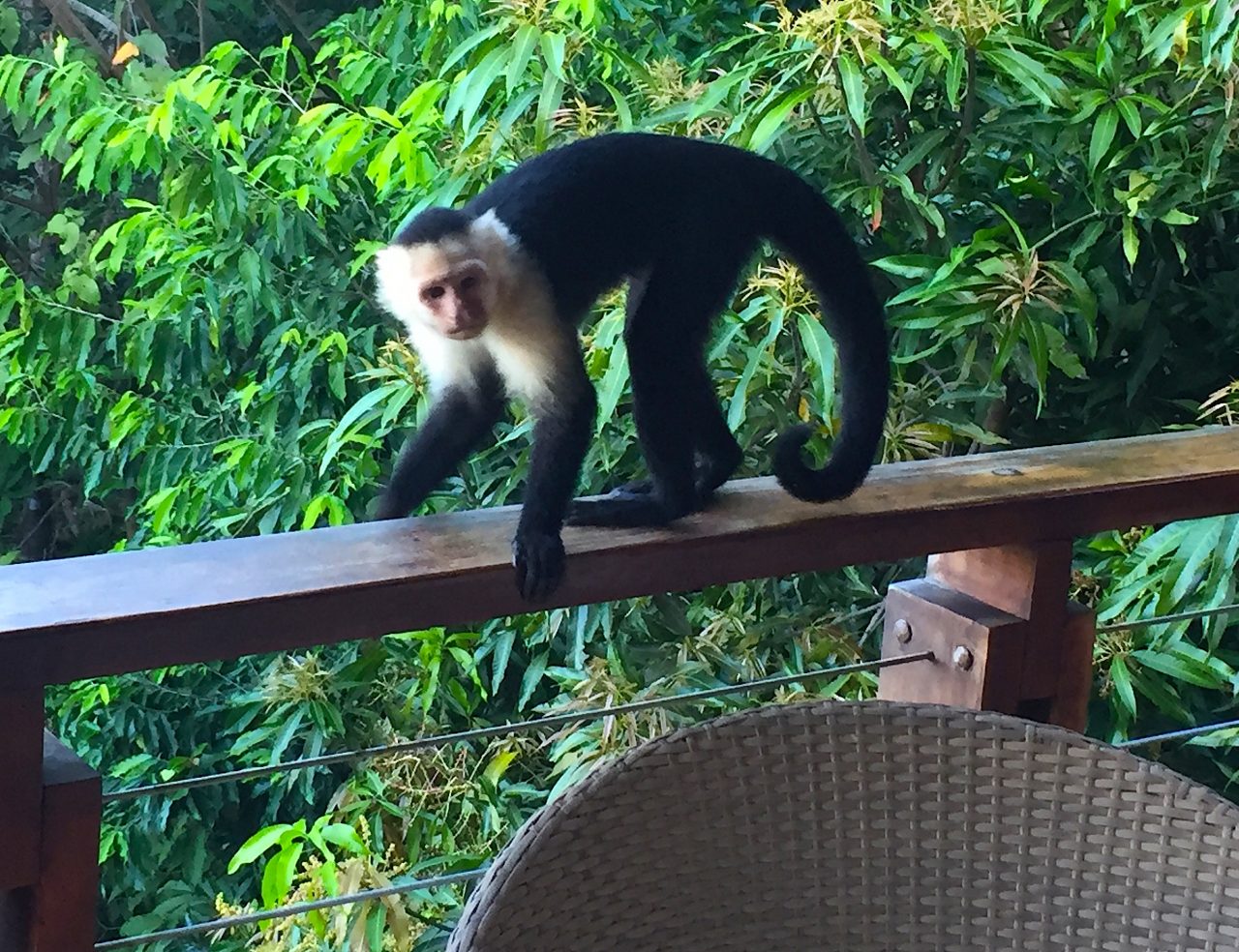 ---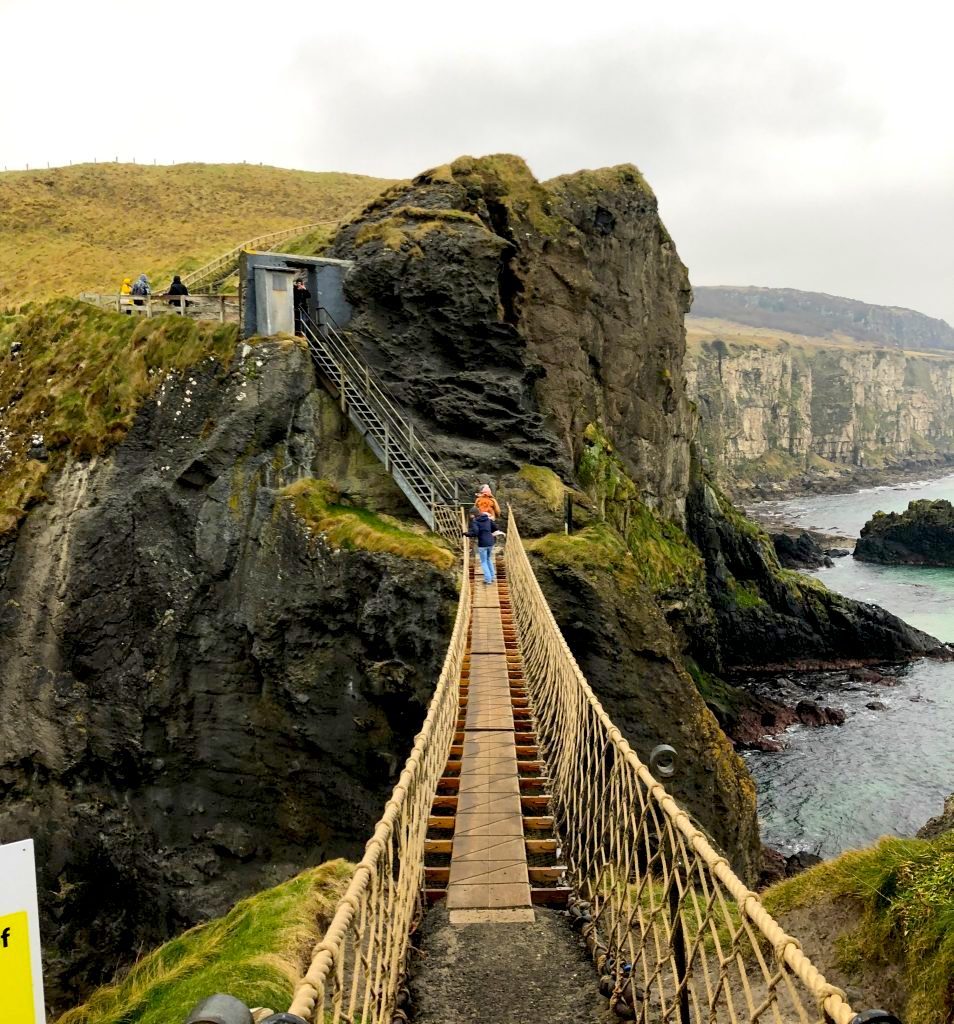 ---
20+ of Our Staff's Favorite Soup Recipes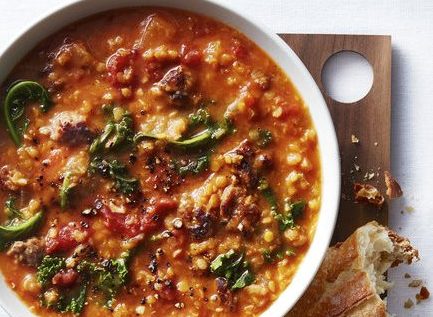 ---
Can Ingesting Collagen Slow Down the Aging Process?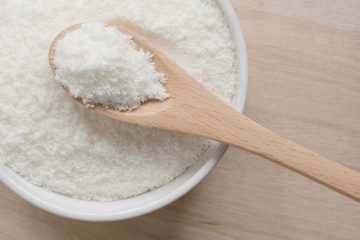 ---
How to Keep Your Little Ones Occupied on the Plane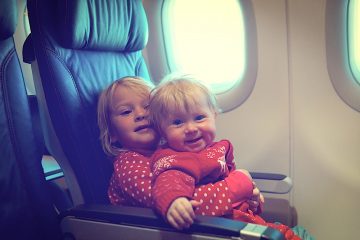 ---
Curious About Your Roots? Try One of These DNA Kits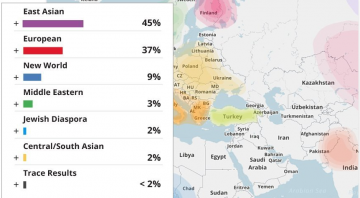 ---