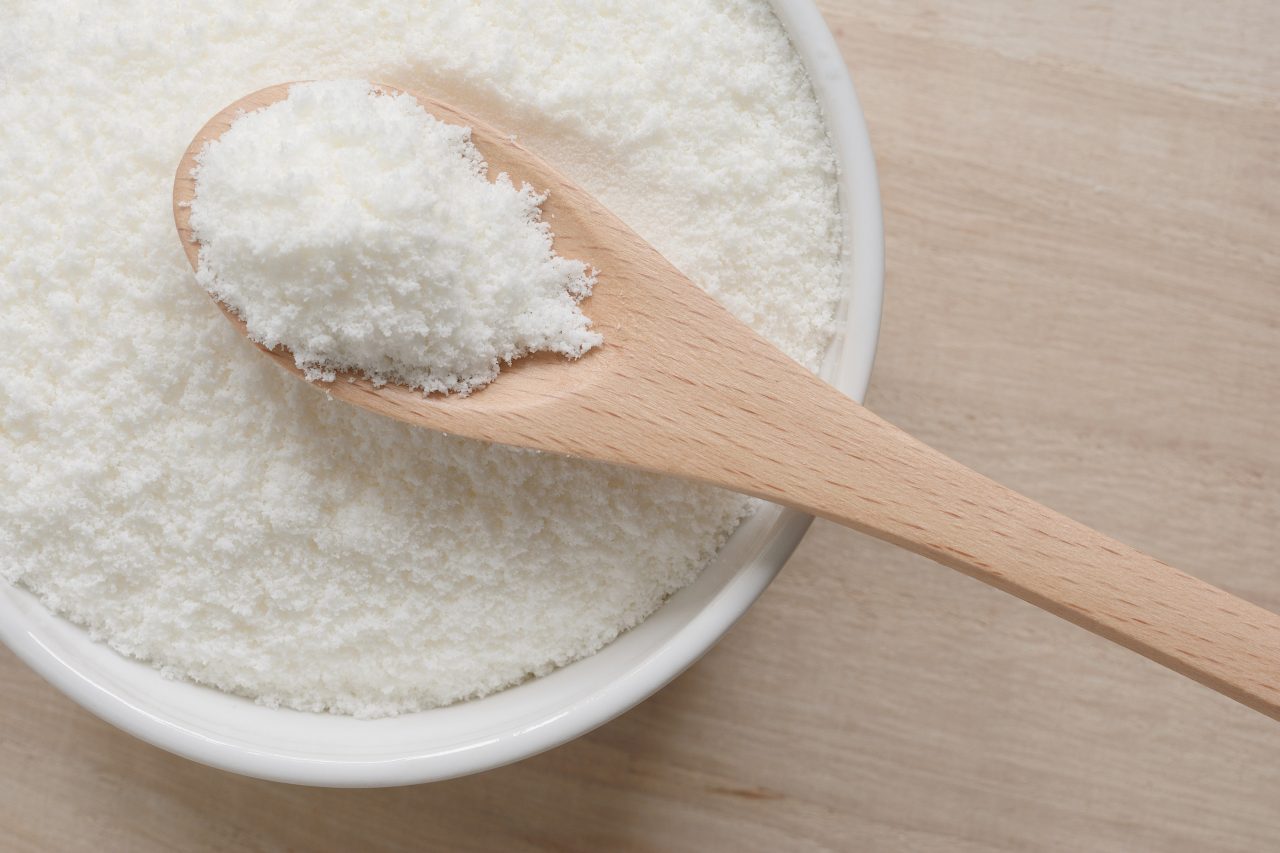 You know you're losing Collagen
. The effects are evident in the mirror. Saggy skin, wrinkles and dryness all increase as we age, and lack of collagen is in large part to blame.
Collagen is a protein our body makes, and we can think of it simply as a building block in the big structures that make up our bodies — skin, bones, muscle and organs. Collagen sort of holds everything together. Lack of collagen leads not only to older looking skin, but to muscle weakness and aches, fatigue and joint pain.
So, can you simply ingest collagen daily and stop the aging process?
Lots of companies claim you can and there are a few preliminary studies which support the claim — not that collagen supplementation can actually stop the visible aging process, but that it can slow it down a bit. In addition to skin health, there are claims collagen can ease joint pain, develop muscles and aid in wound healing. So far, the studies are very small and are funded by the manufacturers of collagen products, but there is some industry agreement it shows promise. Others are still skeptical and think our digestive systems break down collagen before it can be useful to the rest of our bodies.
As far as safety, the main concerns are the risk of developing neurological disease and heavy metal overdose. These products are made from ground up cow, chicken, pig and fish parts, and the parts used have a tendency to absorb contaminants.
If you are going to give it a shot, make sure to look for a product from a reputable company, and note if the label mentions BSE-free (free of mad cow disease) and testing for heavy metals. Purchase Collagen
products made from cage-free, antibiotic free animals, and avoid the combo supplements. Experts think combining collagen with probiotics or other vitamins, can further decrease our body's ability to absorb.
As my summer tan fades, I can use all the help I can get, and after this line, I am checking out products available on Amazon
.
---
The Best Shampoo for Colored Hair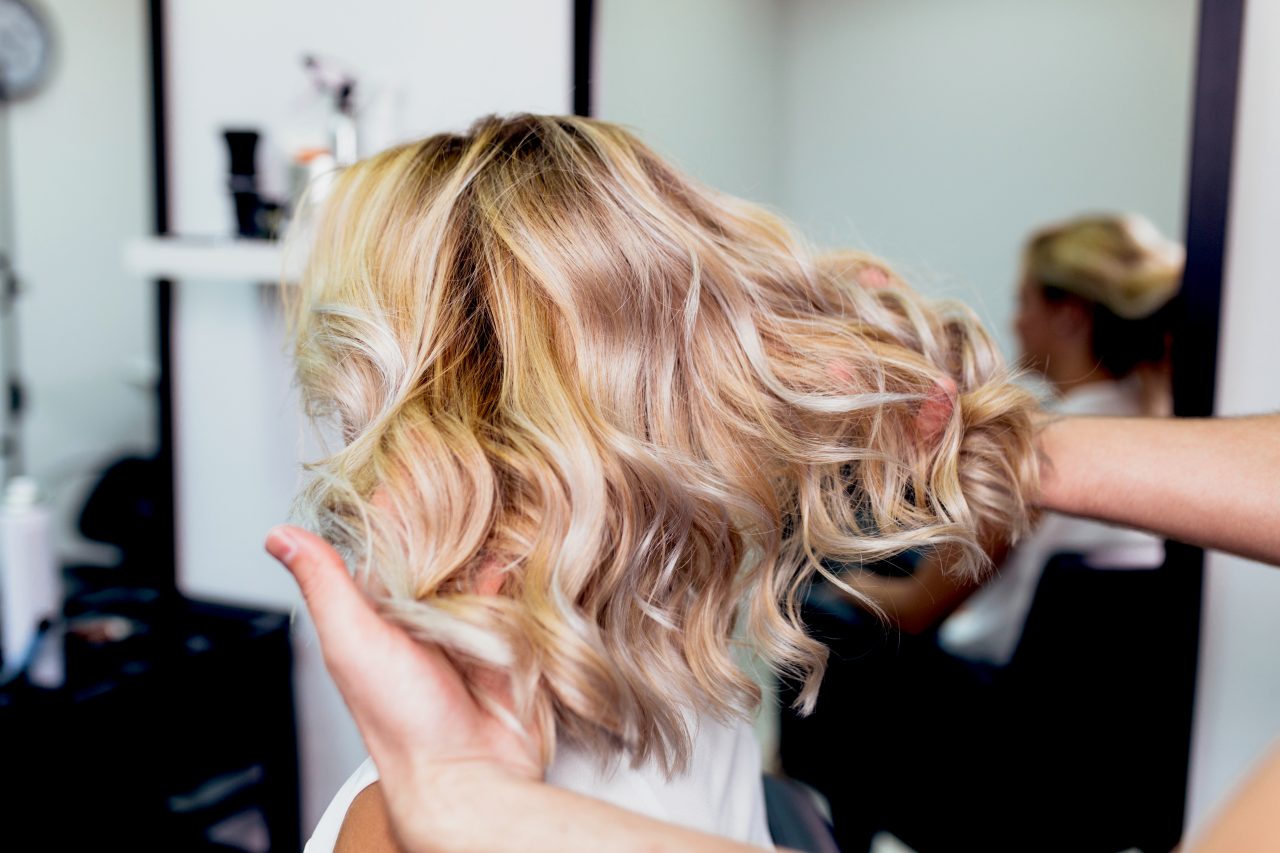 ---
6 Foods That Can Balance the Aging Process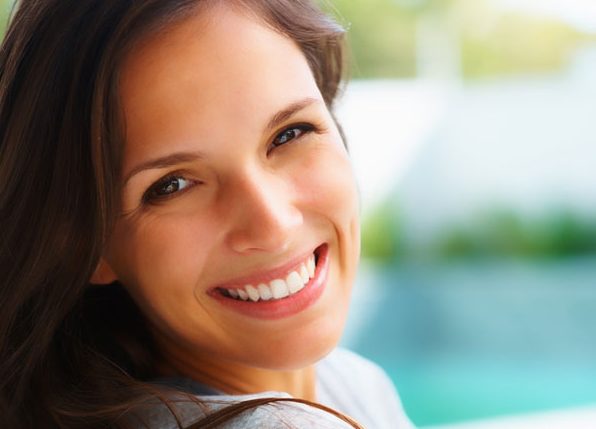 ---
Could Kombucha Improve Your Health?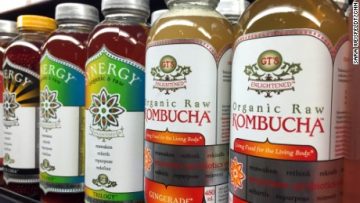 ---
25 Ridiculously Refreshing Cocktails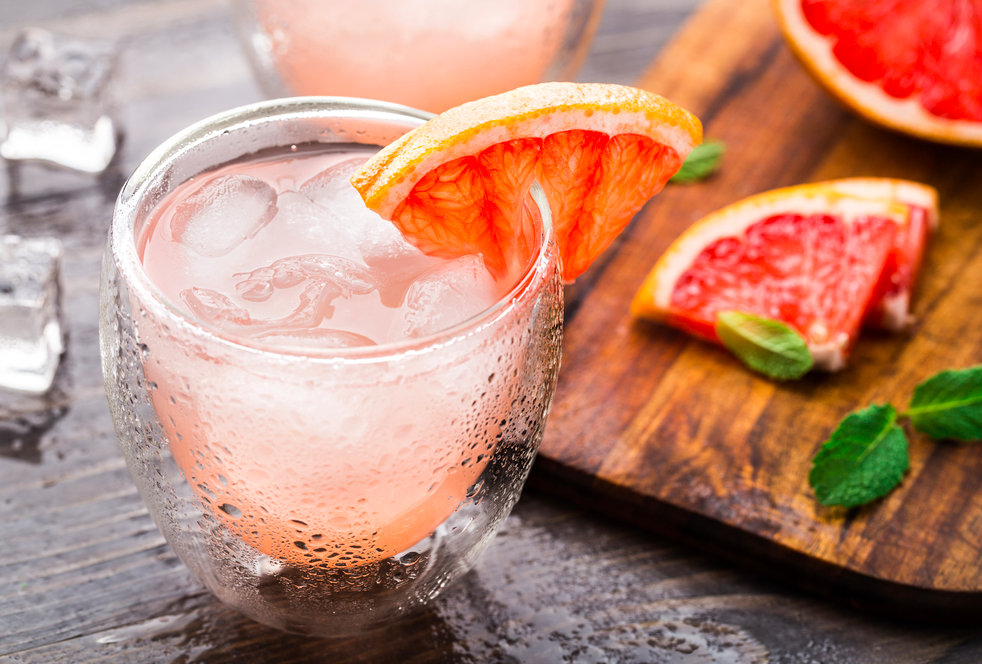 ---
How to Get Ridiculously Soft Lips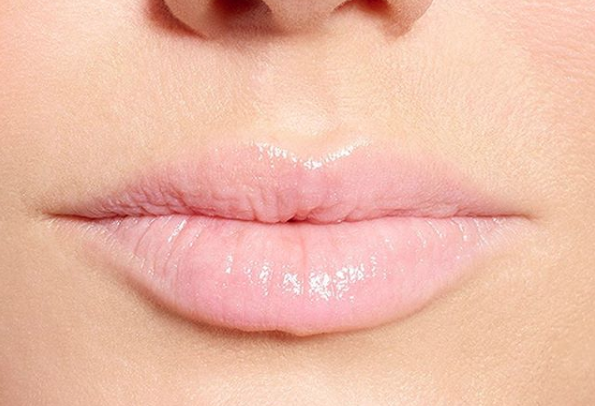 ---
Take This Anti-Puffing Eye Balm with You Everywhere You Go!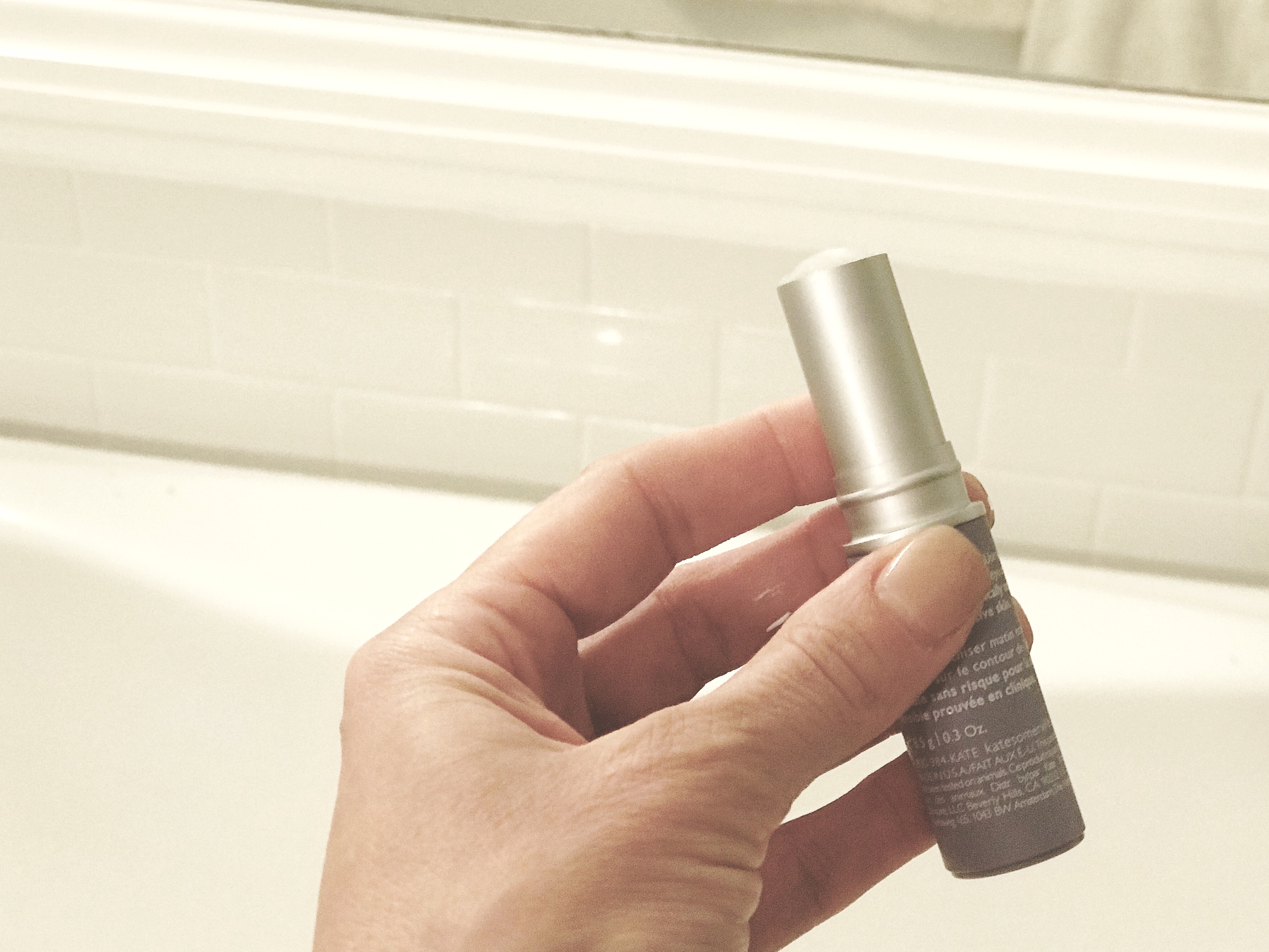 ---
I never thought I would get skin cancer.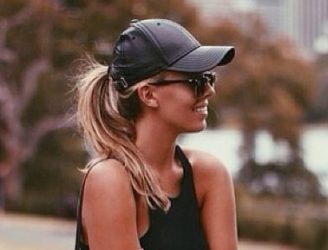 ---
Got Frizzy Hair? Is Magic Sleek Worth It?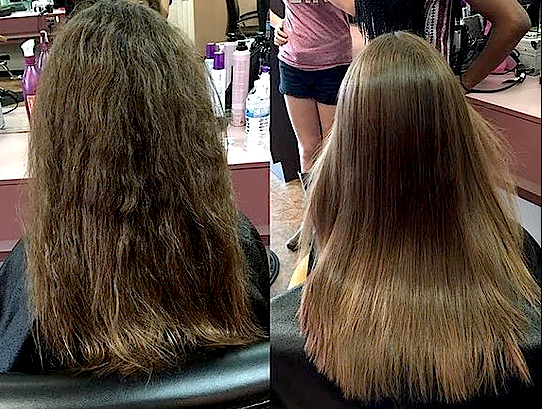 ---
Put Down the Devices: 25 Family Games We Love