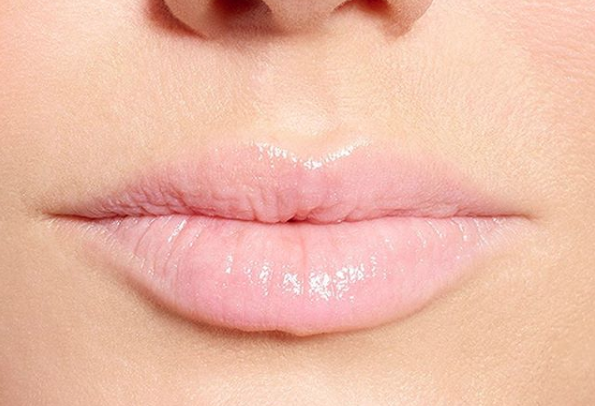 One of our favorite things is the cult favorite: The Lip Scrub
and The Lip Slip One Luxe Balm
by Sara Happ. If your lips are suffering from the cold temps this winter, this is just what they need.
By exfoliating lips with The Lip Scrub, you'll eliminate that dry flaky skin and leave lips ridiculously soft and supple. Pick your favorite flavor between the top-selling original Vanilla Bean, Peppermint, Brown Sugar, or Creme Brûlée.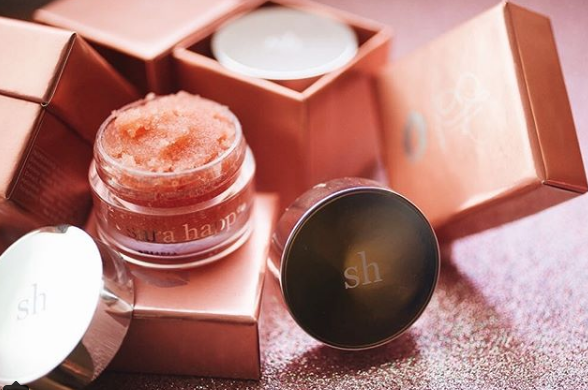 • Massage a generous amount onto your lips using a firm, circular motion.
• Wipe away with a tissue and wonder how you ever lived without it!
• Follow with The Lip Slip
— this is the best balm out there.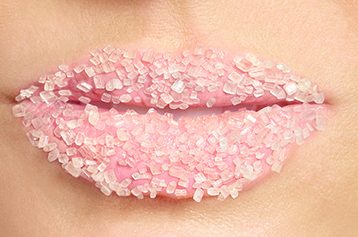 The Lip Slip
leaves no color, just a glossy sheen and wonderfully hydrated lips. You can wear it alone and bring out your natural lip color, put it on before bed to hydrate your lips or wear over color for a great shine.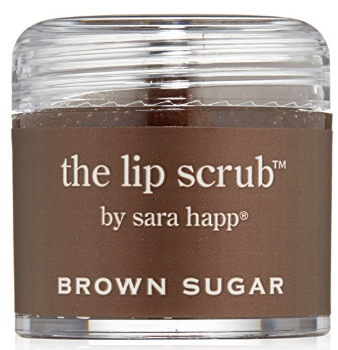 The Lip Scrub Brown Sugar is available for $24 on Amazon. 
The Lip Slip One Luxe Balm is available for $24 on Amazon.