Besides wanting a day–or 7 days–alone in my house…where everything stays where I put it and it is quiet and serene and no one asks me for anything, here are some tangible things that would be nice to find under the tree.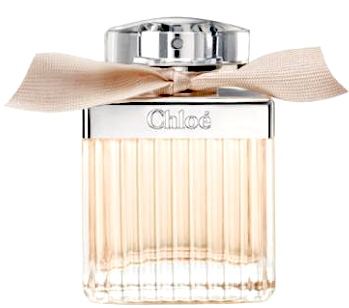 I am not a perfume girl–in fact, sometimes, perfume makes me a little nauseous, but my friend, Reshma, came out one night wearing this perfume and I found myself edging closer to her and then leaning in to get a bigger whiff. It's slightly floral but what hooked me was the cedar undertone. It smells…warm if that makes any sense.
Chloe Eau De Parfum 2.5-Ounces
, usually $125 on sale for $61.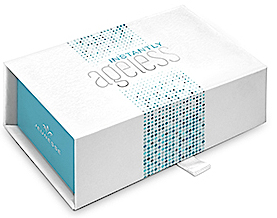 Botox in a Box
Ok, I might sort of want an eye lift, but that seems extreme. In the meantime, I love this miracle cream for wrinkles and puffy eyes. I tried a sample, it worked in seconds, and I was hooked. It is perfect for puffy mornings!  I found 25 vials on sale for $55–it's usually $125. It'll last longer than you think. FaceLift by Ageless Beauty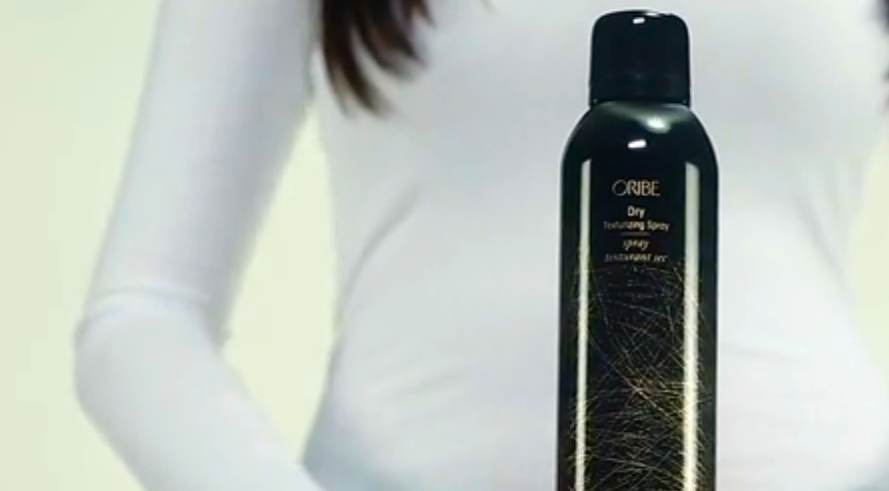 Something for Bounce
I am still crazy about Oribe hair products. They smell AMAZING and make my hair do things I never thought it could do like curl without frizz, lay night and straight, and have the appearance of being thicker than my hair is. My newest obssesion is ORIBE Dry Texturizing Spray
.  It's an invisible dry hair that you can use on days you aren't washing your hair. It gives me great texture and bouncy volume. Also comes in a set that includes their Gold Lust Dry Shampoo and the Texturing Spray
 for $75.
---
Our 100+ Gifts Guide for Everyone on Your "Nice" List!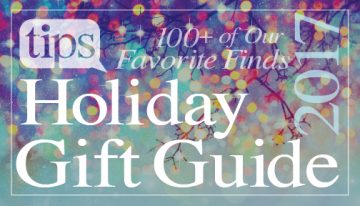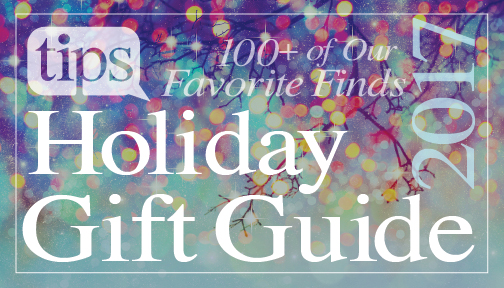 ---
Big Tickets Items That Say "WOW!!!"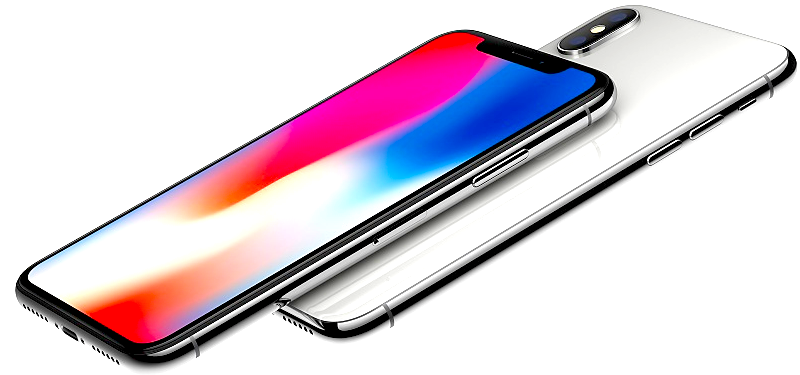 ---