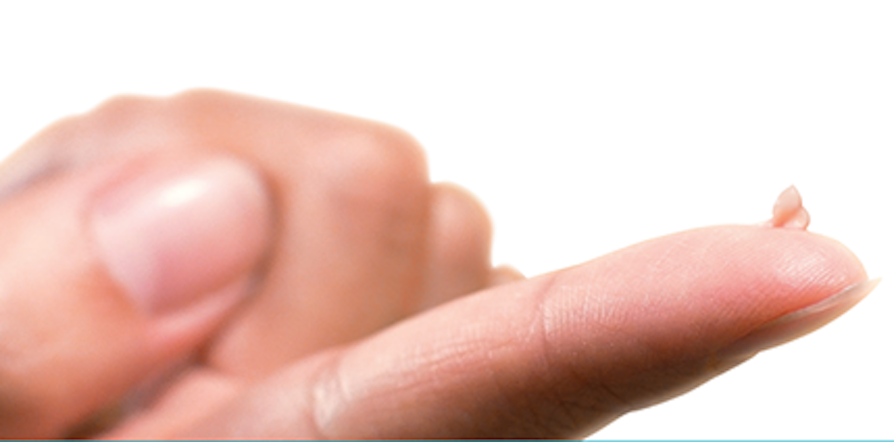 You should also check out this eye balm that you can carry in your purse for puffiness
Our content editor, Amy, arrives to almost every TipsFromTown meeting with a new product that I've never heard of. Her most recent discovery is this eye cream that she found for mornings when you not only feel like crap…but look like crap too. It's called Instantly Ageless and it is like Botox in a Box. She shared one of her little packets with me and advised me to use it the next time I woke up with bags under my eyes (which seems like every day). "Take a tiny bit on your finger and gently rub it on your eyes bags. It's amazing!" I asked her why I wouldn't use it every day and she explained, "It's like a temporary fix."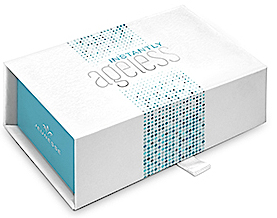 Instantly Ageless reduces the appearance of your under-eye bags and fine lines, wrinkles, but it is a little like Cinderella and her Pumpkin coach; it only lasts 6 to 9 hours. So, I tried it. Sure enough, I felt a little tingle and literally within seconds, my bags started to fade. I really could see a difference! Apply before your makeup. That little packet got me a few uses. 25 packets are $39.95.
---
Must-Have, Easy-to-Carry Eye Balm for Puffy, Baggy Eyes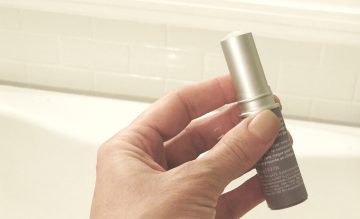 ---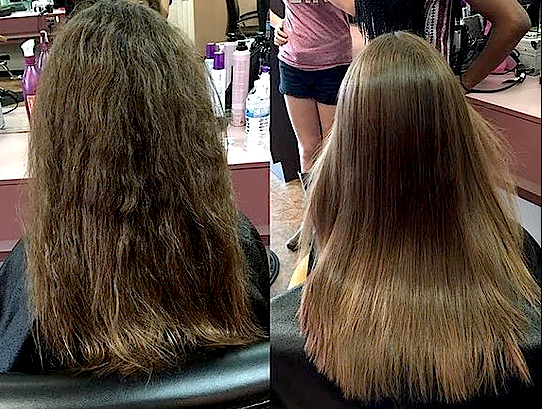 ---
Games for Grown-Ups
Warning: Only Play with People You Know Well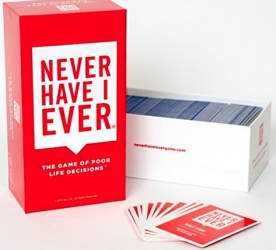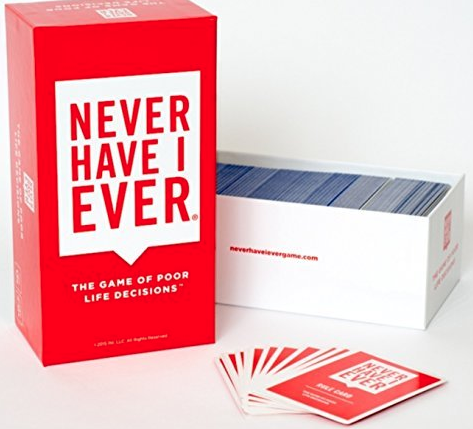 ---
The Perfect Protein-Packed, Immune-Boosting Snack…
to Tide You Over until Dinner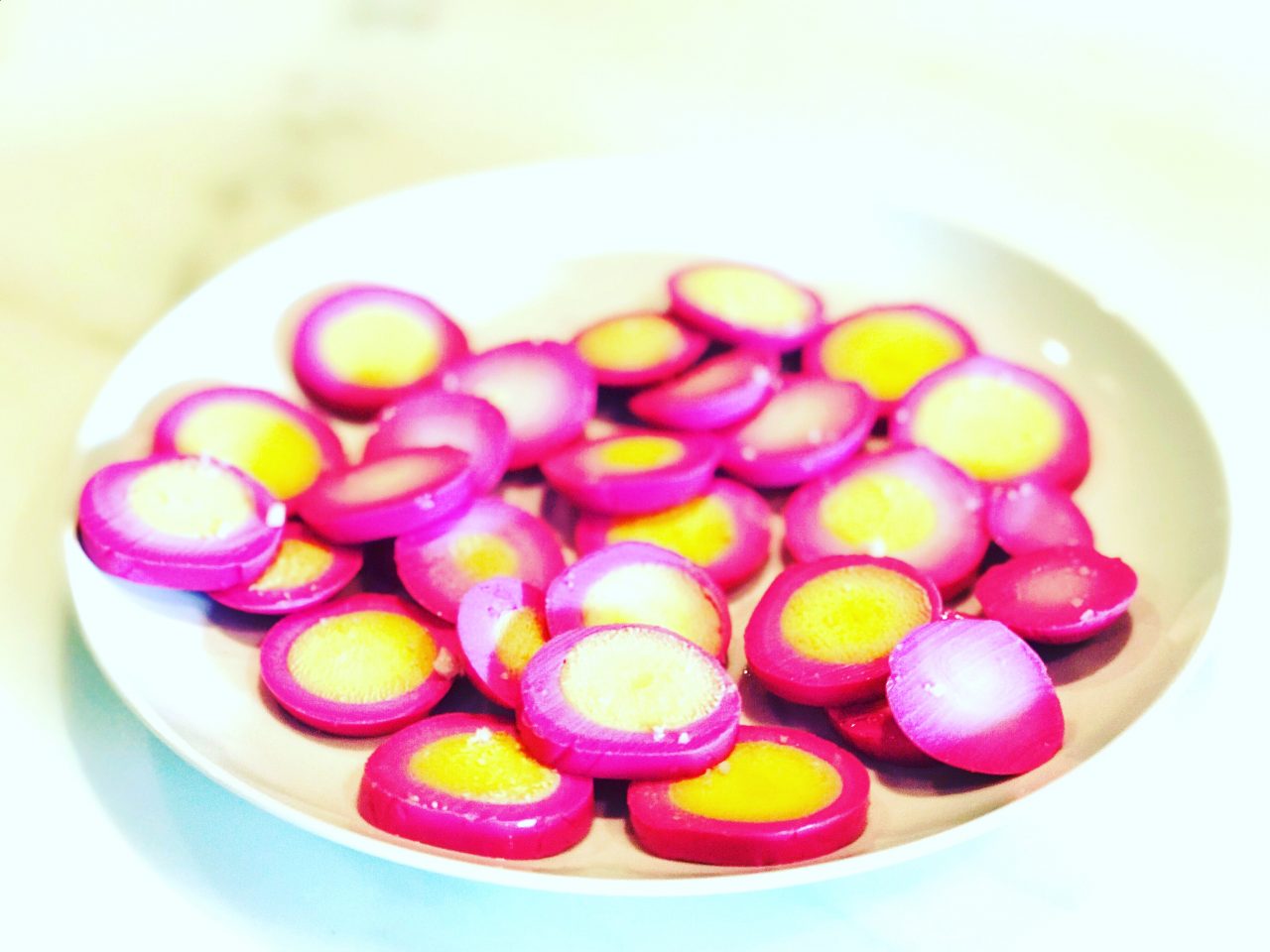 ---
Our Staff's Picks for Christmas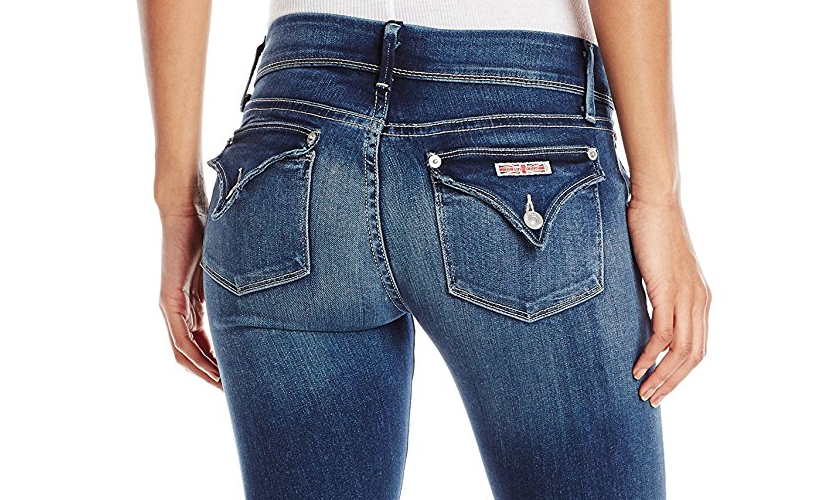 ---
 15+ of Our Must-Have Family Games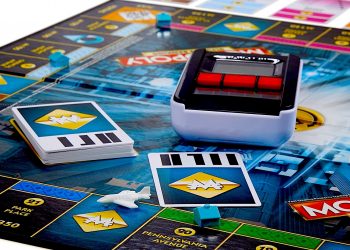 ---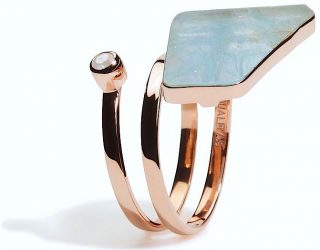 Check Out What's On My Holiday Wish List.
"I want something that sparkles…and it's only $75!"

---
I Tried a New Skin Regimen…and My Husband Actually Noticed!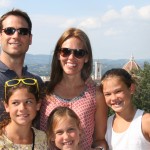 ---
A Tiny Little Seed That Packs a Big Punch of Nutrition.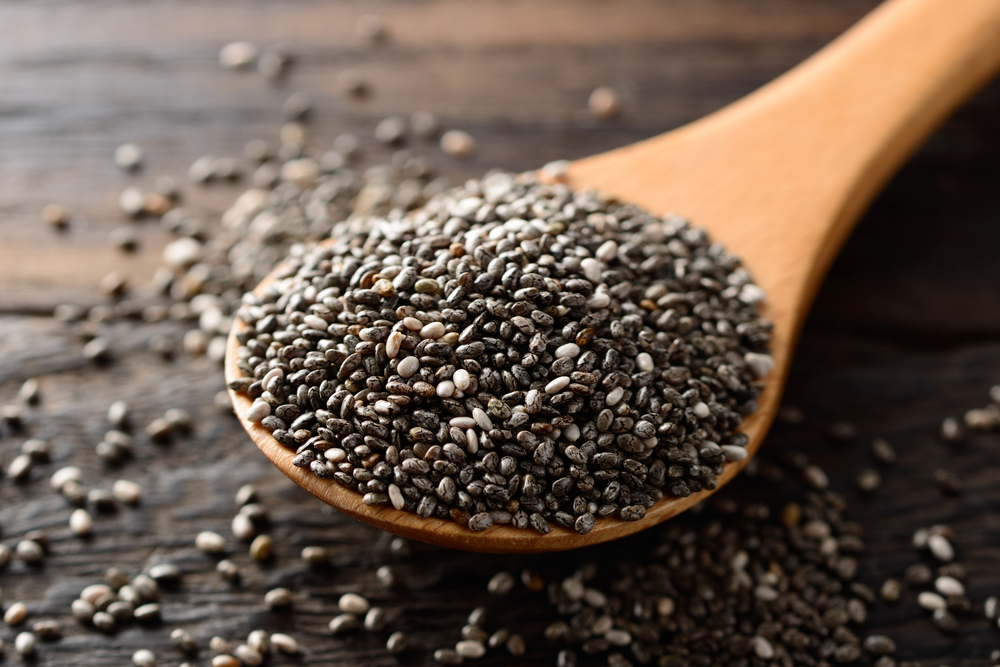 ---
3 Exercises That You Can Do…ANYWHERE!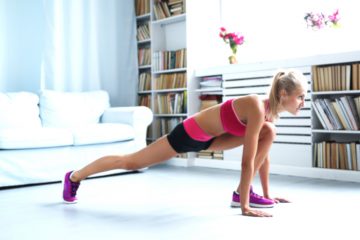 ---
This Vitamin Made a Huge Difference for my Hair.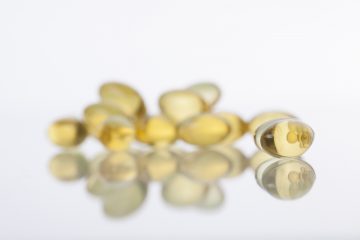 ---
Check Out Tammy's Video on How to Get Sexy, Sleek Arms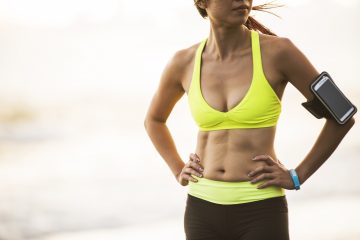 ---
You Want a Food That Packs a Punch of Nutrition? EAT KALE!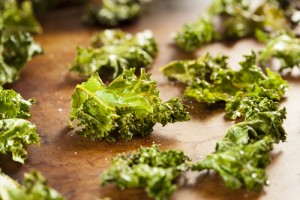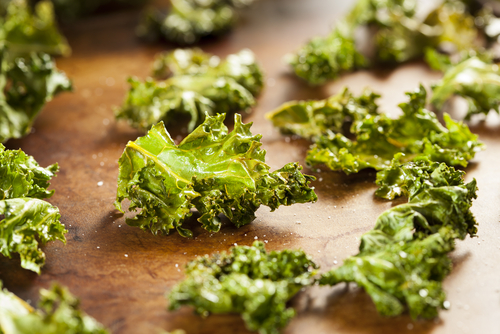 ---
TRY: Barley & Kale Salad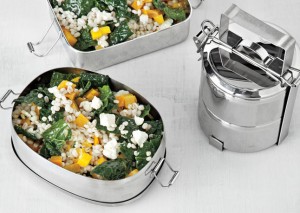 ---