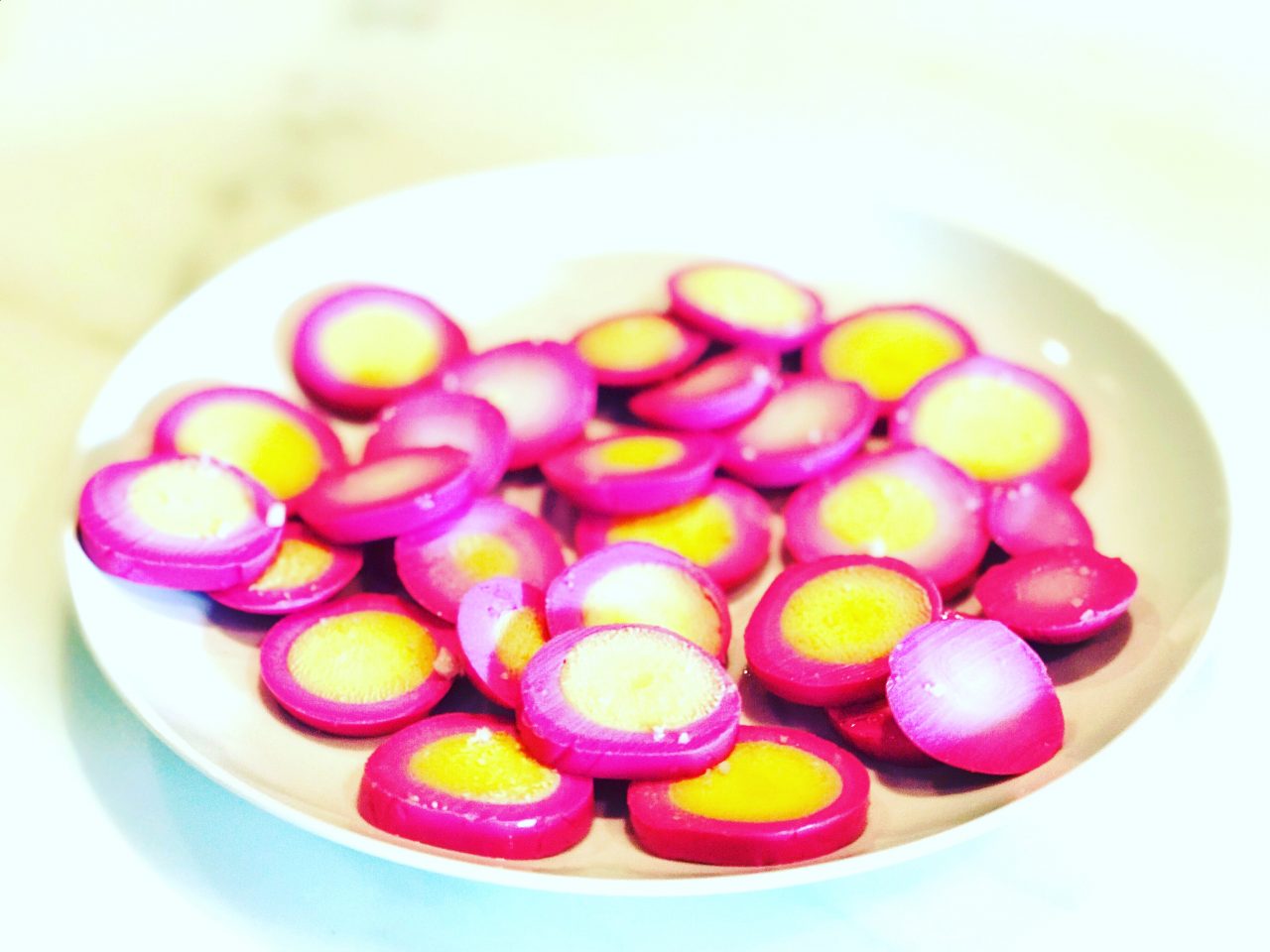 Ingredients:
1 cup apple cider vinegar
2 - 15oz cans of beets no sugar added
1 cup of water
2 tablespoons raw unfiltered honey
dash of sea salt


Directions:
Bring juice, honey, water and vinegar to a boil. Turn off heat. Let cool. Put eggs and 1/3 of the beets layered in closed container. (They sell a tupperware container for pickled eggs.) Pour beet juice over it. Place in fridge. Pickle for 24 hours. Serve with a sprinkle of kosher salt.
They last for two weeks. I refill the eggs as soon as we run out with the same juice in that time period.
Tip: Buy already-made hardboiled eggs. They'll take longer to absorb the juices though so wait 2 days before eating.
This Works for Baggy, Puffy Eyes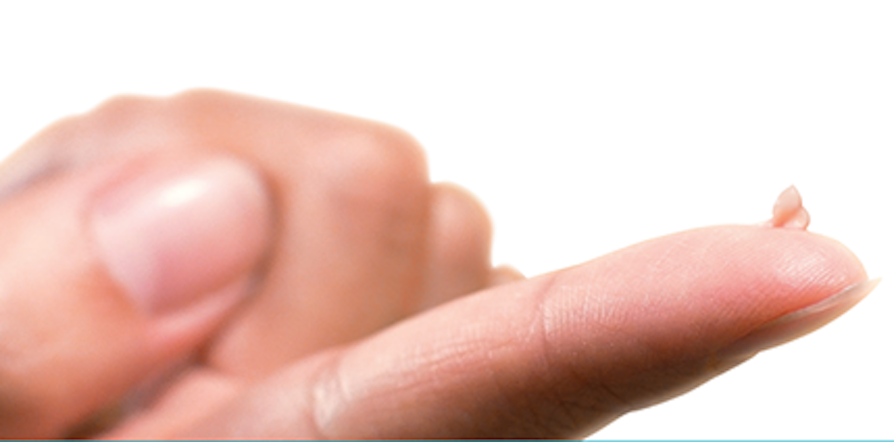 ---
 15+ of Our Must-Have Family Games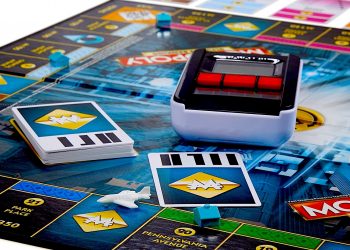 ---
Our Staff's Picks for Christmas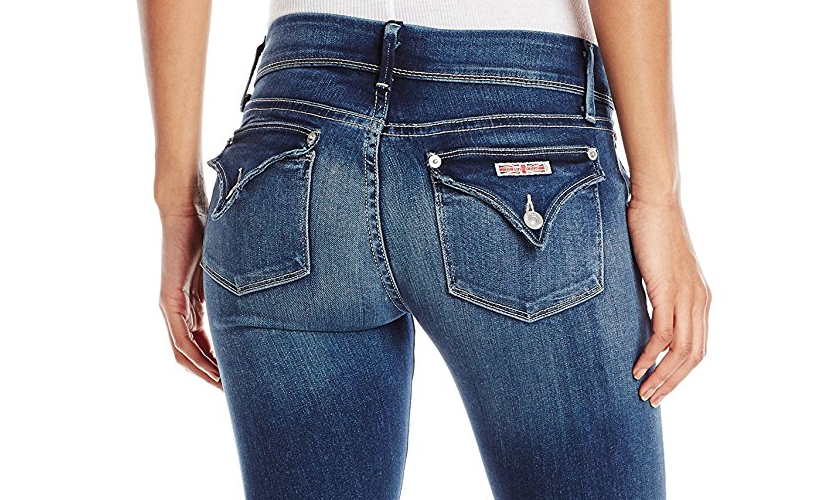 ---
I Tried a New Skin Regimen…and My Husband Actually Noticed!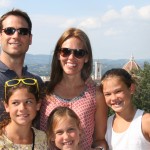 ---
A Tiny Little Seed That Packs a Big Punch of Nutrition.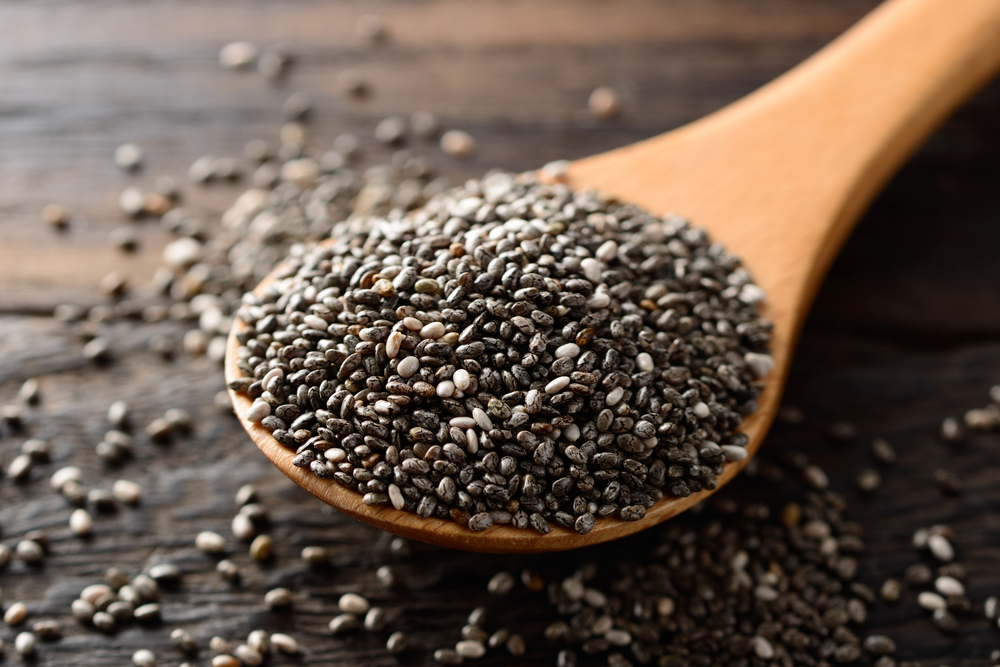 ---
3 Exercises That You Can Do…ANYWHERE!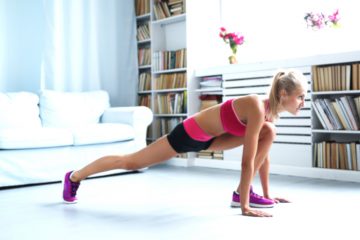 ---
This Vitamin Made a Huge Difference for my Hair.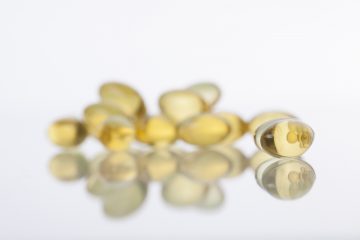 ---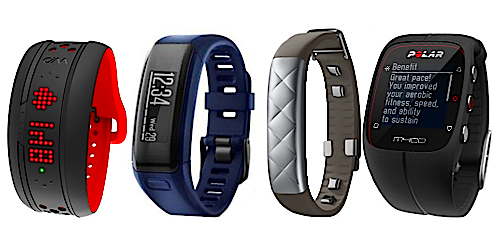 ---