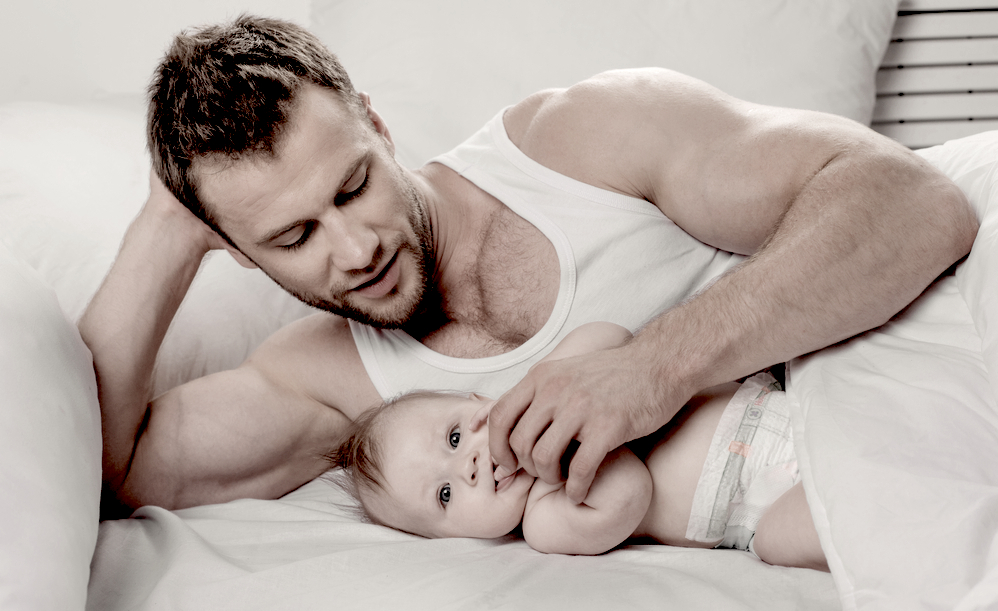 Here are some of my fitness gift picks for dear ol' dad.
After all, he is on Santa's "Nice" list!
---
 • • • • • • • GEAR • • • • • • •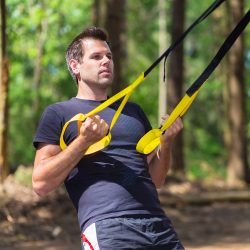 TRX (Total Body Resistance exercise)
TRX was developed by navy SEAL, Randy Hetrick, while serving overseas, he created the original "TRX" out of his a set of workout bands 
and straps. Because suspension training relies entirely upon your own body weight, you can easily adjust the straps and feet or hand positions to make it harder or easier. Use it anywhere— in your home, outdoors or on trips for strength, cardio and flexibility training.
Lebert Equalizer Bars

Another fun way to mix up Dad's training routine. These are great for upper body and core strength but also can be used for lower body and cardio.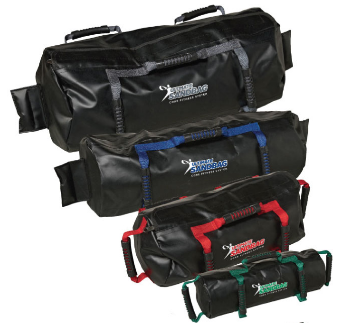 Ultimate Sandbag Package

Use this for upper body, lower body, total body resistance. Easily adjust the weight with added sand bags. You can buy an official sandbag with the bags to fill with sand or use a sturdy duffel bag filled with sand or cat litter, etc. This can be used in a plethora of ways for interesting and creative weighted exercises. The Ultimate is $127; Ultimate Sandbag Starter Bags are $48.
---
 • • • • • • • TECH • • • • • • •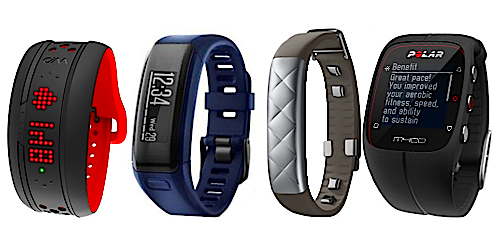 Not sure what to get? Let him decide with Lumoid
Buy him a LUMOID trial. They great selection of all kinds of gadgets from wearables to cameras, sports watches and fitness trackers – your "rental" will allow you to test drive up to 5 devices for a short period of time.  You can choose 3 items and try them out for a week. Purchase the one (or ones) you like; return the ones you don't.
You can even just rent something fun..like a drone.
Give a gift card and your guy could rent a drone for a fun weekend!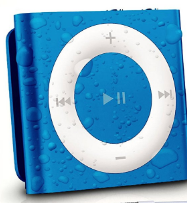 Waterproof ipod: What swimmer wouldn't want a Waterproof Apple iPod Shuffle to help make all those laps go by faster. $169 It also comes in red
 and blue, $179.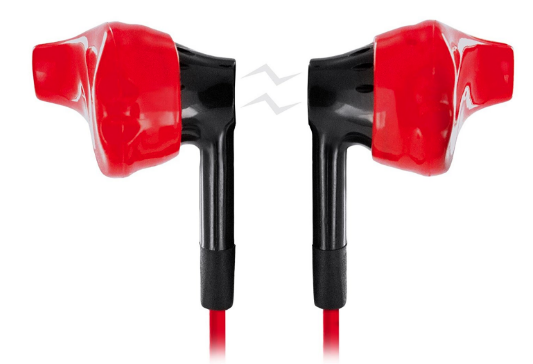 Yurbuds Inspire 300 Fitness Headphones (in red)
Nothing is more aggravating than getting tangles in the wires from your earbuds or having them fall out every time you move. Avoid all that with these wireless earbuds that stay put. $24. They also have Yurbuds in aqua
.
---
 • • • • • • • CLOTHES  • • • • • • •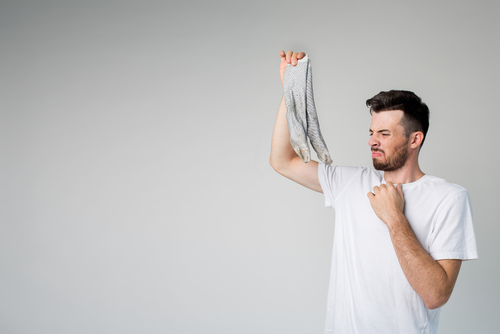 Keep the Stink Out!
Sweaty workouts can quickly lead to aromatic issues. Get your guy these odor-resistant socks, which are also environmentally friendly – it's a win-win.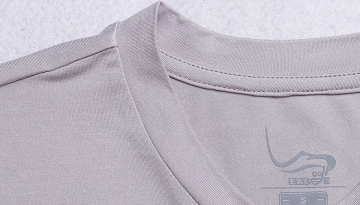 We also like EAGEGOF Organic Bamboo T-Shirts
. They're guaranteed to be more absorbent, odor resistant, hypoallergenic, with big elasticity, strong perspiration permeability, uneasy deformation anti-bacterial, odor control, moisture breathable, blocking UV rays.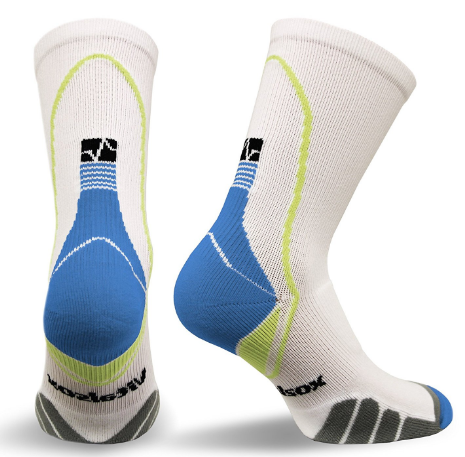 We also like Vitalsox Odor Control Crew Socks;
they're infused with silver for a natural bacteria resistant, wicking and quick drying material.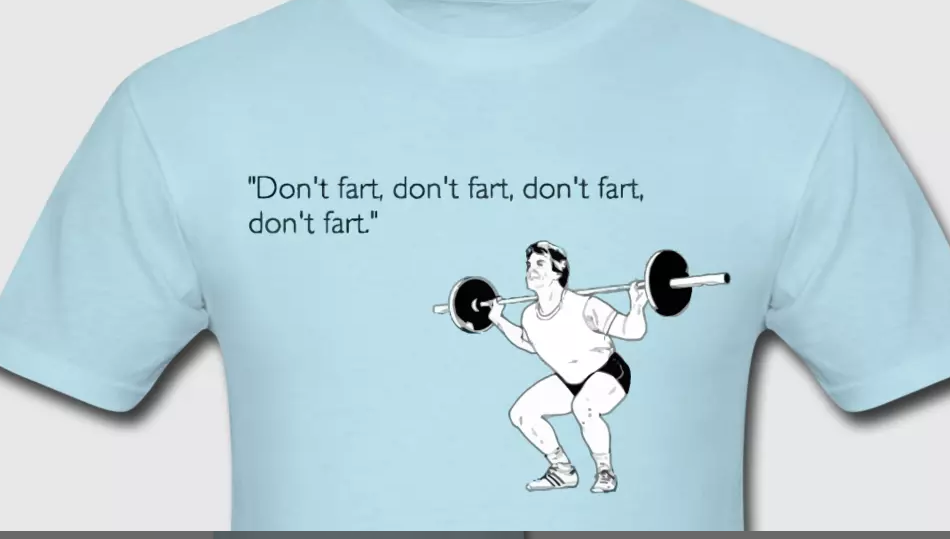 Keep it "fun."
Choose one of these humorous gym shirts.
---
 • • • • • • •  OTHER  • • • • • • •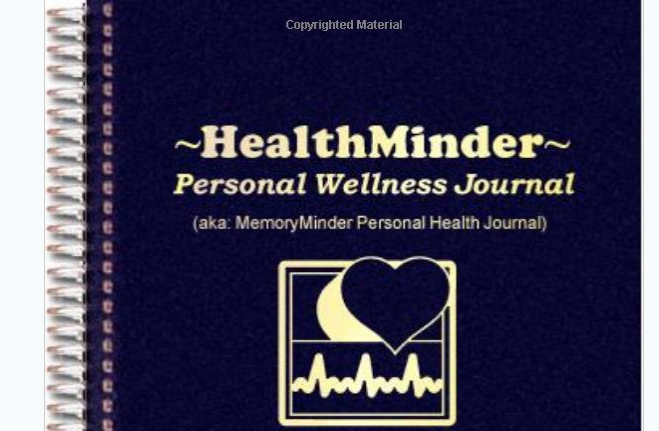 Personal Wellness Journal

There's nothing more satisfying than seeing your fitness progressions on paper.
Track your progress and chart your goals.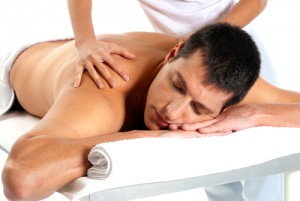 And, you can't go wrong with a Sports Massage – Everyone can us this.
Bet you'll like these posts too…
---
Is Your American Girl Doll Breaking the Bank?
We Know Where to Find Cute, Inexpensive Clothing & Accessories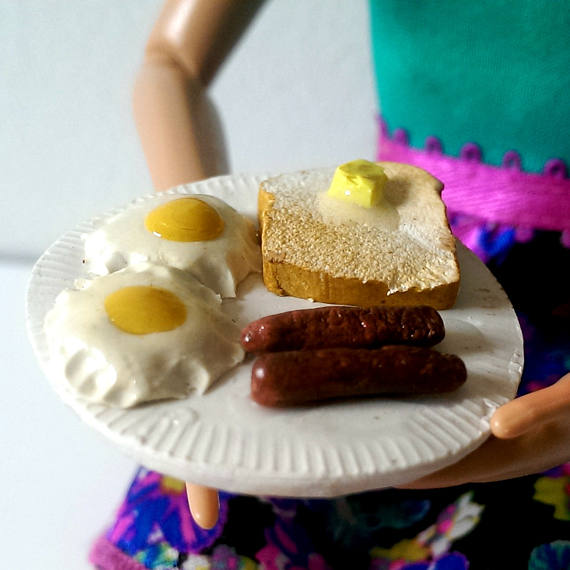 ---
Our Picks: A Watch That Looks As Cool as an iWatch…but for A Lot Less.
Plus. This Company Gives Back.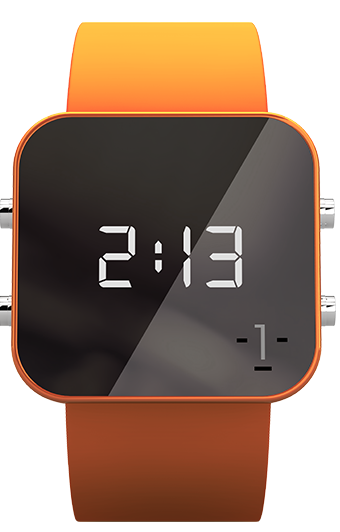 ---
10 Surefire Ways to Destroy a Marriage…Besides Cheating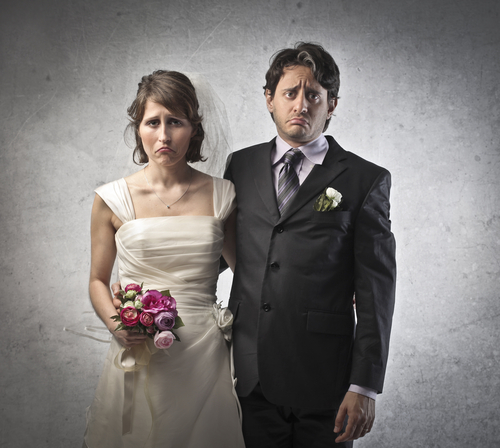 ---
Elf Stress: When Sitting on a Shelf Isn't Enough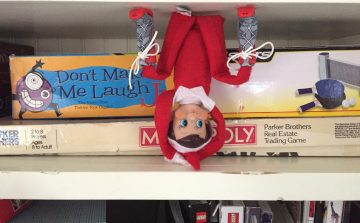 ---
How Much Sex Are Your Friends REALLY Having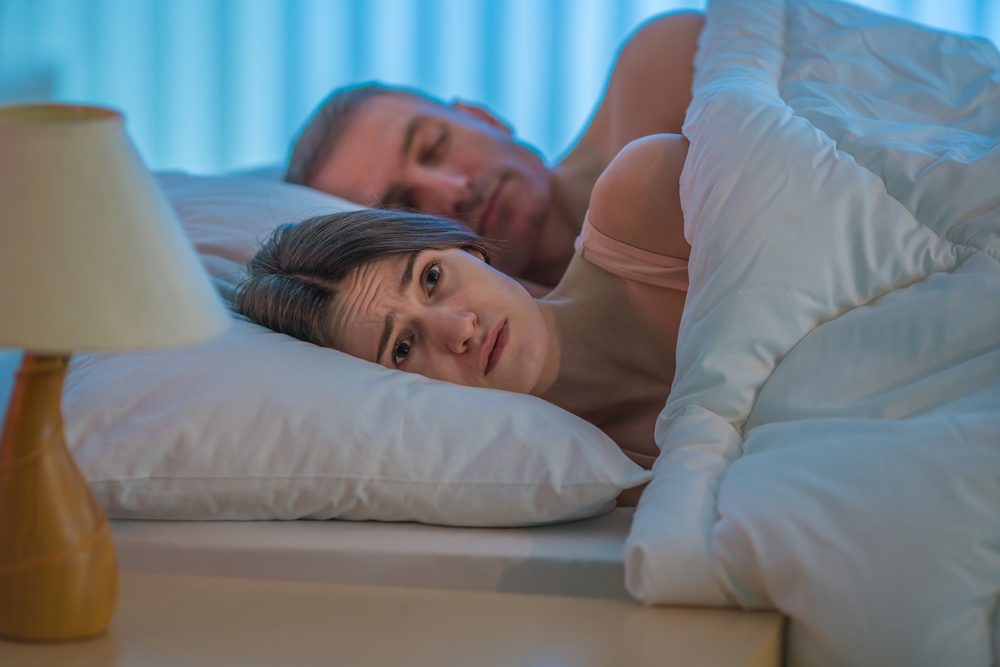 ---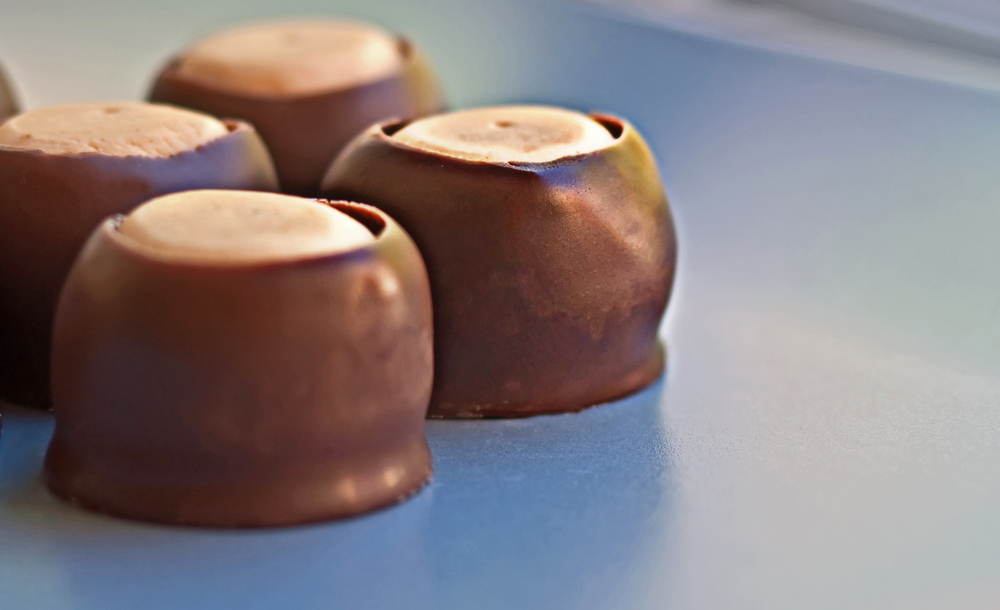 Apple iPhone 7 Plus Stylus Pen, BoxWave [AccuPoint Active Stylus] Electronic Stylus with Ultra Fine Tip for Apple iPhone 7 Plus – Metallic Silver