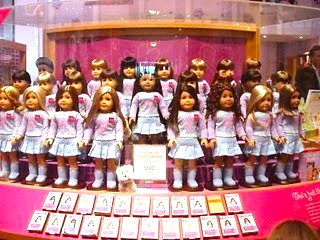 If you feel like your American Girl dolls are putting you in the poor house, you might want to shop around for less expensive options. There are deals to be had! Over the last few years, I've stocked my daughter's stash with clothing and accessories from Target, Michael's and my favorite, Etsy. I have found unique treasures at a fraction of the cost on Etsy for the dolls.
HERE ARE A FEW OF MY FAVORITE FINDS FOR LESS…
• • • • • • • • • FURNITURE • • • • • • • • •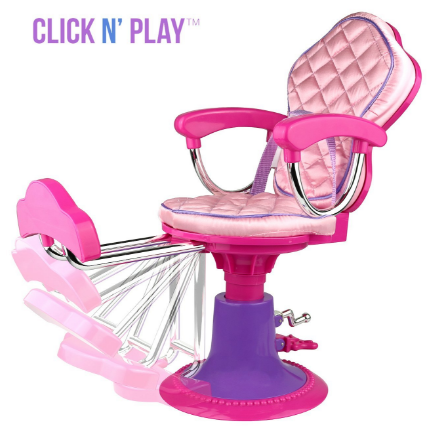 A Girl Has Got to Look Her Best 
Wish I would have seen this swiveling Beauty Chair plus all the accessories for $29 (plus free shipping)
before I spent $60 on the American Girl site.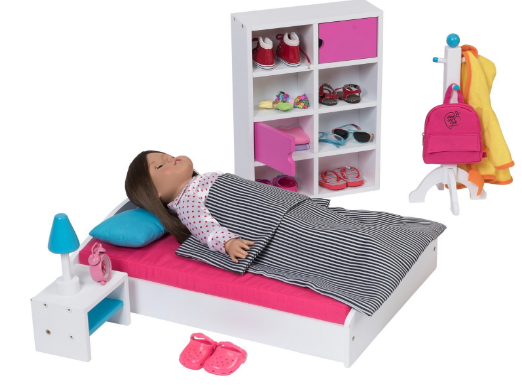 Bedtime for the Babies
The modern bed alone on AG is a whopping $95. We found this complete Modern Bedroom Set
from The New York Doll Collection for only $44. 
I think the girls will sleep quite comfortably here!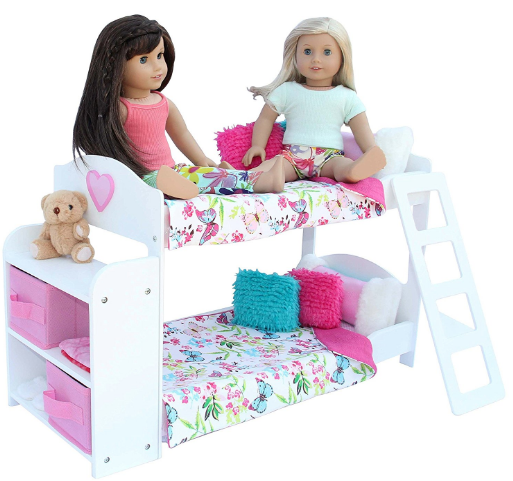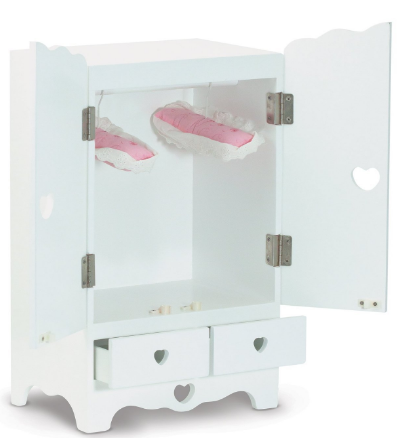 If you haven't purchased pajamas yet for the dolls, check this complete bedtime set for 2 dolls
 from PZAS Toys out first. This set comes with 2 sets of pajamas bunk bed, a cute bookshelf, 2 bedding sets. Two sets of pajamas alone will run you $48! Just need the Bunk Bed
? Kidzcraft makes it for $27. Add Melissa & Doug's White Wood Armoire
 for $34. Got 3 dolls who need to sleep? Check out Emily Rose Doll's pink and white stackable triple bunk bed with a trundle that includes plush bedding too!
• • • • • • • • • GOOD ENOUGH TO EAT • • • • • • • • •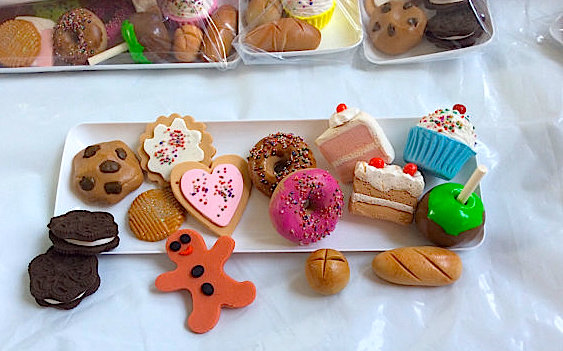 I ordered this adorable plate of goodies from Linda K on Etsy. $9. American Girl goodies are $25-35; these miniatures have so much detail; are unique and a fraction of the price! She also has little skis and other cute accessories.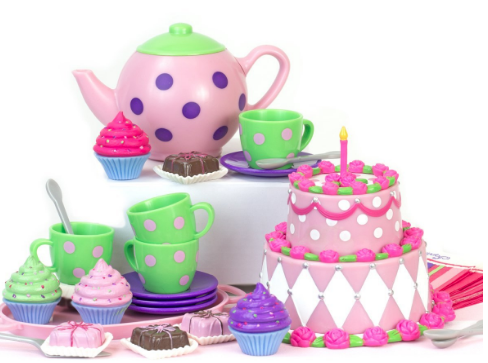 Sophia Doll Collection also has this cute 25 piece tea party set
for only $17.95 plus free shipping.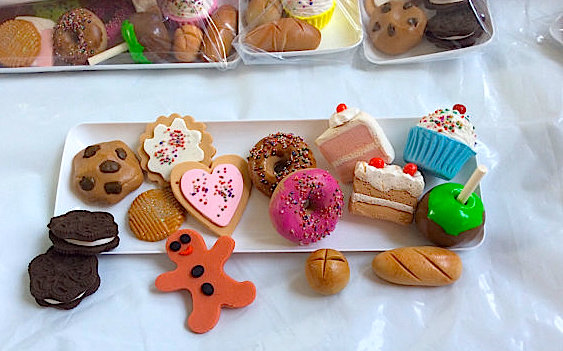 These miniatures sweets look good enough to eat and have so much detail! Each is so much more unique than anything you'd find on AG. The plate of goodies above is from Linda K on Etsy. $9 (American Girl goodies are $25-35) She also has little skis and other cute accessories.
I also am crazy for this plate of sausage and eggs (below) from Malyn's Handmade Shop, $12.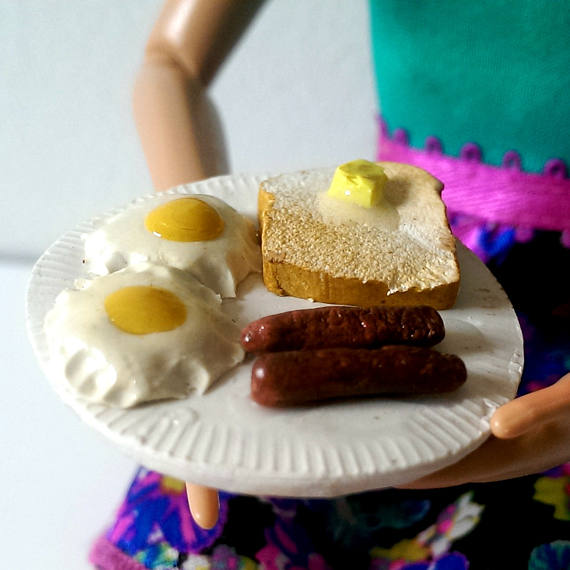 • • • • • • • • • DRESS UP • • • • • • • • •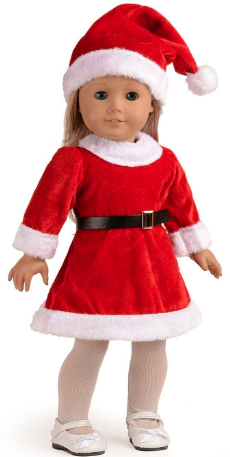 Let's start with a holiday outfit. The Christmas Dress above is only $13.95 at Sweet Dolly

(compared to $36 at American Girl Store)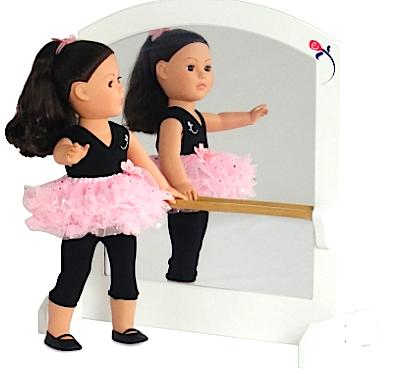 For the Girl with a Hobby or Passion
My daughter dances and so she wanted the whole set with mirror which was $58 on AG. I found a Mirror with a Ballet Barre by Emily Rose for $29. If you just need the tutu, here's a Leotard and Tutu  for $18.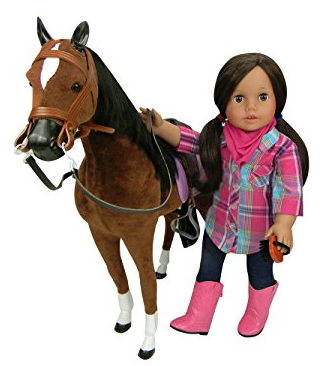 I also needed a horse and riding outfit. While the one above is a only a little less than the AG one, I like the Horse & Saddle
 above better because the horse is velvety and soft, $75. I found a red riding outfit with black boots
 for only $17 (AG's is $42).  You can also get the horse and riding outfit together
 for $89 from Sophia's (it'll run you well over $100 at AG).
Here are some other cute outfits to fit any hobby: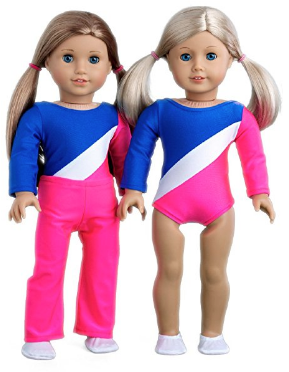 • 3-piece gymnastic outfit
, $12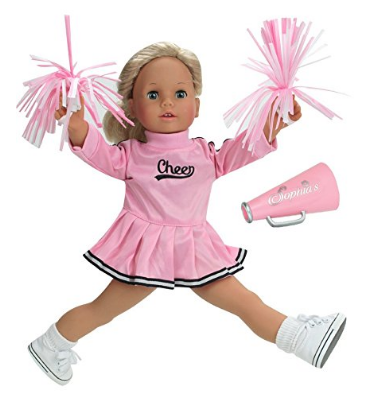 • Cheerleader outfit with pom poms
, $14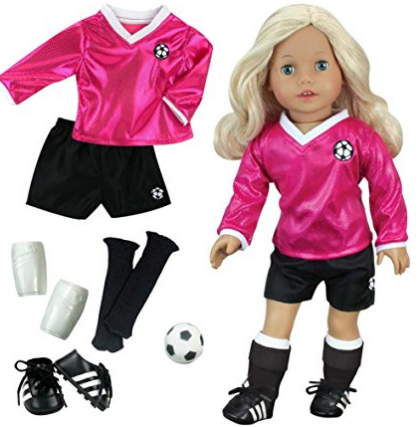 • Pink Soccer Uniform
, $14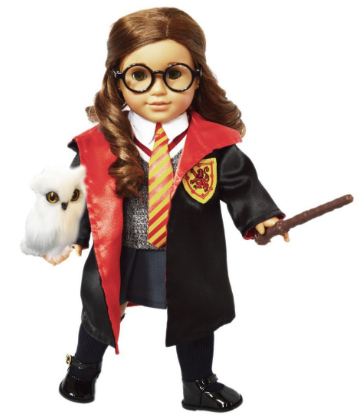 Favorite book or movie? I found Hermione Outfit with her owl, Star Wars Jedi Outfits, Frozen Princess Elsa outfit
, and Supergirl and Batgirl .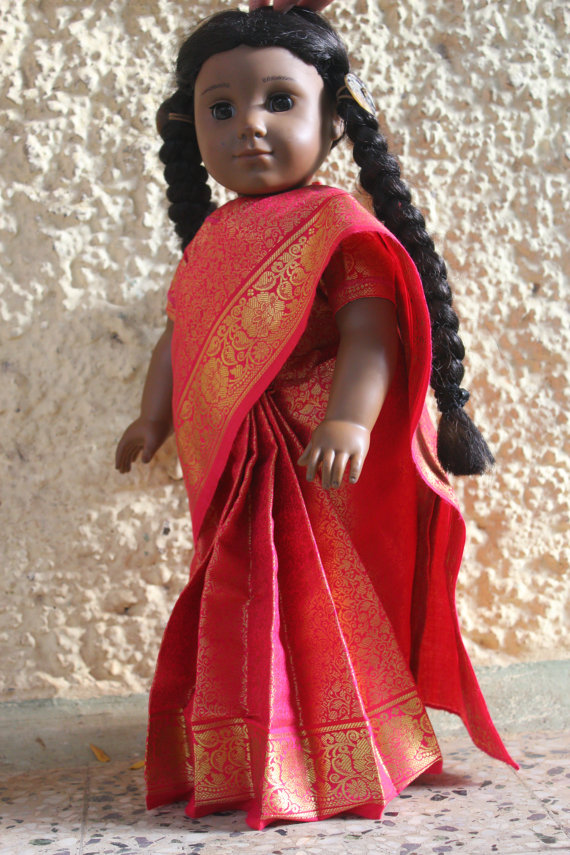 My daughter asked for a sari last year and I found a few pretty ones on this site
ActsOne8 on Etsy for under $15.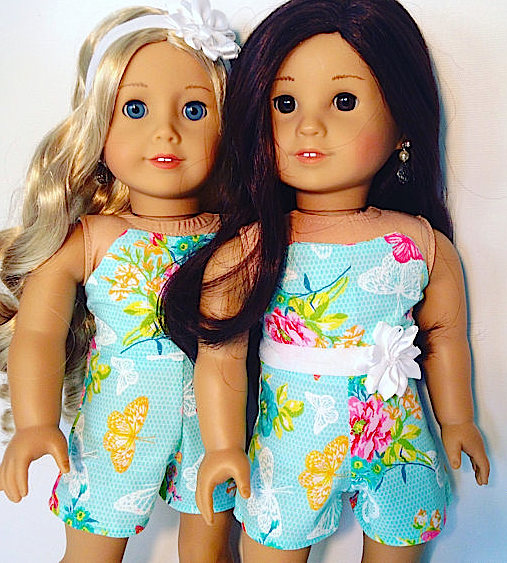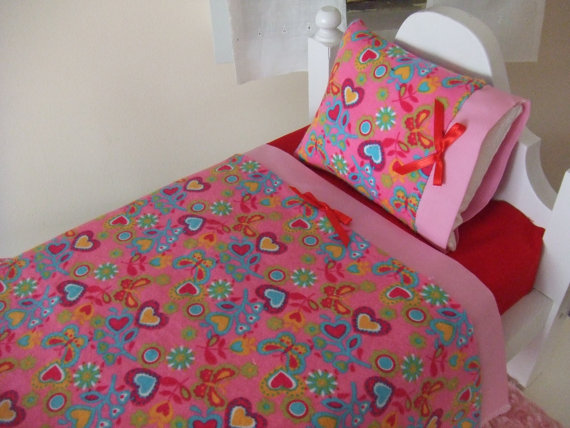 Sashali on Etsy
Sashi makes cute cotton clothes and accessories. Her American Girl clothes are almost all only $9.99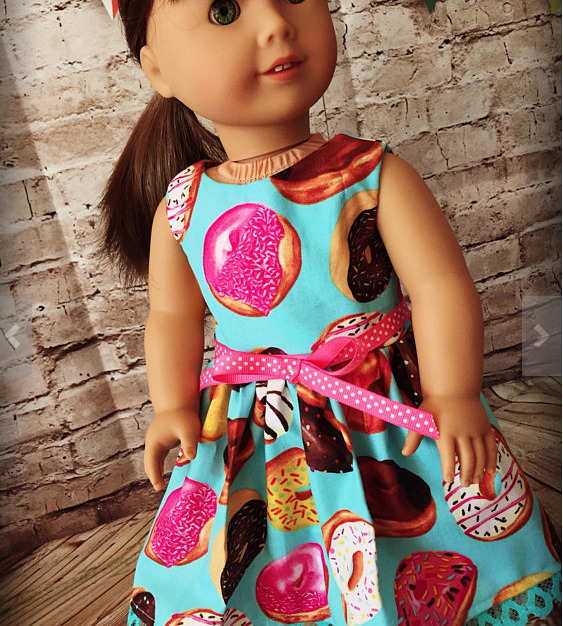 Judy's Doll Clothes has adorable dresses in fun, colorful patterns like the donut dress (had to have one) for only $12!
I've bought several nightgowns for my daughter and her American Girl doll from Heidi's Fluffy Owl Shop on Etsy and we've also given the nightgowns as gifts. If you have a little girl who loves silky nightgowns, you know they are not easy to find. These are so beautifully made and sweet that we have them in 4 colors! $29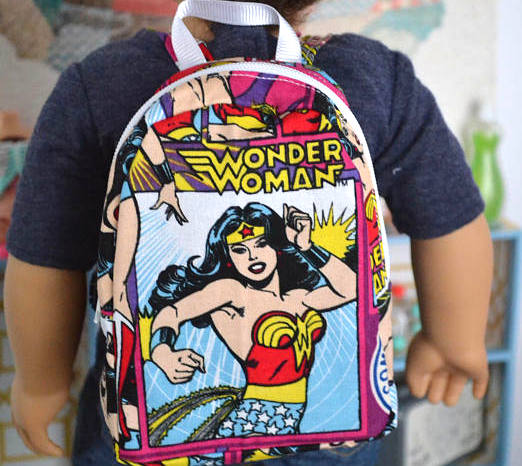 Camelot Treasures Etsy makes cute accessories like the unique backpack, $11.99.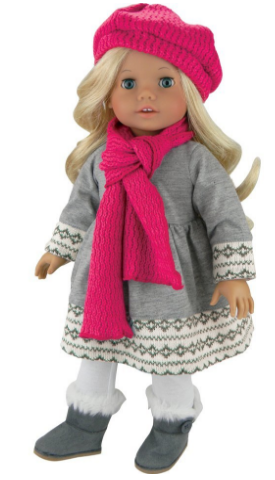 You can find a whole 4-piece outfit from Sophia's site for $17.95
and free shipping where as on the AG site, it's around $34.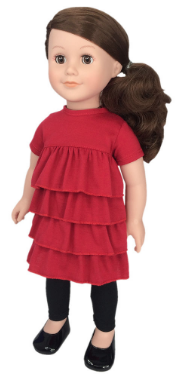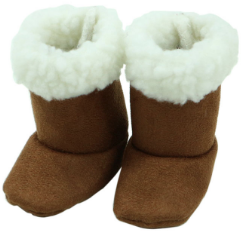 Michael's carries doll clothing starting at $9 and accessories too. The dress above is only $10.99 and little boots are $7.49 compared to $14 on the American Girl doll site.
---
15+ of Our Favorite Family Games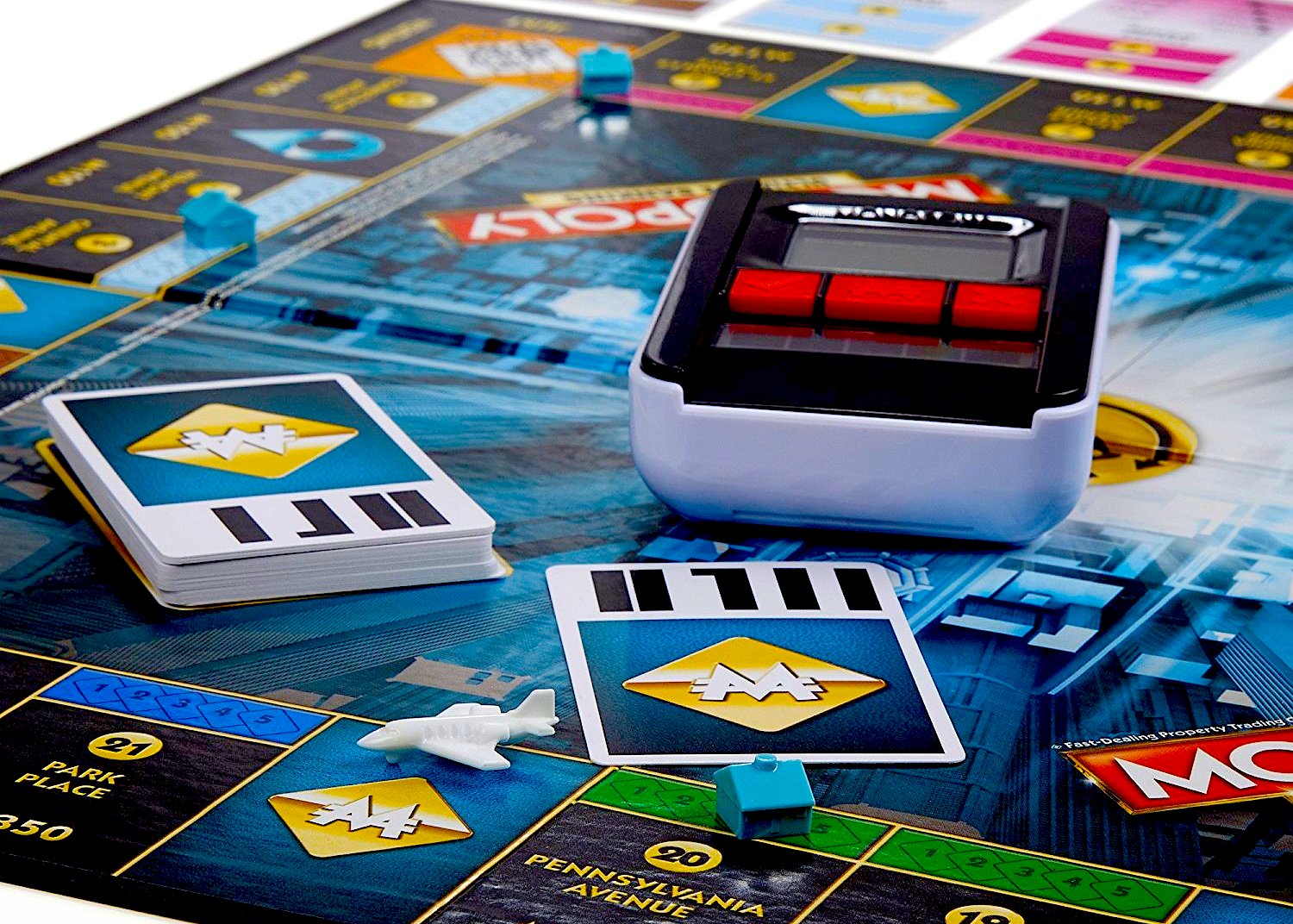 ---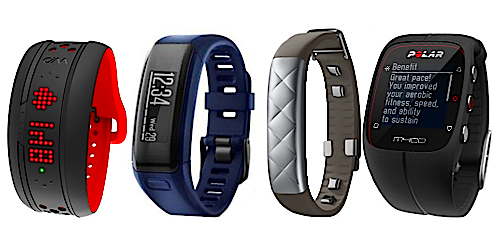 ---
I am Crazy for These Products: 
I love the way they feel, work and smell!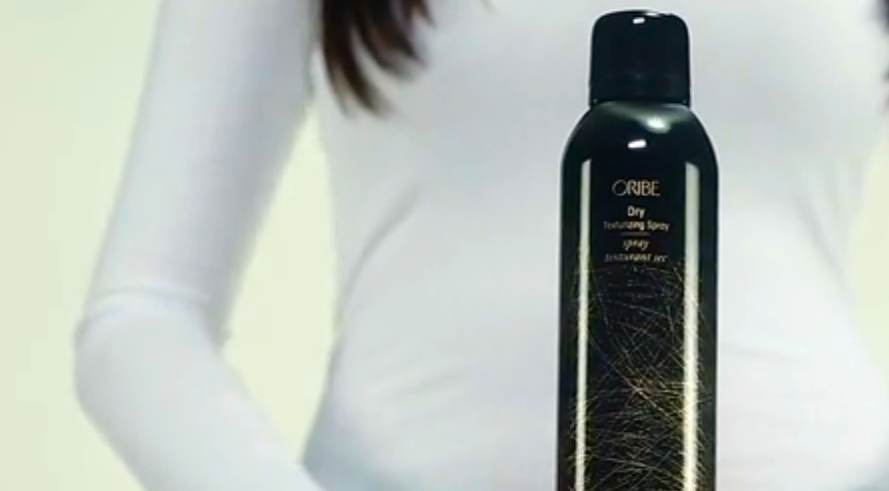 ---
Easy Reindeer Cupcakes for the Last-Minute Mom.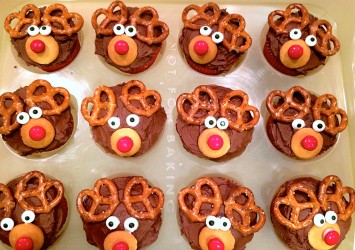 ---
The Holidays. I'm Not Ready And I Blame You!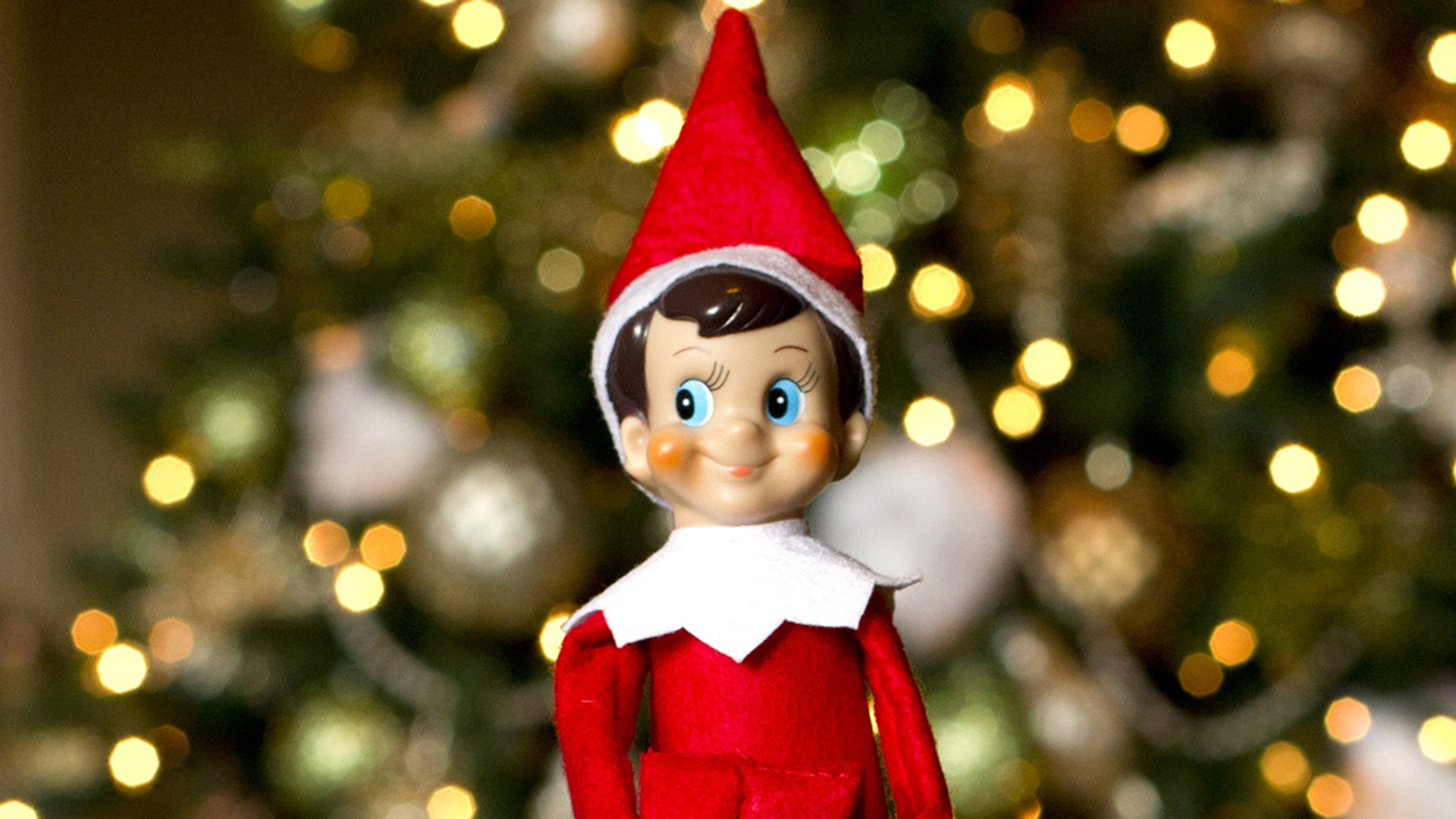 ---
10 Places That Parents Hate…and Kids Love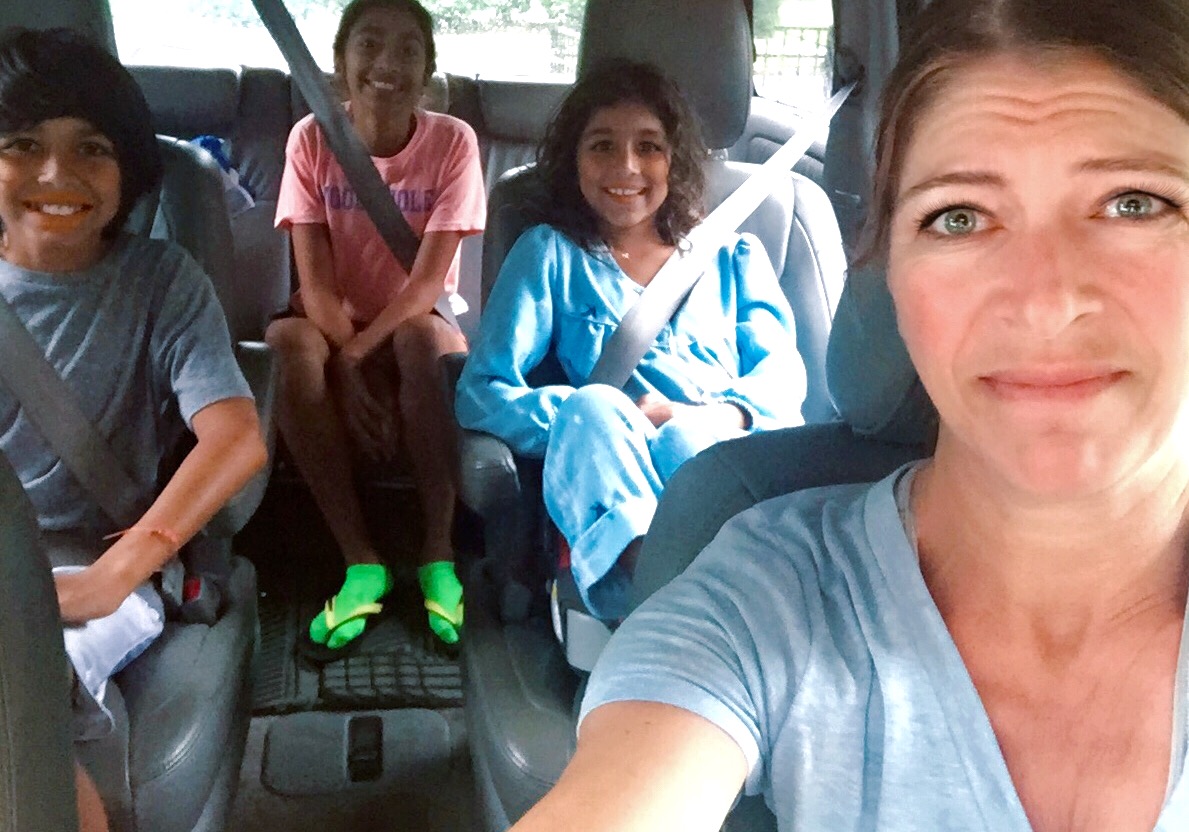 ---
10 Surefire Ways to Destroy a Marriage…Besides Cheating