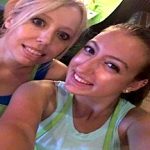 I never thought that I would get skin cancer.  I am very fair and so I have always taken extra precautions before spending time in the sun.  As a teen, while my friends spent hours baking in the sun, I would be sure to sit under an umbrella so I wouldn't burn.  I didn't go to tanning salons because I had heard they were dangerous.  I have always covered myself in sun block, 30 SPF everywhere. My face always got 55 SPF.
Then, in June of 2016, I noticed a very, very small mole on my left arm.  I couldn't remember if it had been there before, but I did notice that there was something unusual about it.  It seemed to always have a little bit of a scab on it.  I didn't think too much of it, but instinct told me, I should confirm it was nothing.  I made my appointment with my wildly popular dermatologist, which meant I had to wait a little over 3 weeks for an appointment.  Not thinking I had much to worry about, this seemed perfectly fine with me.  I was in no rush to spend an hour in a waiting room.
On the day of my visit, my doctor agreed that there was something suspicious and did a biopsy.  Neither one of us thinking it would be anything major.  Then I got the call, melanoma.  The most deadly skin cancer out there.  Terrified, I made an appointment with a surgical oncologist immediately.  I arrived within two days of my diagnosis.  Between the dates of the first phone call and the visit to the oncologist I googled everything I could find about melanoma.  By the time I got to the office, I had already decided I had received a death sentence.  My Dr. looked over my results and assuaged all of my fears.  I was lucky.  I caught it early and would need surgery, but I had a very high chance of full recovery.  I had the surgery and a few weeks later I was all cleared.  I now have a long scar on my left arm, but that is a minor inconvenience for my life.
I now get monitored regularly by my dermatologist.  Skin cancer is not something to be taken lightly and so if you have any questions about something on your body, go get it checked out.  You are your own advocate and you need to make sure a biopsy is done.  Early detection is the absolute key to success and health.  If you have been thinking about going to your dermatologist but keep putting it off, don't wait any longer.  I never believed it could happen to me, but when I thought something wasn't quite right, I made sure to make an appointment with a professional.  Because of that one visit my kids, my husband and my family are so happy I did.
••••••••••••• MY TIPS FOR SURVIVING THE SUN  ••••••••••••••
1. Always wear face cream with an SPF.  My favorite is from Oil of Olay.
Apply sun screen daily, even when you're not headed to the beach.
Just a few minutes in that glaring sun like walking from your car to the office can cause serious damage.
2. Wear a hat whenever you can. Clothing is our first line of defense against the sun.
3. Wear Sunglasses.  The sun's rays can cause major damage to your eyes and the surrounding skin.
Plus, you are keeping those crows feet away a little longer.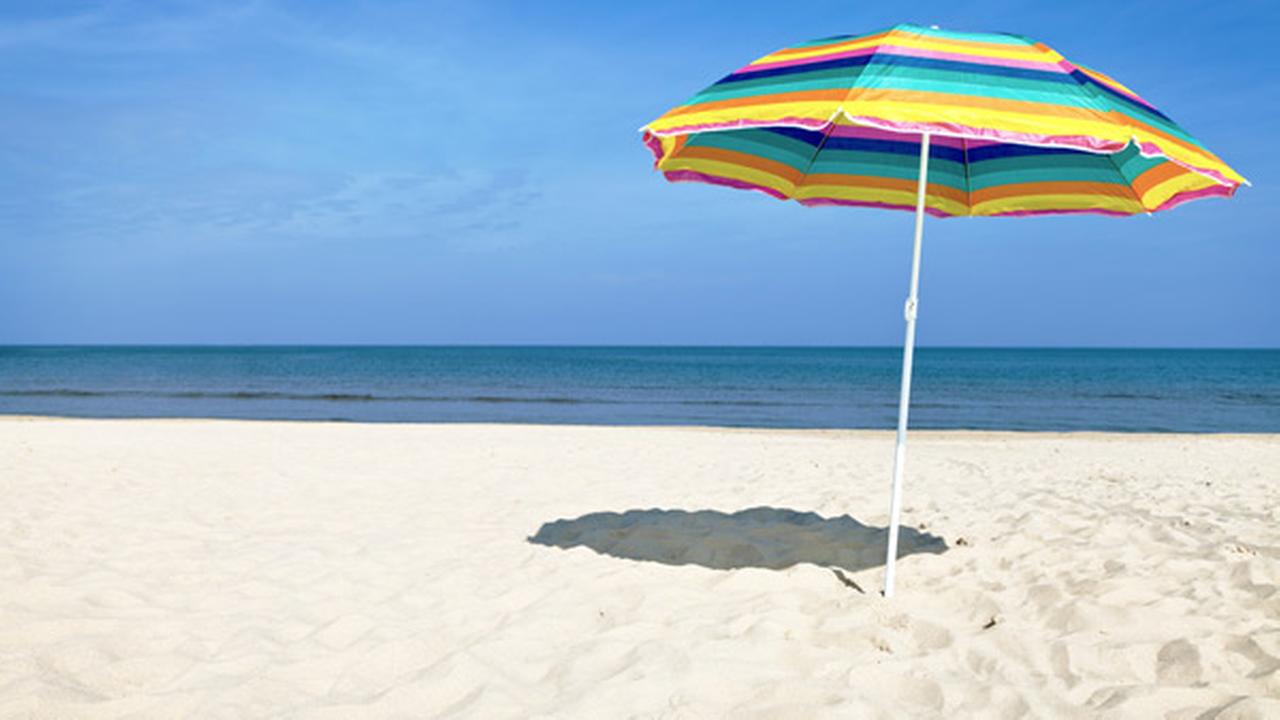 4. Stay in the shade!  That golden tan is not worth your life.
Visit The Skin Cancer Foundation for more information
---
6 Tips to Sun Safety for Your Skin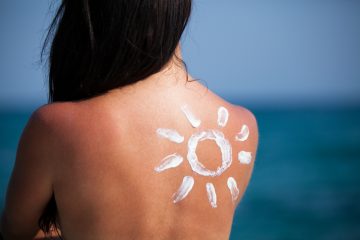 ---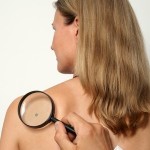 ---
Here's an Easy Prep, Easy Clean-up Meal-in-One-Skillet:
Mediterranean Chicken with Spinach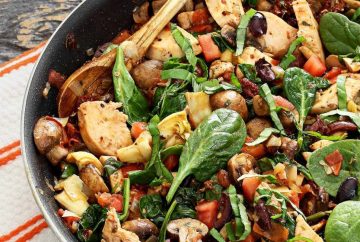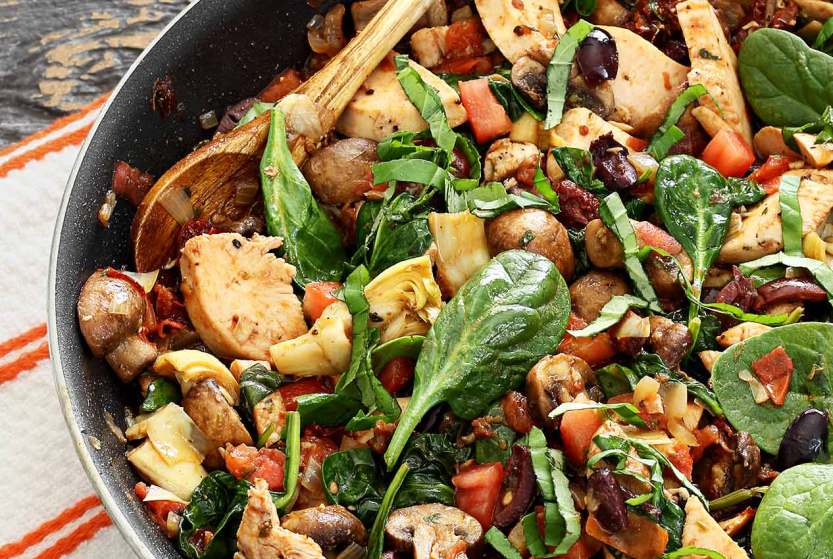 ---
All About Turmeric
Find Out Why is Turmeric Good For You.