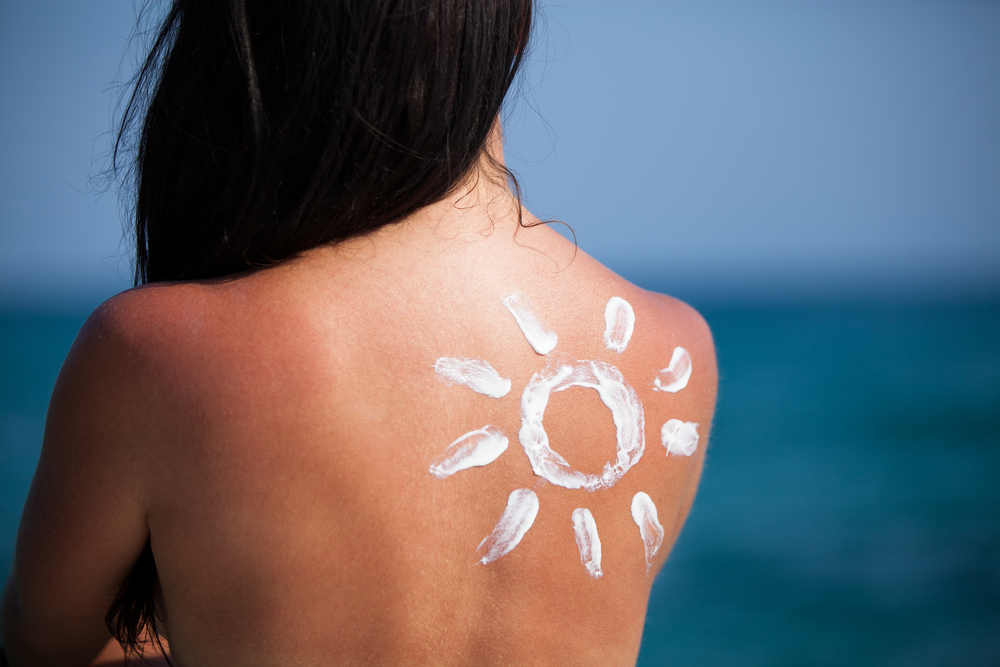 by: Tamar Zapolanski, M.D. with Valley Medical Group and The Valley Hospital
With the warmer summer months quickly approaching, many of us will be spending more time enjoying outdoor activities with friends and family. But heading outdoors without adequate sun protection, especially in the summer, can be dangerous for both adults and children. Current estimates are that one in five Americans will develop skin cancer in their lifetime. Each hour, one person dies from melanoma, the deadliest form of skin cancer, according to the American Academy of Dermatology (AAD).
Since May is Skin Cancer Awareness Month, my colleagues at The Valley Hospital and I have tips on how to strengthen, or even restart, smart sun safety habits.
Make sunscreen a habit.
The most effective way to reduce your risk of skin cancer is to protect your skin daily with a broad-spectrum sunscreen with a sun protection factor (SPF) of at least 30, which protects against the sun's harmful ultraviolet radiation. Sunscreen should be applied on all exposed skin at least 20 minutes before going outdoors and reapplied every two hours. Storing sunscreen in various locations in the house, car, and office makes it easy to remember to reapply.
Dress for the Weather.
Sun protective clothing is a great adjunct to using sunscreen, especially for prolonged outdoor activities like sporting events or going to the pool or beach. Look for clothing with a labeled UV protection factor (UPF) of at least 30, and wear a broad-brimmed hat and protective sunglasses. Keeping these items in your car or bag can help in instances of unexpected sun exposure, such as going out for lunch and dining al fresco during peak hours.
Watch the clock.
Avoid the peak sunlight hours – between 10 a.m. and 4 p.m. – and plan outdoor activities accordingly. Regardless of the time, always seek shade and indoor breaks whenever possible.
Be cautious of your surroundings.
On cloudy days, 80 percent of the sun's rays can still penetrate the clouds. Remember to use extra caution near water, snow, and sand as they reflect and intensify the damaging rays of the sun, which can increase your chances of sunburn.
Avoid Indoor Tanning.
Indoor tanning, including tanning beds, booths and sunlamps, are not a safe alternative to outdoor tanning. Even a single visit to a tanning bed greatly increases the chances of developing skin cancer. The safest alternative for a sun-kissed look is a self-tanning lotion or spray, but do not forget to also apply sunscreen.
And finally…
It's important to perform regular skin self-exams, checking your entire body for signs of skin cancer. The best time to do this is right after showering, with the help of the bathroom mirror. If you notice any changes in your skin, do not wait to visit your dermatologist. An annual checkup with a dermatologist is recommended for everyone. Early detection services, such as MoleSafe, a program offered at The Valley Hospital, present a new standard of skin care and are imperative for individuals who are invested in their skin's health.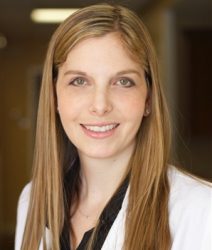 Tamar Zapolanski, M.D. is a Dermatologist and Skin Cancer Specialist with Valley Medical Group and The Valley Hospital.
---
I Never Thought That I Would Get Skin Cancer. And then, I Got the Call.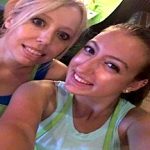 ---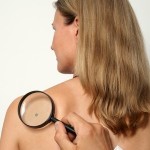 ---
Here's an Easy Prep, Easy Clean-up Meal-in-One-Skillet:
Mediterranean Chicken with Spinach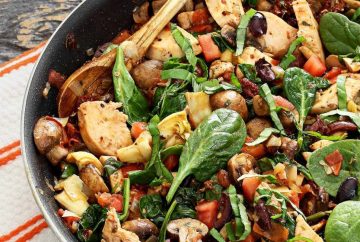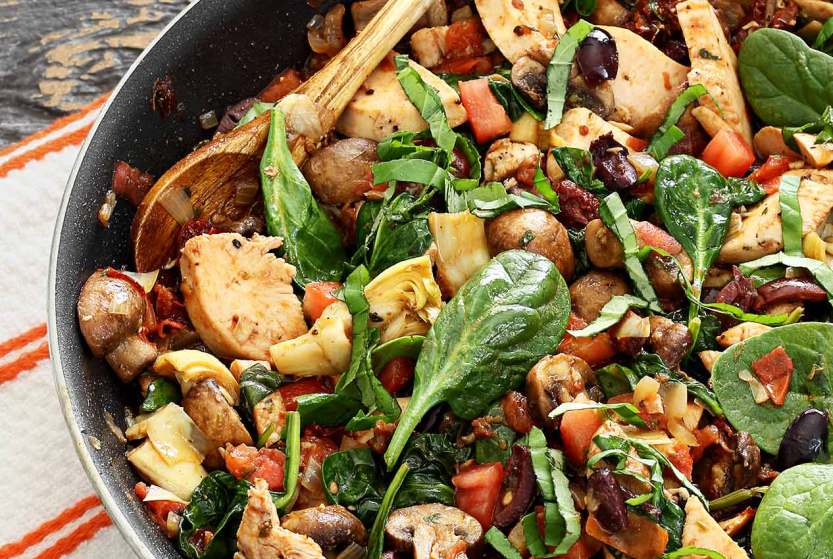 ---
All About Turmeric
Find Out Why is Turmeric Good For You.