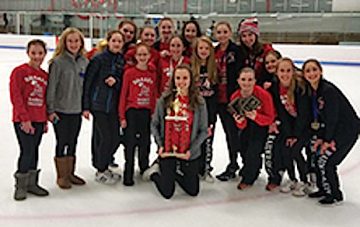 In Shaker news…Shaker Heights High School students' figure skating team took top prize in the 2017 Ohio High School Team Figure Skating Competition earlier this month. The team finished at the top of the final standings for Production Ensembles, Maneuver Team Jumps – Levels B & C, and Maneuver Team Steps – Levels B & C. The team finished second in Maneuver Team Spins – Level B and fourth in Maneuver Team Spins – Level C.
---
Our Favorite Ice Cream Experience in Cleveland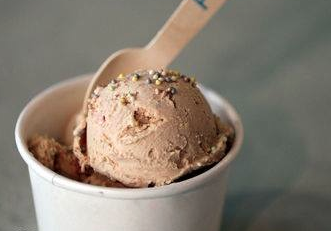 ---
If You Love Ribs, You're Going to Go CRAZY Over Ribsticks.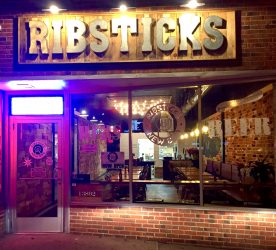 ---
Comfort Food: Warm Up with Shepherd's Pie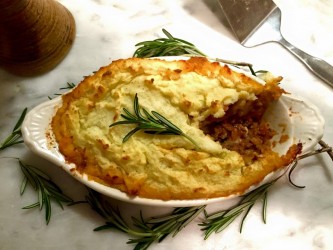 ---
 A Gooey, Juicy, Even a Bit Crunchy, Sloppy Burger You Will Love:
Nacho Burger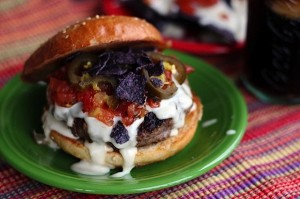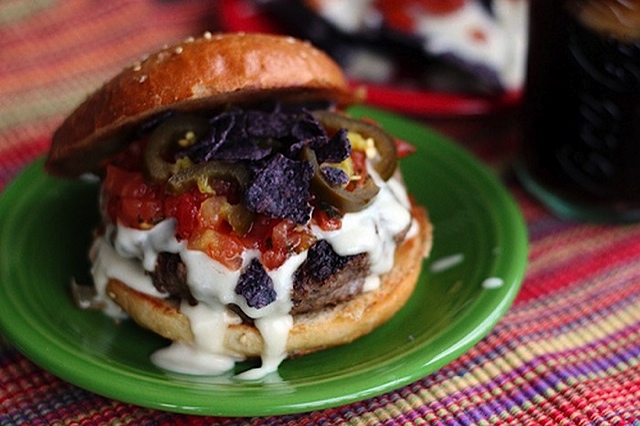 ---
Calling All Ice-Cream Fanatics! Try Our Waffle Ice Cream Sandwich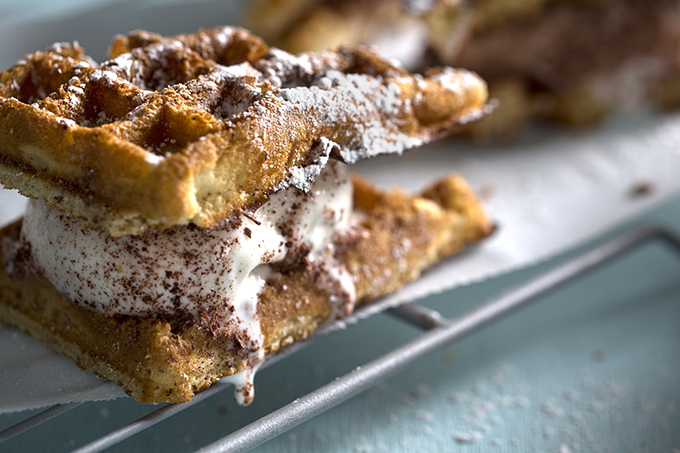 ---
---
Fish So Good…You Won't Even Realize How Healthy it is:
Zesty Creole Cod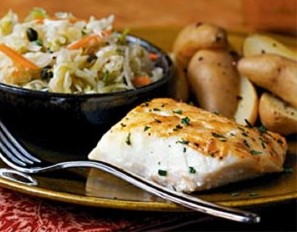 ---
Something Comforting, But Not Too Heavy:
Pork Sage Meatballs.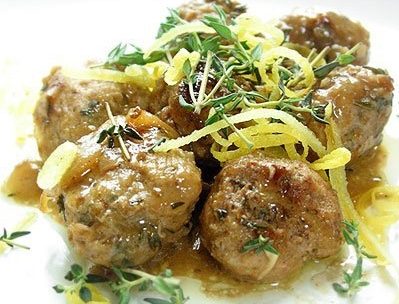 ---
3 Exercises That You Can Do…ANYWHERE!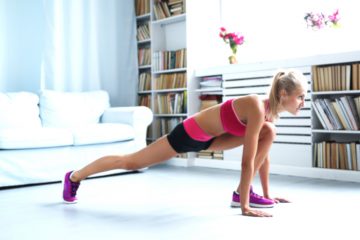 ---
A Tiny Little Seed That Packs a Big Punch of Nutrition.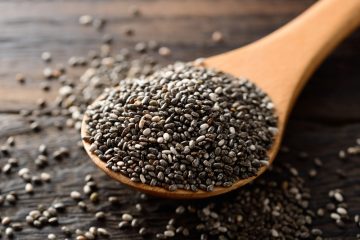 ---
This Vitamin Made a Huge Difference for my Hair.