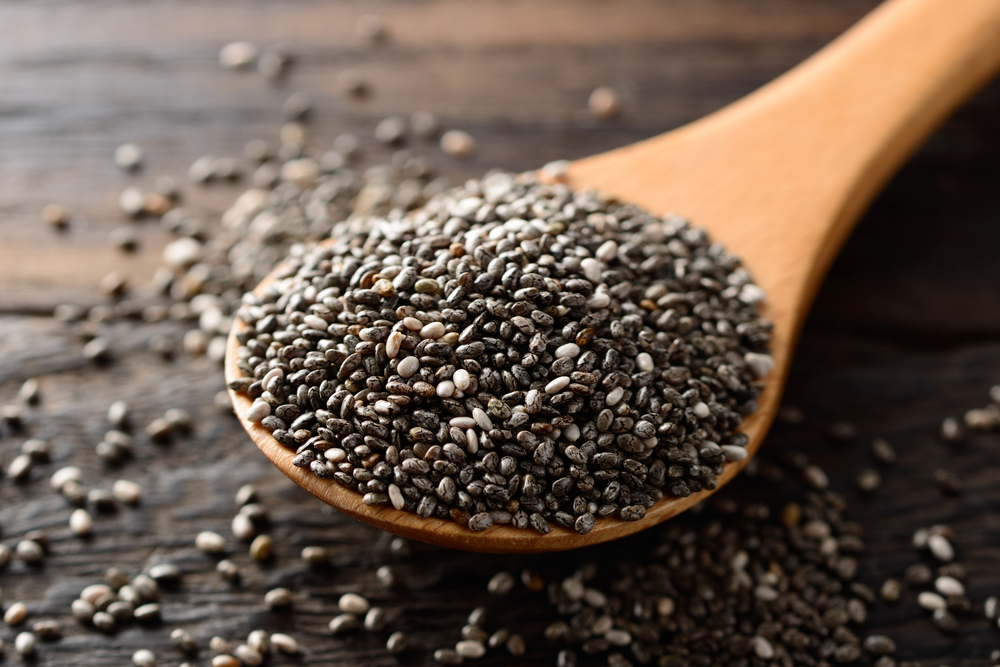 Chia seeds are a concentrated food containing healthy omega-3 fatty acids, carbohydrates, protein, fiber, antioxidants, and calcium. Chia seeds are an unprocessed, whole-grain food that can be absorbed by the body as seeds. One ounce contains 139 calories, 4 grams of protein, 9 grams fat, 12 grams carbohydrates and 11 grams of fiber, plus vitamins and minerals. Chia seeds are 40% fiber, by weight making them one of the best sources of fiber out there! And gram for gram, they contain more Omega-3s than salmon.
Some people believe that chia seeds can help you lose weight because they expand in your belly which makes you feel full helping you to eat less. But one study indicates otherwise. While evidence is limited, it's worth a try! Sprinkle them on your cereal or yogurt to add an extra punch of nutrition to your breakfast.
---
Eye cream for mornings when you not only feel like crap
…but look like crap too.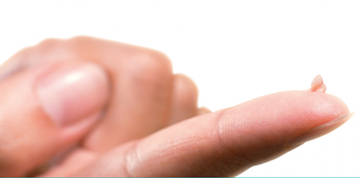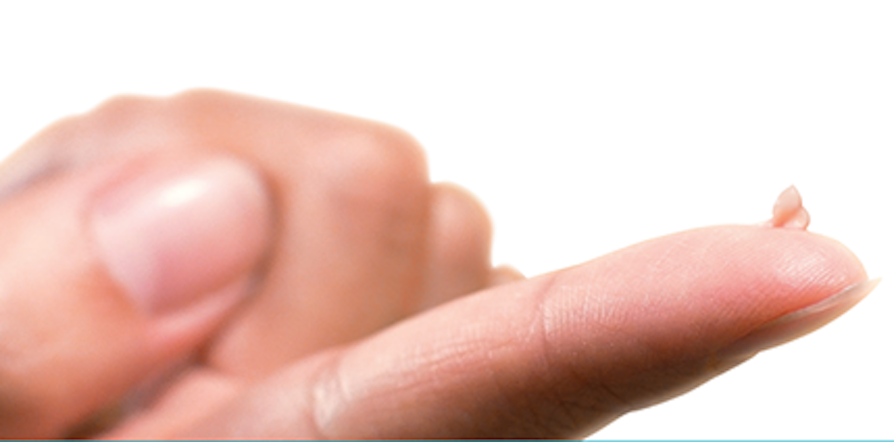 ---
The Magic Number of Calories to Burn to Lose Weight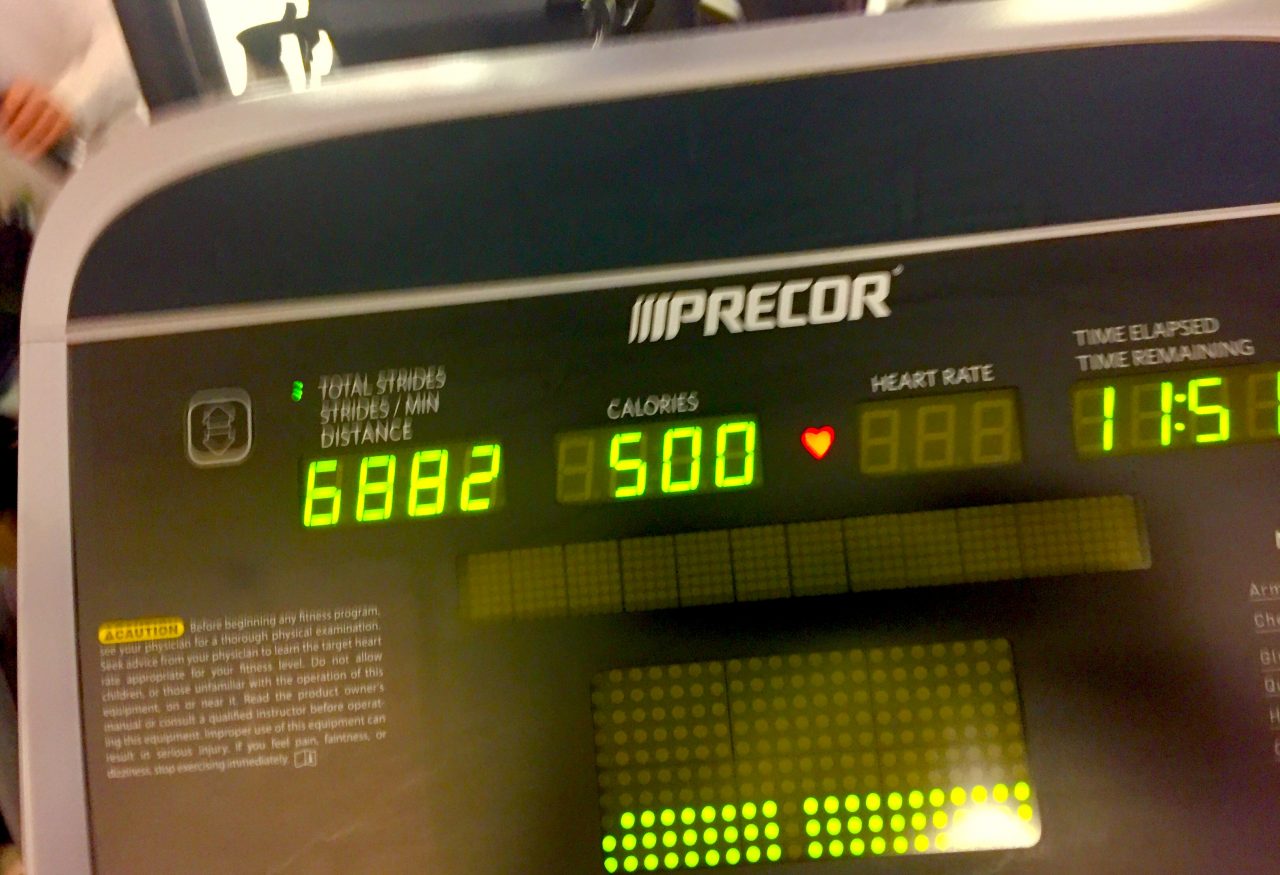 ---
25+ Healthy Toppings for Your Breakfast Bowl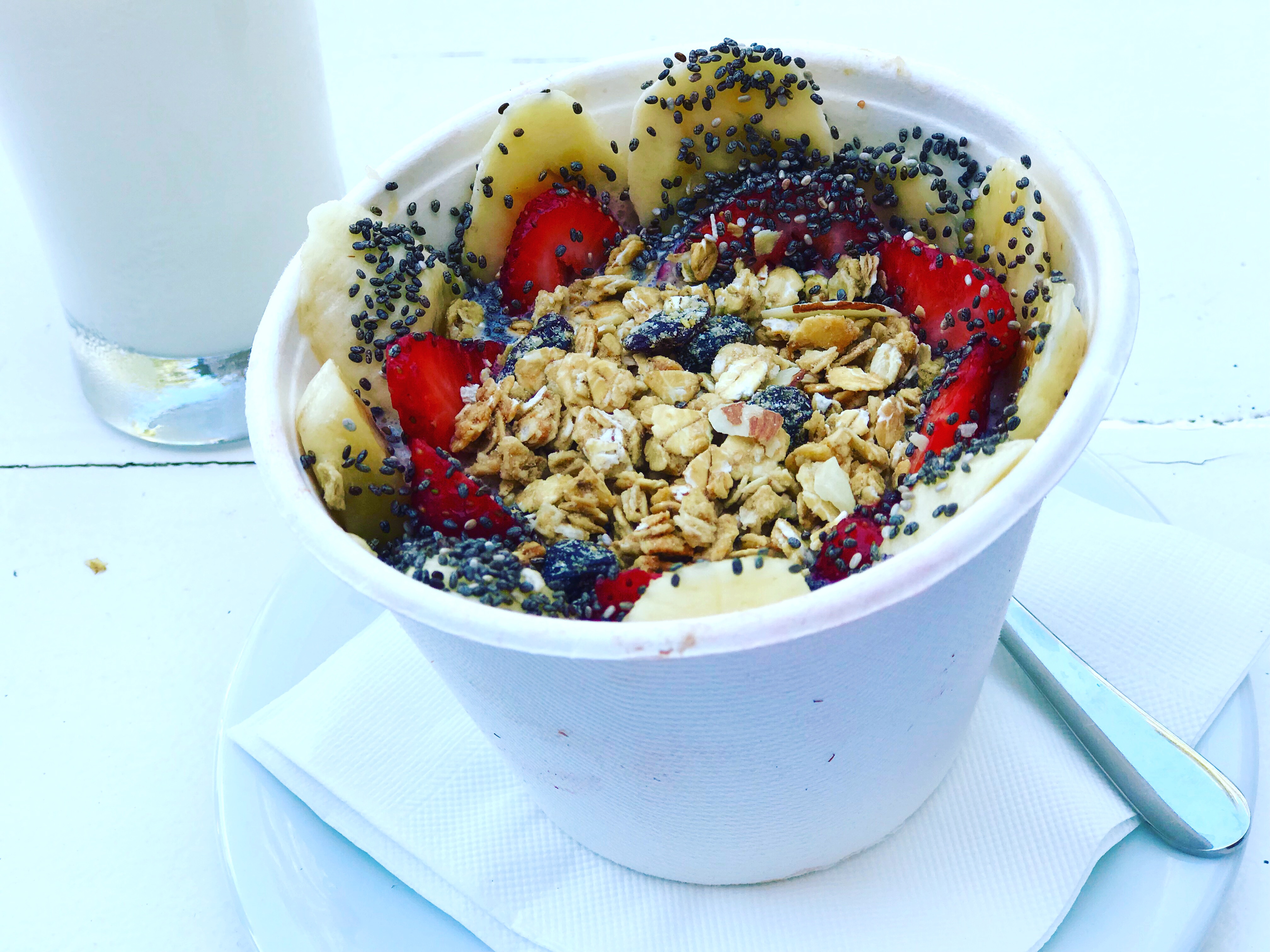 ---
Low-Cal Cocktails: Cocktails for Dieters.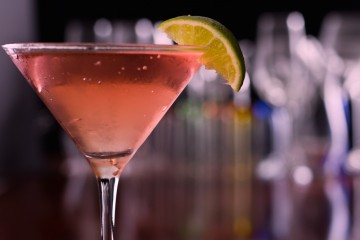 ---
Read This Before You Pop a Sleeping Pill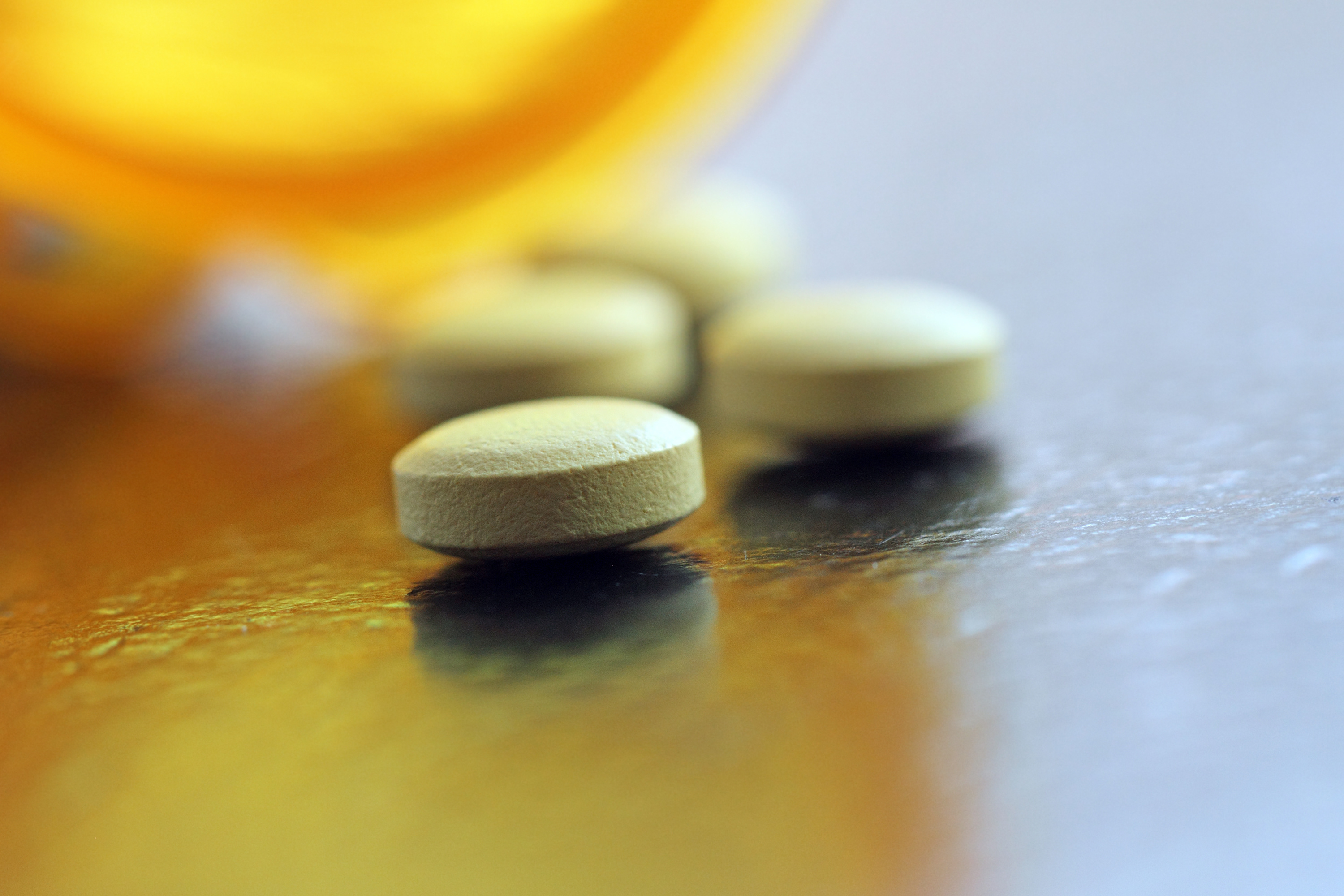 ---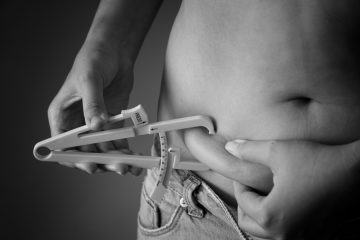 ---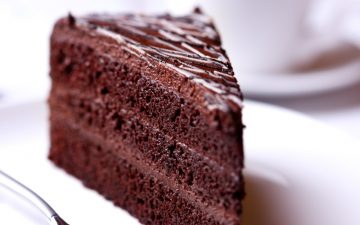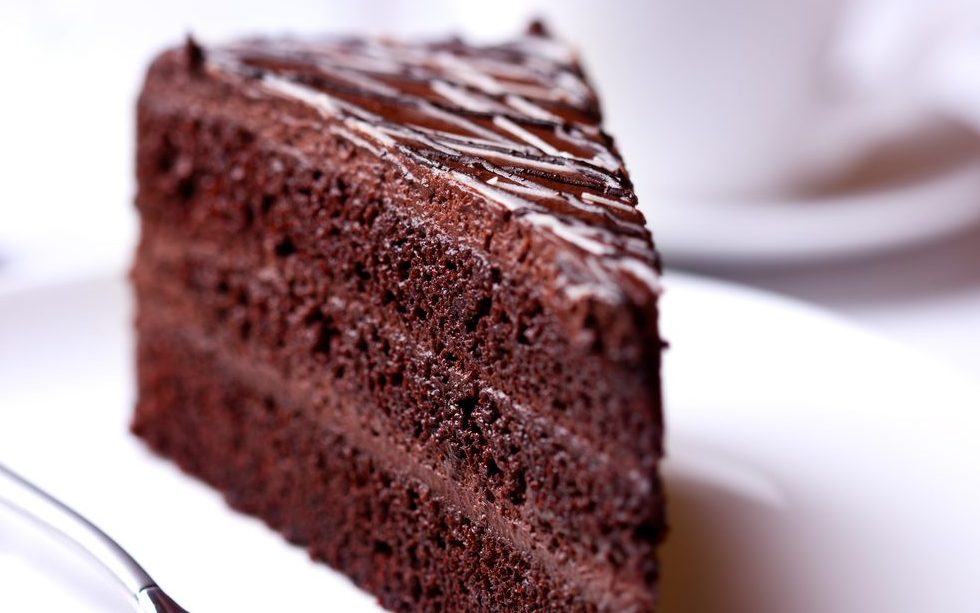 ---
Could Probiotics Help What's Ailing You?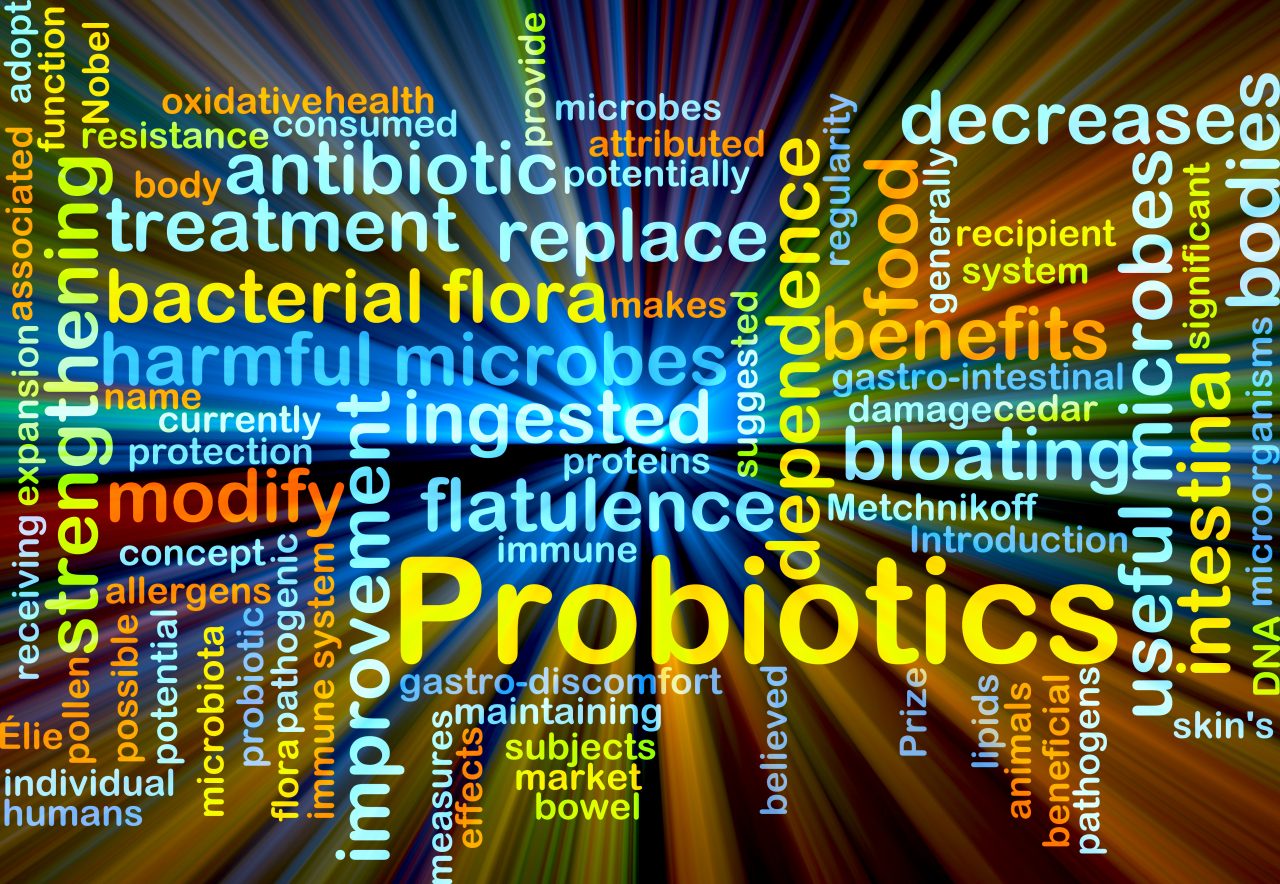 ---
Are Your Legs Giving Away Your True Age?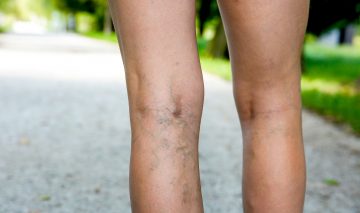 ---
3 Exercises That You Can Do…ANYWHERE!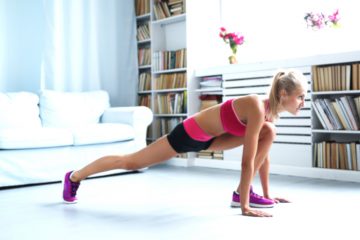 ---
One bite will transport you to a place just shy of heaven:
Chocolate Chip Cookie and Oreo Fudge Brownie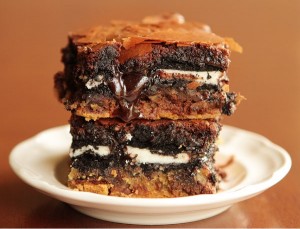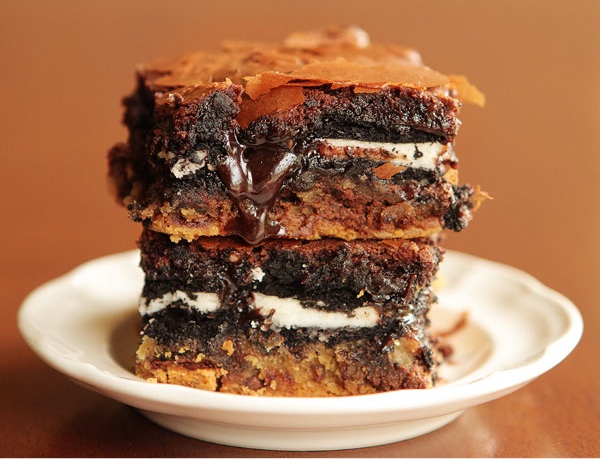 ---
Check Out Tammy's Video on How to Get Sexy, Sleek Arms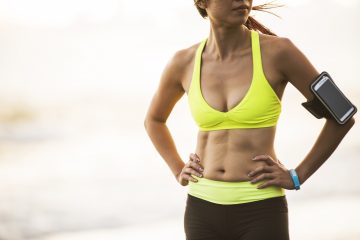 ---
You Want a Food That Packs a Punch of Nutrition? EAT KALE!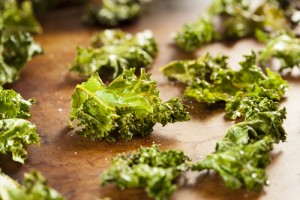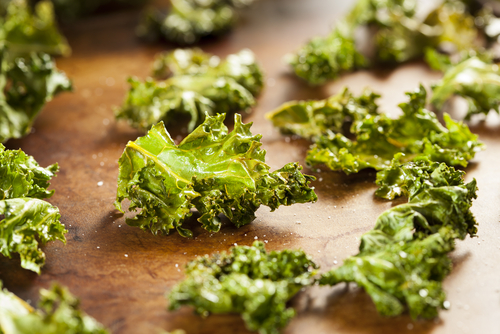 ---
Dig In to a Slice of Luscious Brown-Buttered Raspberry Torte.