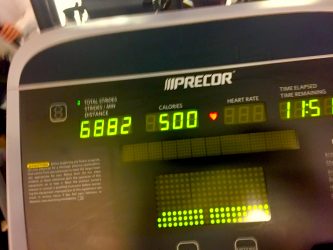 I workout to eat. It's that simple. But recently, I felt a little tightening in my button. So I weighed myself–something I hadn't done in years. I don't even own a scale. I weighed myself at the gym. And sure enough, I'd gained 4 pounds. Not much, but I could feel it. And I've been the same weight for years.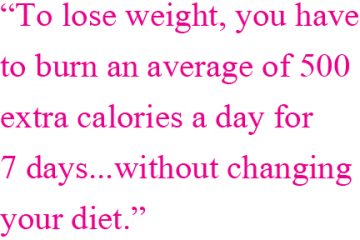 When I reflected on how this happened, I realized: I wasn't eating differently; I was working out less. I was cutting corners at the gym. It had been a busy month. Usually, I spend 75 minutes at the gym: 50 minutes of cardio usually the elliptical and about 25 minutes of stretching, strengthening and a little yoga. The last few weeks had been busy and I'd been cutting my workouts down to like 30 or 40 minutes thinking it was better than nothing–which it is, but unless you eat less, your body will adjust.
I came across an article written by our Fitness Guru Tammy Juco, Fat Loss By the Numbers. "To lose weight, you have to burn an average of 500 extra calories a day for7 days…without changing your diet. If you have the time (about an hour) and energy (moderate to high intensity) and discipline (to do this daily without increasing your food intake), this will work. So, I decided to try out her theory.
I increased my workout time and made sure that each work out on a machine hit that magical number: 500. After about a week, I noticed a difference; pant felt back to normal. I weighed myself, and sure enough, I was back to my normal weight!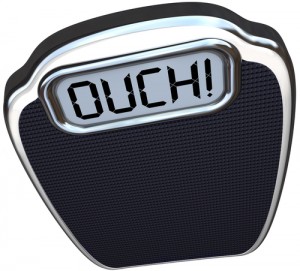 "You don't have to burn all those calories in one session during the day," Tammy explained to me. "You could still do just 30-40 minutes at the gym and then find some extra time during the day–walk to the store or to pick up your kids instead of driving."
Good to have this little nugget in my back pocket. Check out Tammy's article to start losing those pounds.
---
Low-Cal Cocktails: Cocktails for Dieters.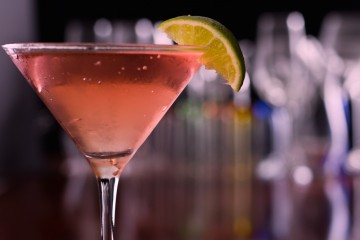 ---
Read This Before You Pop a Sleeping Pill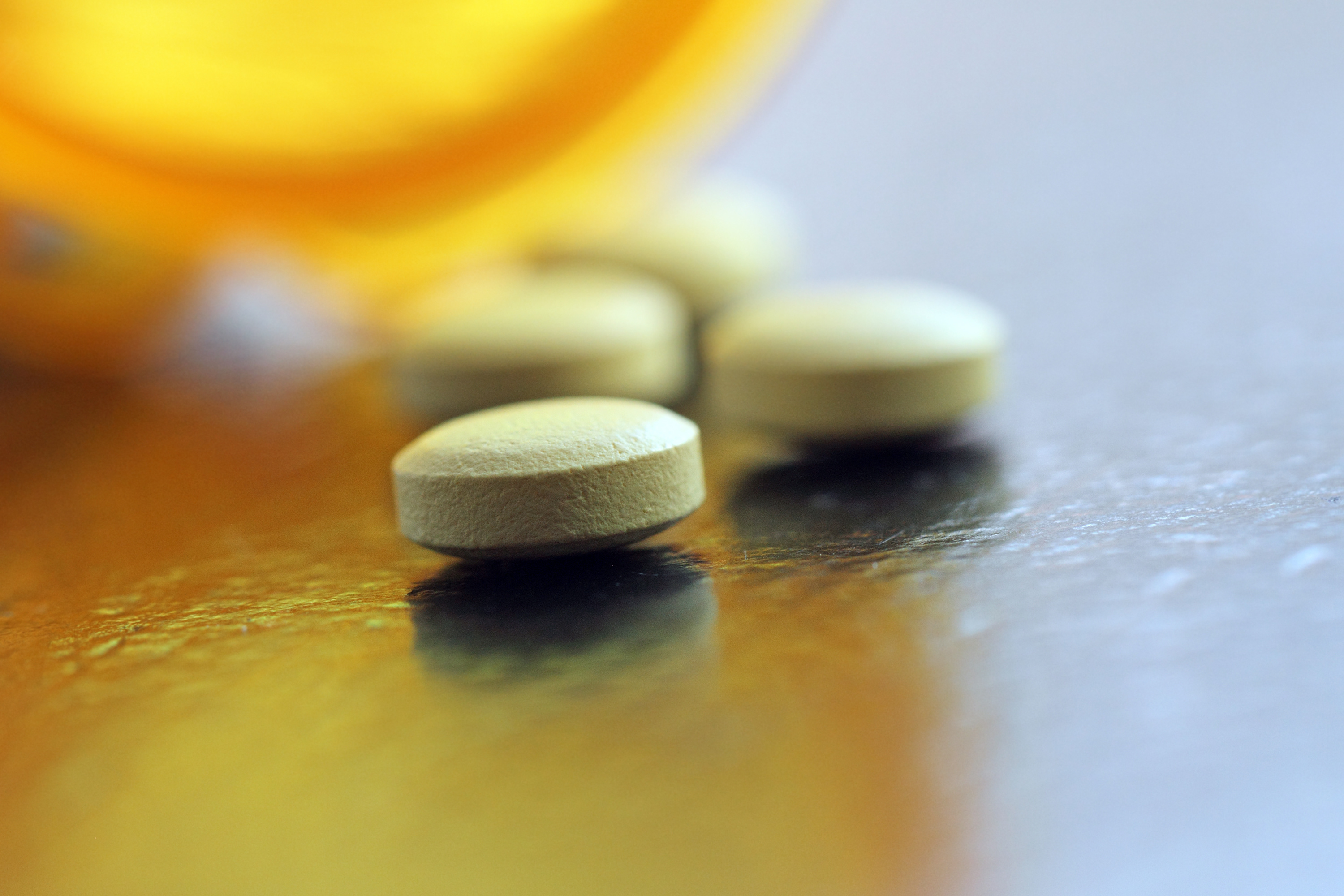 ---
Try Our Watermelon Lemonade to Quench Your Thirst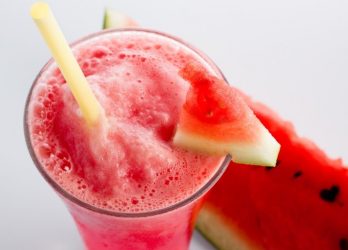 ---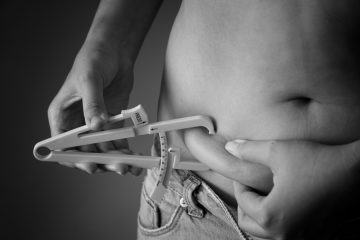 ---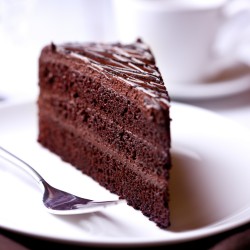 ---
Should You Add Watermelon to Your Diet?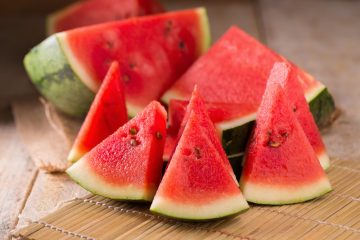 ---
25 of Our Favorite Salads for Summer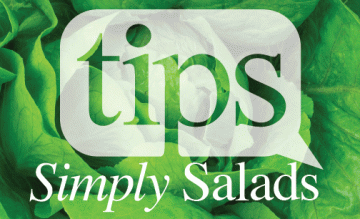 ---
Check Out Tammy's Video on How to Get Sexy, Sleek Arms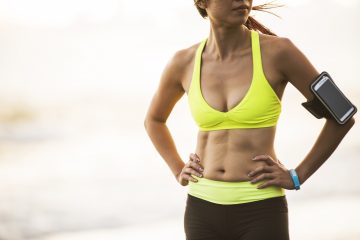 ---
My Kids Make it with Borax!
So is Homemade Slime Dangerous for your Kids?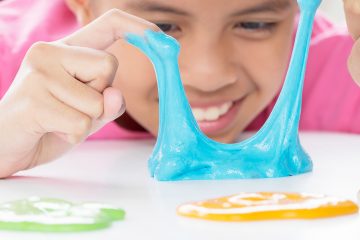 ---
Should You Add More Eggplant to Your Diet?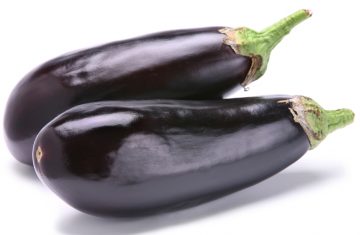 ---
Please Watch This: It Might Save Someone's Life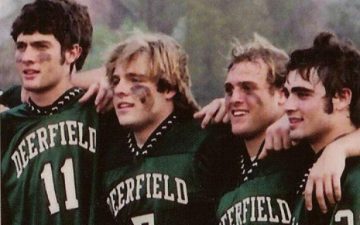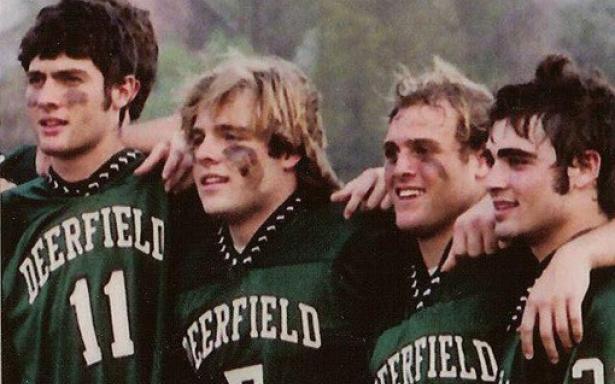 ---
 Is Burning 246 Calories Worth it?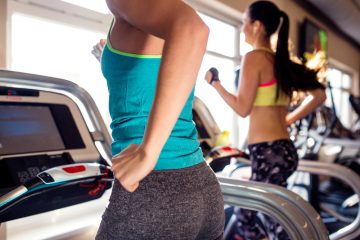 ---
READ: Should You Give Your Kids Gatorade?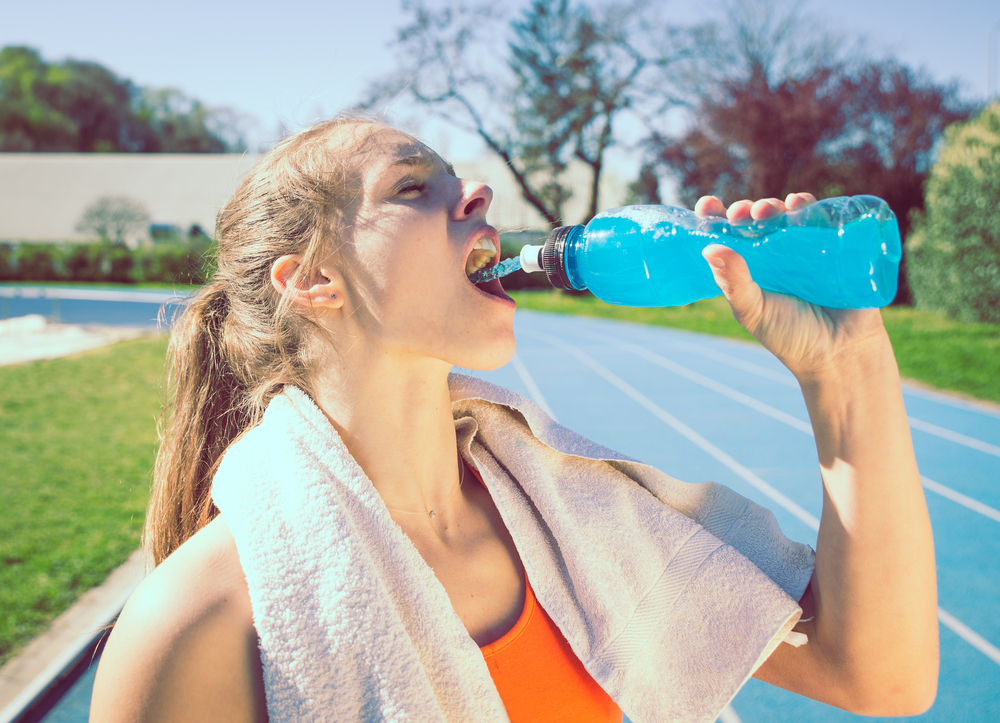 ---
Should You Add Turmeric to Your Diet?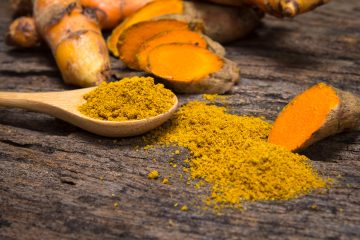 ---
Try My New Skin Regimen
(My Husband Actually Noticed a Difference!!!)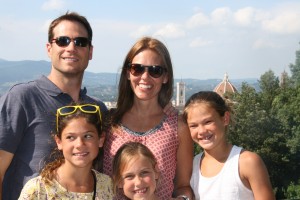 ---