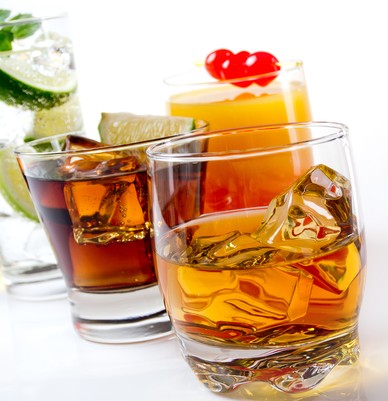 Oprah.com had fantastic cocktail alternatives, thanks to Corrie Pikul, to those who wish to partake in the party without partaking in all of the calories that come along with it (December 1, 2011). Try these 3 classic cocktail alternatives…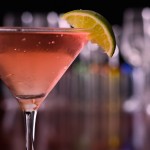 Apparently, a typical Cosmopolitan cocktail has about 212 calories per 4-oz serving. Try using raspberry-infused vodka with club soda, a splash of cranberry and a lime. This reduces the caloric value to 115 calories per serving. Fruit-infused vodkas as well as adjusting the amounts of lemon and lime juice help reduce the calories… By eliminating the sugary Cointreau and cranberry juice makes this version a better choice.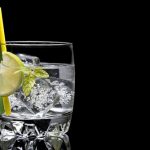 Are you a Gin & Tonic (G & T) fan? You can reduce the caloric value by switching out the tonic, (which can be as high in sugar as soda) with seltzer or club soda and just a splash of tonic (and of course a lime wedge). Takes the classic cocktail from between 120-166 calories to between 100-140 calories.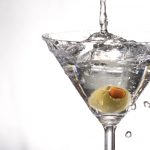 I bet you didn't realize that a Dirty Martini has between 220-330 calories per 4 oz serving… this is usually due to the bartender over serving them in larger glasses, therefore using more alcohol. The addition of the olives and brine doesn't help either. A better choice may be trying hot-pepper-infused vodka over ice with one olive. This can reduce the calories down to 105. Sound a bit too spicy? No worries. The pepper in this vodka is subtle.
---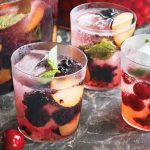 You might also like Blueberry-Plum Vodka Mojitos.
Trust us. It's Delicious.
---
A Tiny Little Seed That Packs a Big Punch of Nutrition.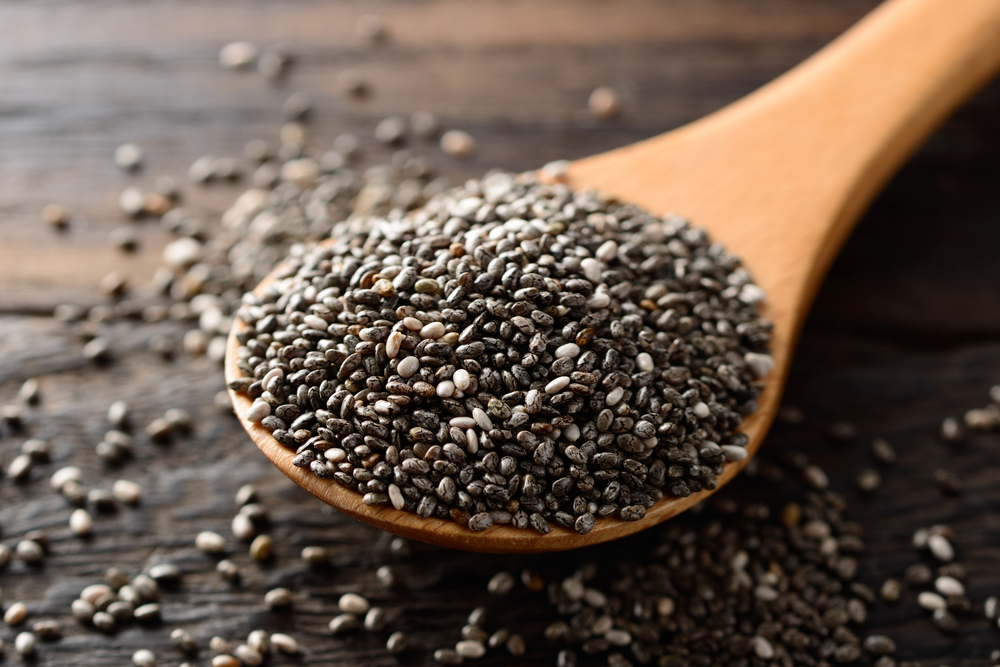 ---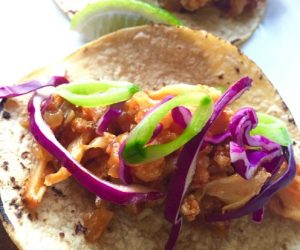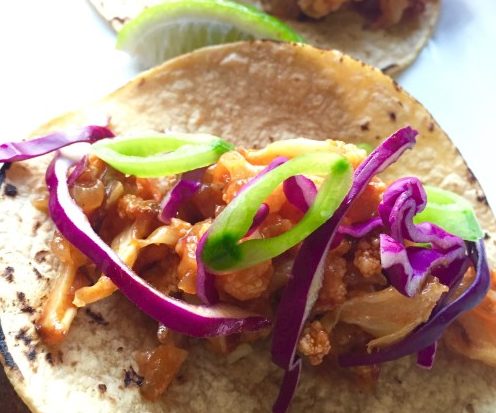 ---
Grilled Fontina & Arugula Pizzas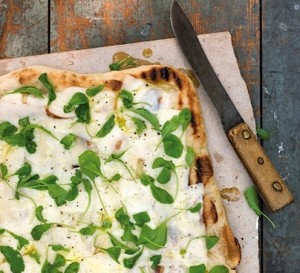 ---
We're Crazy About This
Arugula, Yellow Tomato & Nectarine Salsa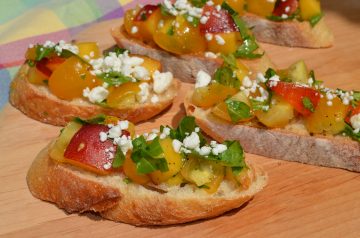 ---
3 Exercises That You Can Do…ANYWHERE!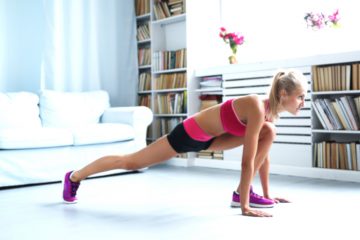 ---
This Vitamin Made a Huge Difference for my Hair.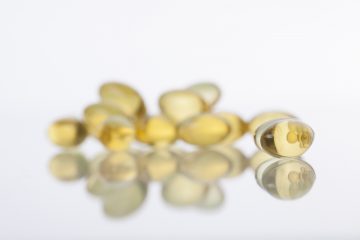 ---
Check Out Tammy's Video on How to Get Sexy, Sleek Arms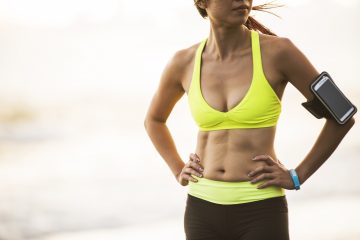 ---
You Want a Food That Packs a Punch of Nutrition? EAT KALE!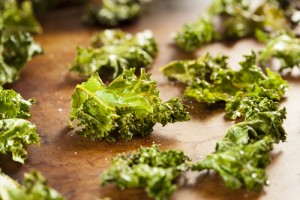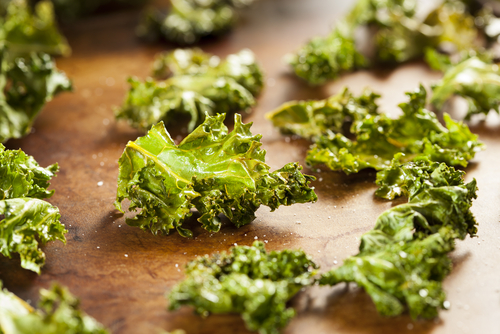 ---
Directions:
See above for suggestions!