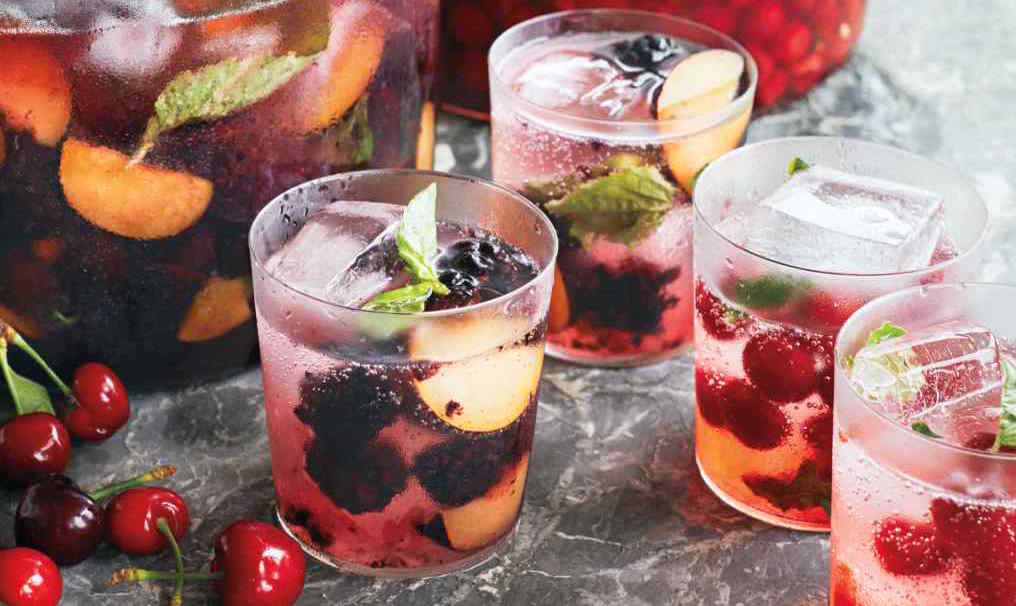 photo creds: marthastewart.com

Taking advantage of summer's offerings with a bit of booze. Martha Stewart originally made this with blackberries but I decided to go with blueberries since we had an amazing amount here at home. Perfect for a poolside party.

See More of Our Favorite Cocktails

Size:

16 servings



Ingredients:
1 1/4 cups of sugar
2/3 cup fresh lemon juice (from about 3 lemons)
2 lbs plums, pitted & cut into wedges
18 oz fresh blueberries
1 cup fresh basil leaves, plus more for serving
2 to 3 cups vodka
6 cups sparkling water



Directions:




Bring sugar and 1 1/4 cups water to a boil in a small saucepan, stirring until sugar is dissolved, 3 minutes. Remove from heat; let cool 15 minutes. Syrup can be refrigerated for up to 1 month.

Combine lemon juice, fruit, and basil in a bowl. Add syrup; mash lightly to release juices. Refrigerate at least 1 day and up to 4 days.

Combine fruit mixture and vodka in a pitcher or punch bowl; ladle about 1/3 cup into each glass. Fill with ice. Top with sparkling water, garnish with more basil, and serve.
---
25+ of Our Favorite Mouthwatering Appetizers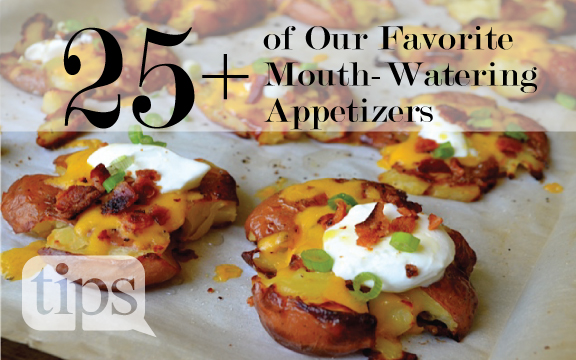 ---
Read This Before You Go Gluten-Free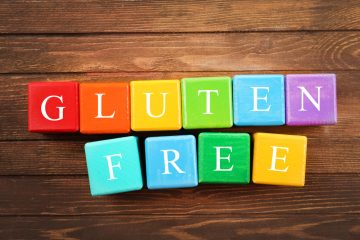 ---
Relax with One of Our Favorite Spring Cocktails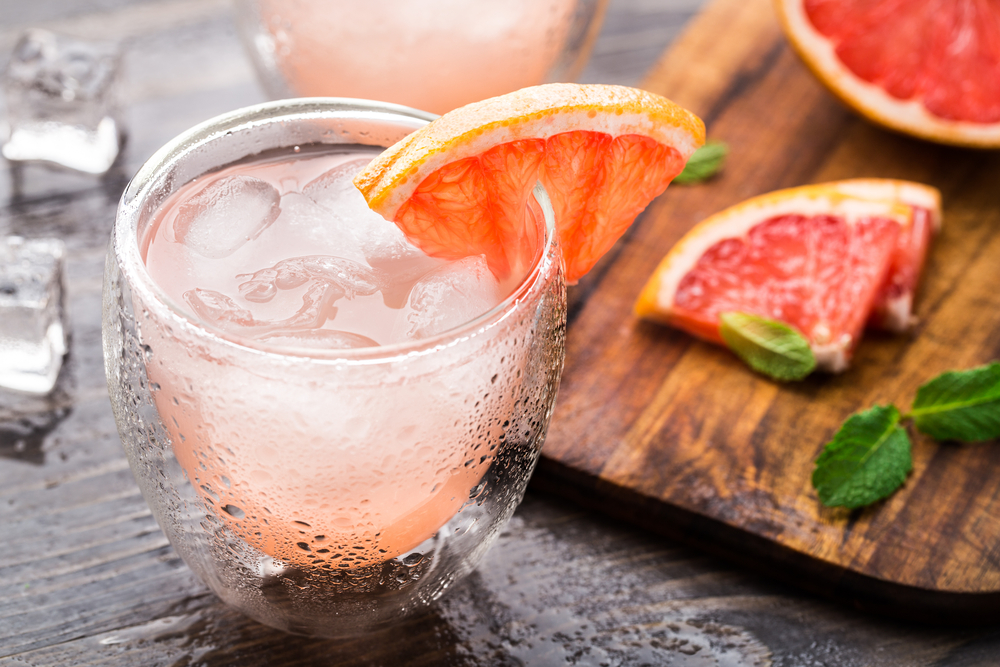 ---
Our 25+ Favorite Vacation Get-Aways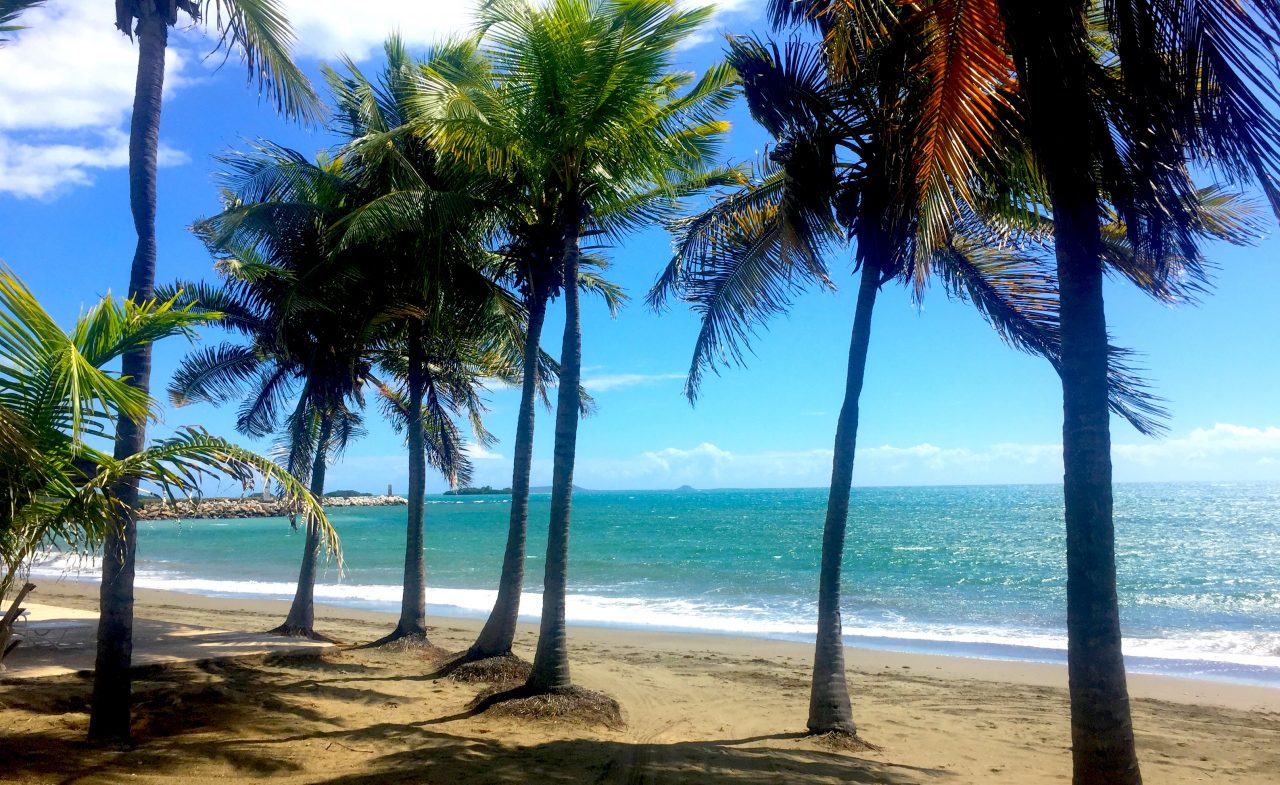 ---
15+ of Our Favorite Mouth-Watering Burgers