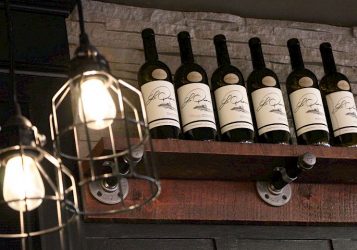 Recently GM Club Steak closed its doors and re-opened a short time later as "The Tavern by George Martin"  We stopped in to take a peek and have a light snack today. The decor is as classy as ever, with Edison lighting and warm wrought iron touches here and there.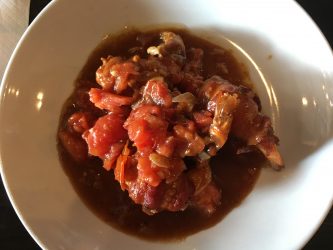 What knocked my socks off was the ridiculously delicious bacon wrapped shrimp in a tomato-sage butter sauce. I have to say, it was sinfully sublime. The sauce was like butter, and the bacon remained crispy while the shrimp was moist. Unbelievable!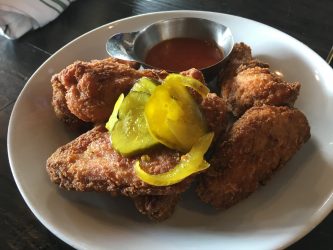 My sweetie was in the mood for wings to go along with the football on the tv, and the wings he had were described as buttermilk wings with a Nashville dry rub and served with a sriracha/Buffalo sauce. Rockville Centre is fortunate to have GM Burger Bar, George Martin the Original and this new addition. The menu's are all extensive and you are sure to find something that leaves you wanting to come back!
---
15+ of Our Favorite Mouth-Watering Burgers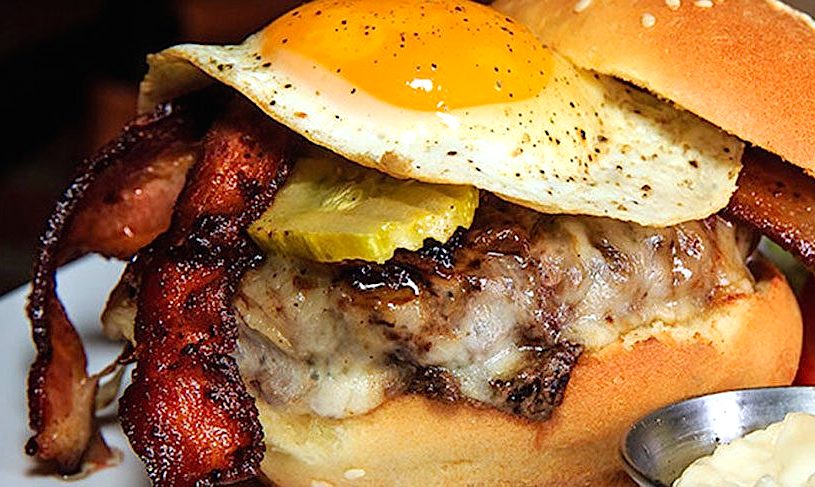 ---
Our Favorite Festive Cocktails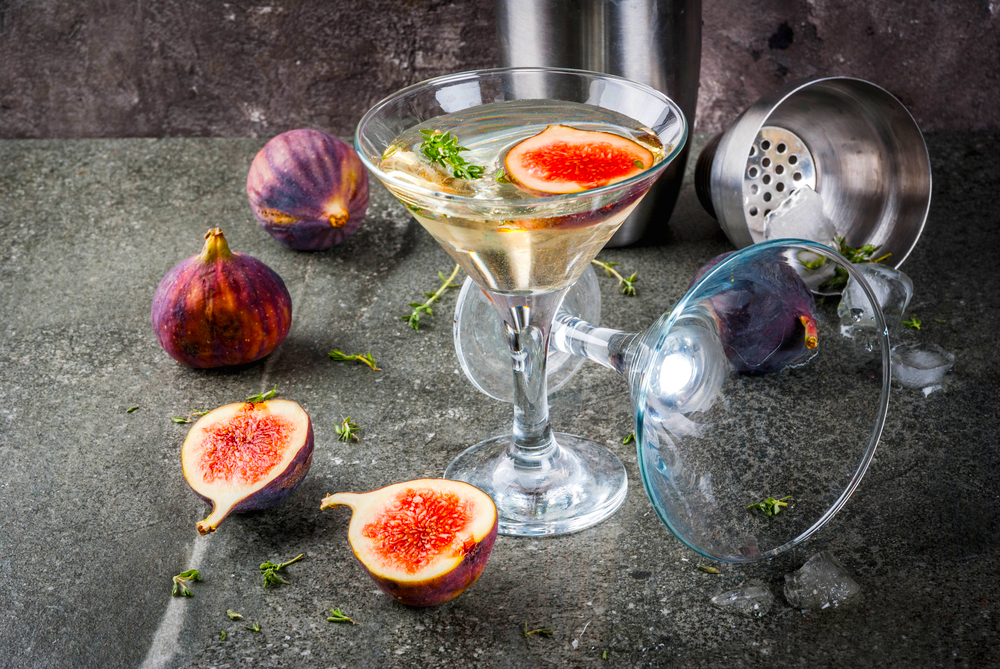 ---
Everything You Need to Know About Allergies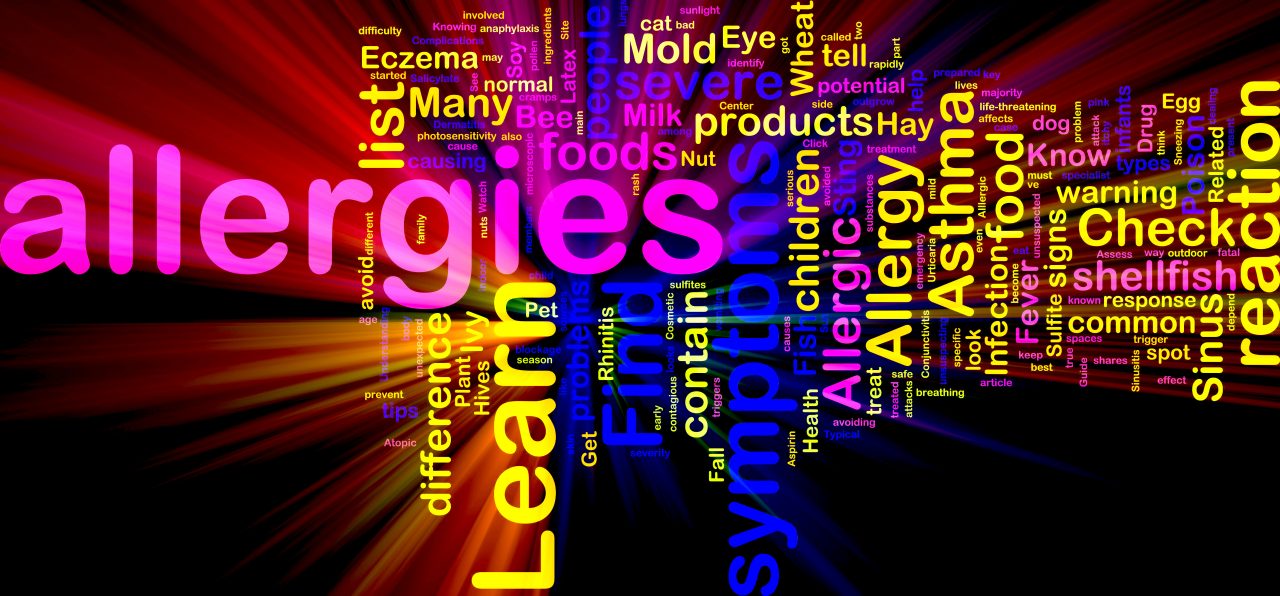 ---
Zesty (Healthier) Chicken Wings.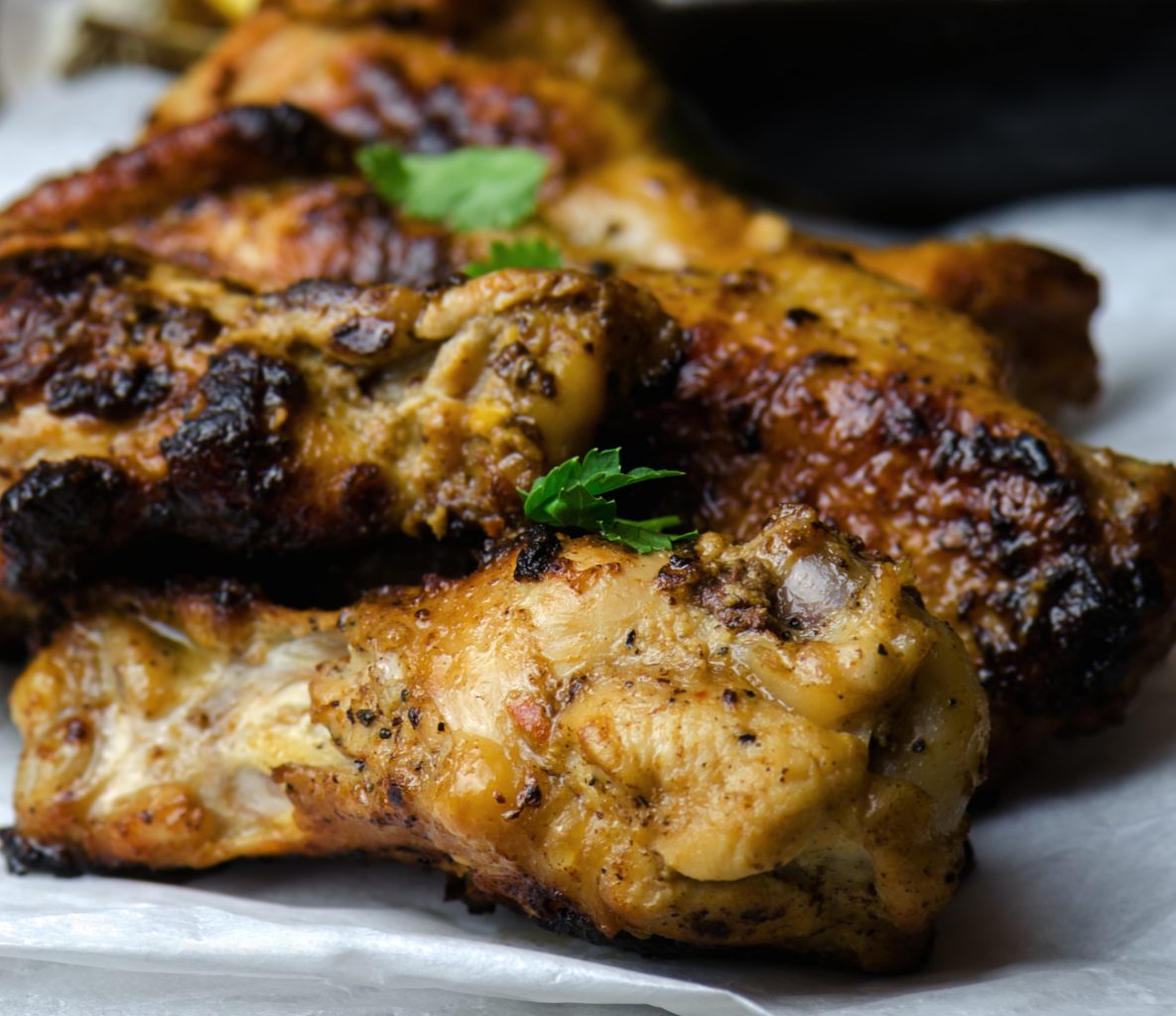 ---
25+ of Our Favorite Party Apps