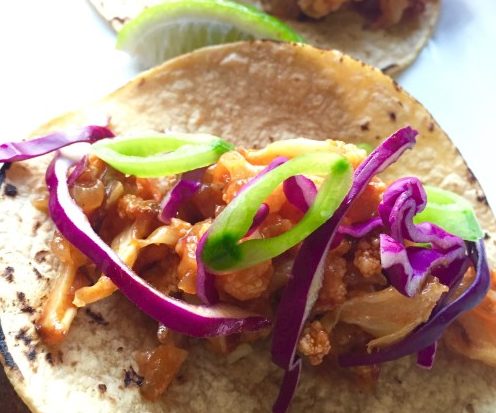 "It's traditionally served as an appetizer or snack (think bar food) but my family really does love it so much that I thought it might be tasty stuffed into a tiny little taco. So, that's just what I did."- Reshma Shah, The Family Table
Ingredients
2 medium cauliflower, cut into bite-sized florets
1 tablespoon olive oil, plus a little extra for spraying
1 medium onion,finely chopped
5 cloves of garlic, finely chopped
1/4 cup of ketchup
2 to 4 tablespoons of red chili sauce (I like Sambal Olek — 1 tablespoon would be pretty mild and 4 is definitely hot!!!)
3 tablespoons tamari or soy sauce
4 teaspoons white vinegar
3 teaspoons corn starch
6 tablespoons of water
corn tortillas
garnishes such as shredded cabbage, limes, green onions, cilantro
Instructions
Preheat the oven to 400 degrees F.
Cut the cauliflower into small, bite-sized florets. Spray with just a bit of olive oil (feel free to omit if you prefer) and lay them in a single layer onto a rimmed baking sheet.
Roast the cauliflower for about 20 to 25 minutes until cooked through and slightly browned.
While the cauliflower is roasting, in a sauté pan warm the oil over medium heat. (Note, I haven't tried this recipe without oil, but you can certainly try a no-oil sauté with vegetable broth. The oil helps to carry and combine the flavors).
Sauté the onions and garlic until the onions are translucent and lightly browned.
Carefully add the ketchup and chili sauce (it may splatter). Cook this mixture for several minutes until the oil starts to separate a bit.
Next, add the tamari (or soy sauce) and white vinegar.
In a small bowl, combine the corn starch with the water and make a slurry.
Add the slurry to the sauté pan, mix in, and cook for a minute or two until it thickens.
Once the cauliflower is nicely roasted, add it to the pan and mix in gently until the florets are nice coated.
Spoon the mixture onto corn tortillas and garnish with your favorites.
This recipe makes quite a bit of cauliflower. I don't mind, though, because the leftovers are delicious. You could certainly eat them with tortillas and garnishes, but you might even just add them to whatever greens and veggies you have on hand for a quick lunch on the go. I added mine to some leftover rice and beans that we served with our tacos, shredded purple cabbage, and kale.
---
Our Favorite Cocktail of the Moment: Spiked Lemonade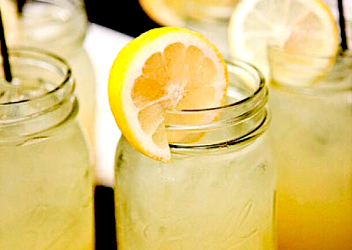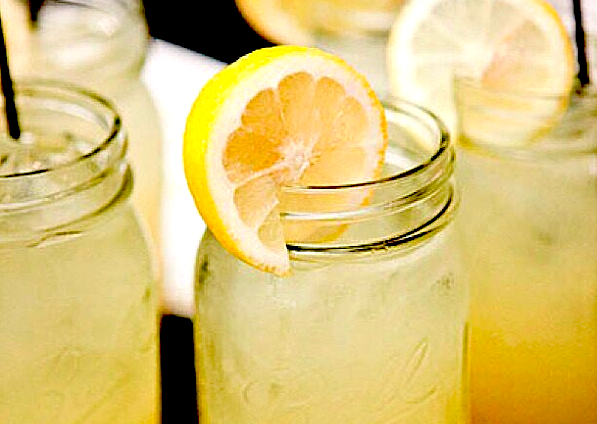 ---
Colorful Roasted Rainbow Carrots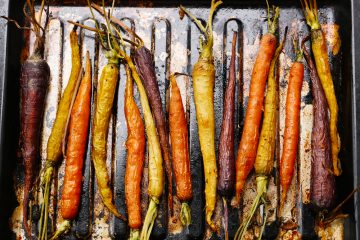 ---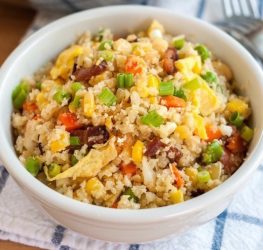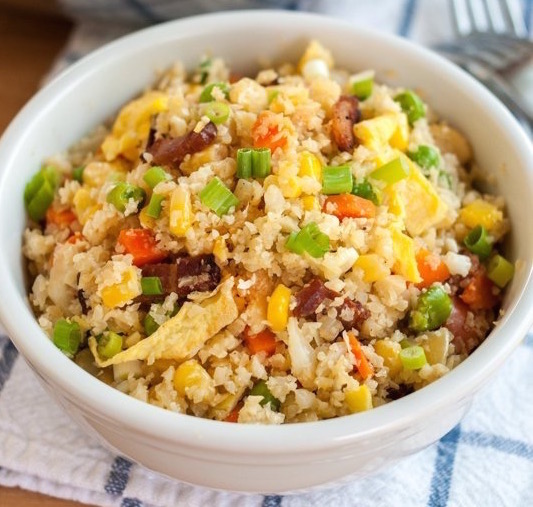 ---
Tri-Bean Cilantro Salad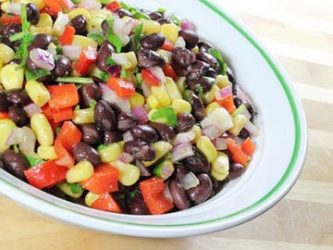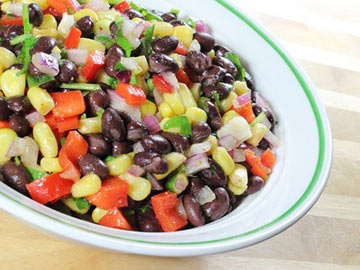 ---
Grilled Potatoes with Rosemary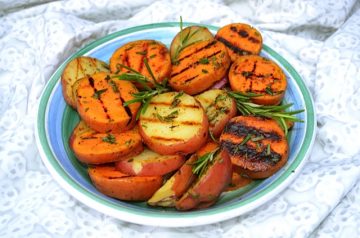 ---
Try Our Watermelon Lemonade to Quench Your Thirst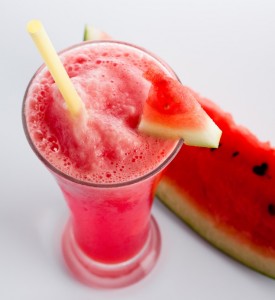 ---
25 of Our Favorite Salads for Summer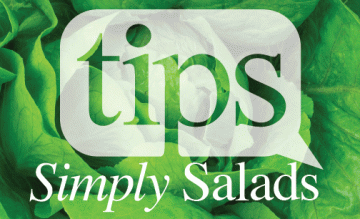 ---
Check Out Tammy's Video on How to Get Sexy, Sleek Arms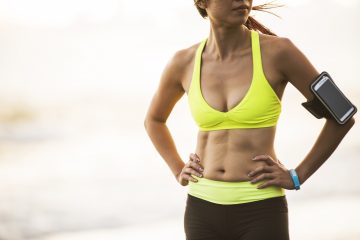 ---
My Kids Make it with Borax!
So is Homemade Slime Dangerous for your Kids?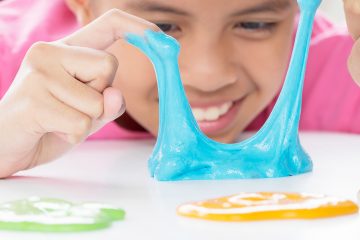 ---
Should You Add More Eggplant to Your Diet?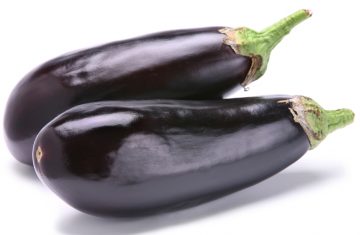 ---
Please Watch This: It Might Save Someone's Life