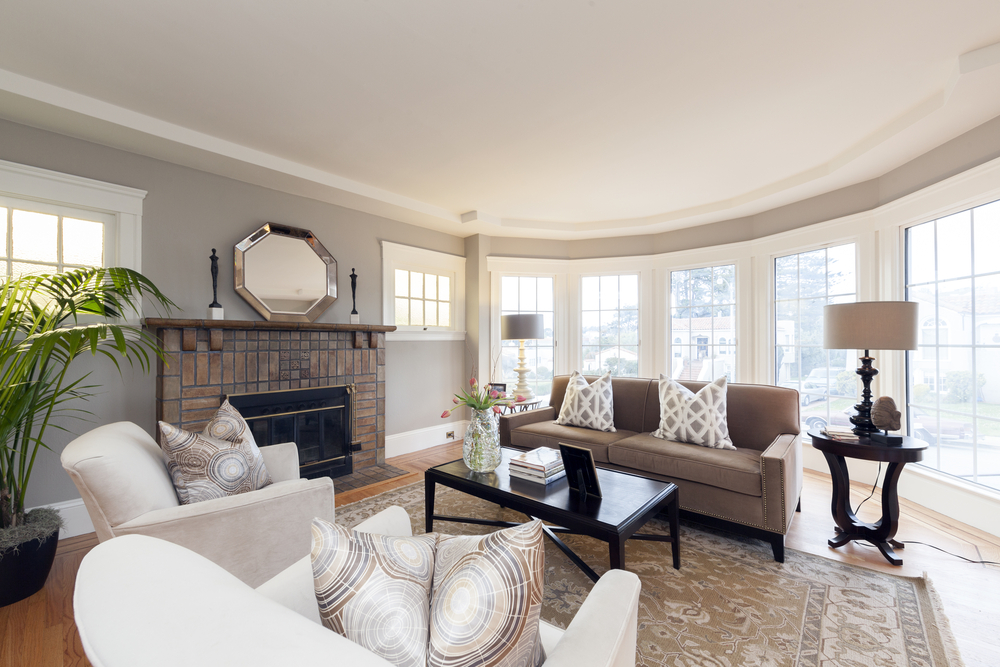 I recently starting thinking about adding new windows to our home. For us, it was a way to save some money–our current windows are single pane and drafty in the winter. But I also saw it as an opportunity to add some curb appeal as well. There are several reasons for adding new windows to your house. And it's better not to wait until it becomes necessary as the the process can take months.
When it comes to adding new windows to your home, there are three main options to consider:
Completely replacing your windows
Fitting new glazing into your existing frames
Refurbishing the existing units
It is also possible that you want to create an entirely new window in your home to allow more natural light to come into a room or to enhance your view. In this case, it is important that you obtain the relevant planning permission first.
Permission and Guidelines
It is not only in the case of a brand-new window fitting that you will need to consider certain permissions and guidelines. The rules will vary depending on where you live, so it is worth doing your own research through your local authority. You will not usually need to get permission for window replacement unless the property is a listed building. Buildings that are considered a part of a conservation project will also be subject to permission.
Adhering to building regulations and guidelines will be necessary for all window replacement projects, and your installation professional will ensure you are meeting these legal requirements. These regulations are largely in relation to ventilation, heat loss, and fire safety.
Selecting Your Windows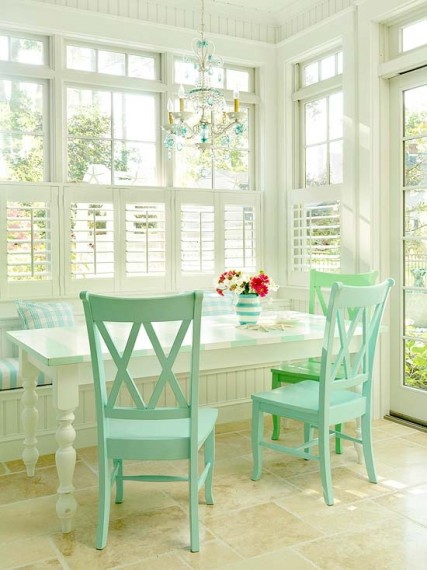 Selecting the new windows for your home can be the most enjoyable part of the process. Visiting timberwindows-direct.co.uk will provide you with an excellent range of windows to choose from. You will need to consider which style and material is best going to fit your needs and consider how much money you are prepared to spend on the windows themselves. Keep in mind that the cost of installation can be more than the windows themselves, so have a financial plan in place and understand where you need to allocate your budget.
Trimming Your Windows
Once you have selected your windows and you have had them installed by a professional, then you can enjoy the process of trimming your windows. This first involves making sure the surrounding walls have been finished and painted properly. It is a good idea to give the paint a day to dry before starting with the trim. This is a decorative process but can also serve to protect the wall around the window. So, choose a trim that is both functional and stylish.
The casings that you choose to trim your windows with can be as large or as subtle as you like. You might want to have an exaggerated border to your windows to truly make them stand out, or you might prefer a more minimal look. Even if you have had a professional install your windows, you may find that you want to try your hand at trimming them yourself. If this is the case, then be sure to watch instructional videos online first so you can be completely confident in your ability to complete the task.