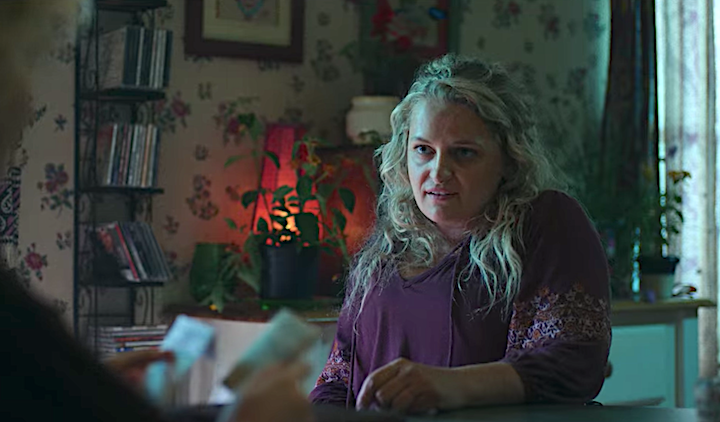 If you haven't caught Ozark on Netflix yet, you should. Jason Bateman's eccentric character, Marty Byrde, is genius. He is a mild-mannered financial adviser for a Mexican drug cartel. He's always calm, always understated, never panics even as the death toll and danger around him escalates. This weekend, as I was binge-watching the 4th season, I was pleasantly surprised when I recognized a familiar face: Ridgewood native, Ali Stroker. Stroker appears in episode 7 as Charles Ann, an old friend of Ruth's mother. I won't give too much away but Ruth visits Charles Ann when she's in yet another bind. Stroker was initially unrecognizable to me as she spewed out curse words in her Southern accent but then a close-up revealed it was, indeed, the beauty.
Stroker truly made her childhood dreams come true. She grew up in Ridgewood and first showed her talents in productions by the RHS New Players. The actress and singer became the first actor to appear on Broadway in a wheelchair back in 2015 when she played Anna in "Spring Awakening." Stroker went on to win a Tony Award in 2019 for her portrayal of Ado Annie in Daniel Fish's dark revisionist revival of the Rodgers and Hammerstein classic "Oklahoma!" Stroker also appeared as a guest star on Glee in 2013.
Stroker generously returns to Ridgewood quite often since graduating to speak with and help inspire Ridgewood students. If you missed Ridgewood Arts Council's Artist Talk with Stroker last spring, you can catch it here: Artist Talk with Ali Stroker where she is interviewed by Laurie Sales, former theater director at RHS and a mentor to Stroker back in her New Player days. 
I can't wait to see what Stroker does next!
Speaking of New Players, Don't Miss Their Next Performance…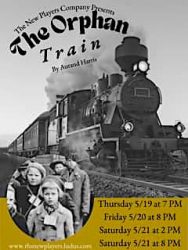 ---
New Openings: Something Spicy Coming Soon to Ridgewood!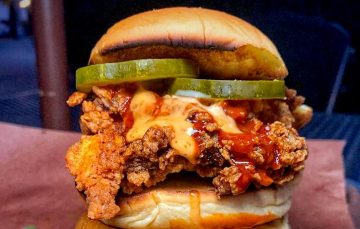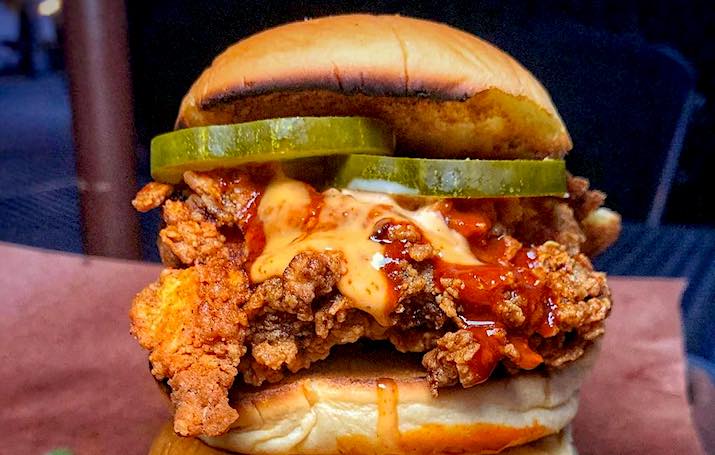 ---
Ridgewood's Salad House is NOT Your Average Salad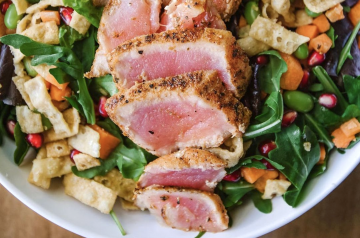 ---
25+ Ridiculously Refreshing Cocktails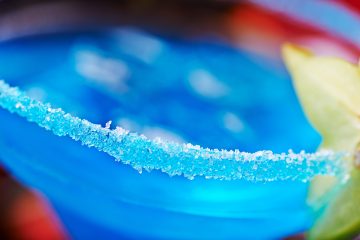 ---
I Owe a Debt to All the Amazing Moms in My Life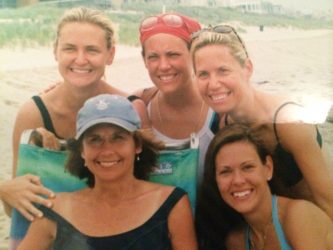 ---
Where to Eat OVER-THE-TOP Pancakes & Shakes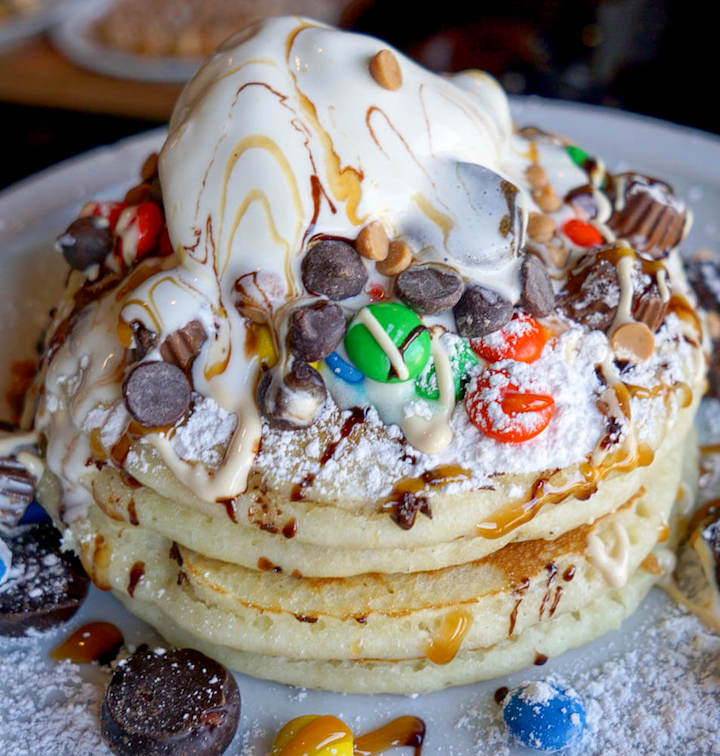 ---
You'll Never Guess What You're Lawn Chairs Say About You