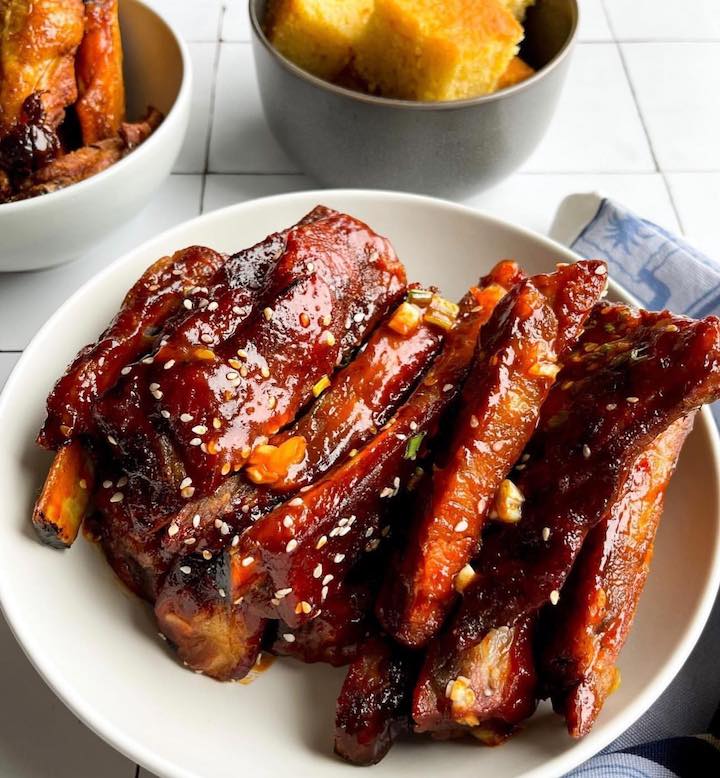 Get ready for some spice: Kimchi Smoke is coming to Ridgewood! Owned by pitmaster Robert Cho, Kimchi Smoke is known for their Korean-influenced, Texas barbecue. Look forward to chowing down on tender brisket, Southern Fried or Korean BBQ ribs, tacos, bowls and sandwiches, like the Hot Cho Spicy Fried Chicken sandwich. Save your appetite if you're going to try the "Chonut," a sugar-topped, buttered, fried brioche roll that is stuffed with pan-fried smoked brisket, bacon, cheese, bourbon chipotle sauce AND a sunnyside egg. It might just be worth the temporary damage to your cholesterol. Delicious sides include Kimchi, Korean Slaw, Collard Greens and Buttermilk Corn Bread. Cho also is adding pastrami to his Ridgewood menu.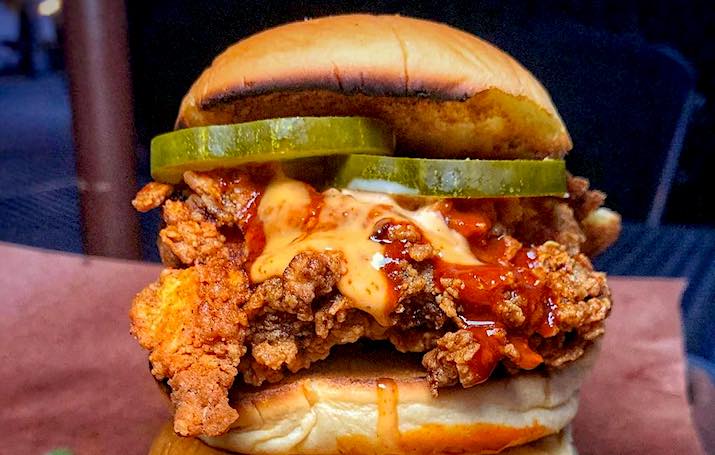 Cho says the inspiration behind his unique style of barbecue is inspired by his parents hard work and the opporntities that they gave to him and his siblings. "It's not the wood, it's not the kmichi. It's the soul that my parents instilled in me."
Cho said he's excited to join the vibrant restaurant scene that Ridgewood has to offer. The Ridgewood location is to open in June at 2 Godwin Avenue which was formerly occupied by the barbecue joint, Smoke. This will be their second location; their first is located in Westwood. We can hardly wait to DIG IN!
Click here to see Kimchi Smoke's menu.
---
Where to Eat Locally-Sourced, Plant-Based Flats in Ridgewood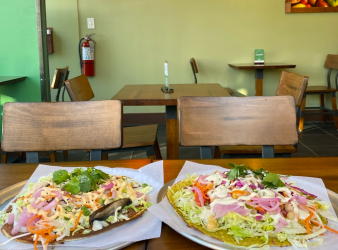 ---
Where to Eat OVER-THE-TOP Pancakes & Shakes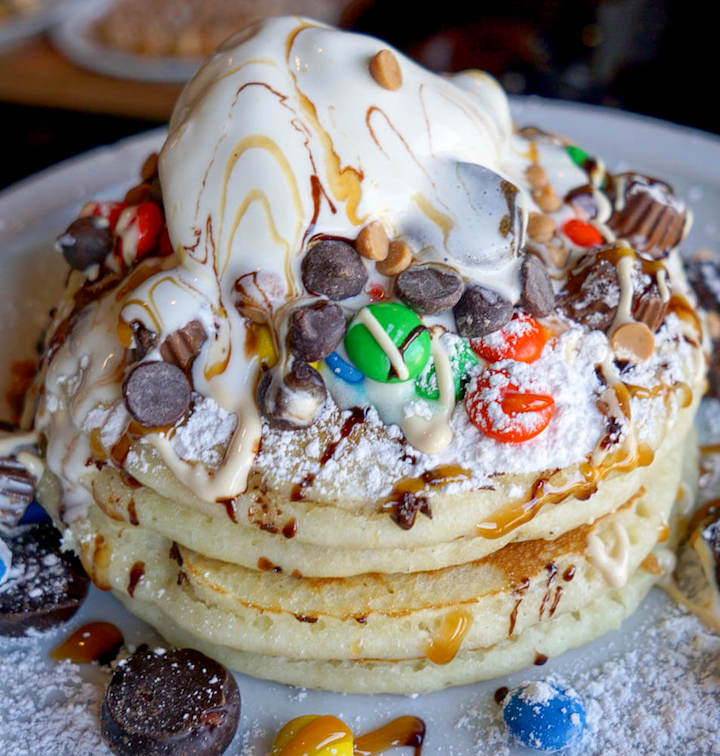 ---
7 Signs You Might Be Gluten-Intolerant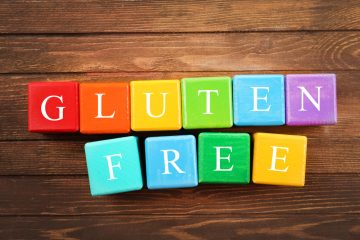 ---
Ridgewood's Salad House is NOT Your Average Salad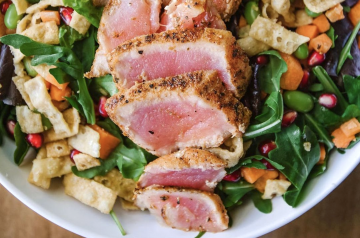 ---
25+ Ridiculously Refreshing Cocktails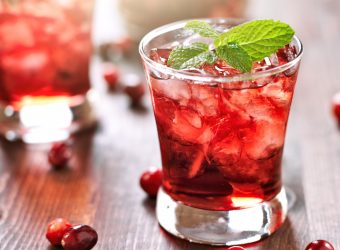 ---