Also Read: 25+ Favorite Dinner Salads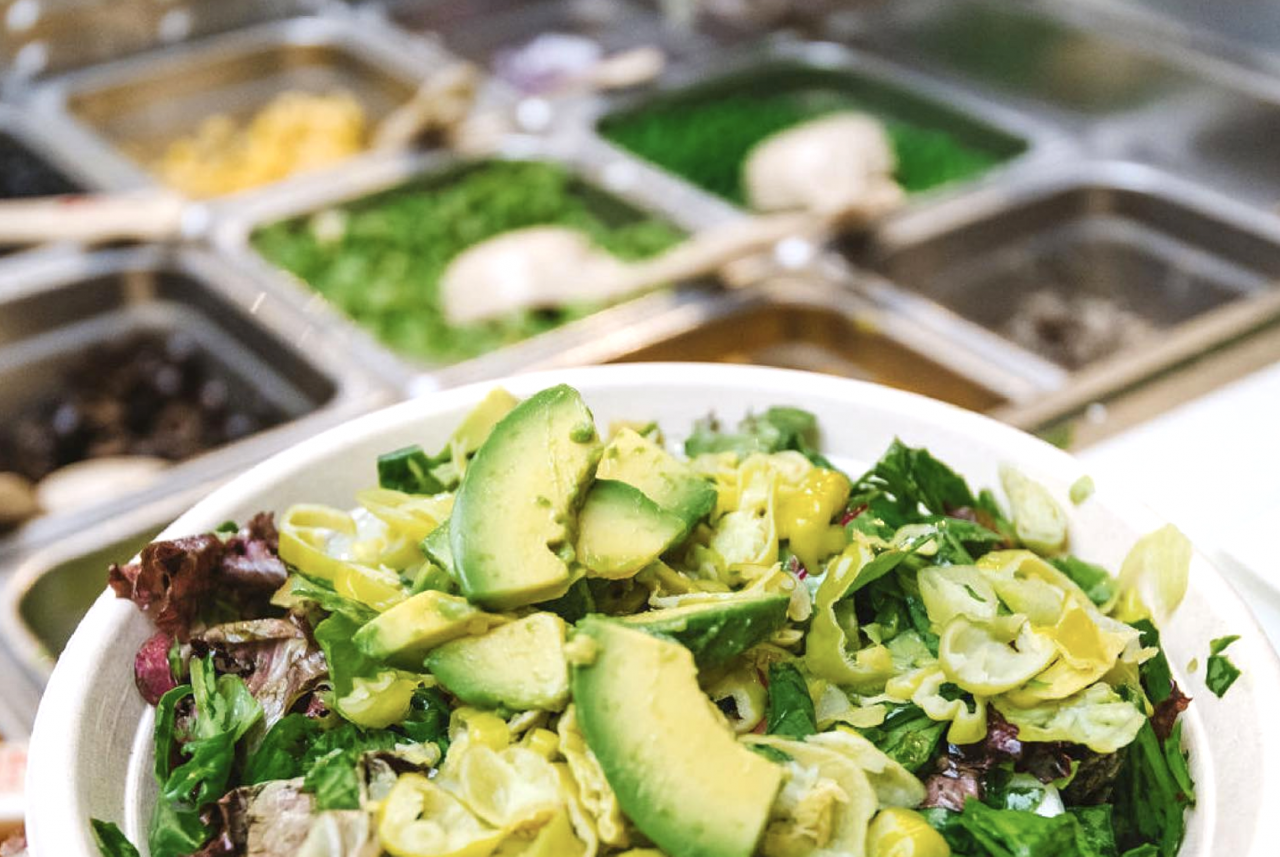 Craving something healthy, quick and delicious? The Salad House is calling. Besides their fresh, made-to-order customizable salad creations (as their name would imply) they also offer sandwiches, wraps, appetizers and smoothies! Not only are their ingredients super-fresh, some are not your every day salad ingredients like pomegranate seeds, grilled portobello mushrooms and edamame. They are great at accommodating food allergies and have something for every type of diet in your family including vegan, vegetarian, paleo, keto and gluten-free.
Our staff favorites include the "Reel Love" which sits on a bed of arugula and baby greens and is topped with Ahi Tuna, edamame, and crispy wontons with Thai chili dressing. And the "Backyard BBQ," a bowl filled with tasty BBQ Glazed Grilled Chicken, black beans corn, frizzled onions and cheddar on romaine. They also serve homemade soups like their Chicken Pastina Soup and Kale & Bean. Just need a snack to tide you til dinner? Try their Falafel Bites  with tzatziki dipping sauce or Cauliflower Bites that are breaded and sprinkled with Thai chili and sesame seeds. Kids will love their vegan nuggets and sweet pototo fries.
Founder, Joey Cioffi, grew up in Springfield, NJ, and got his start in his family's deli. Cioffi first launched the Salad House in Millburn, NJ in 2011, followed by Morristown in 2013. In 2016, Cioffi was joined by a frequent customer, and a huge fan of the Salad House, entrepreneur Jerry Eicke. Joey and Jerry opened the third location in Westfield, NJ in 2017. The partners hope to continue growing their business throughout the Northeast.
The Salad House, 12 Wilsey Square, Ridgewood, NJ
More New Openings in Ridgewood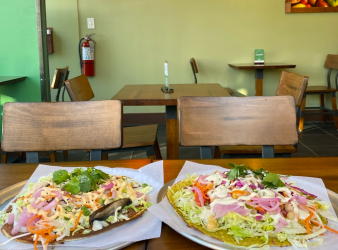 ---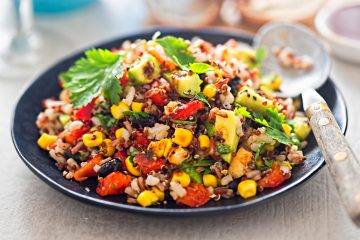 ---
Where to Eat OVER-THE-TOP Pancakes & Shakes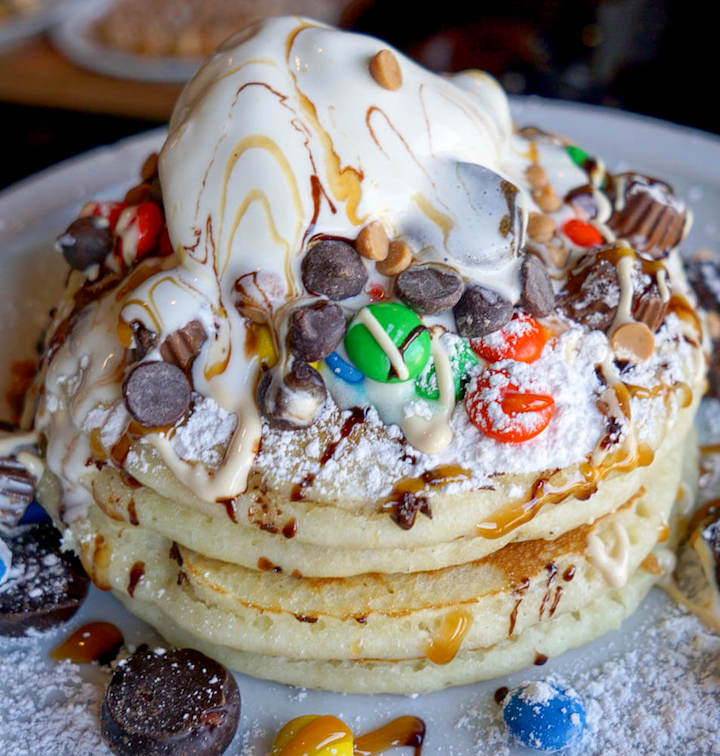 ---
25+ Ridiculously Refreshing Cocktails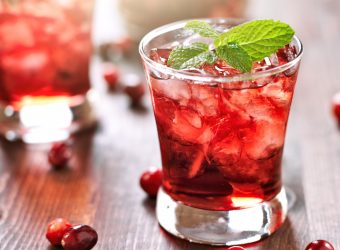 ---
Don't Miss: the Star of the Netflix Series Unorthodox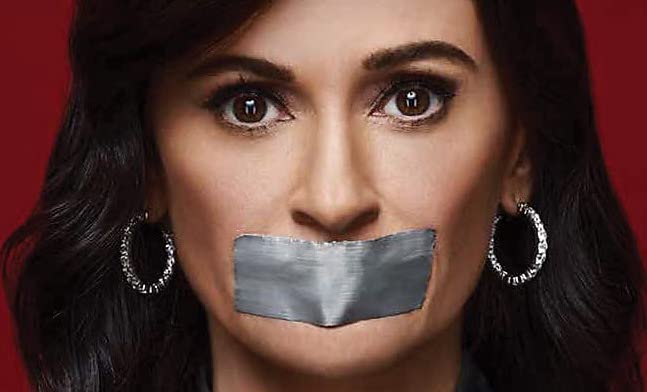 ---
Vegetarian Ginger Stir Fry with Tofu, Mushrooms & Broccoli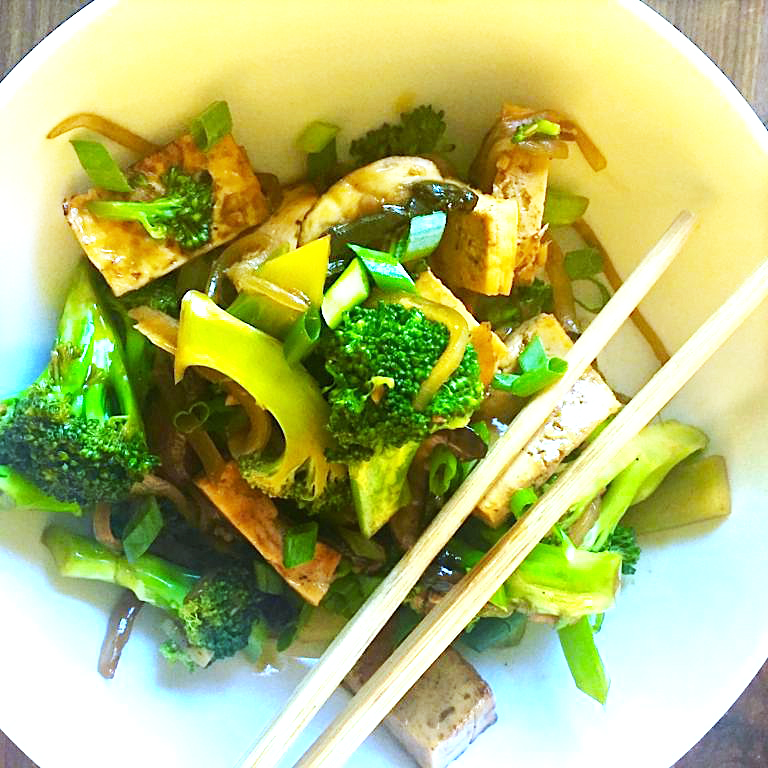 ---
Stay Hydrated: 10 Fruity, Infused Waters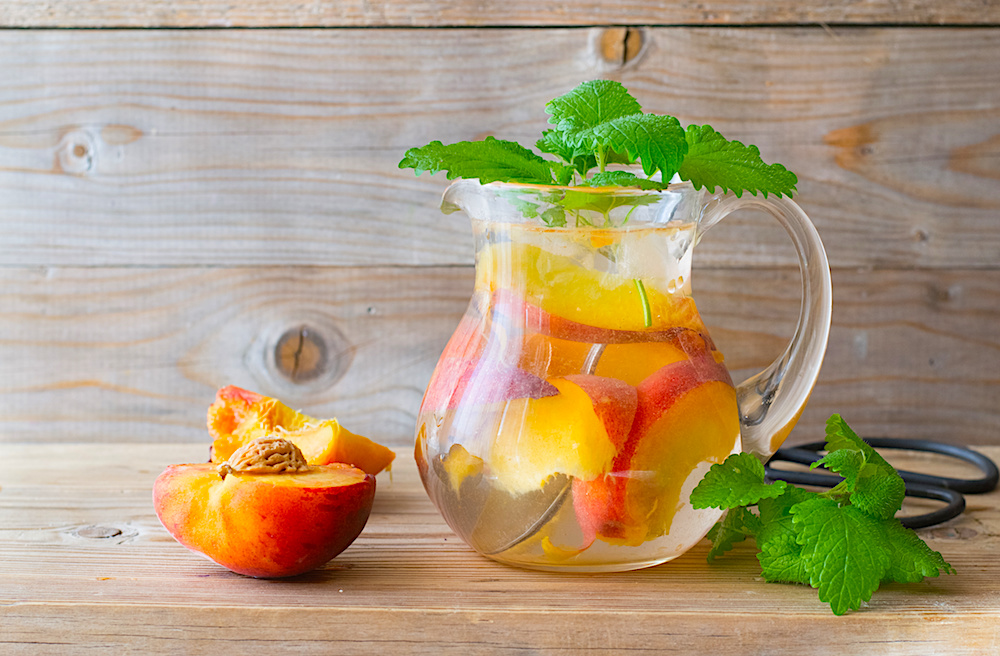 ---
7 Signs You Might Be Gluten-Intolerant