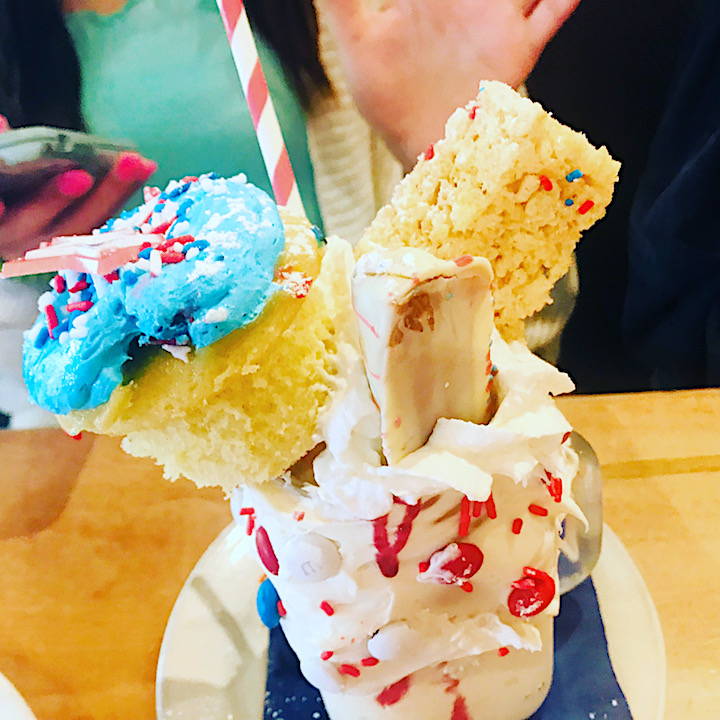 My kids love and beg to go to Black Tap in the city. It's on my list of "Places Kids Love & Parents Hate." There's nothing like spening $40 on parking to wait in 30 minute lines to spend $18 on a burger and $18 on a shake which will be photographed more than eaten.
There's no need to travel to the city to give your kids their Instagram moment. Head to Brownstone Pancake Factory in Edgewater or Englewood. Their shakes are just as tall and teetering and their menu more reasonably prices (burgers are $11). You'll park for free with a valet. Their shakes are topped with everything from cupcakes and cotton candy to cheesecake or waffles. Order the Waffle Ice Cream Milkshake and basically your meal is included: it comes with 3 stacked waffles.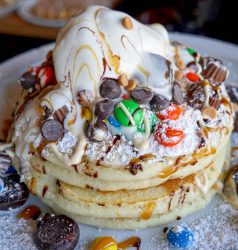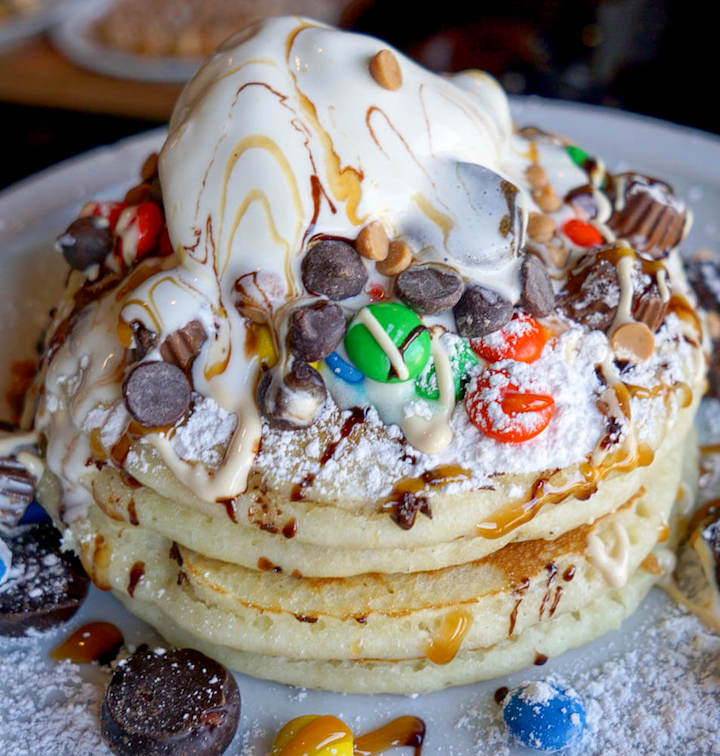 Besides over-the-top shakes, they are known for their delicious pancakes which are just as instagram-worthy as the shakes. The pancakes are like 8″ around and come overlfowing with as many unique toppings as you dare to add. Or use your pancake as a wrap: their "pancake  wraps" comes stuffed with everything from scrambled eggs and bacon to chicken sausage, avocado, baby spinach.
The interior feels likean old-fashioned diner with large booths and mint green walls. Want to go healthy while your kids binge on sugar? Try one of their salads like the quinoa kale salad, which I had and it hit the spot, or an acai bowl or smoothie.
Two locations: 860 River Road, Edgewater, NJ and 717 E. Palisade Avenue, Englewood Cliffs.
Visit their website for hours: Brownstone Pancake Factory
---
Our Favorite Festive Cocktails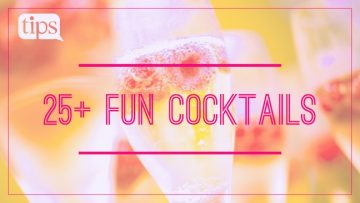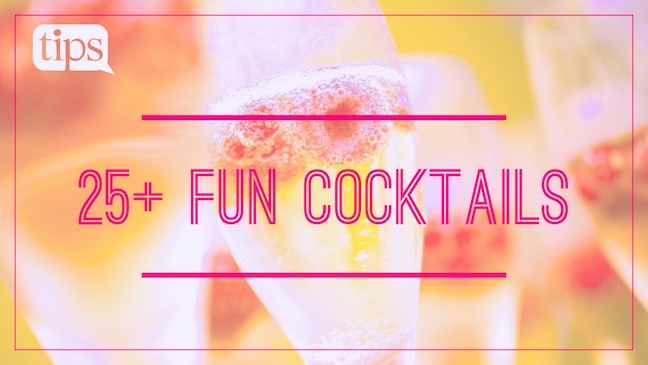 ---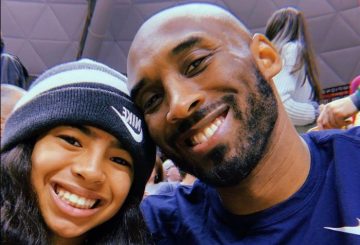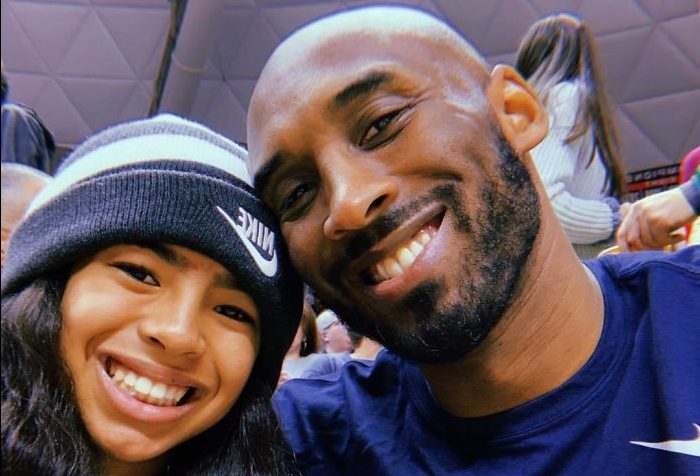 ---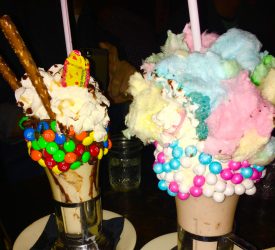 ---
Places Kids Love…& Parents Hate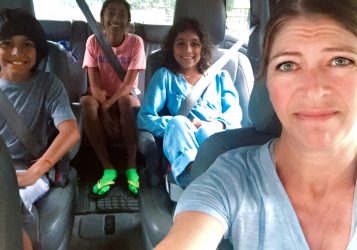 ---
Crazy, Bubbling Sugary Drinks: The Sugar Factory