They had me at lentils!!! This recipe I found in Real Simple Magazine caught my eye because I love lentils. I thought I'd give it a shot, and it turned out great. This is a soup that is a meal. It's extremely hearty, perfect for these bone chilling days, and does not require a great deal of time to prepare.  Ingredients are simple and delicious.  Leftover and reheated was just as good!
1 pound of sweet italian sausage (casings removed)
1 cup chopped onion
2 garlic cloves, chopped
4 cups chicken stock
2 cups dried red lentils, rinsed
1 28 ounce can of whole peeled tomatoes, drained
  (I broke down the whole tomatoes and used the juice too)
1 teaspoon kosher salt
1/2 teaspoon black pepper
5 cups loosely packed baby kale leaves
baguette for serving (optional, of course!)
Cook the sausage in a dutch oven over medium high heat, stirring often, until the meat crumbles and begins to brown, about 4-5 minutes.  Add the onion and garlic and cook until the onion softens and the sausage is browned all over, about 4 more minutes.
Add the stock, stirring and scraping to loosen any browned bits from the bottom of the dutch oven.  Add the lentils, tomatoes, salt, and pepper, and bring to a boil.  Reduce the heat to medium low and simmer until the lentils have softened, 20-25 minutes.
Stir in the kale and cook, stirring constantly, until softened, about 1 minute.  Serve with baguette.
---
Find Out Why Kale is so Good For You!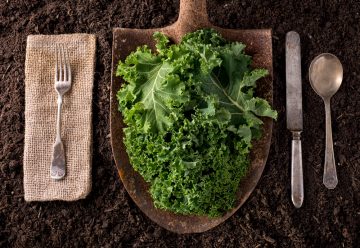 ---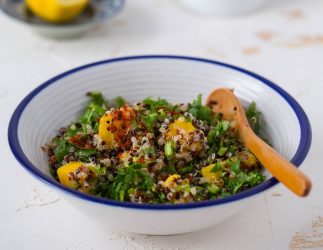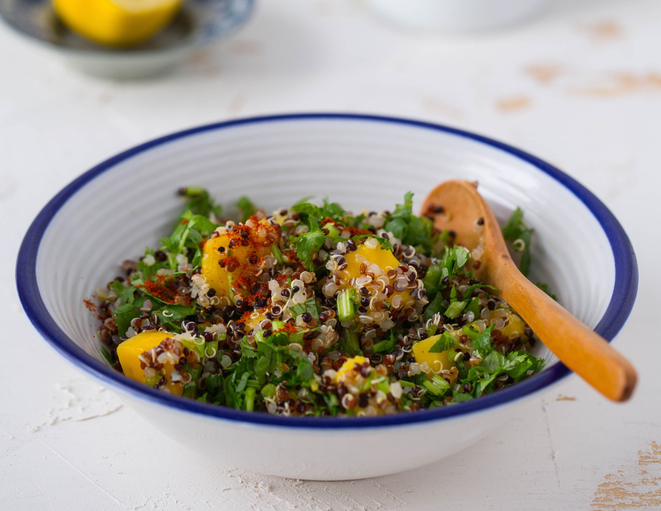 ---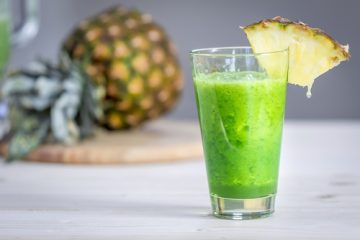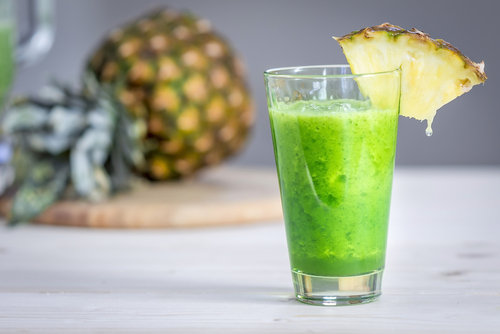 ---
Calling All Ice-Cream Fanatics! Try Our Waffle Ice Cream Sandwich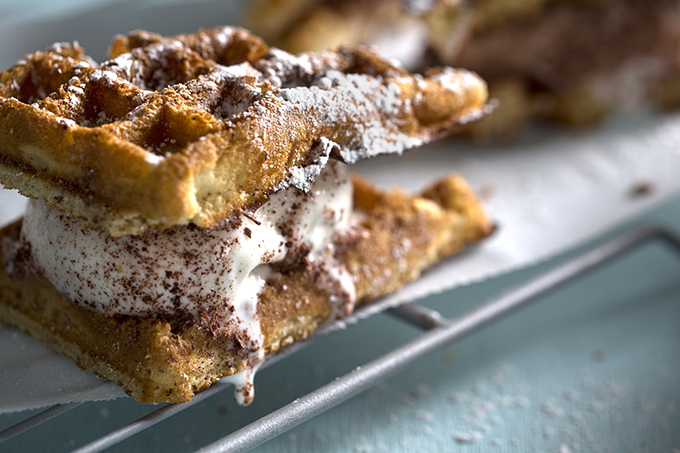 ---
 The Low-Cal Martini–It Does Exist!