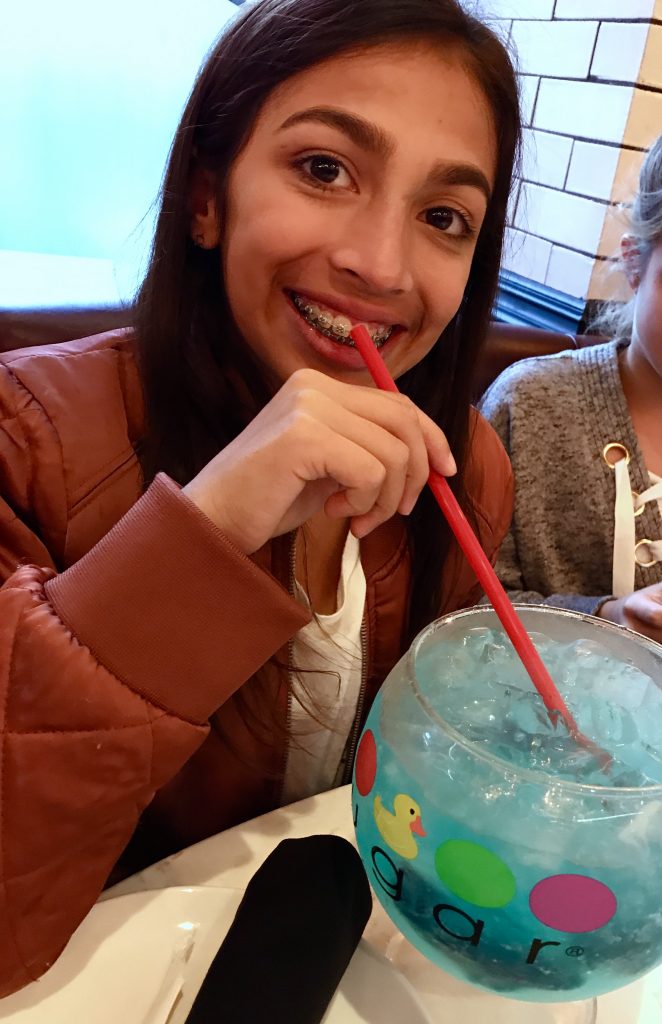 Somehow I dodged the bullet on this one for awhile. But I finally was tricked into going to The Sugar Factory, a place that kids love…and most parents hate. The day started with my suggestions of a culturally-rich day of art hitting the Whitney. Little did I know, that the downtown Sugar Factory was across the street. In case you haven't gone or somehow are lucky enough to have not heard of it, The Sugar Factory is the modern version of Serendipity, the place that had a reputation as being the restaurant where divorced, guilt-ridden daddies took their kids on the weekend in NY. Over-the-top, creative, crazy desserts and bubbly, smoking drinks filled with more than the average weekly level of sugar intake in a bright, festive, colorful atmosphere that kids crave and that provide great posts for their social media.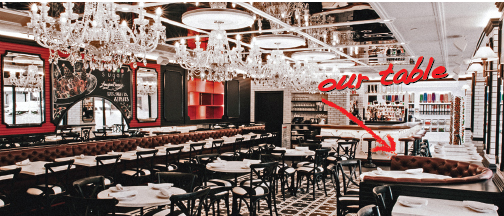 If you're considering going, here are a few tips…
1. Go before 6:00pm. Even through open table said there were no reservations, we walked in a 5:30 and the place was wide open on a Saturday. We got an awesome table with a booth for 6 people. By 6:30, there was a line out the door filled with kids and bridal parties.
2. Don't eat dinner. It'll just rack up your bill and the food is average. Or get a plate of fries for everyone to split (which is huge) while you wait for the main attraction: the drinks and shakes. The menu isn't over-priced (most items are only $10-16) but with group if you're ordering the big ticket drink items, it adds up quickly.
3. Consider the an all-in-one like the Bacon Cheeseburger Milkshake–get your shake and burger for $19–not bad.
4. Split the drinks. The drinks and shakes are enormous and expensive. In fact, Goblet prices aren't on the menu. One drink could easily have been split by 3 people. They are, after all, 60 ounces! And they're pricey: $32 without alcohol and $39 with alcohol. their "Insane Milkshakes" start at $19. The fun of ordering the drinks is that bubble over with mist.
5. Order yourself an alcoholic drink and don't share. You need to get through this. A half bottle of Kim Crawford was $20–not bad. My friend ordered and consumed an entire adult version of the Blue Ocean, $39 but probably the equivalent of 3 drinks. Let's put it this way: he was slurring by the end; they're generous with their Vodka pour.
And then, prepare for the post factory sugar-high. My kids were singing and giggling at the top of their lungs for a good hour afterwards.
Would I go again? Yes. The kids loved being there so much and it would be a fun place to take friends when they visit NYC. Plus, you can pair it with culture at the Whitney. But I'd just go for dessert. Your kids will thank and love you afterwards.
The Sugar Factory, 46 Gansevoort Street, NYC.
---
Speaking of Over-the-Top Milkshakes, Is Black Tap Worth it?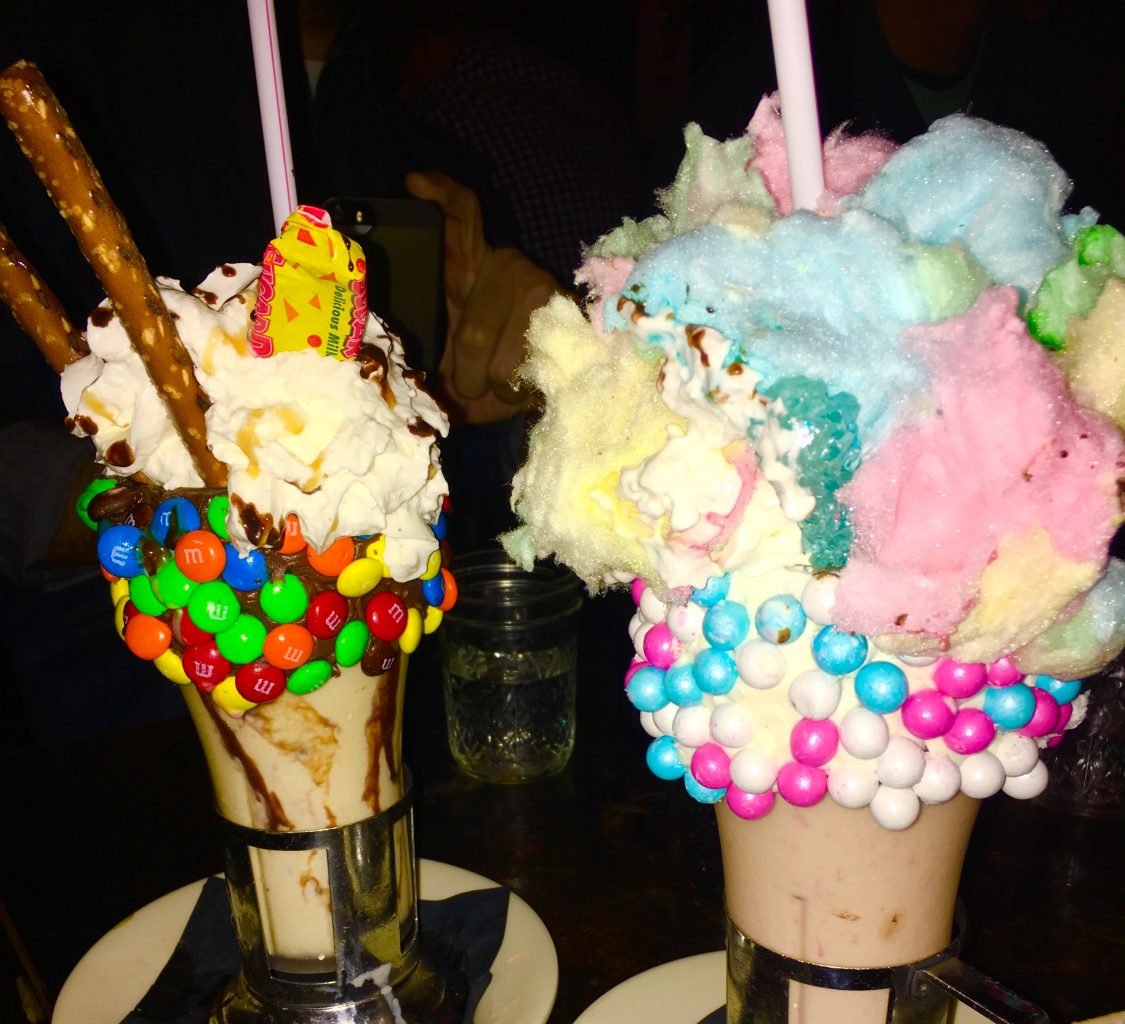 ---
The Perfect Spot to Meet for Drinks or Dinner in Midtown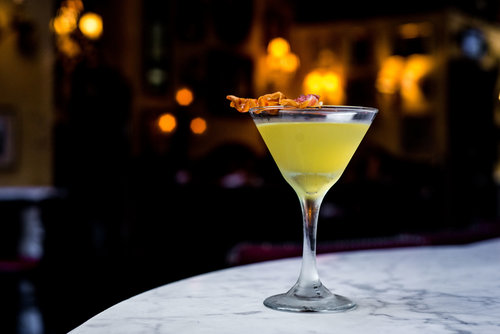 ---
Is Kinky Boots…Too Kinky for Kids?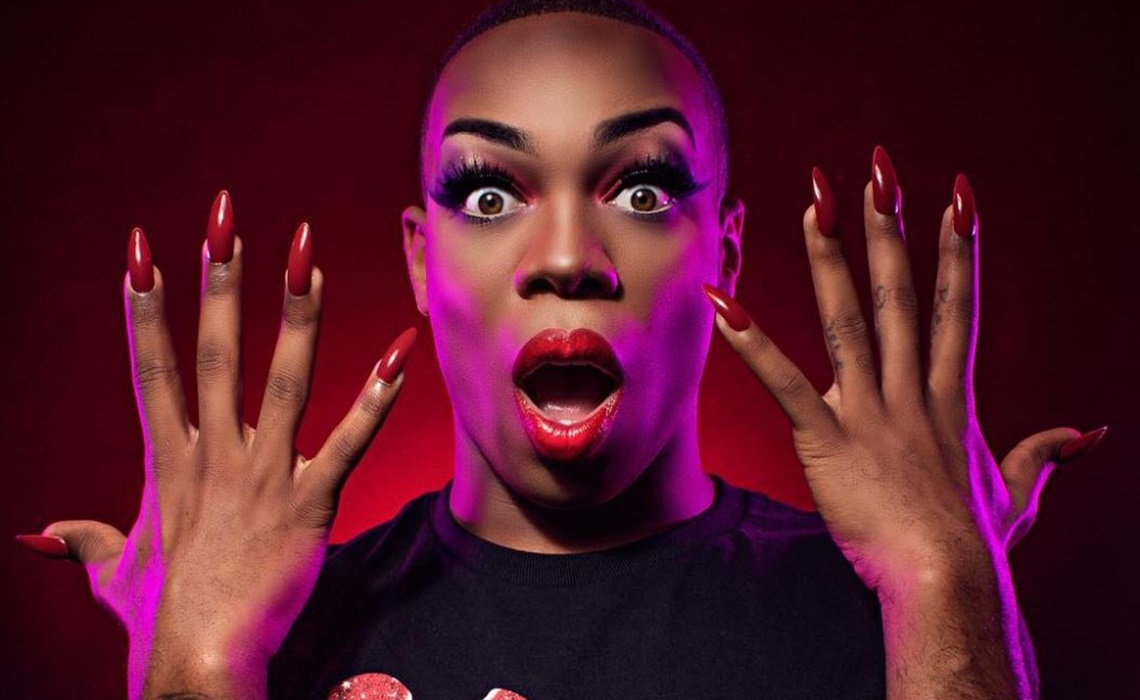 ---
Our Favorite Things to Do & See in NYC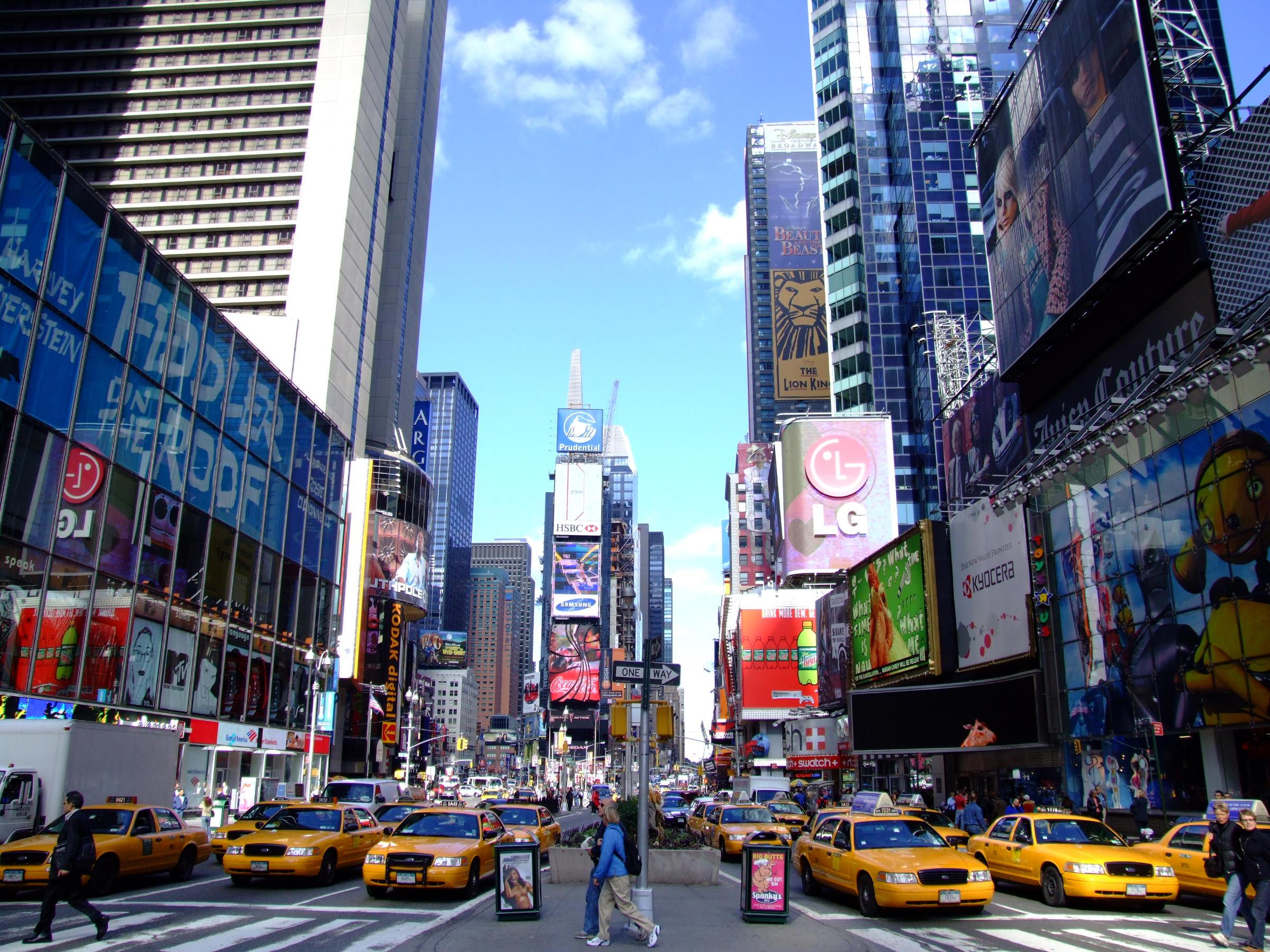 ---
15+ of Our Favorite Family Games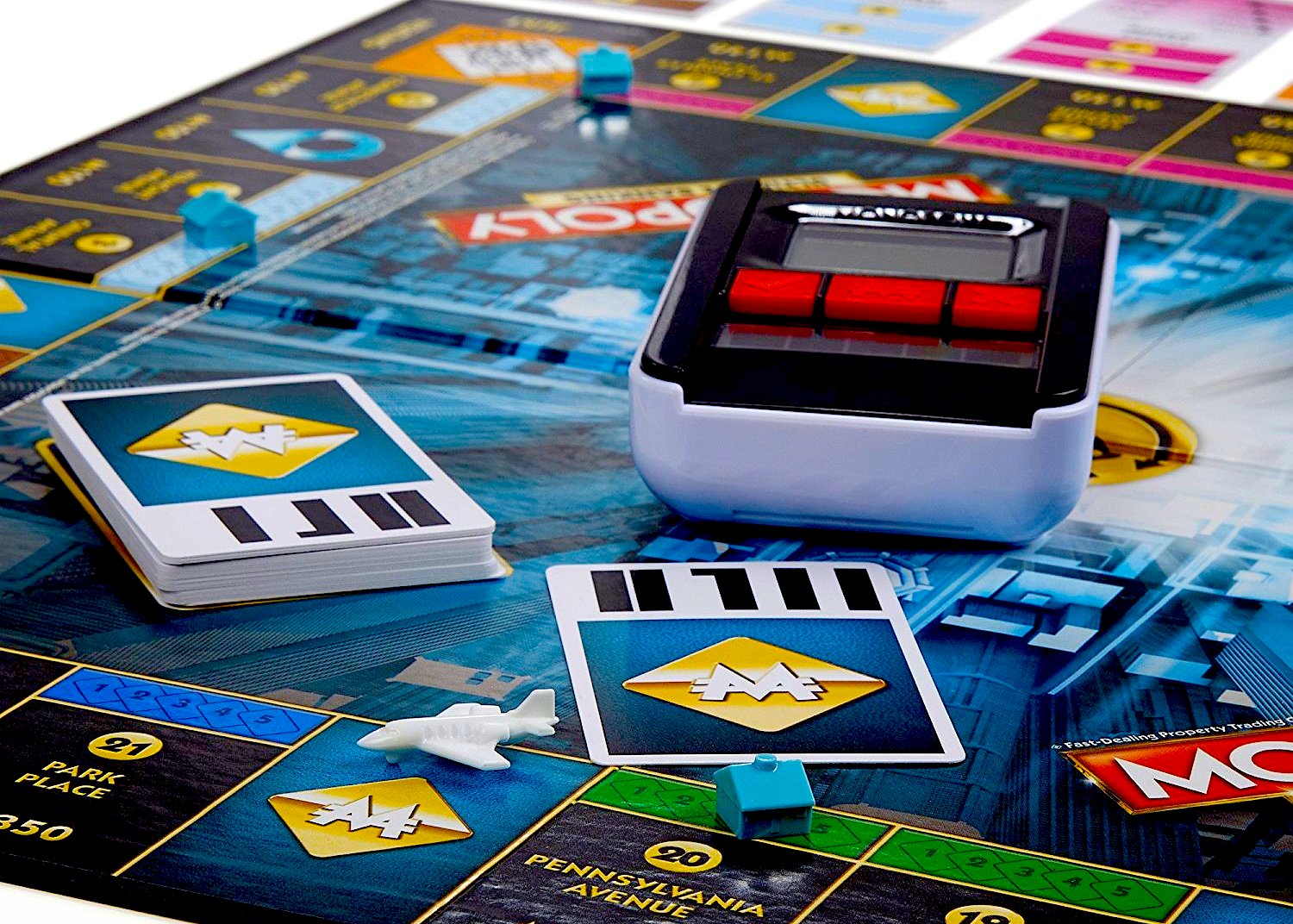 ---
10 Places Kids Love…and Parents Hate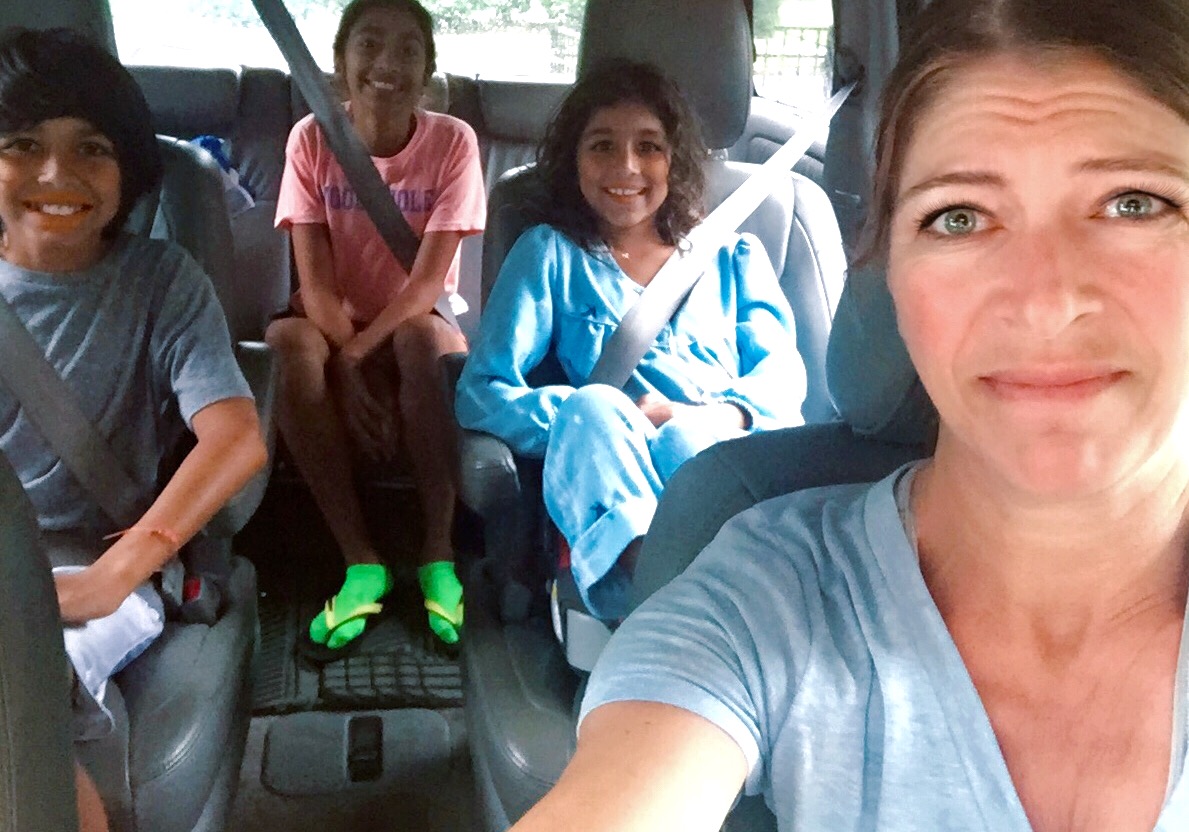 ---
Does Hamilton Live Up to the Hype?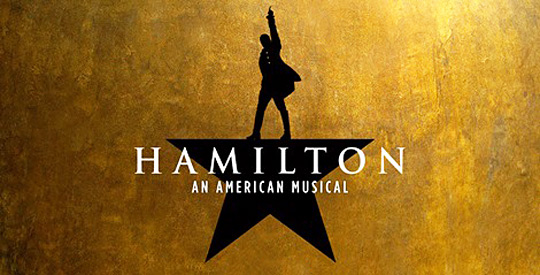 ---
Is Everyone Else Having More Sex Than Me?!?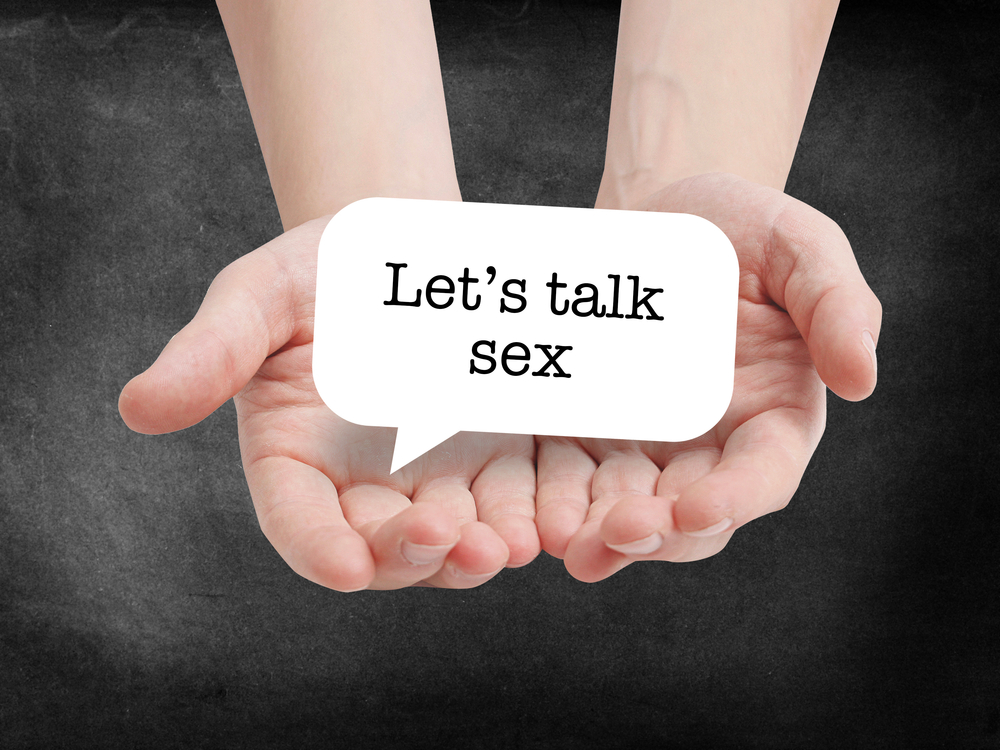 ---
Curious About Your Roots? Try One of These DNA Kits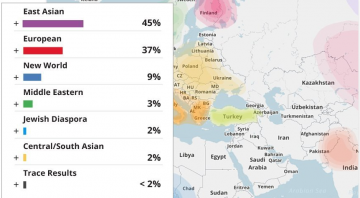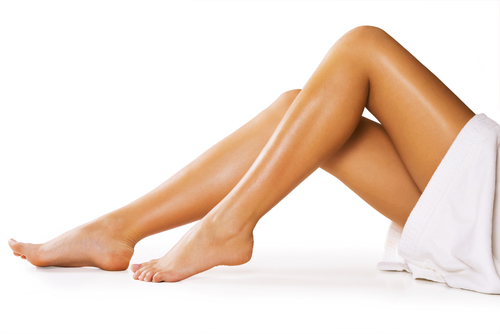 ---
Watermelon Lemonade–Spiked ot Not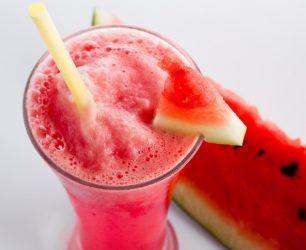 ---
Tips for Living with a Non-Sharer.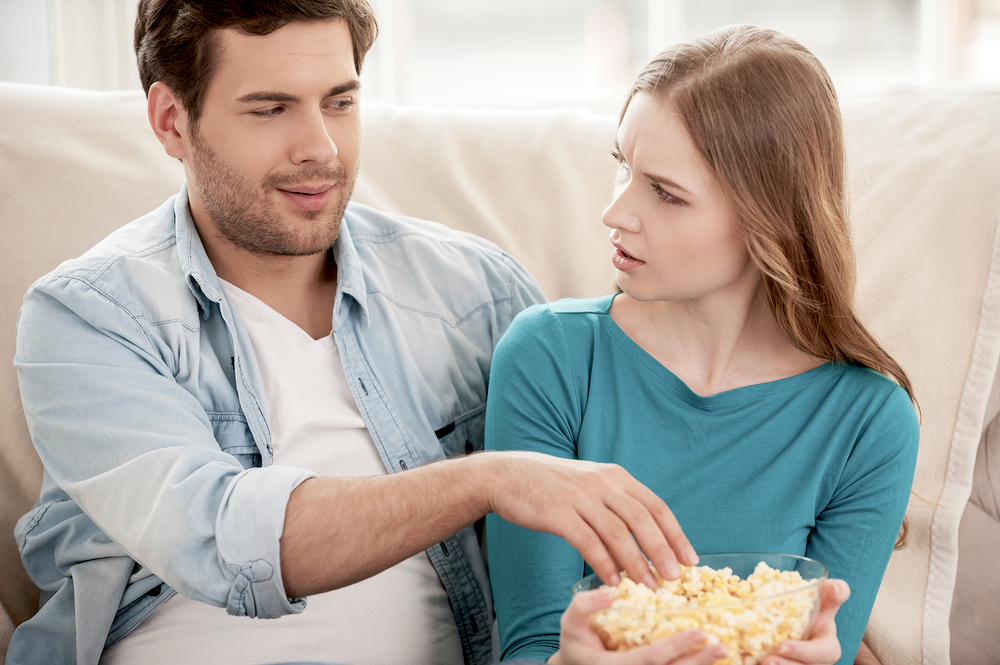 ---
Why My Husband is a Better Dance Mom Than Me.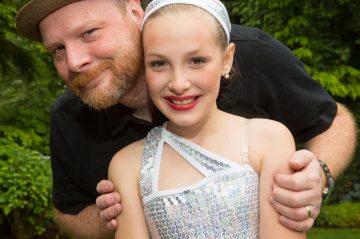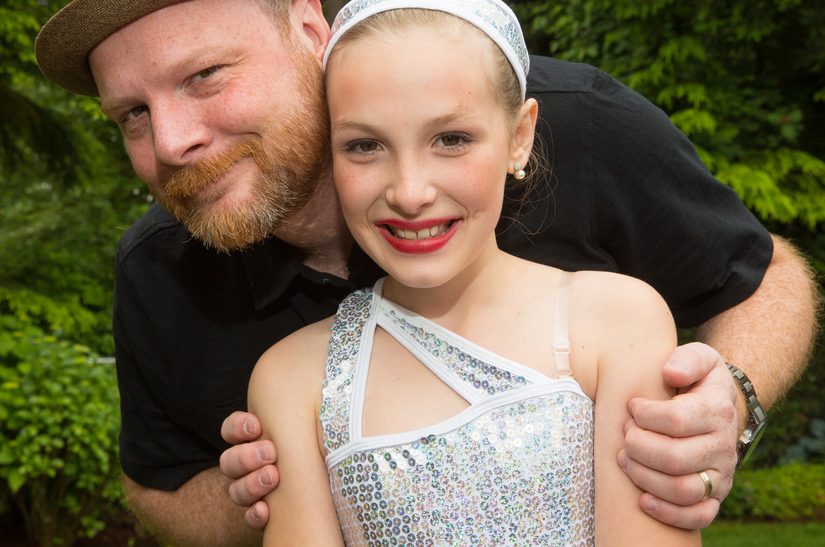 ---
5 Easy Tips to Teach Your Kids How to Talk to Adults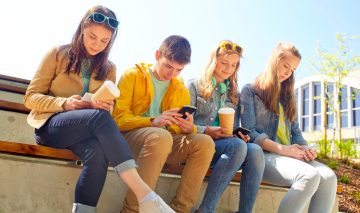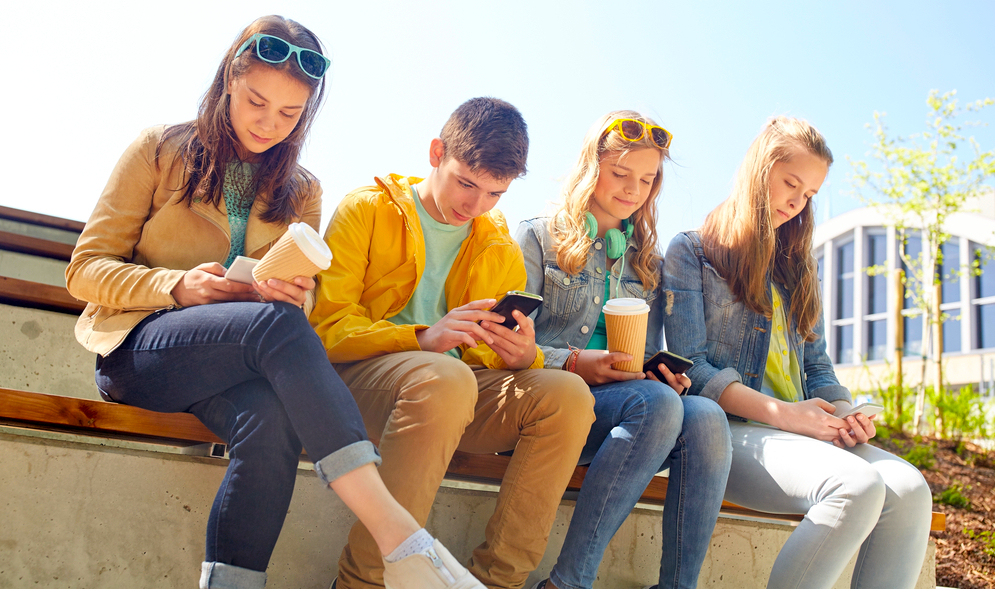 ---
Check Out Our Low-Cal Dirty Martini.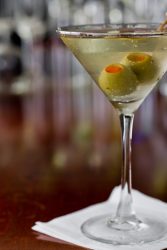 ---
How Early is TOO Early to Let Our Kids Specialize in Sports?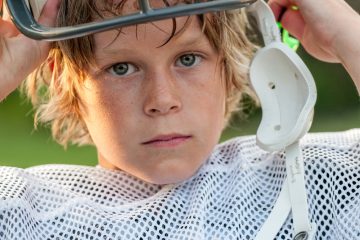 ---
Off the Beaten Path in Puerto Rico: Ponce