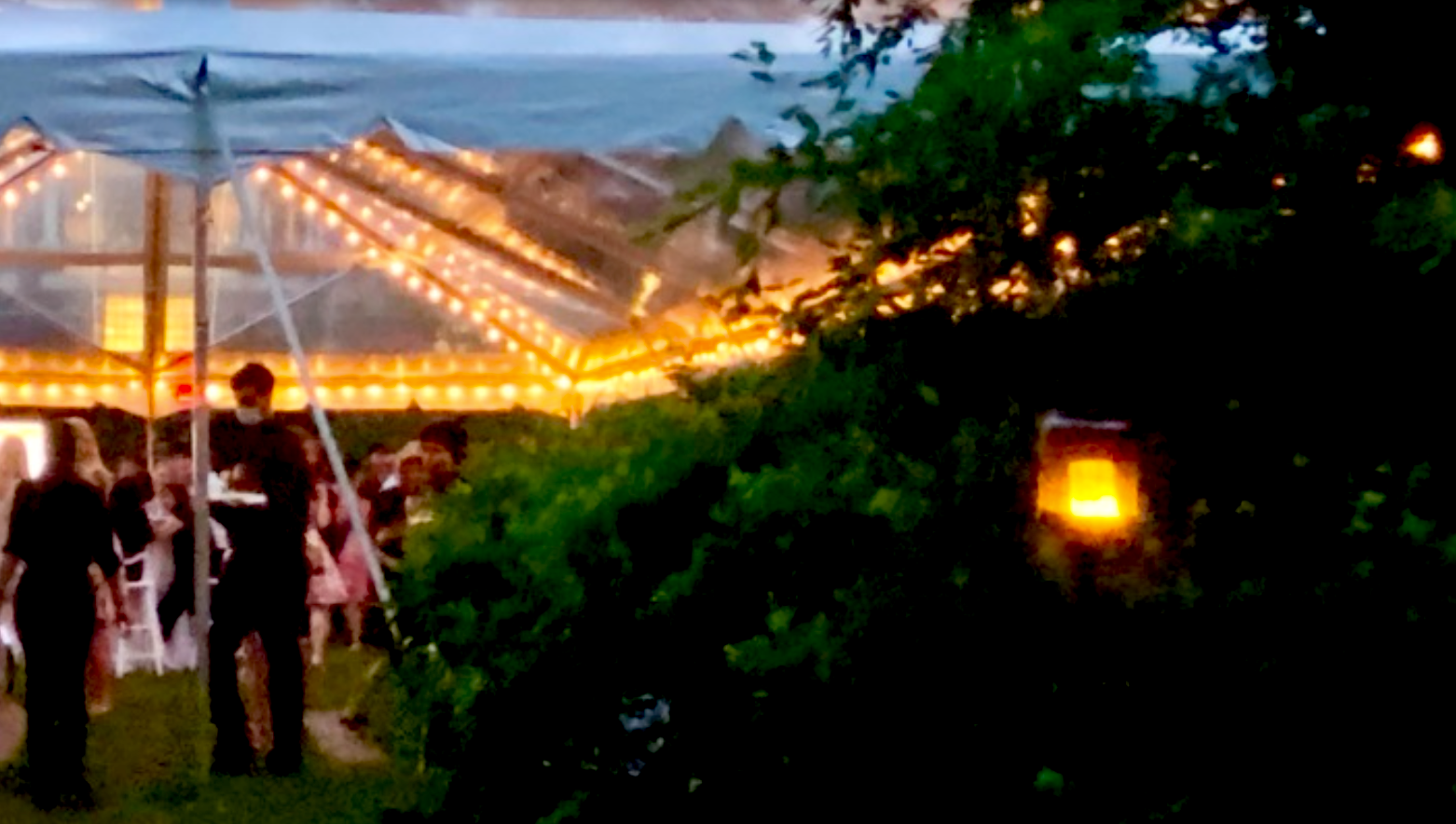 Saturday, June 4  • 6:00 pm to 11:00 pm
Don't miss Reeves-Reed Arboretum largest annual fundraiser and garden party featuring live and silent auctions, cocktails, full open bar, and scrumptious delicacies catered by David Ellis Events.
This year's event will be honoring the Summit Free Market.  Since its inception in 2008, this student-led reuse initiative has kept over 165 tons of yard-sale quality items out of the waste stream.  Their dedication to sustainability, our environment, and our city, is surely something to be celebrated!
ART in the Garden will also kicks off their 2022 season of visual and performing arts. This year's featured artwork is The Shoaling. These provocative metal sculptures by William Durkin capture the natural beauty of fish and compel us to take a closer look at the beauty of our oceans, lakes and rivers, and the perils they are facing.  The funds raised during this event will help the Arboretum to continue providing top-notch environmental and horticultural programs.
For more information and tickets click here.
Reeves-Reed Arboretum, 165 Hobart Ave, Summit, NJ
---
Mochinut: Like No Other Donut You Have Ever Experienced.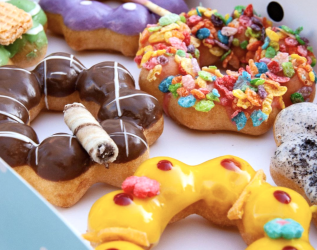 ---
Where to Tiptoe Thru the (8,000,000) Tulips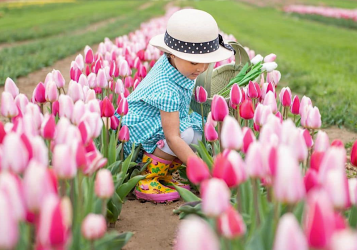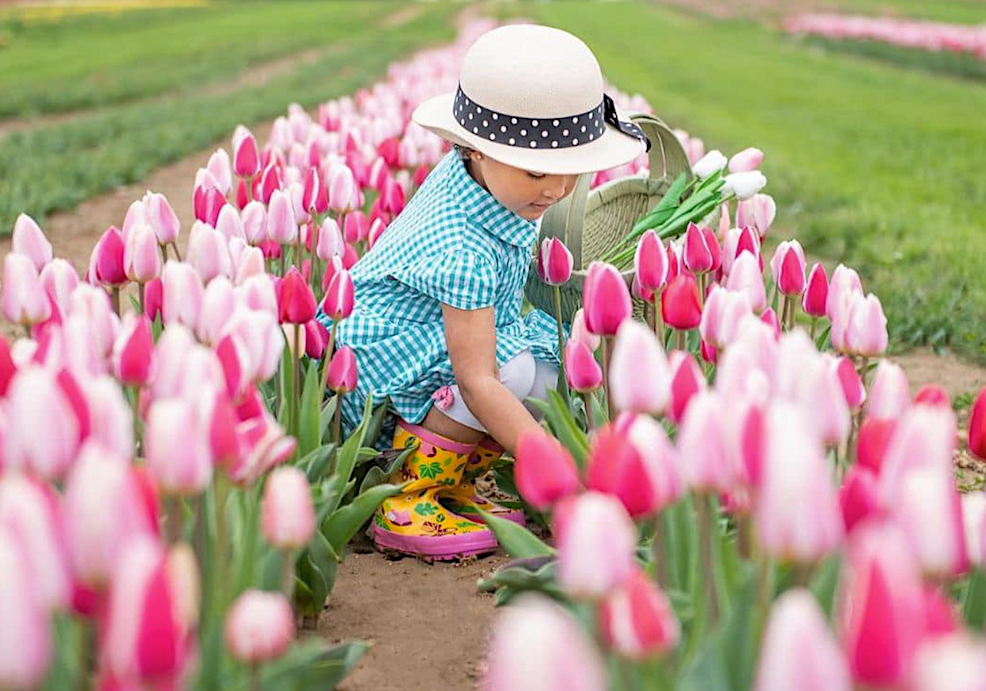 ---
Summit Playhouse Presents….Bright Star.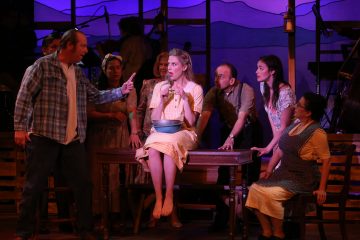 ---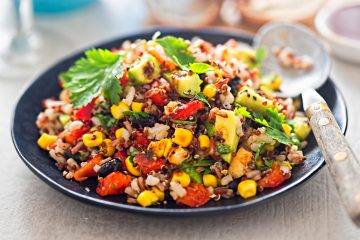 ---
Summit Farmers Market is Back!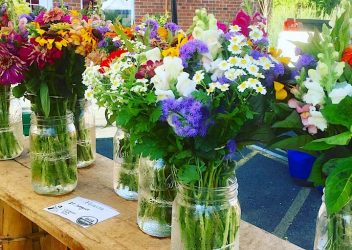 ---
Show Off Your Furry Friends at the Summit Pet Show