Event Ends May 1, 2022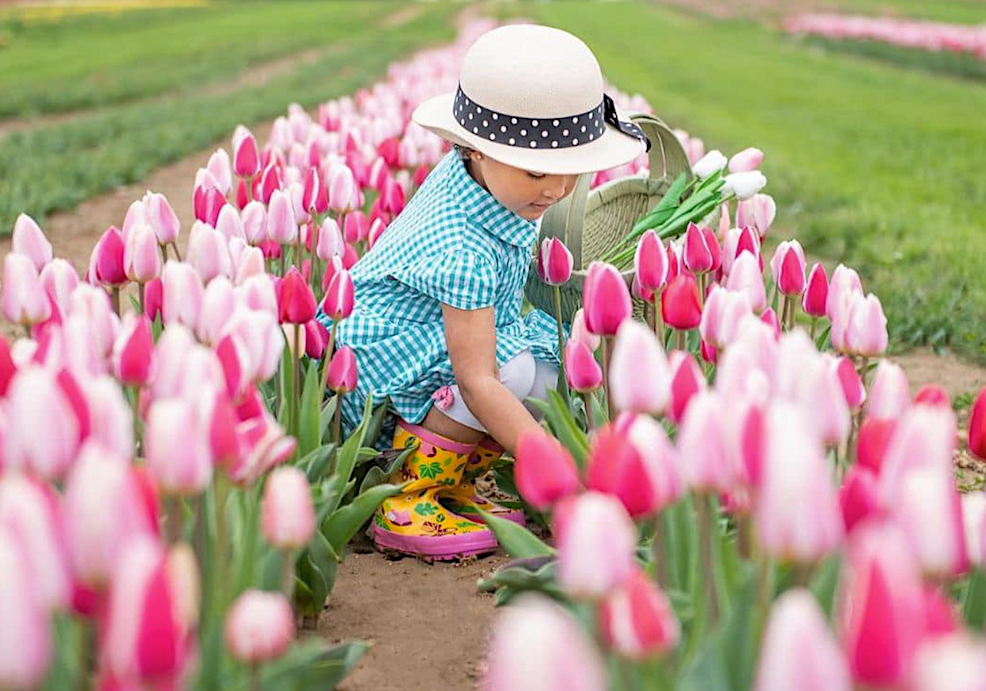 If you're looking for something a little different to do with the family while enjoying the warmer (thank God!) temperatures, the New Jersey tulip farm is just the place. Have your camera ready because you will be surrounded by 8 million tulips at Holland Ridge Farms, the biggest U-Pick Flower Farm in the USA! This year, the farm has doubled in size and takes up 300 acres of land!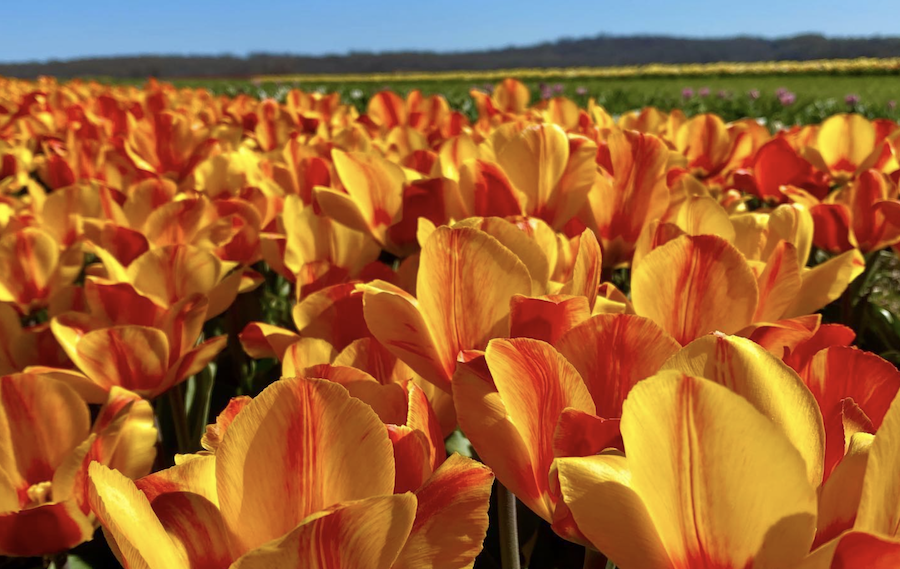 This colorful spot is known for the perfect place to celebrate life's biggest milestones like first dates, marriage proposals, engagement shoots, and wedding shoots. But you don't need a special occassion to enjoy the beauty that this special place holds.

While you're there, don't miss all the phone photo opps: like the giant yellow wooden clog, the 12′ faux tulip wall, the 12′ butterfly balloon display, or the red Dutch bicycle tandem in the field. Get the whole family in for a group shot that you can use for your holiday card.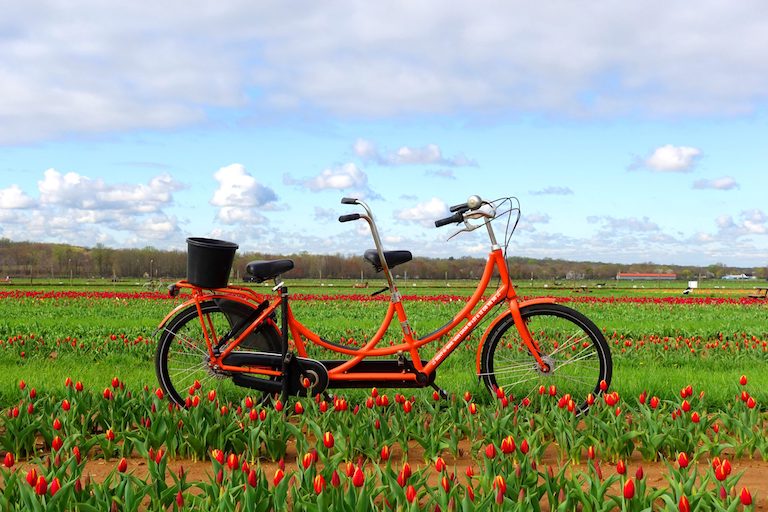 You can stroll thru the fields of tulips or grab a bucket and pick a bouquet to bring home. You can pick as many as you like for just $1 per stem. Kids can go on pony rides and visit the Little Sprouts Feeding Zoo. Afterwards, Grab a bite to eat from one of 15 food trucks on site every day aor grab something sweet from their famous bakery barn run by the New Country Bakery.
The farm is open 7 days a week during the season from 9am to 6pm. Tickets are $13. Children 2 and under are free and do not require a ticket. Last date to pick and visit is May 1, 2022. Go to Holland Ridge Farms for more information and to purchase your ticket. If you miss the "U-Pick Tulip" season, mark your calendars for the fall when the farm hosts their "U-Pick Sunflowers.
Holland Ridge Farms, 86 Rues Road, Cream Ridge NJ 08514
---
25+ Ridiculously Refreshing Cocktails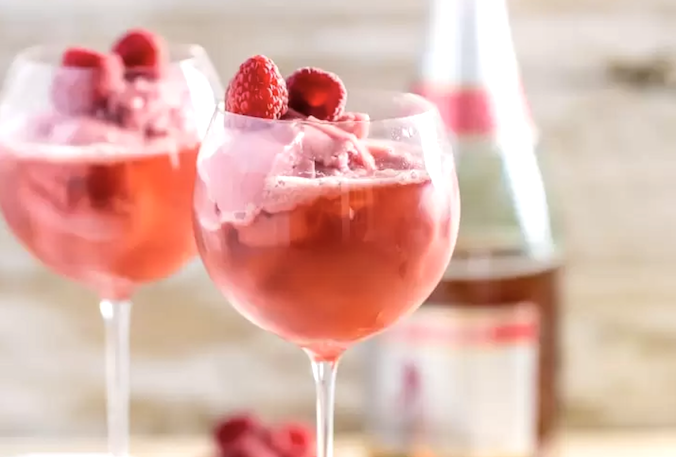 ---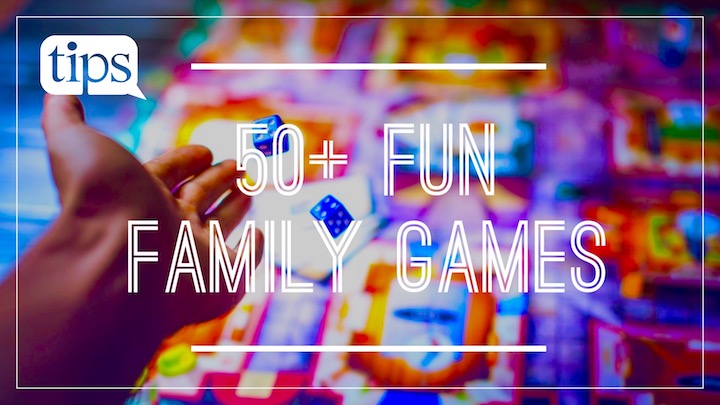 ---
Where to Eat OVER-THE-TOP Pancakes & Shakes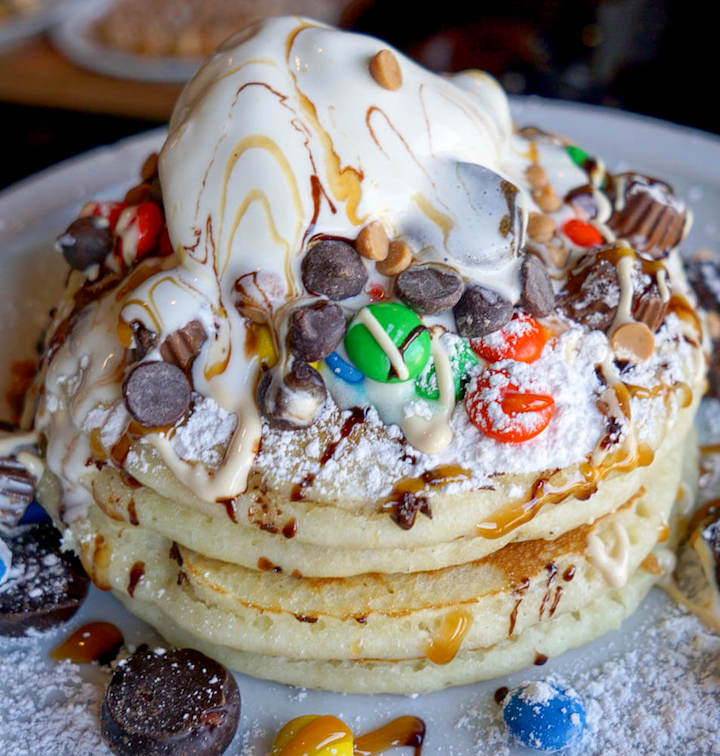 ---
NEW OPENINGS: From Ahi Tuna Salads to Falafel Bites!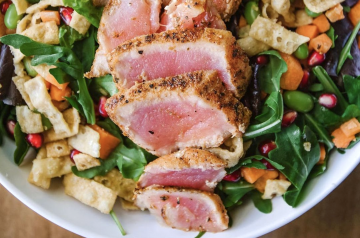 ---
Listen to Karen's Audible Original, Take Back the House — Raising Happy Parents.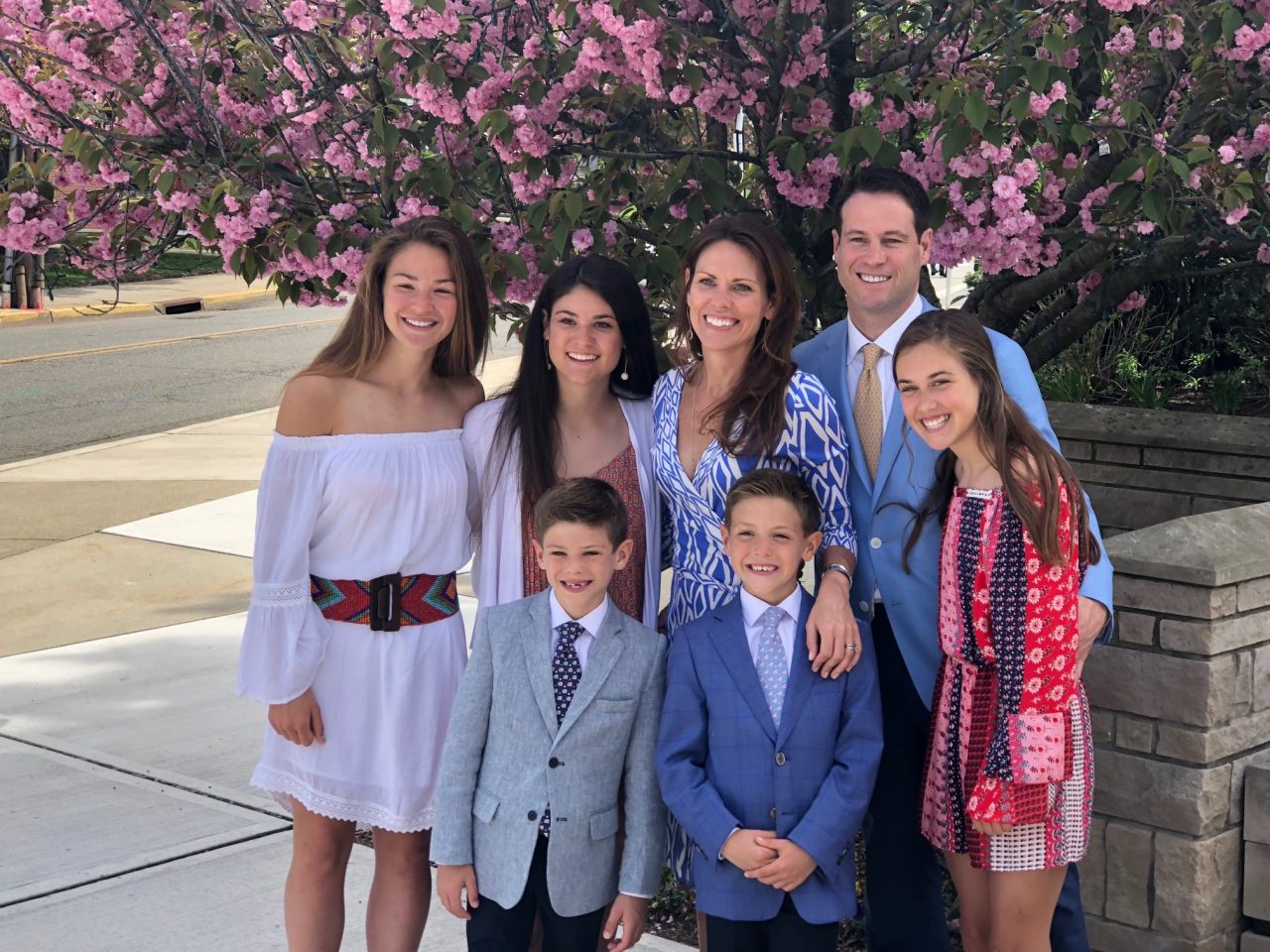 ---
10 Places Kids Love…& Parents Hate!