Get your tastebuds ready because
Ridgewood is booming with new restaurants!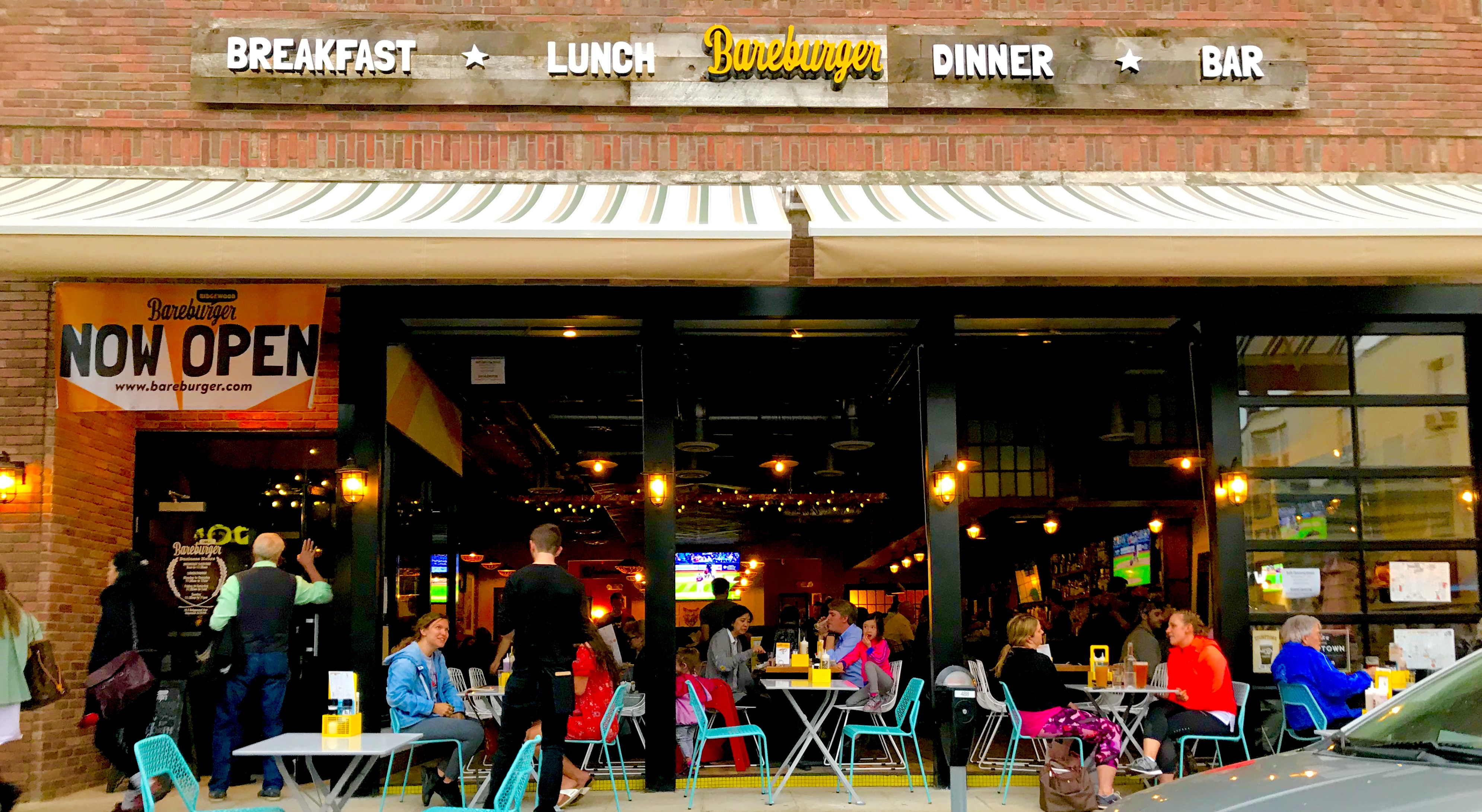 Bareburger is the talk of the town! Free-range, pasture-raised burgers arrived in Ridgewood and had a soft opening this week. The place was busting at the seams with happy customers raving about the food and service–not an easy thing to pull off the first week you're open! Besides their organic beef burgers, look forward to trying their Bison Burgers, Veggie Burgers, & Gluten-Free and more.
15 East Ridgewood Ave.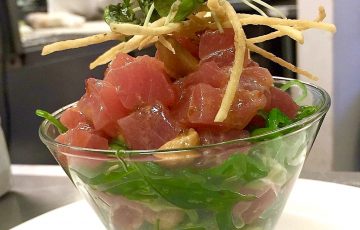 Find Out What's New at Village Green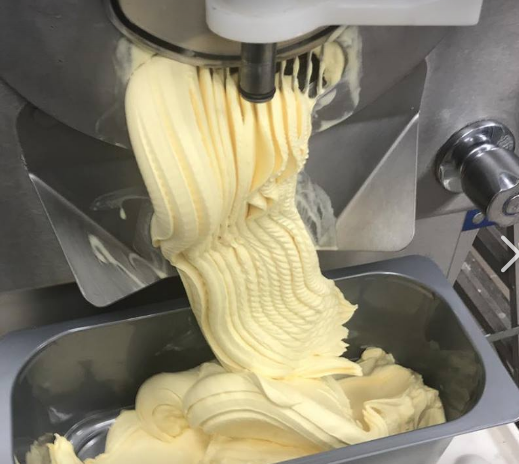 Just in Time for Summer…
A New Ice-Cream Shop is Coming to Town. Ice Cream by Mike.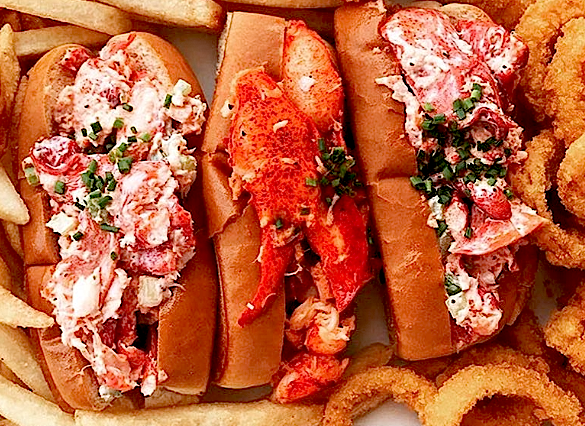 Lobster lovers are still awaiting the arrival of Jack's Lobster Shack
which will be opening soon at 194 East Ridgewood Avenue.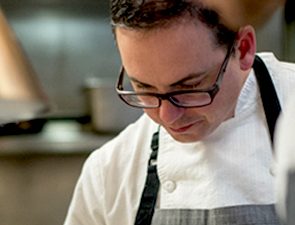 Felina, a new restaurant from Chef Anthony Bucco, will be opening in part of the former Fish space, 54 East Ridgewood Avenue and serving… read more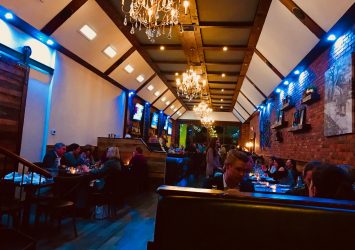 Say Goodbye to BYOB and Hello to Stone & Rail, a new gastropub, is open in Glen Rock.
We love shopping for Caviar, Crepes, Chicken Hearts and More
at this Russian Gourmet store on Route 17.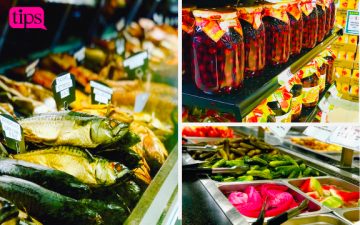 ---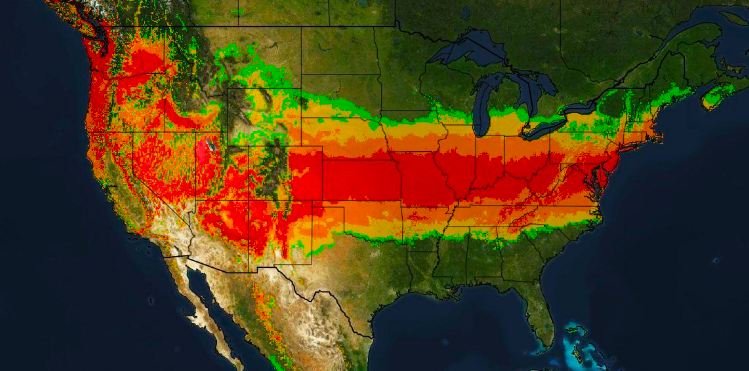 ---
Eat Your Way Through the Other Little Italy.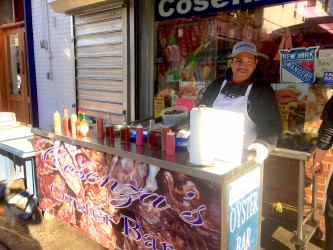 ---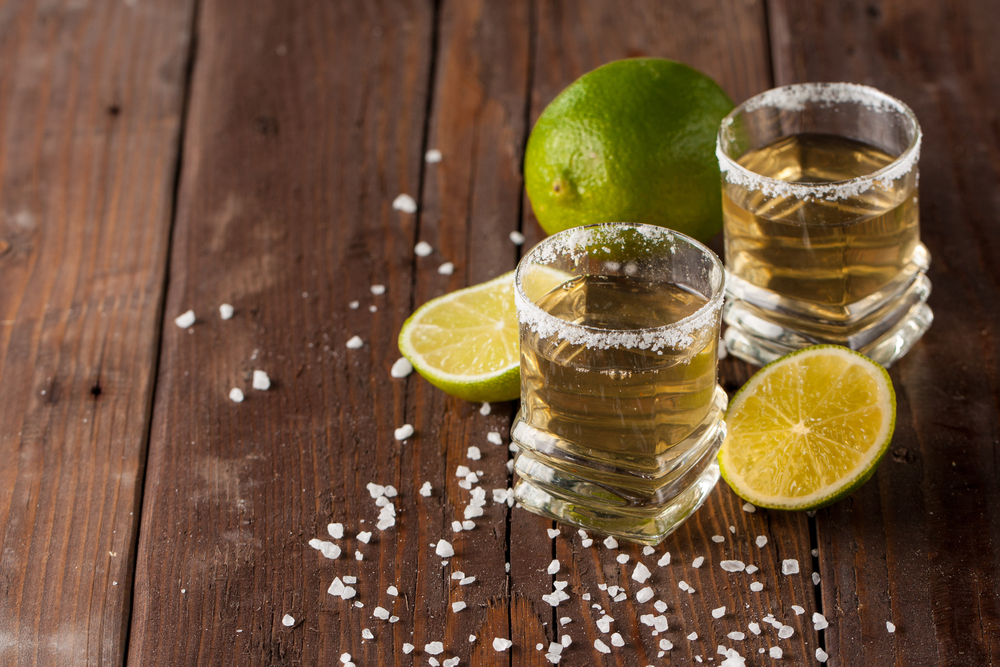 ---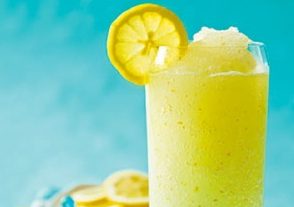 ---
Where to Go on Your Next Vacation:
20+ Amazing Destinations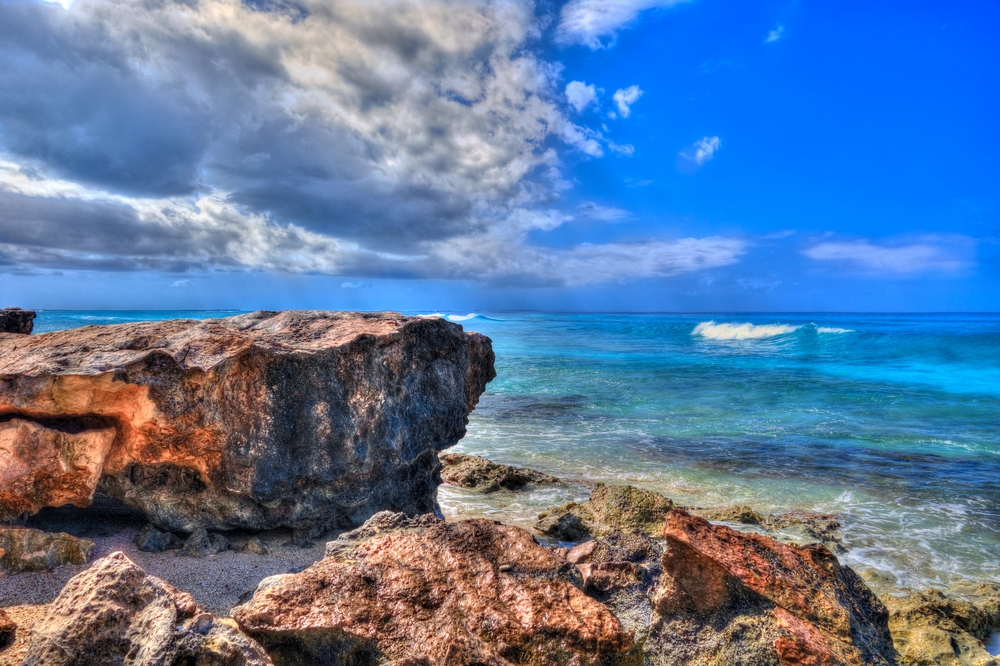 ---
Gooey, Cheesy Irresistible Open-Faced Hot Brown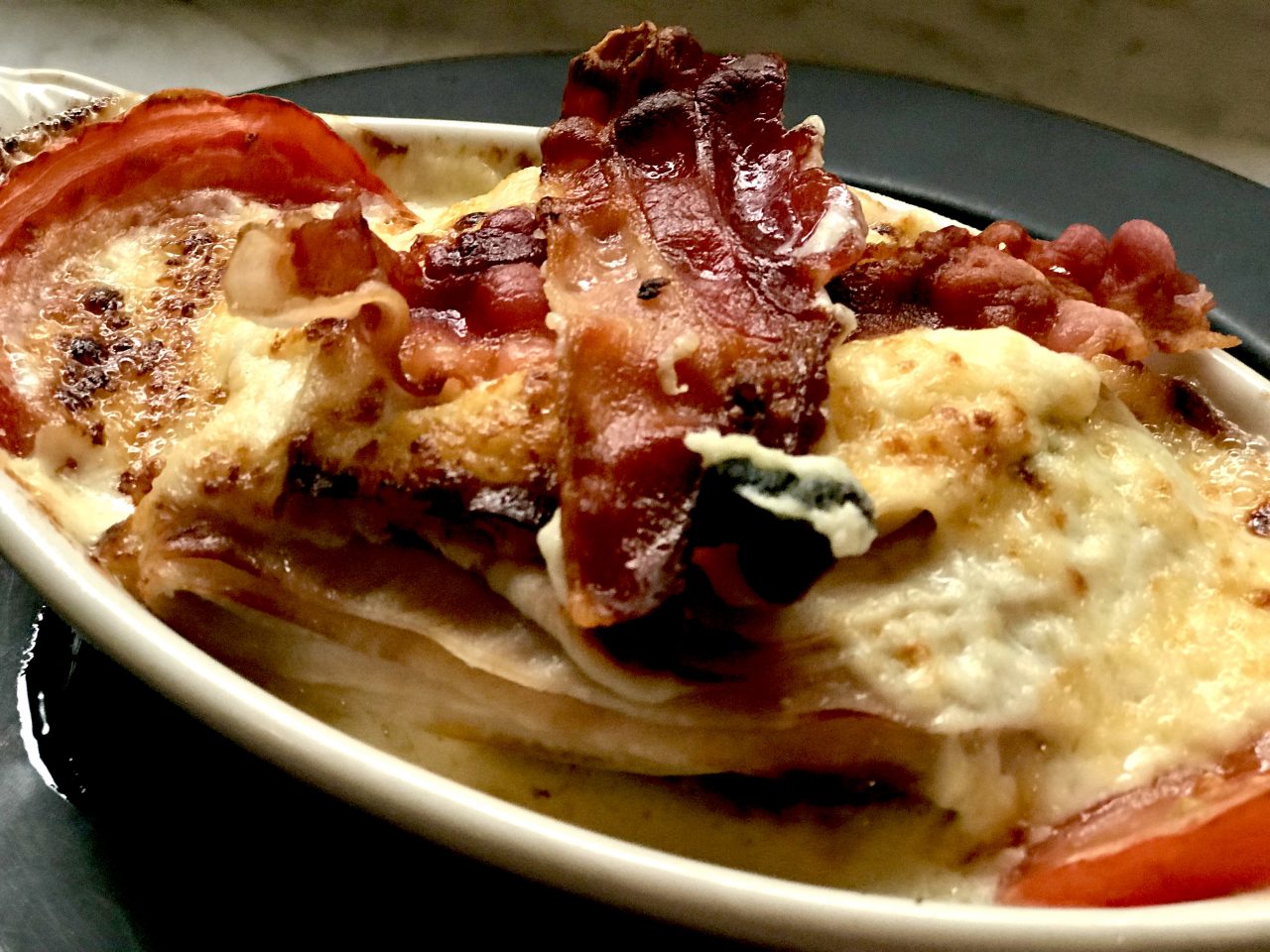 ---
You'll Love This Rosemary Ruby Red Grapefruit Bellini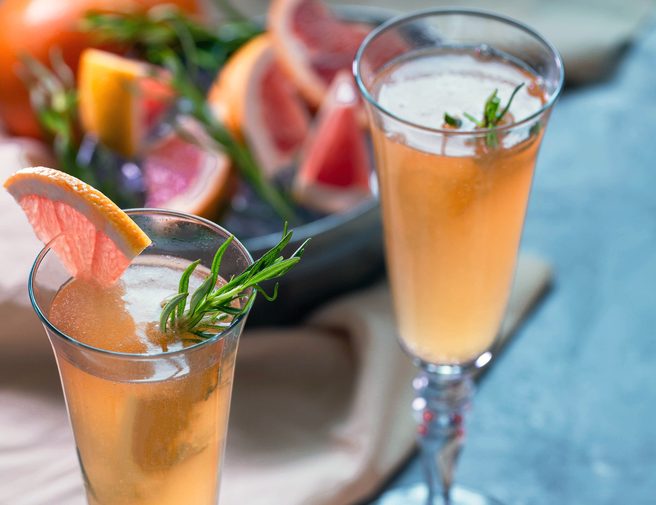 ---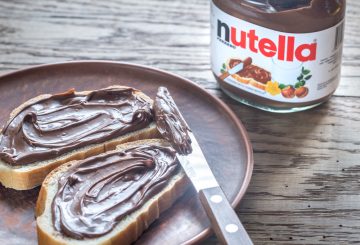 ---
Feeling Those Allergies? Which Meds Should You Take?