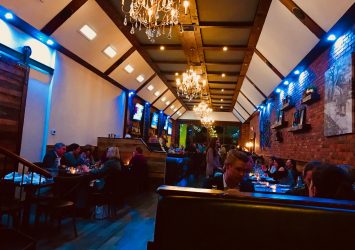 Find Out What's New and Happening Around Town
Where: Stone & Rail
What: Girls' Night Out
Why We Liked It: Great service, great food, great cocktails and a great space!
Price: Most entrees are under $20. Most shared plates are under $10.
For my most recent ladies' night out, we headed over to Stone & Rail in Glen Rock. It opened a few months ago and is a welcome addition for those of us who forget to BYOB on our way to dinner because (Hallelujah!) they serve 20 different craft beers, a nice selection of wine and cocktails! You can easily make a meal our of shared plates like the chicken wings and the cajun shrimp and grits. We ordered a bunch as apps: we devoured the Bang Bang fried calamari (which we devoured) and the fried pickled potstickers. If I was being good I would have gotten the avocado toast.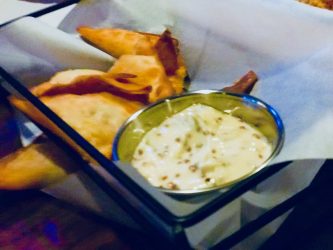 And then we all had dinner. My friends raved about their grilled hangar steak with chimichurri herb butter and truffle fries (I think I gained a few pounds just smelling it.) and the grilled salmon with baby kale.  I had the grilled shrimp tacos with chipotle lime aioli. We shared a side of roasted cauliflower.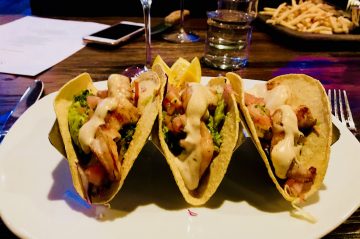 We all agreed it was a fantastic place to meet for dinner and/or drinks with great food and reasonable prices. Besides the steak and salmon all the entrees were under $20 and shared plates were mostly under $10. Definitely make a point to check it out. It gets busy on weekends so make a reservation.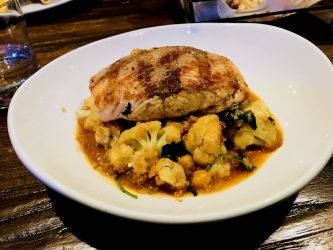 Stone & Rail, 175 Rock Road, by CVS, Glen Rock, NJ.  201-345-0709
---
13 (Healthy) Mouthwatering Appetizers You'll Love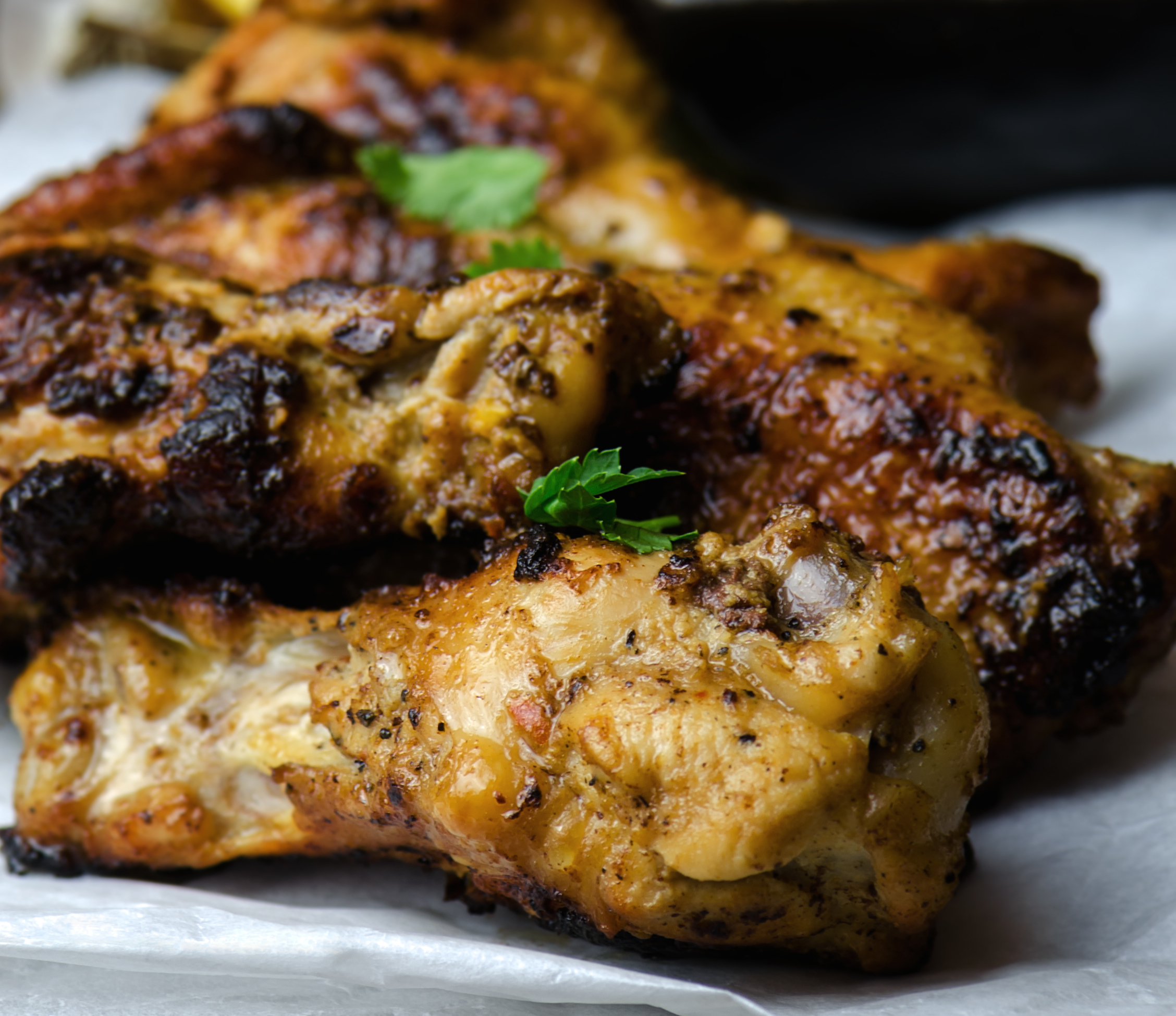 ---
What Other New Eats Are Coming to Town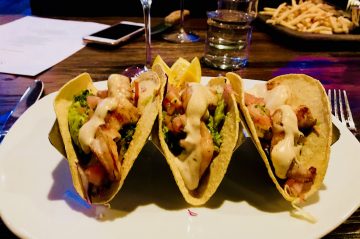 ---
Where to Eat (& Drink) Around Town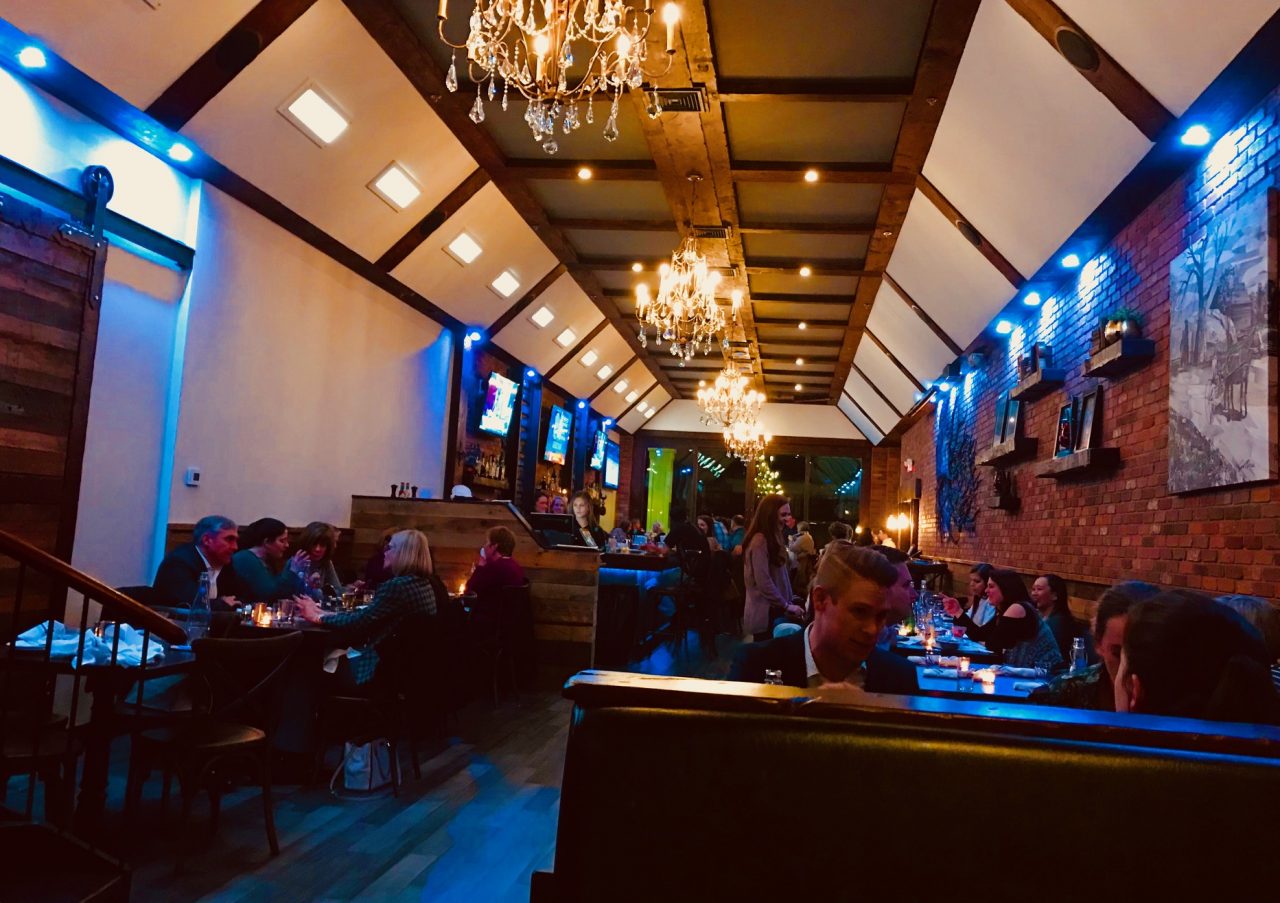 ---
Find Out What Else is Happening Around Town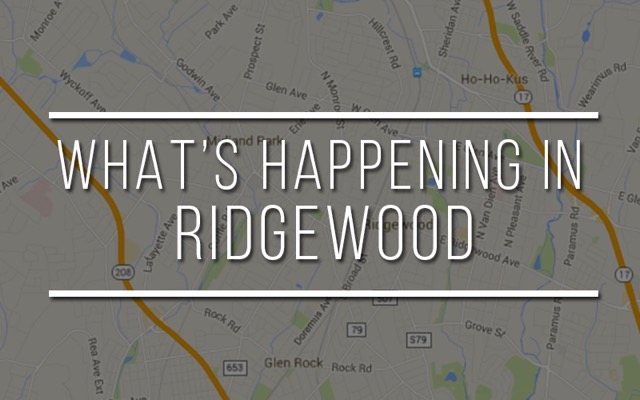 ---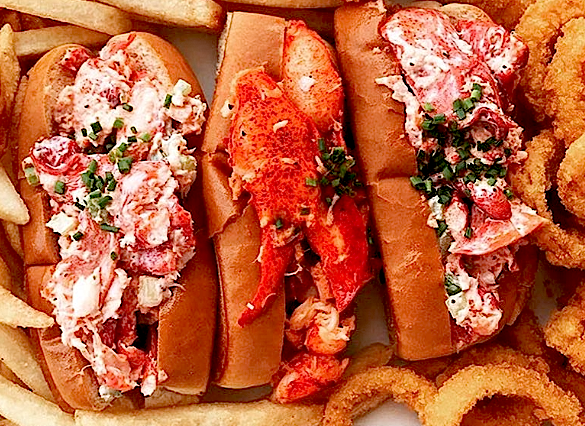 ---
25+ of Our Favorite Party Apps