Head to town Friday, December 2, 2016 to cash in on some big discounts from local businesses between 5:30-7pm. Some retailers are offering deep discounts: Loft 41 is offering 50% off jewelry; Femmbot Clothing is offering 20% off everything in their store; Duxiana is offering 25% off; and Bookends will have 20% off Legos.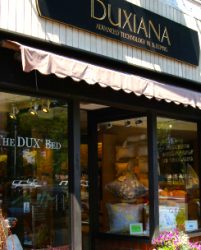 Loft 41 Jewelry-41 E. Ridgewood 50% selection
Bookends – 211 E. Ridgewood – 20% Lego's +
Femmebot Clothing– 203 E. Ridgewood-20%entire store.
Double Take Consignment-189 E. Ridgewood-SALE
Pink Bungalow-185 E. Ridgewood-SALE Selection
Little Skye Children's-171 E. Ridgewood-SALE
Hocus Pocus-103 E. Ridgewood-20%HocPocus stock
ANIK-119 E. Ridgewood-Store Sale
Lucky Brand-67 E. Ridgewood-Big Sale
Duxiana-63 E. Ridgewood-25% down products
Victor's Men's-55 E. Ridgewood-20% off $100 pur.
Shelly Glam-82 E. Ridgewood-30% entire store
Oasis Clothing-80 E. Ridgewood-Sale
Pangea Jelwelry-35 E. Ridgewood-sale selection
Town & Country 60 E. Ridgewood 15% purchase
Kate Spade-202 E. Ridgewood-sale on selection
---
What's Happening in Ridgewood?
 Ridgewood's WInterfest.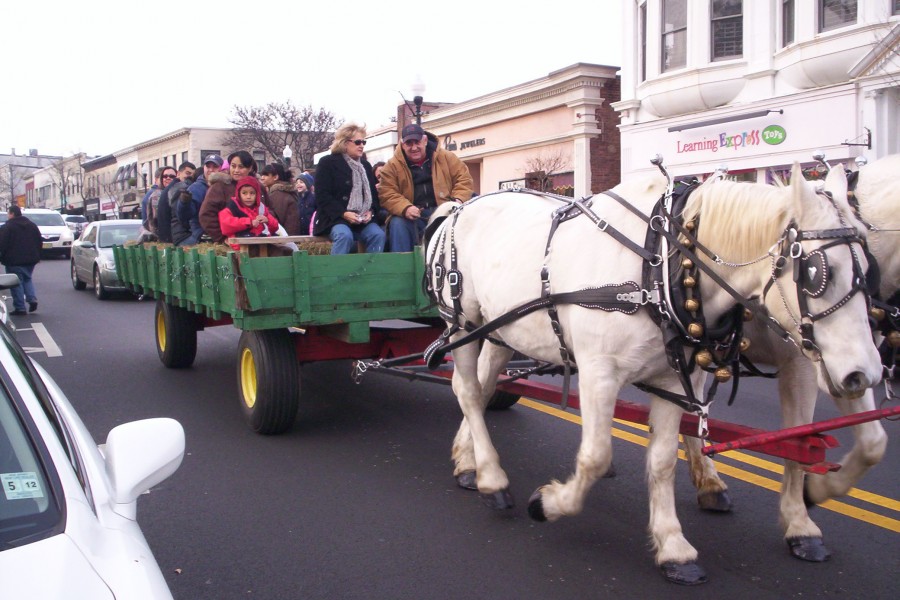 ---
Guess Who is in Town and Ready to Hear Your Wish List?
Santa is All Ears in Town.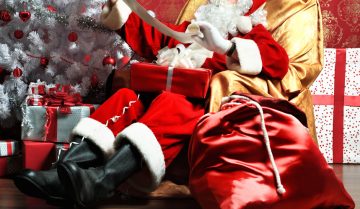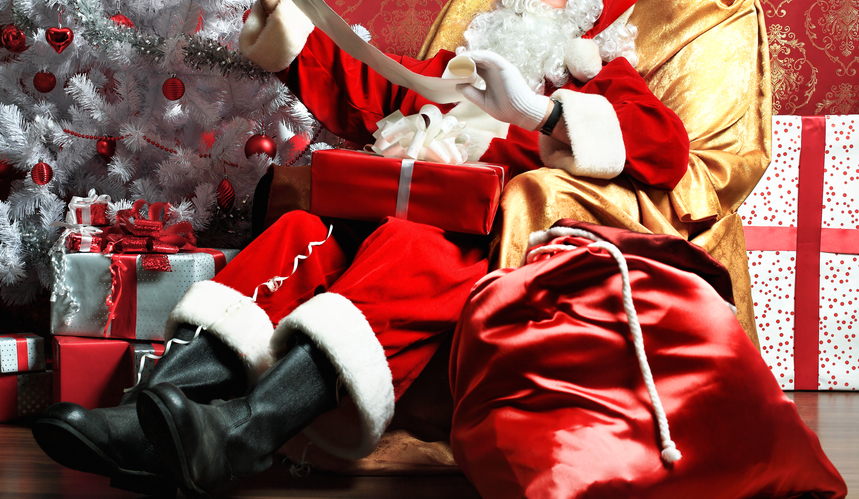 ---
Planning Your Thanksgiving Menu? We Have Thanksgiving Dishes that Your Kids Will LOVE!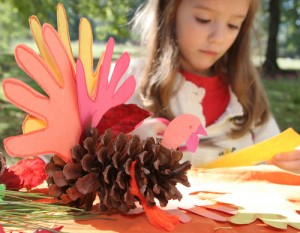 ---
Time to Start Baking for Christmas. Here's One of Our Favorites:
Peppermint White Chocolate Chip Cookies.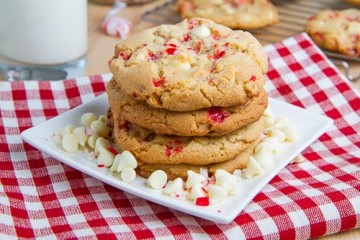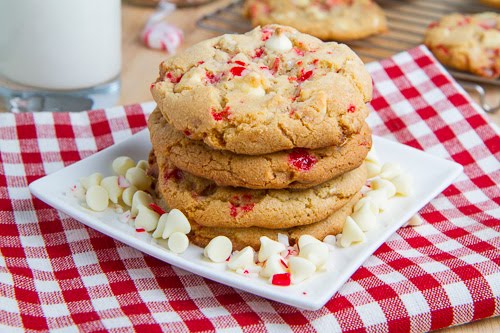 ---
Bake with Your Kids with These Fun Baking Ideas.