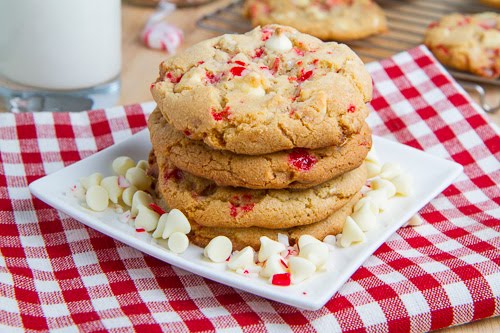 photo cred: closetcooking.com

Candy Canes only make sense when preparing Christmas cookies. Closetcooking.com posted this simple recipe. Perfect as a gift and/or for your local cookie exchange!

Size:

servings 12



Ingredients:
1/2 cup unsalted butter (only real butter, not low fat), room temperature
1/2 cup brown sugar, packed
1/2 cup white sugar
1 egg
1 tsp vanilla extract
1 1/2 cup all-purpose flour, sifted
1 tsp baking soda
1/4 tsp salt
1 cup white chocolate chips
1/2 cup peppermint candy cane, crushed



Directions:




Mix the flour, baking soda and salt in a bowl and set aside. Mix and cream the butter and sugars. Beat in the egg and vanilla extract.  Mix the dry ingredients into the wet until they are just incorporated. Mix in the chocolate chips and the peppermint candy cane pieces.

Chill the dough in the fridge for 30-60 minutes before placing it onto a parchment paper lined cookie sheet one table spoon at a time rolled up into balls.

Bake in a 350F in a preheated oven until just lightly golden brown around the edges, about 8-10 minutes.

Find Out the Health Benefits of Chocolate.
---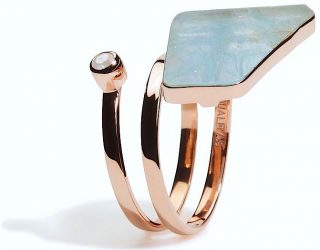 Check Out Our Marketing Director, Heather Zachariah's, Holiday Wish.
"I want something that sparkles…and it's only $75!"

---
Is Your Elf on the Shelf Stressing You OUT!?
We Have Elf Ideas for You.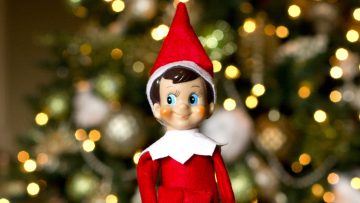 ---
Here's a Holiday Treat That No One Can Resist.
Candy Canes and Chocolate Make Peppermint Bark Irresistible!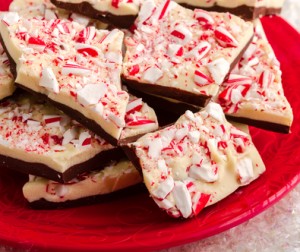 ---
'Tis the Season of Festive Cocktails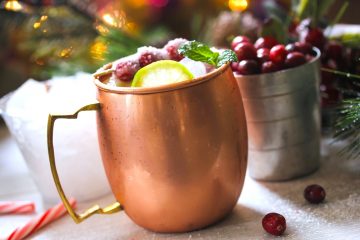 ---
We have Tips on How to Enjoy a STRESS FREE Holiday Season!