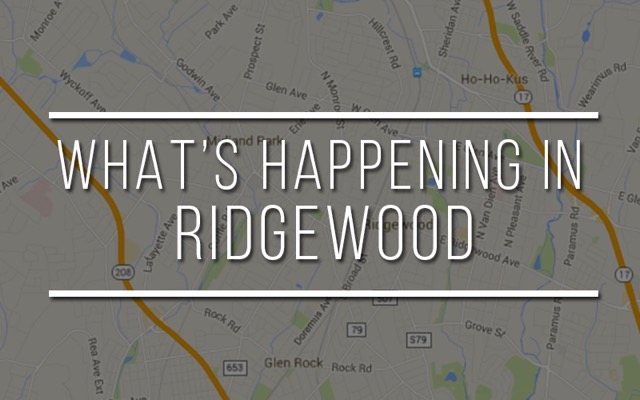 Here are some of our favorite events and things to do in and around Ridgewood…
Where to Go for Drinks & Bites: A New Gastropub with Small Plates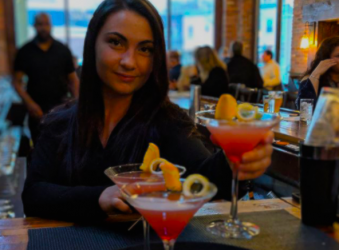 What's Happening Around Town….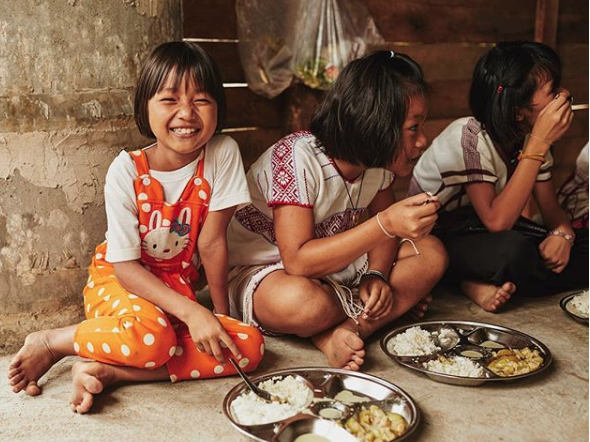 This Weekend Only Take a Virtual Tour: The Compassion Experience
April 20-23  •  Hawthorne, NJ
Don't miss this interactive event that allows your family to experience what life
would be like living as a child in poverty.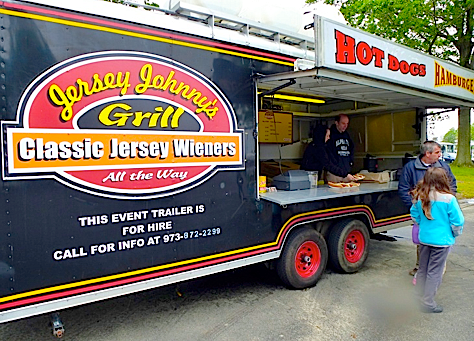 Saturday, April 21  •  Family Fun
Food Trucks are Coming to Ridgewood after the RSBA Parade.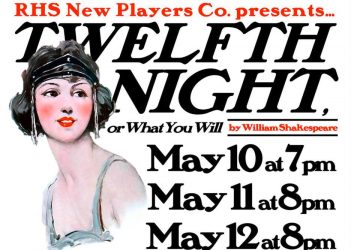 RHS New Players Presents…
Tickets are on Sale for RHS New Players' Twelfth Night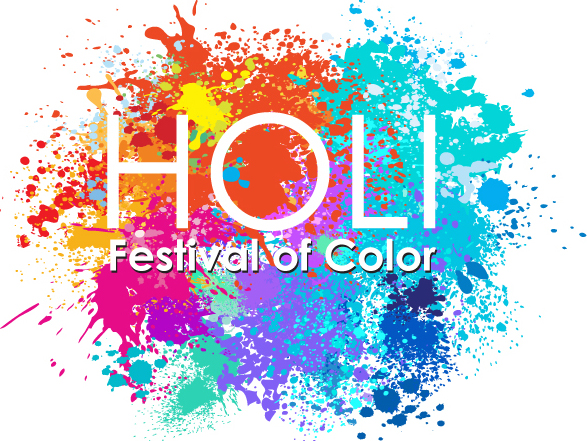 Be Part of the Fun: Celebrate the Annual Indian Festival of Color!!!
@ Ridge Elementary School this April
Find out the details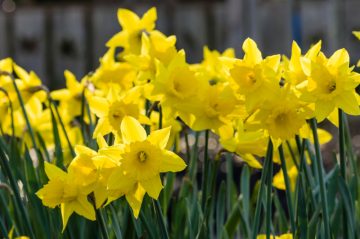 Daffodil Festival & Earth Day Fair
Sunday, April 21 from 11 a.m. to 2:00 p.m.
Memorial Park at Van Neste Square.
This is a free, fun event for all ages!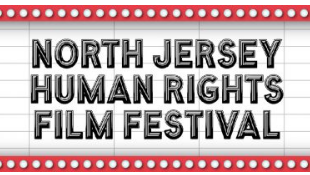 First Annual North Jersey Human Rights Film Festival
Friday, April 27 at 7 pm and Saturday, April 28 at 1 pm and 7 pm
$15 per screening, or $30 for all three. More info here.
113 Cottage Place in Ridgewood.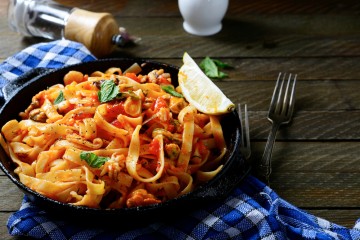 Italian Festival
Saturday, April 28th, at 5:30 pm
Samplea variety of traditional Italian dishes and desserts. Tickets are $15 for adults and $8 for children.
Heritage Hall of Emmanuel Baptist Church, 14 Hope Street, Ridgewood, NJ.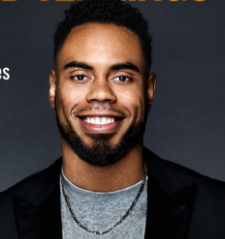 Meet Former New York Giants Running Back
and Dancing with the Stars Winner.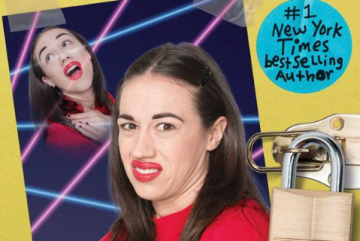 If Your Kids Love Miranda Sings, Get Tickets Now.
* * *  * * * * * * * * * * * NEW PLACES TO EAT OUT ARE ON THE HORIZON…* * * * * * * * * * * * * * *
Find Out What's Opening in Ridgewood!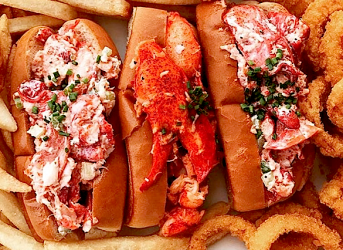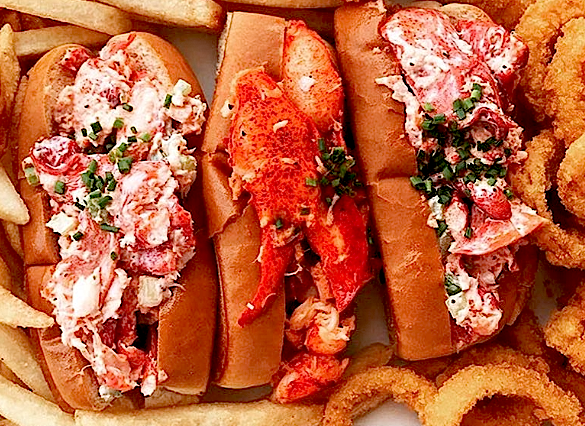 A Lobster Shack is come to the Wood!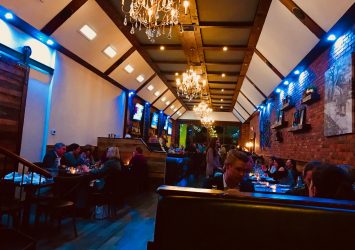 Forget BYOB: There's a New Gastropub around the corner.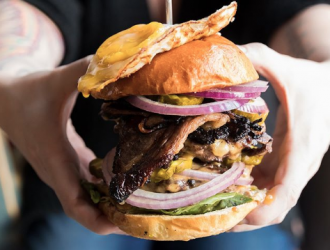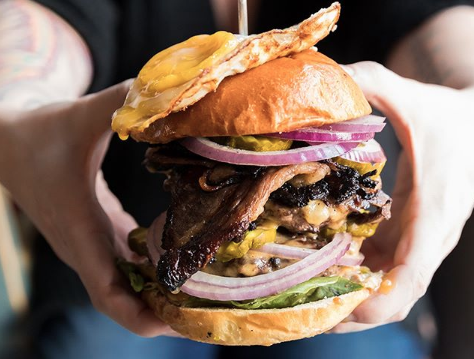 Free-range, pasture-raised burgers are coming to in the former Gen Sushi space.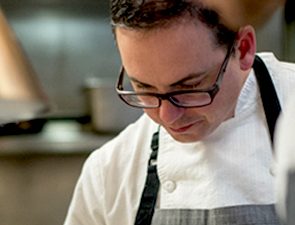 Find out what Chef Anthony Bucco former chef at Latour is up to.
---
* * * * * * * * * * * * * * * CLOSINGS: Sad to See These Businesses Go…* * * * * * * * * * * * * * *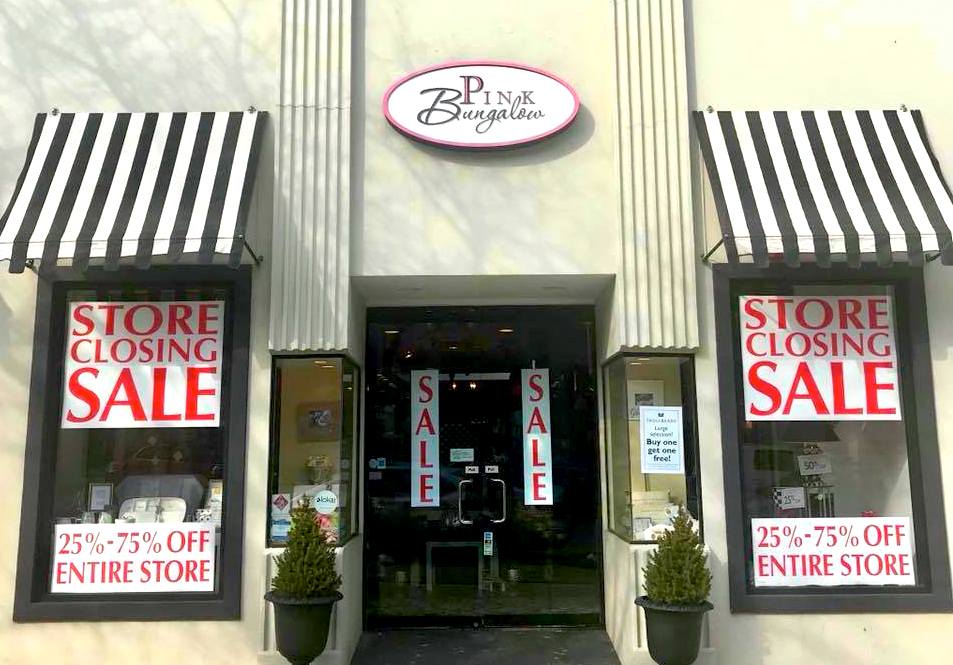 Pink Bungalow
We are so sad to see Pink Bungalow go: this is a reminder to shop local! Sometimes it seems easier to go online, but in order to keep our town vibrant, remember to support our local businesses.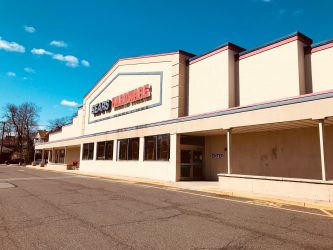 Sears on Godwin
I'll miss the convenience for being able to run in their for garden supplies, lightbulbs, paint, tools and more.
More stories you might like…
---
Our Picks: Ridgewood Camp for Your Littlest Ones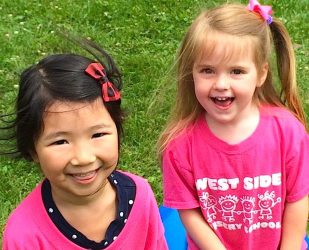 ---
13 (Healthy) Mouthwatering Appetizers You'll Love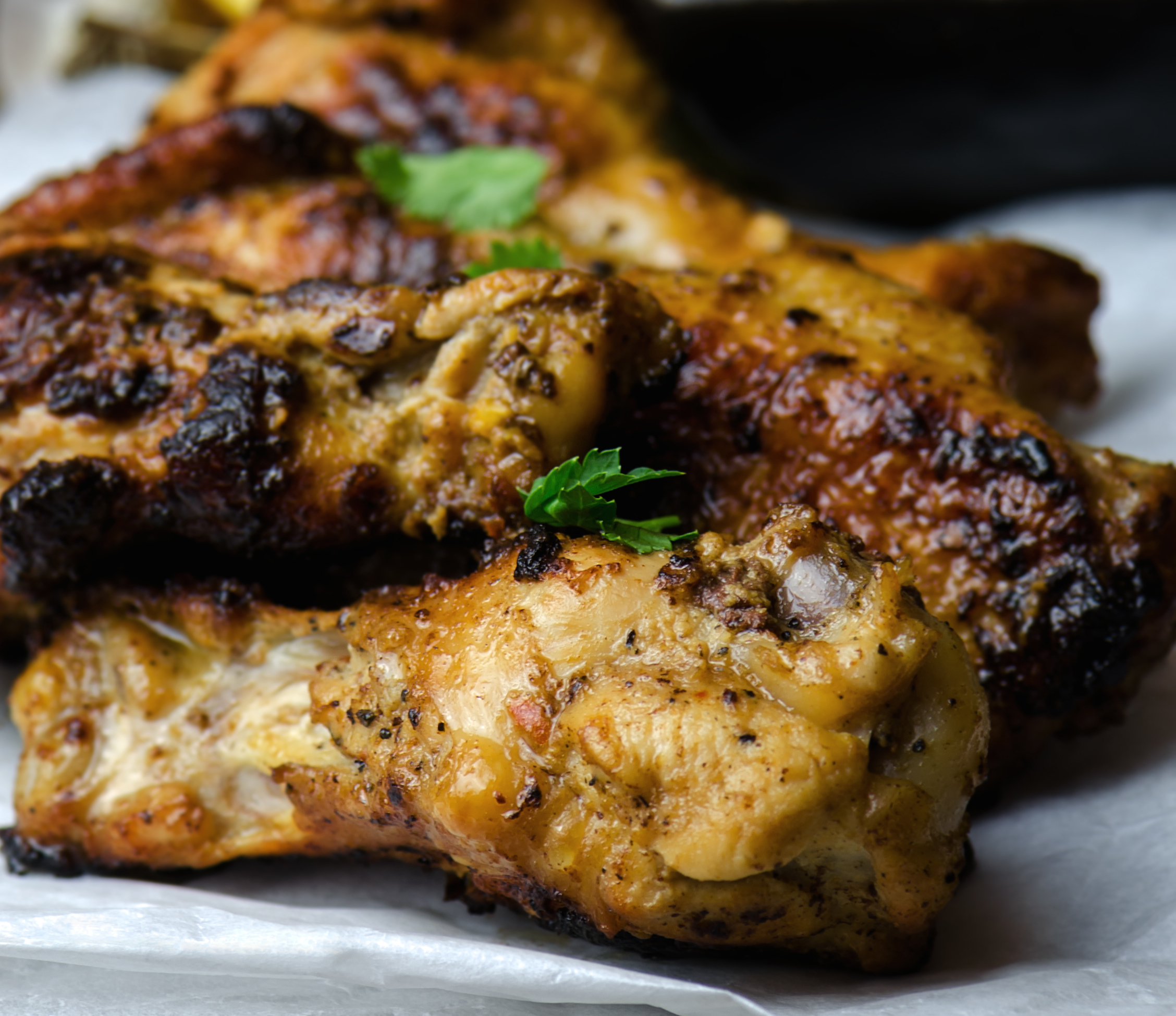 ---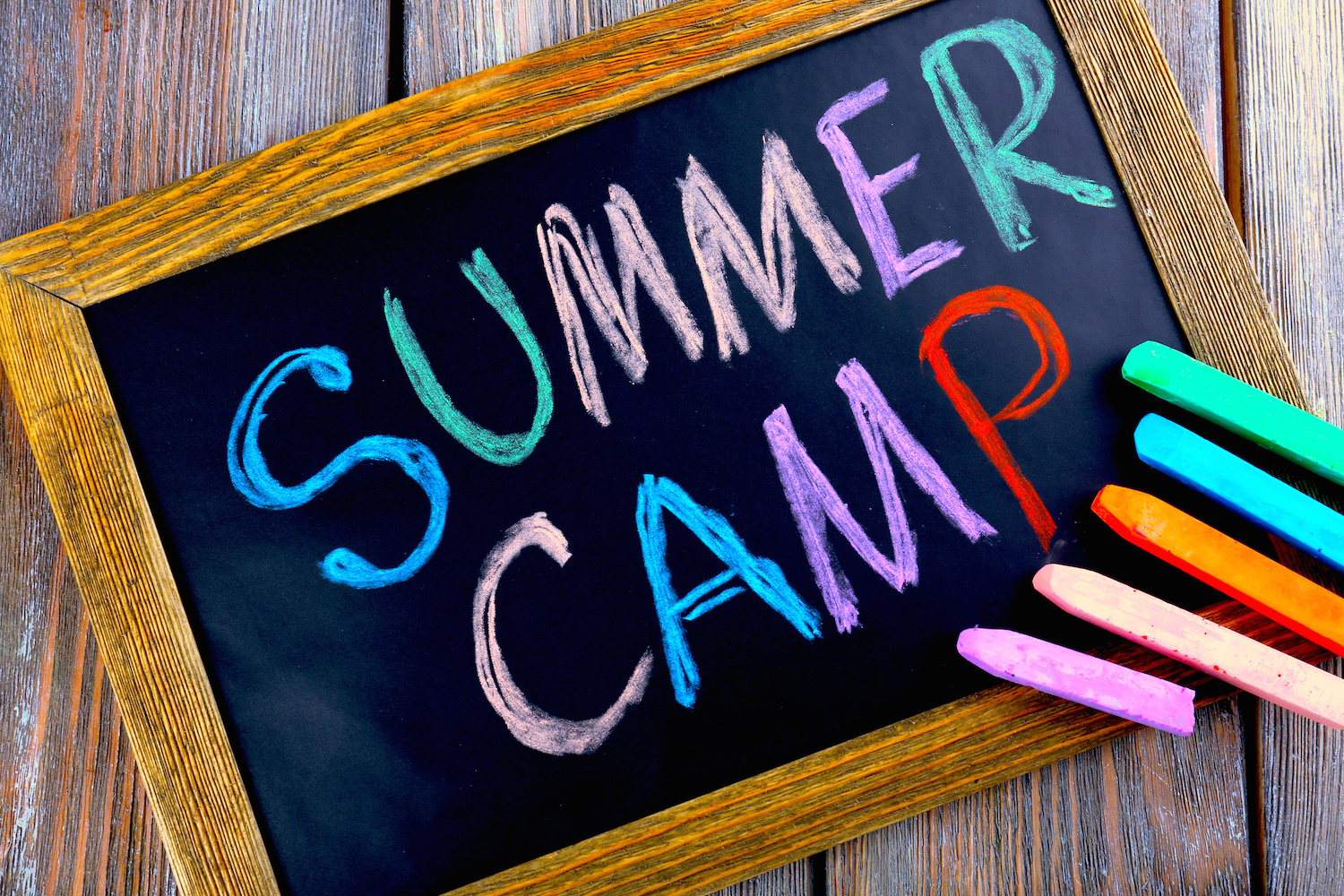 ---
Queso de Fundido at Leon's. OMG.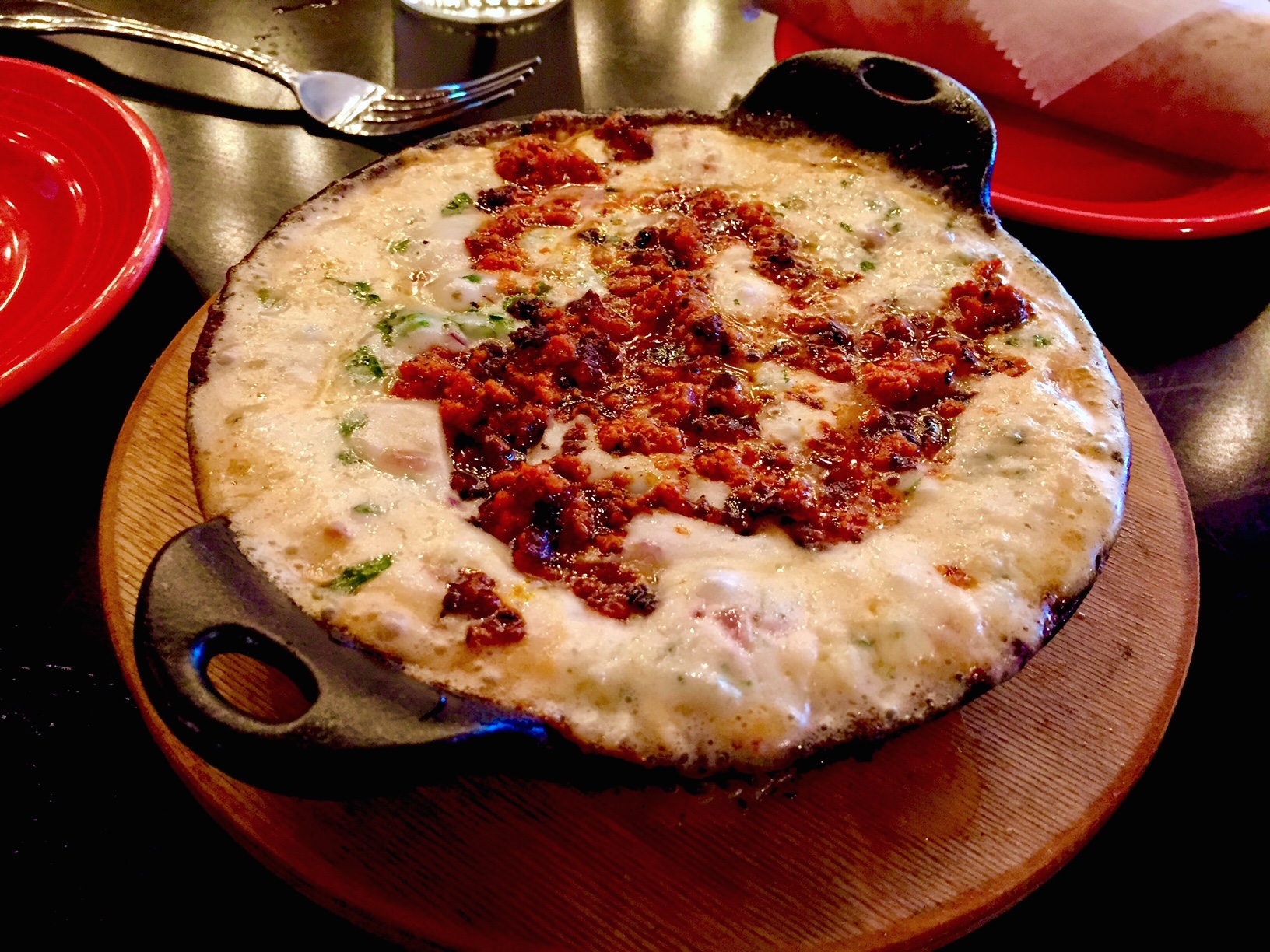 ---
Dinner & Cocktails at The Front Porch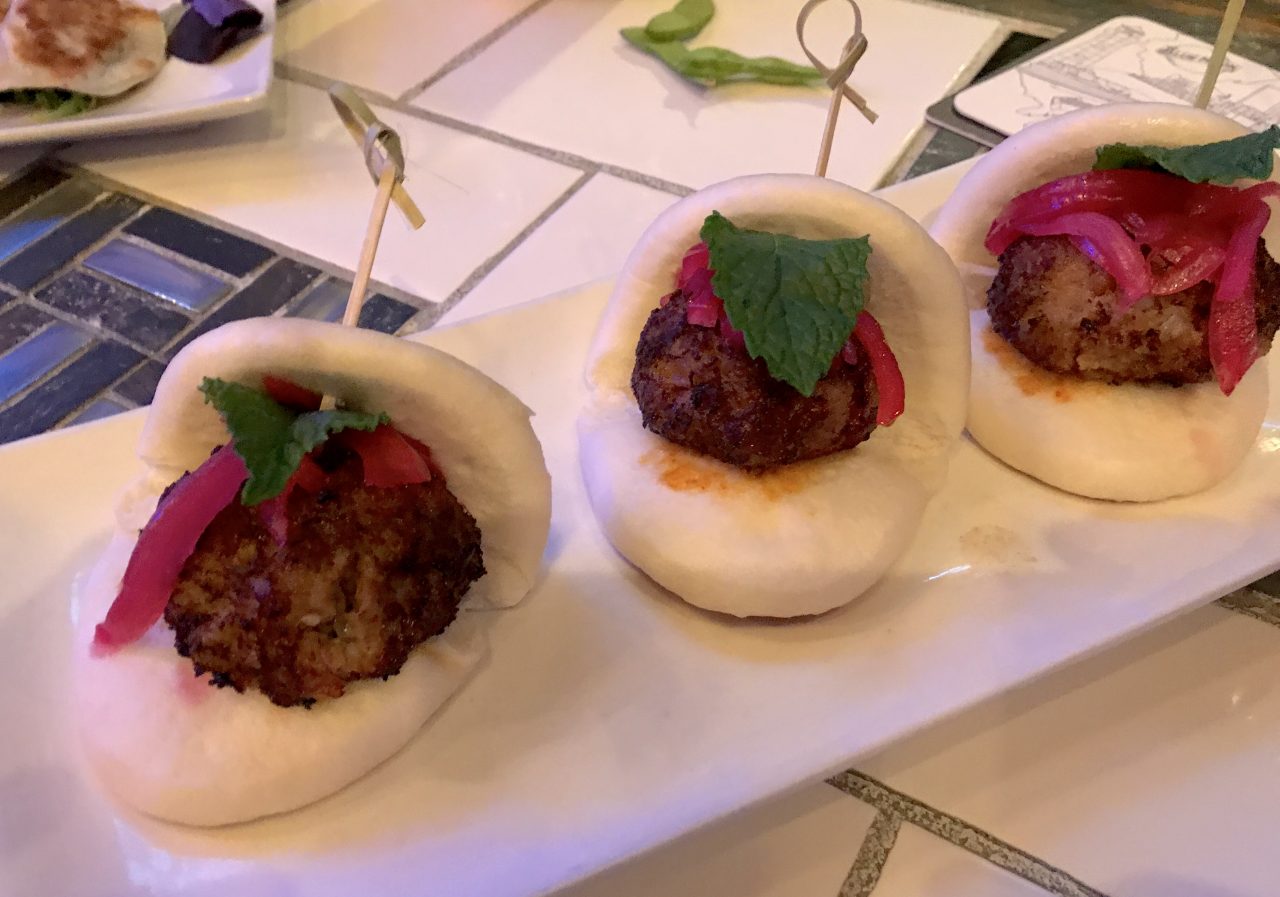 ---
Everything You Need to Know About Allergies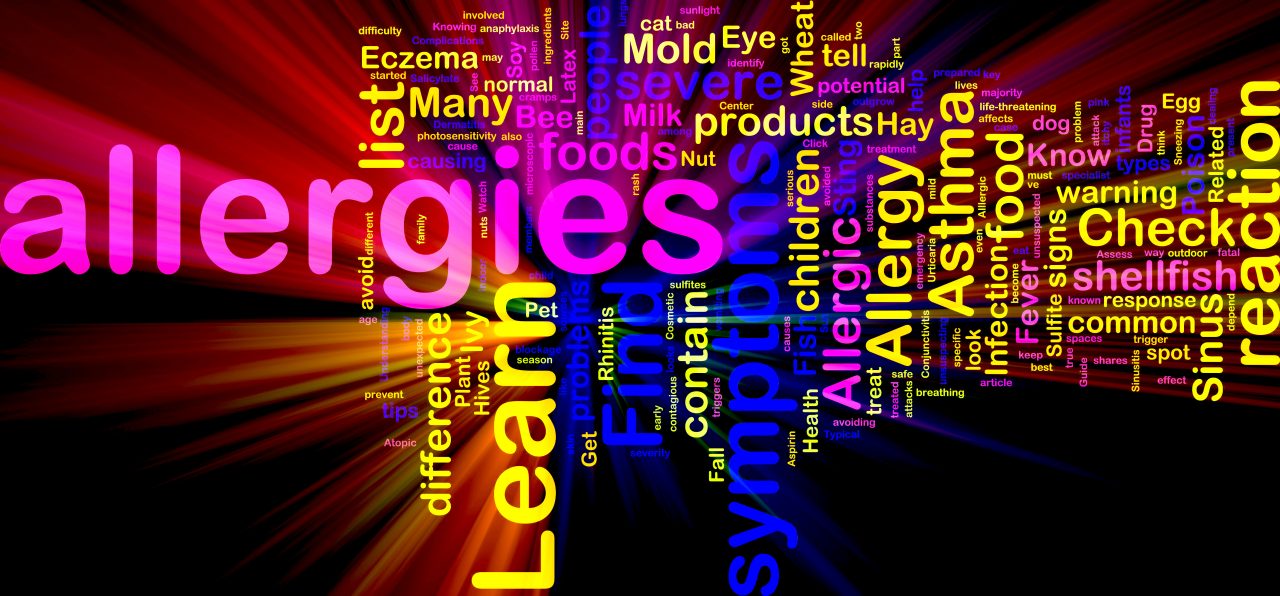 ---
Find out what the pollen count is today.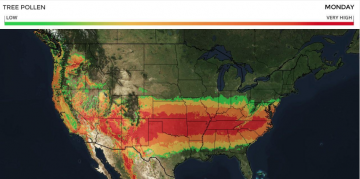 ---
Our 15+ Favorite Mouth-Watering Burgers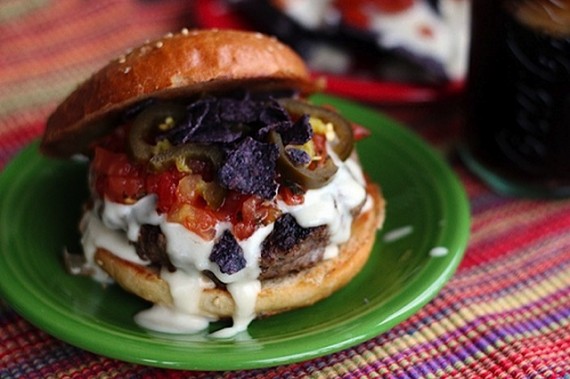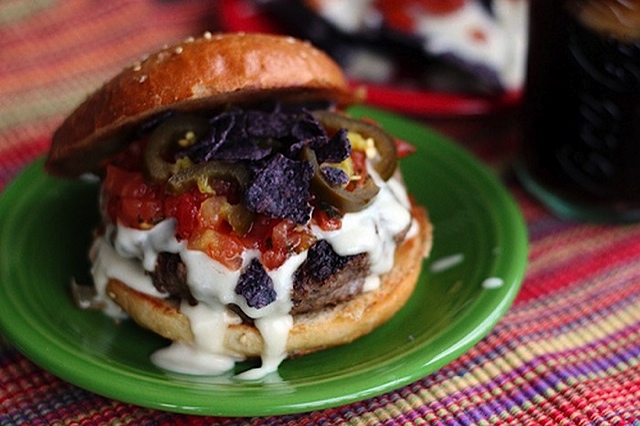 ---
Off the Beaten Path in Puerto Rico: Ponce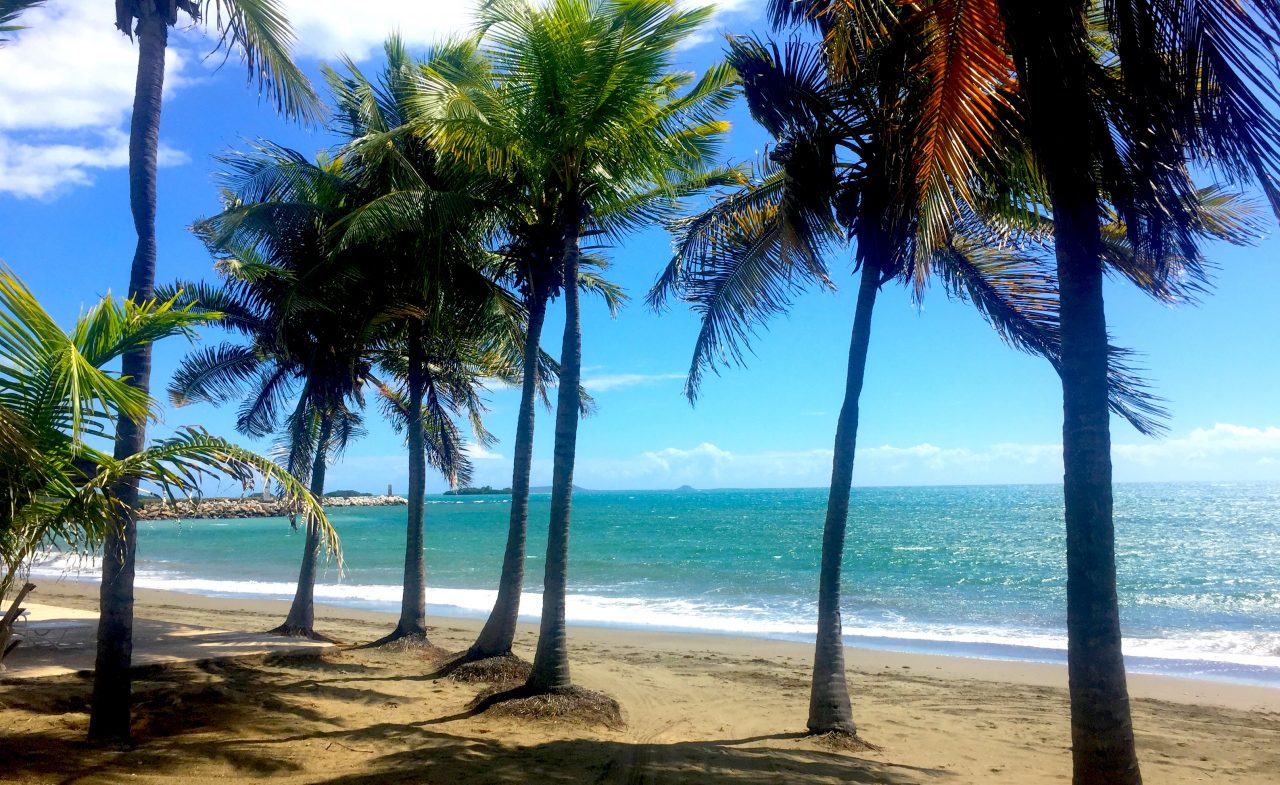 ---
When Should You Worry About a Headache?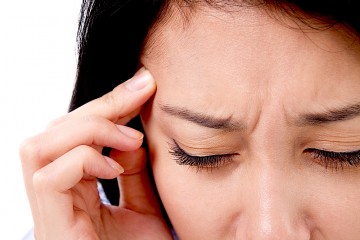 ---
Why You Should Add Chia to your Diet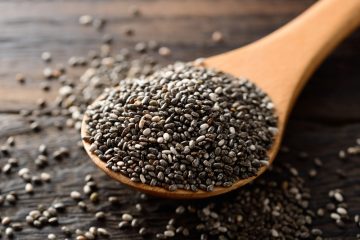 ---
15+ of Our Favorite Family Games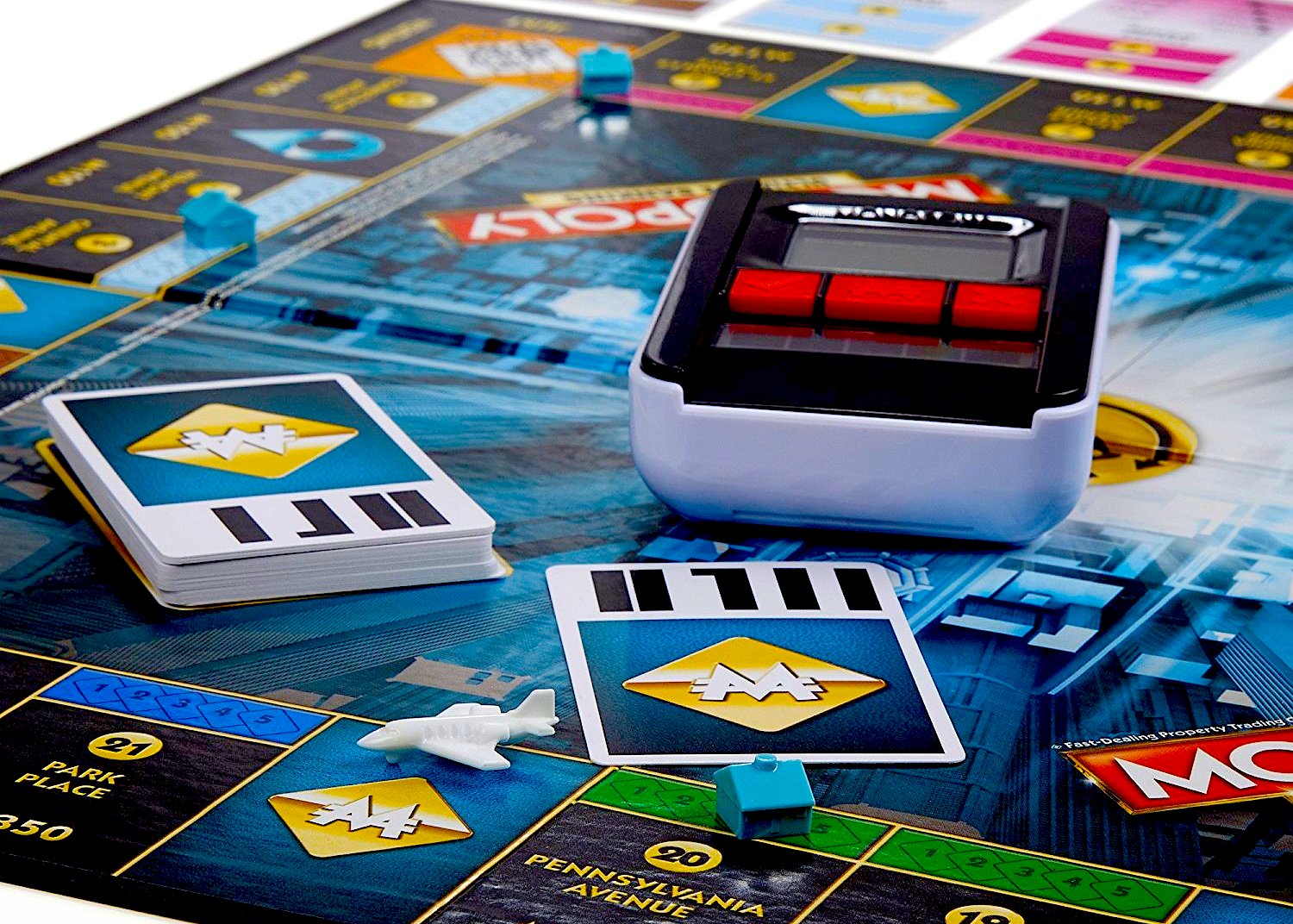 ---
25+ Healthy Toppings for Your Breakfast Bowl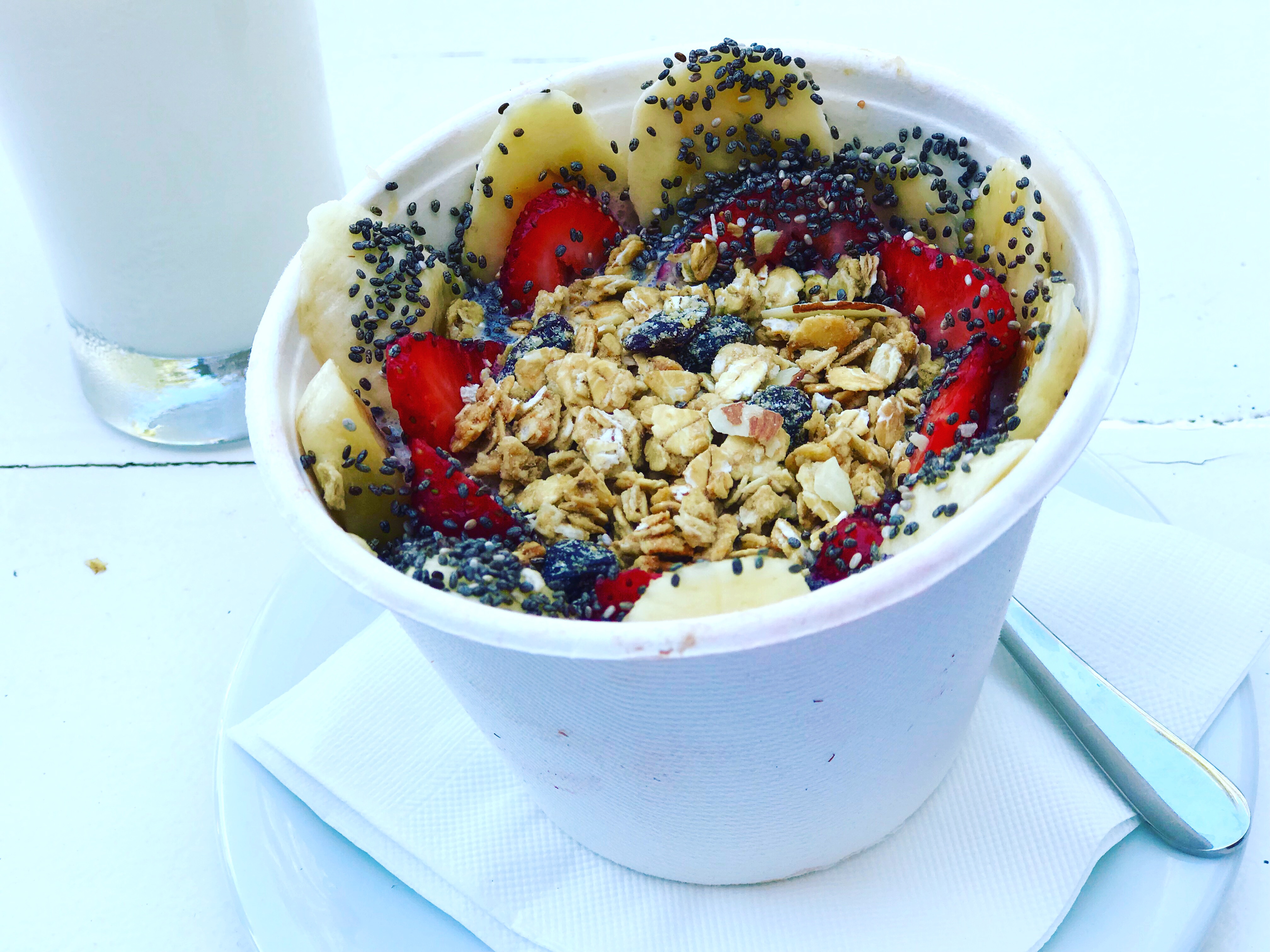 ---
Eye cream for mornings when you not only feel like crap
…but look like crap too.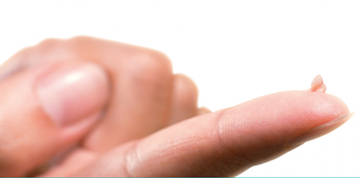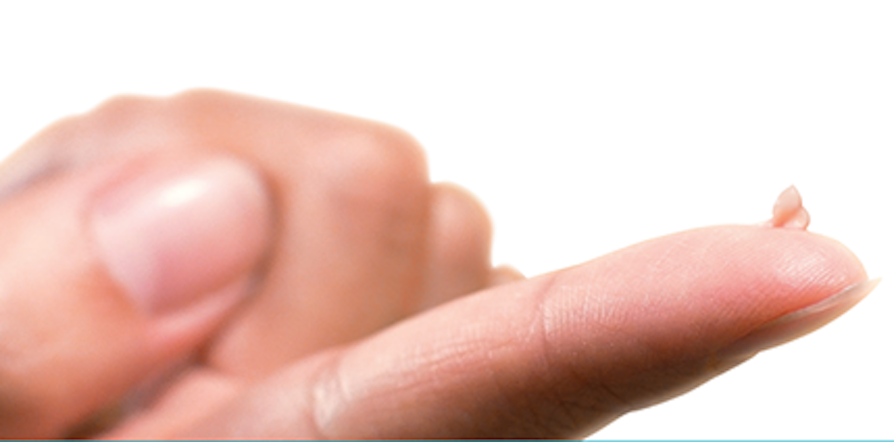 ---
The Magic Number of Calories to Burn to Lose Weight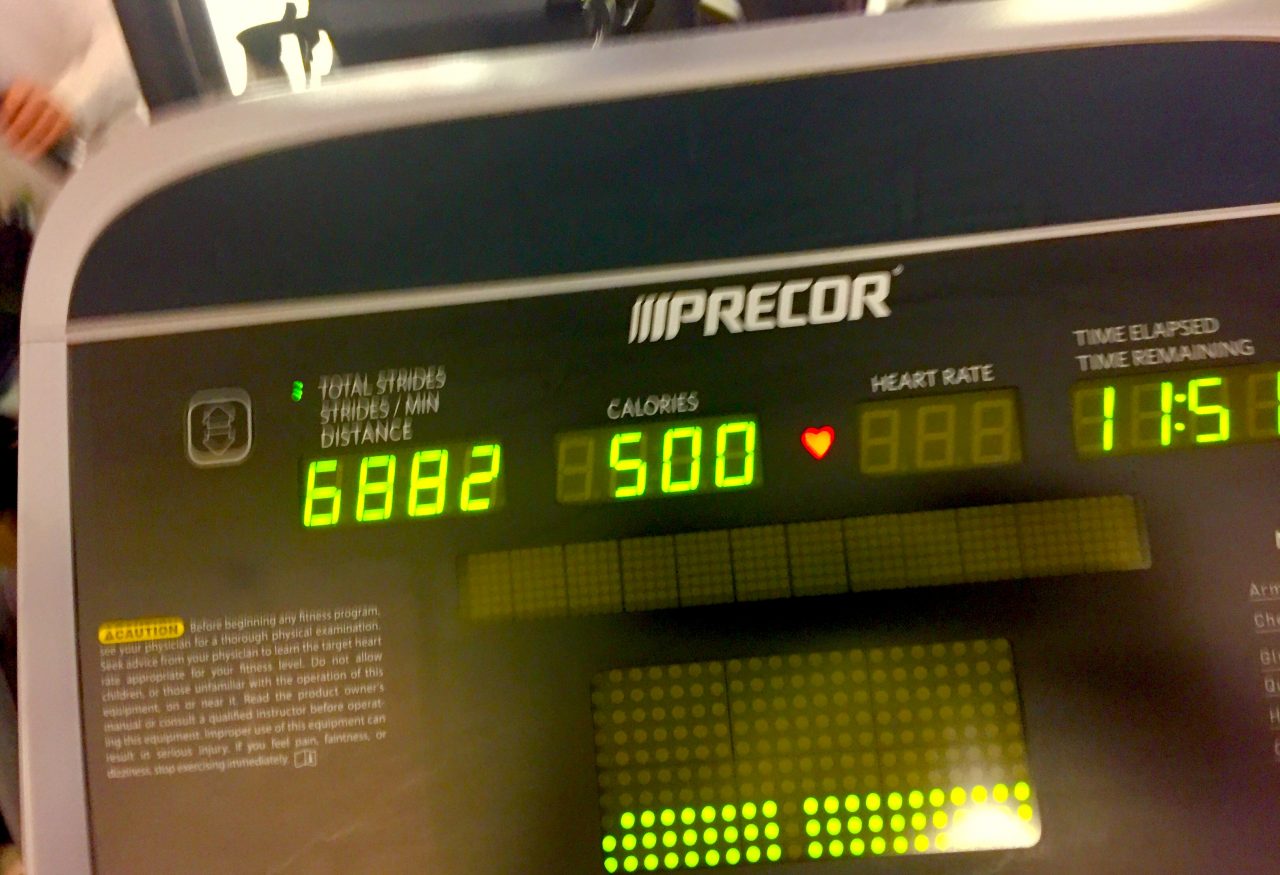 ---
Can You Develop a New Allergy…at 40?!

---
RUN Don't Walk to Get Tickets to See Come From Away...It Was Amazing.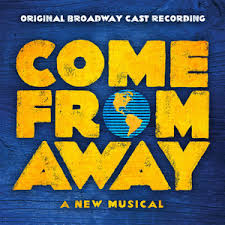 ---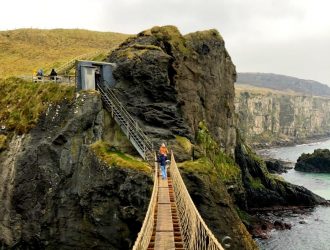 ---
5 Foods That Might Make You Sicker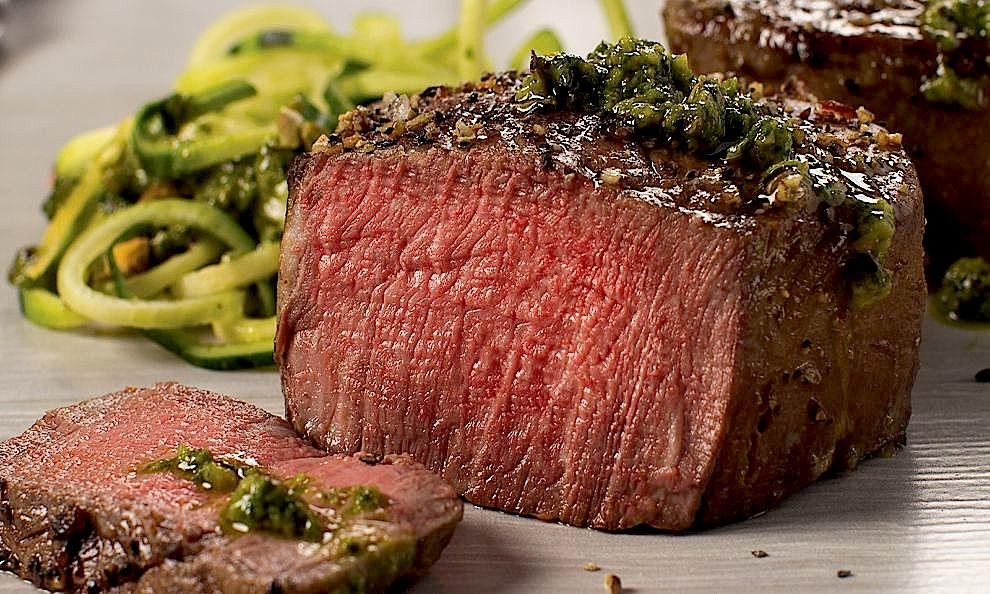 ---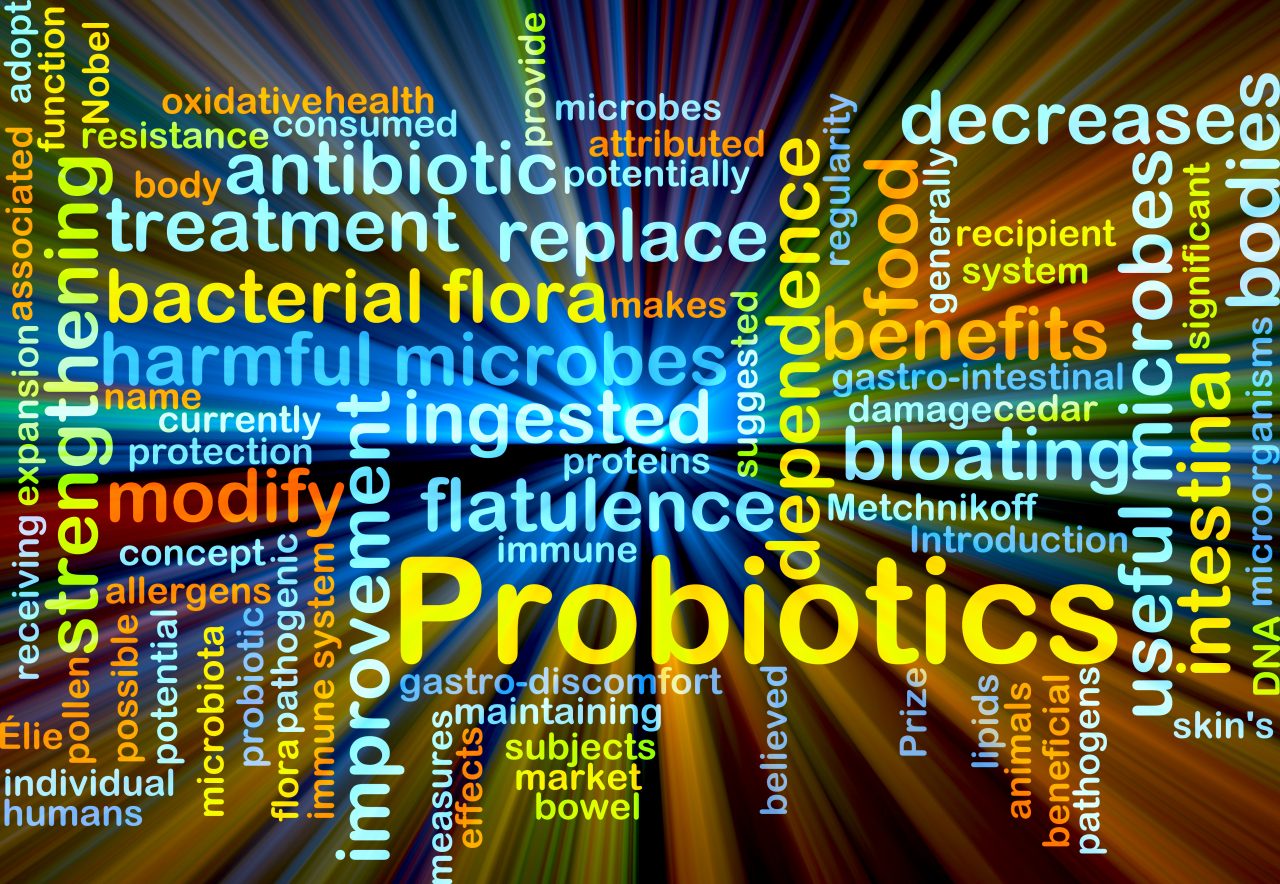 ---
Read This Before You Pop a Sleeping Pill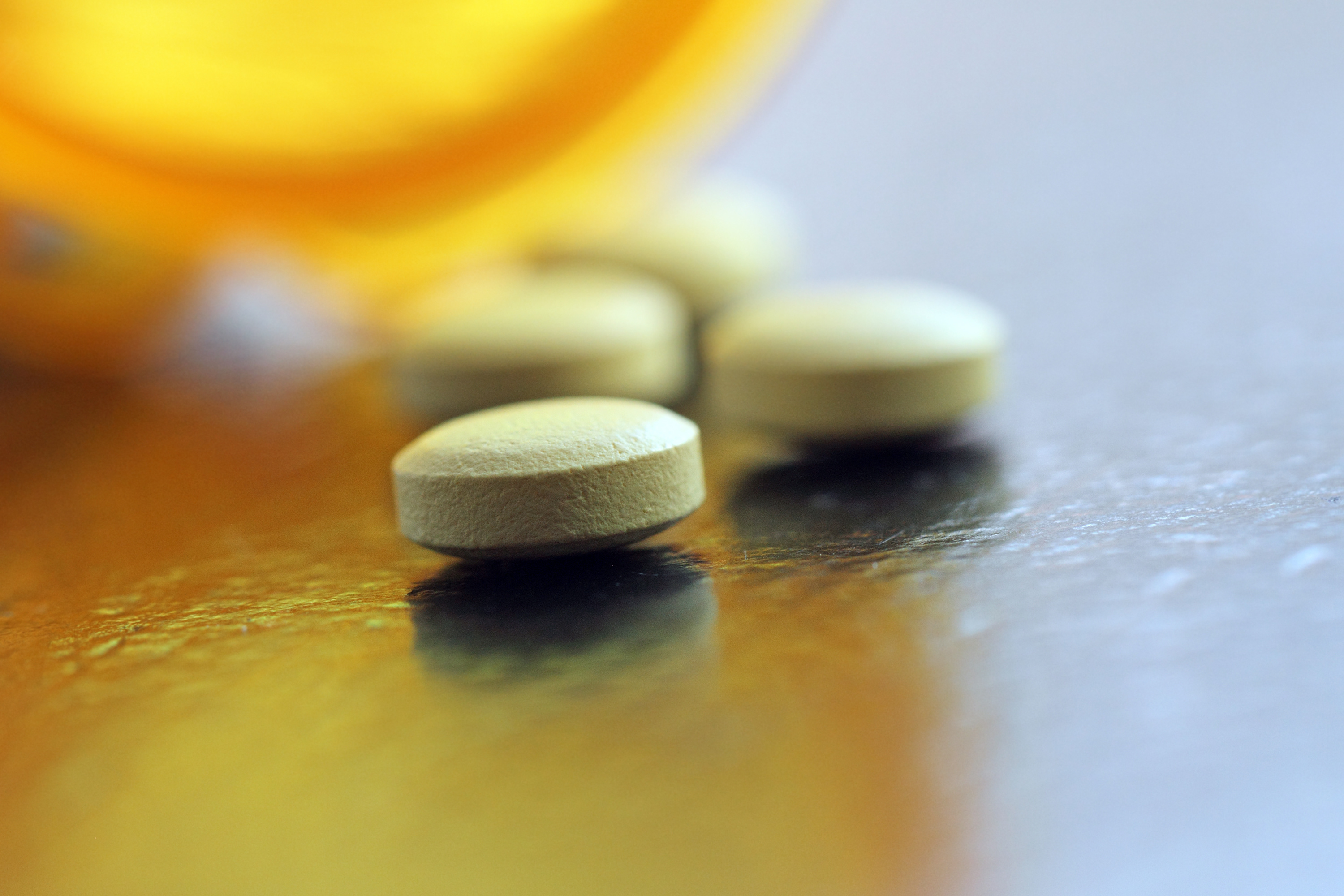 ---
25+ Healthy Toppings for Your Breakfast Bowl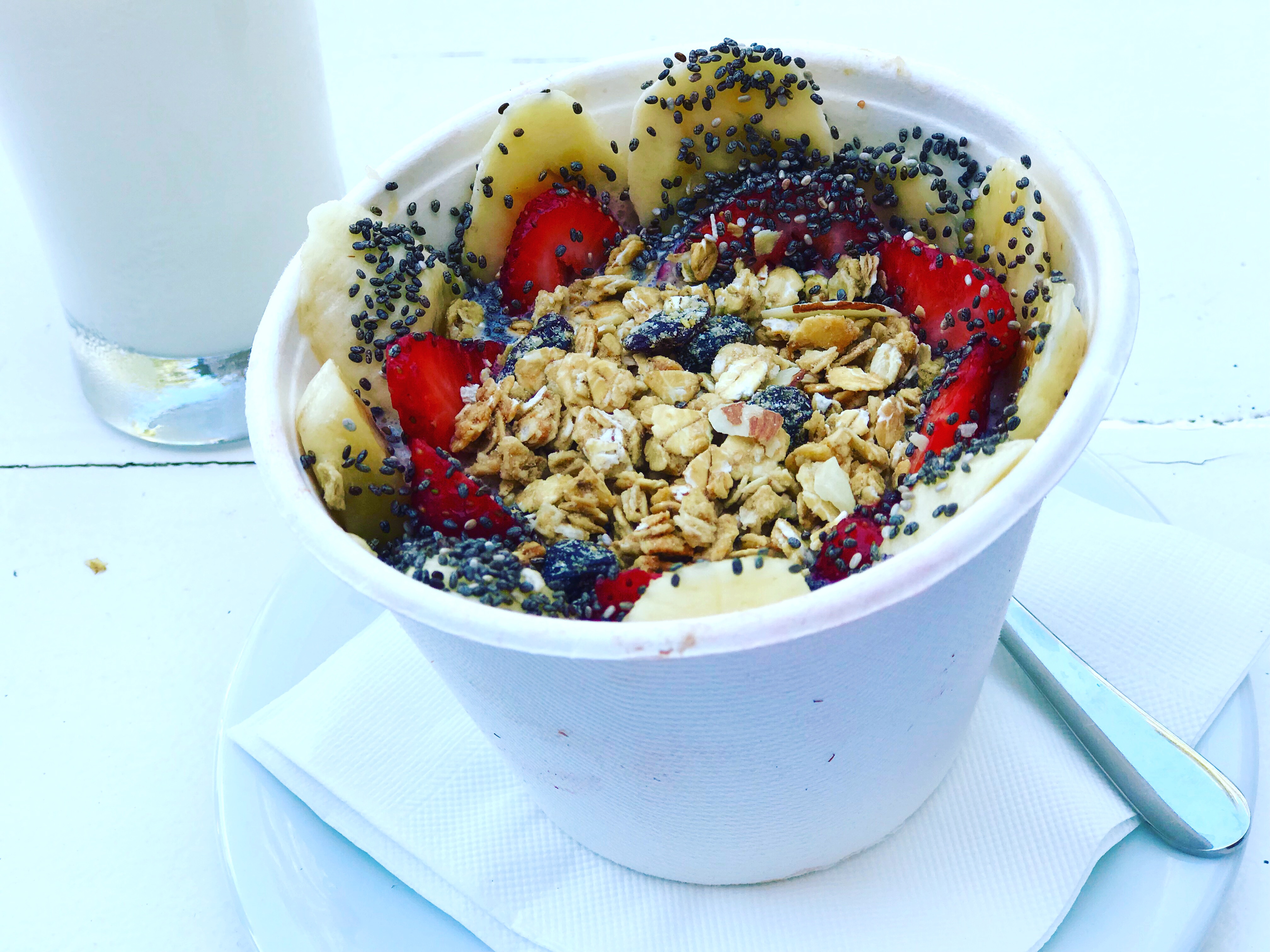 ---
Could Kombucha Help Your Health?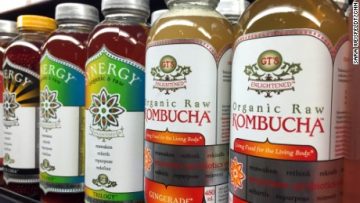 ---
What to Do About Ugly Veiny Legs