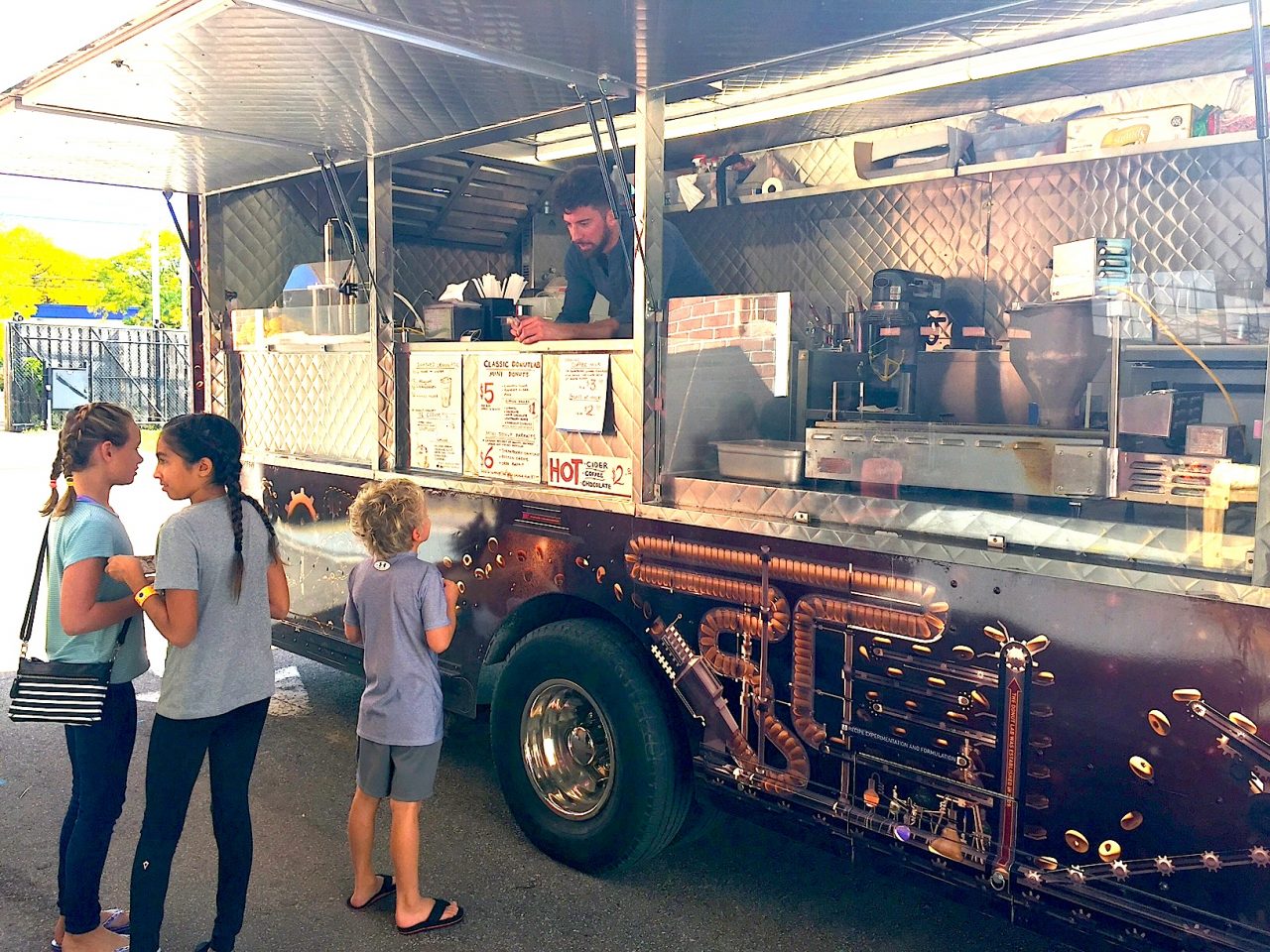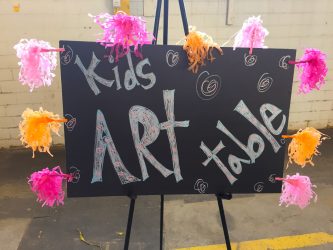 Sunday October 16  •  12 – 5pm
Stop by The Dealership, a new creative hub on Lee Road and Lomond Rd. I stopped by the last pop-up events. It was a friendly, laid back atmosphere of families with kids chatting, catching up, making art and crafts together, eating freshly made donuts and treats from a the DonutLab …and brainstorming about how to revitalize this area. The friendly Denise Dixon, of the Moreland Arts Council, will be there to tell you more about what's going on in the Moreland area.
The Dealership, 3558 Lee Road in Shaker Heights.
To understand more about the Dealership, see What is the Dealership?