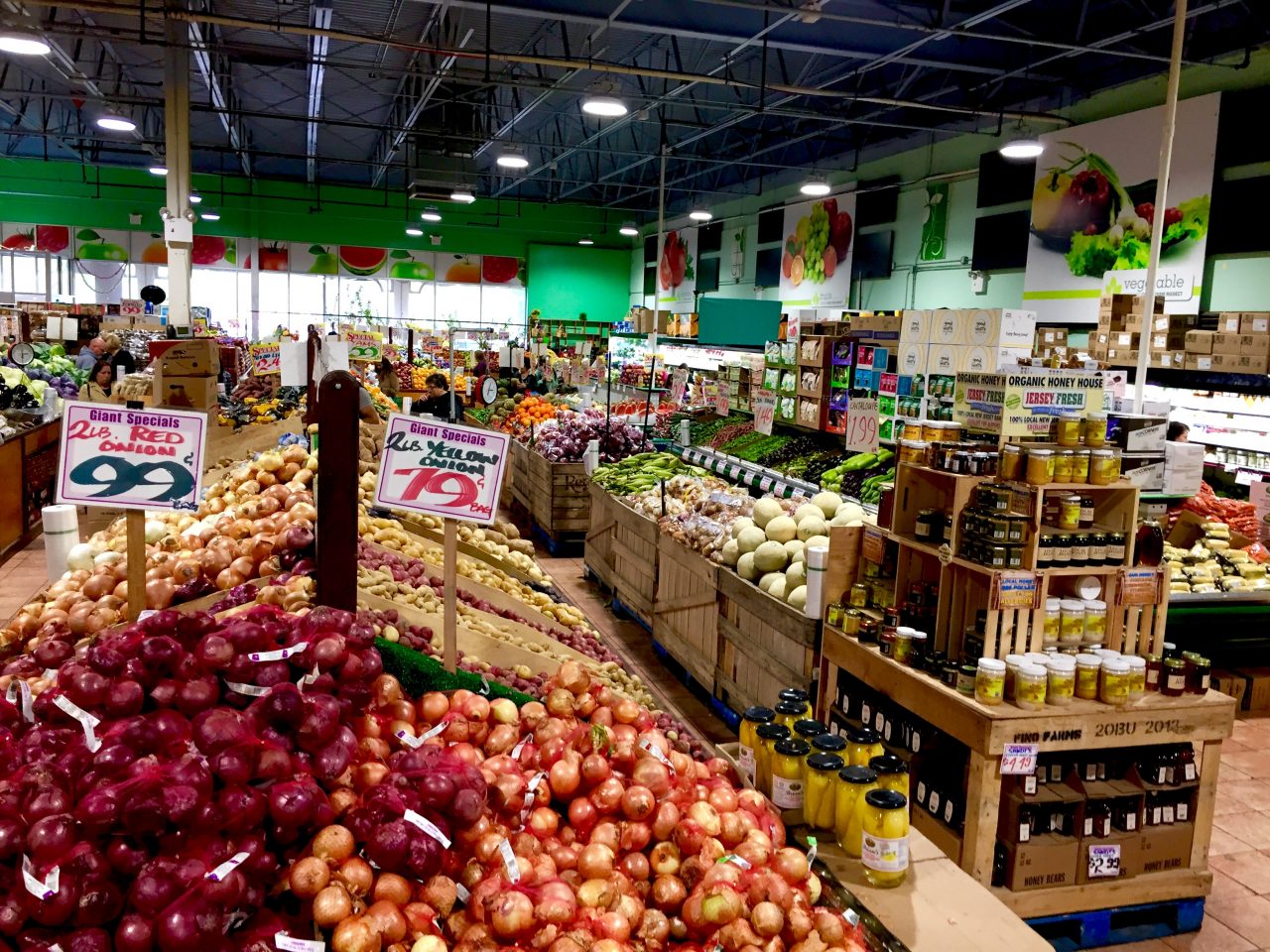 Maybe you all know about this spot, but I had never heard of it: Oakland Farmer's Market! On a recent trip to return some fake hair to Sally Beauty (that's a story for another time), I discovered this massive indoor farmer's market in Oakland. It's a wholesale market that is open year-round and has fabulous deals.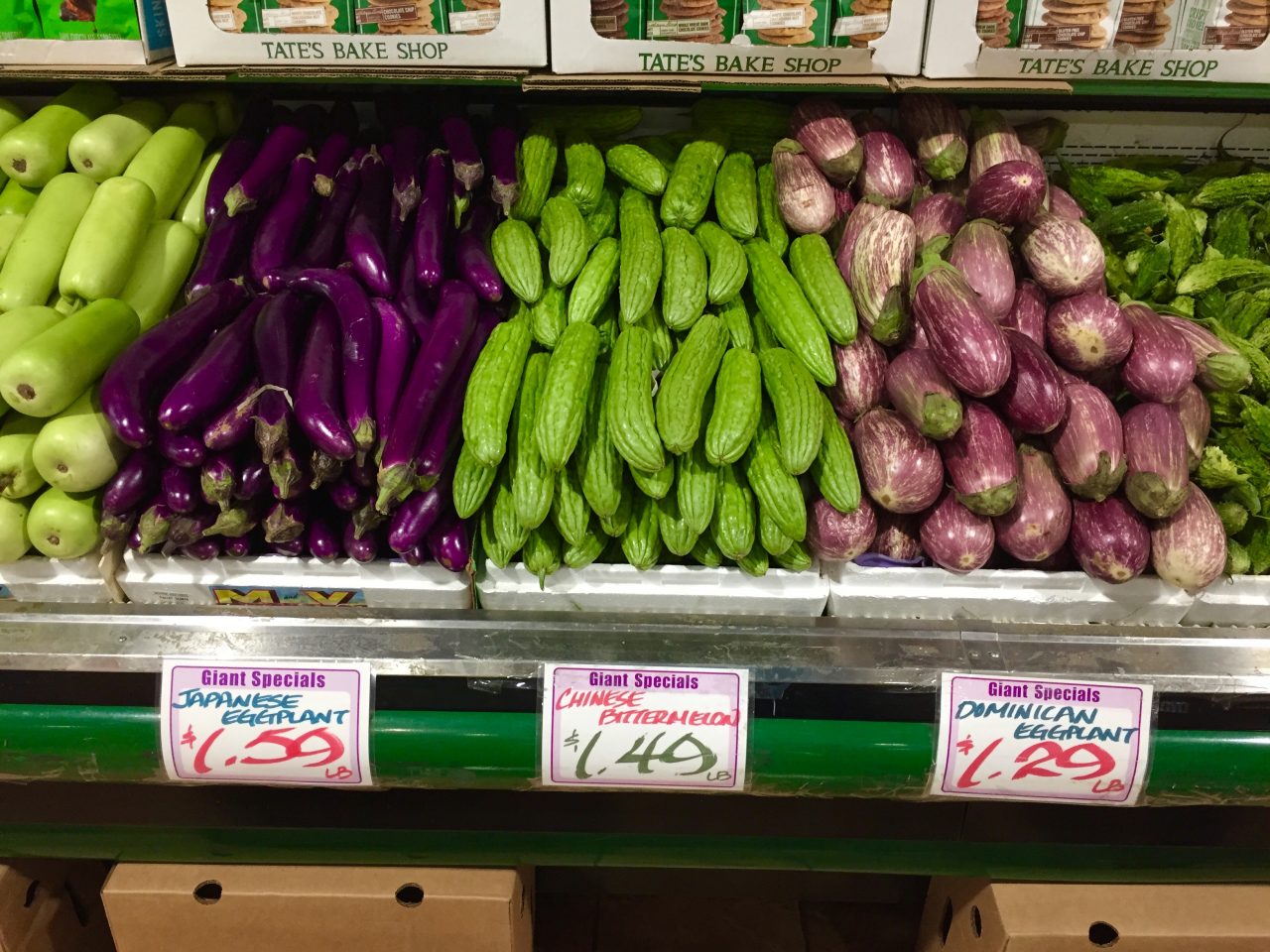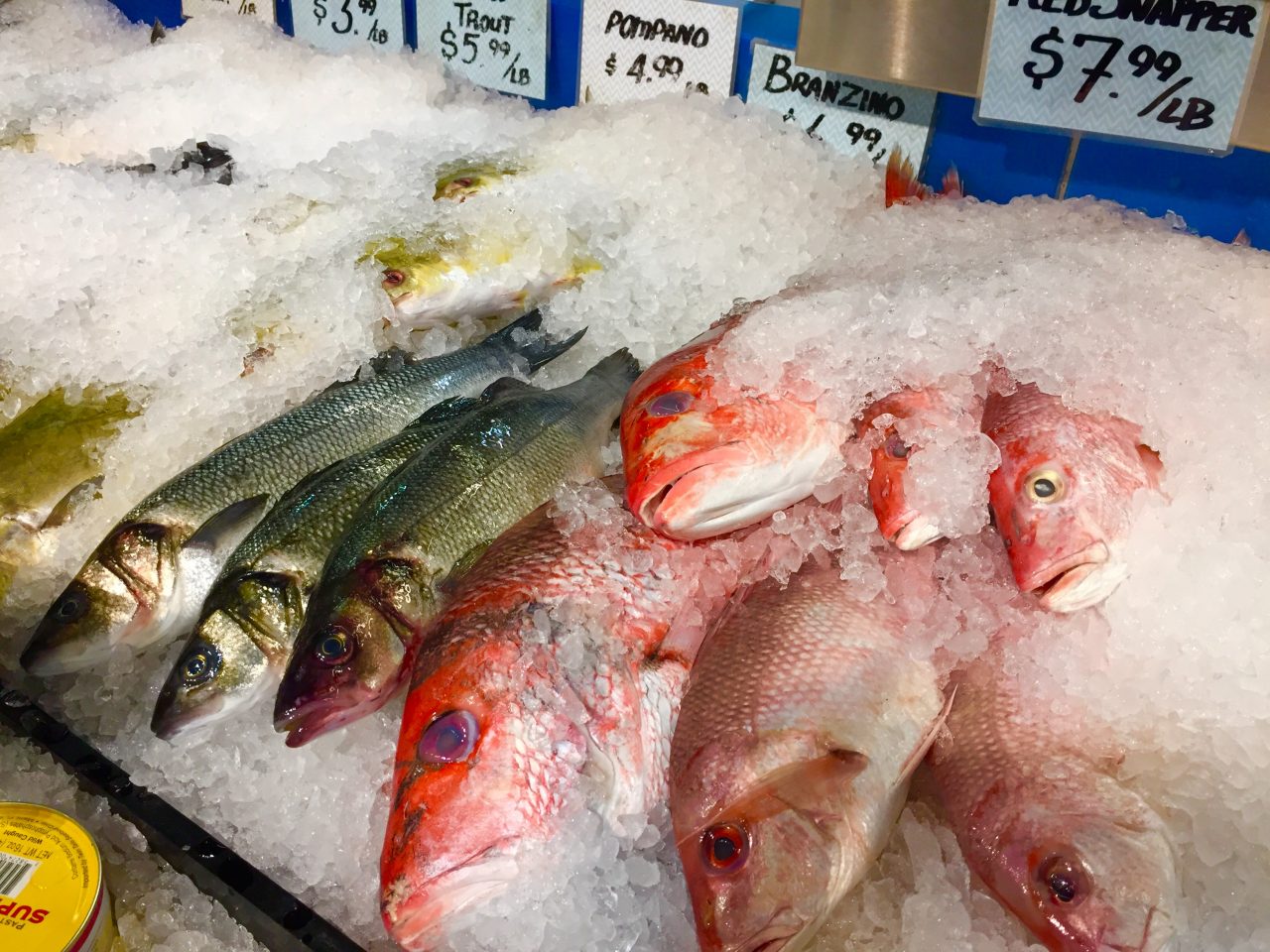 The produce, meat and fish were gorgeous and cheap. They carry Farm Raised and Wild Caught fish. Looking for eggplant? They had about 7 varieties including Japanese, Chinese, Dominican and Indian eggplant! I am a tomato nut and they have every variety of tomato you can think of. Besides produce, meat, fish and dairy, they even had staples–not a huge selection–but enough that you could do a full shop there, local honey, and prepared food such as hot grill items, soups and sandwiches. They also had a good assortment of  International foods (seaweed for sushi, Asian wrappers, Mexican soda)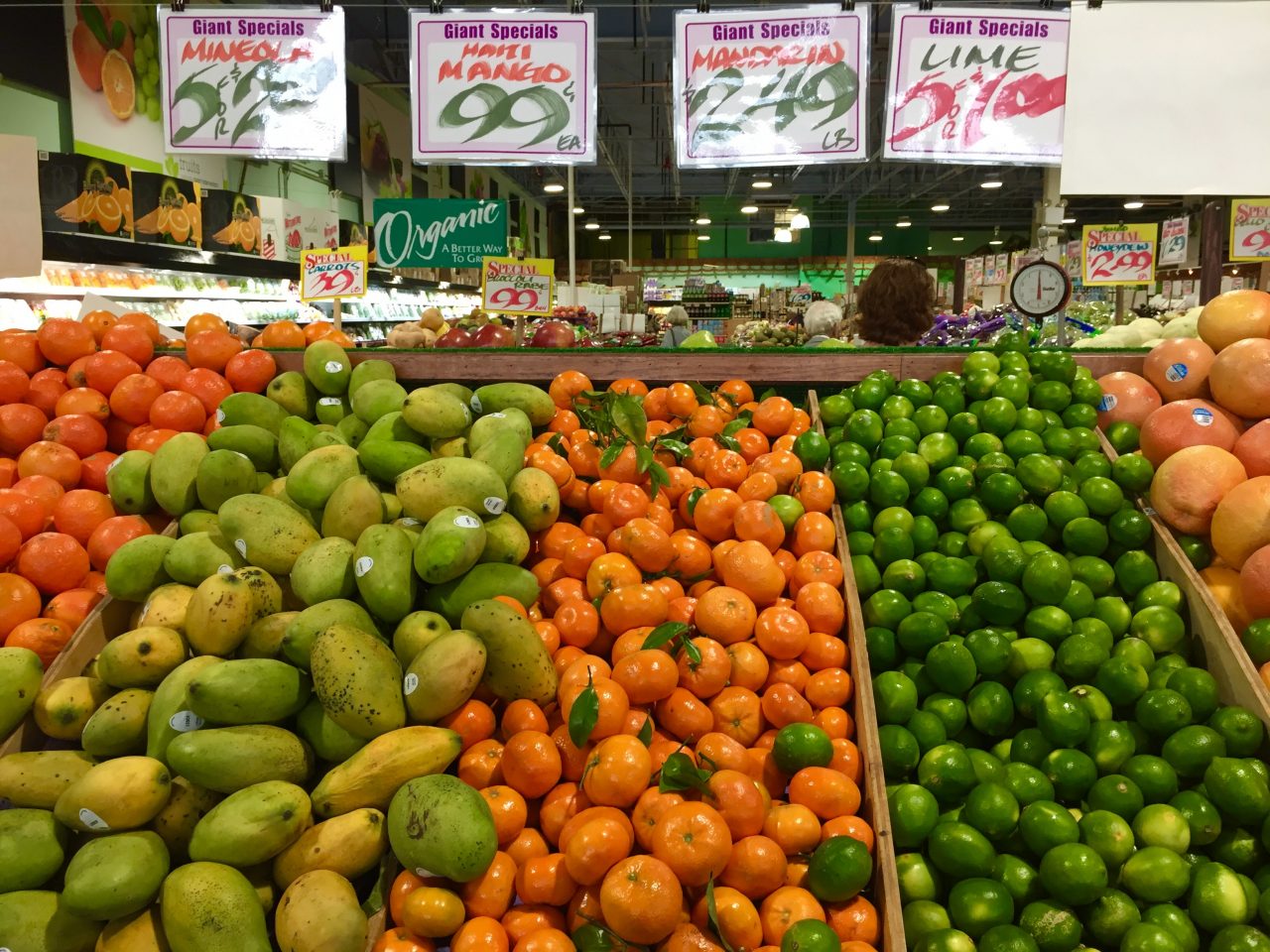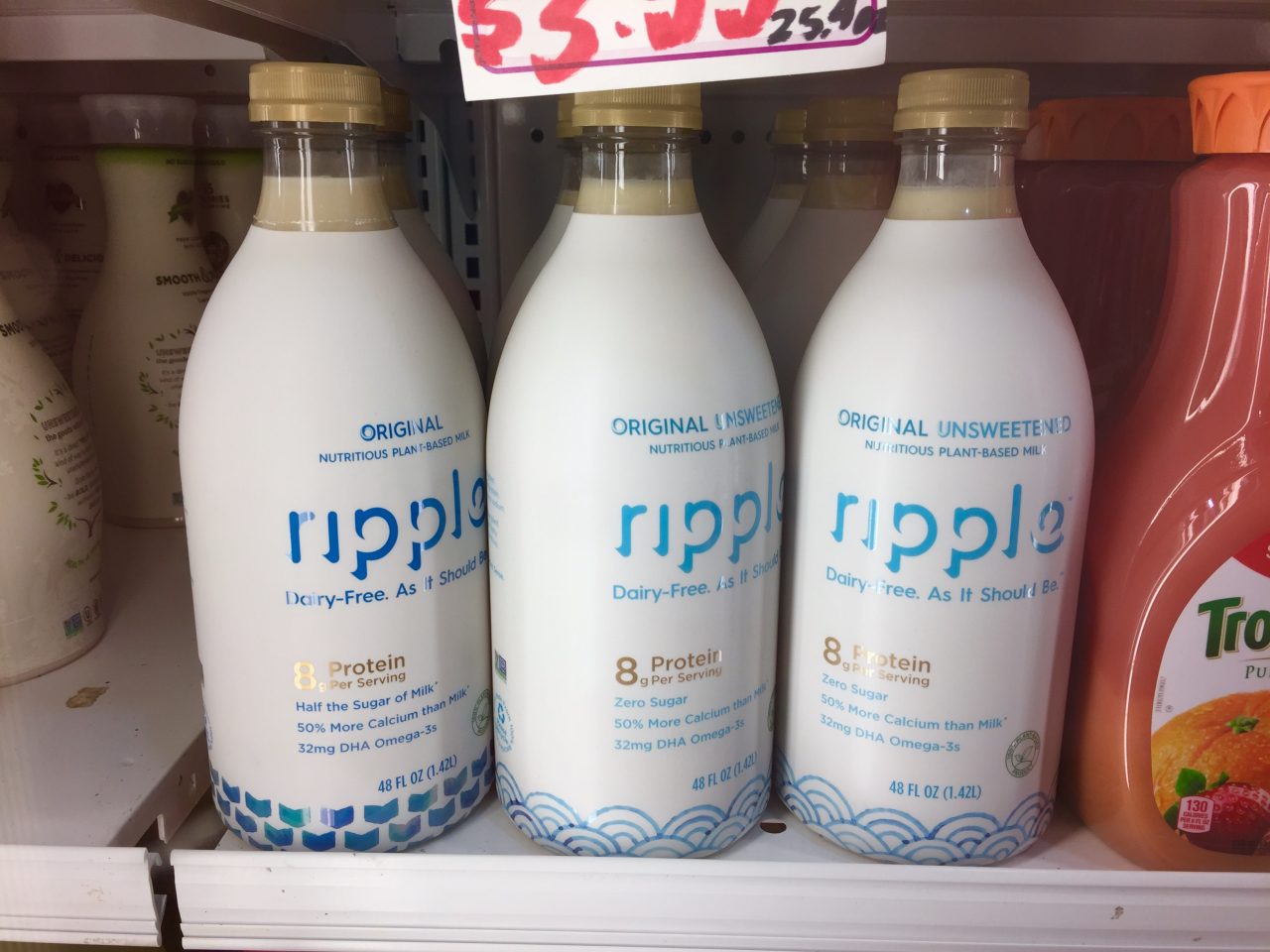 Check out some of these prices:
• Medley tomatoes: .99¢/ pint
• Blackberries: $1.99/pint
• Limes: 5 for $1
• Chobani yogurt, $1
• Mango: $99/lb
• Red Snapper, $7.99/lb
• Salmon, $9.99/lb
• Organic Farm-raised, antibiotic-free chicken, $2.79/lb–that is not a typo!
Oakland Farmer's Market, 350 Ramapo Valley Rd, Oakland, NJ 07436.
---
Leon's Just Keeps Getting Better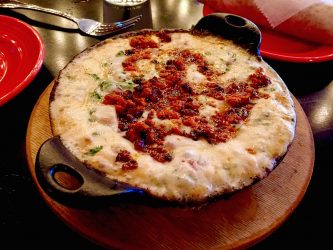 ---
Can Beer Make You Look Younger? Please say "YES!"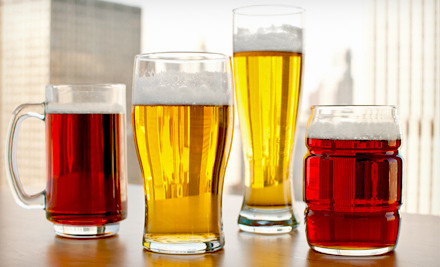 ---
This Food is Absolutely Insane!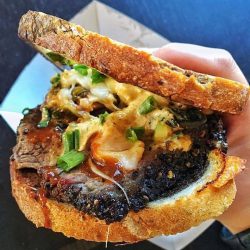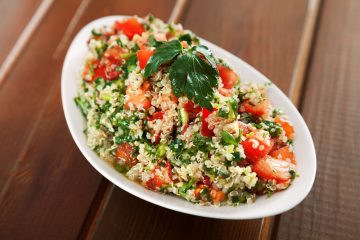 ---
Expensive? Yes. Worth it? Probably.
Black Tap is All That.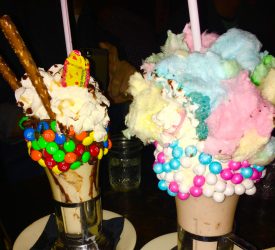 ---
Is Everyone Else Having More Sex Than You?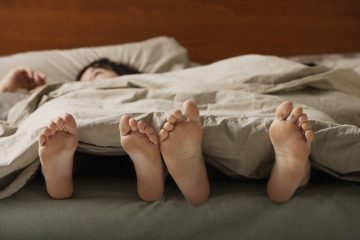 ---
 The Low-Cal Martini–It Does Exist!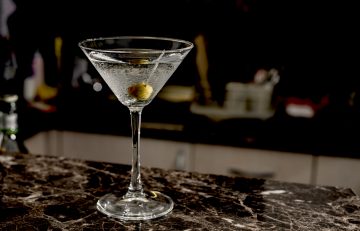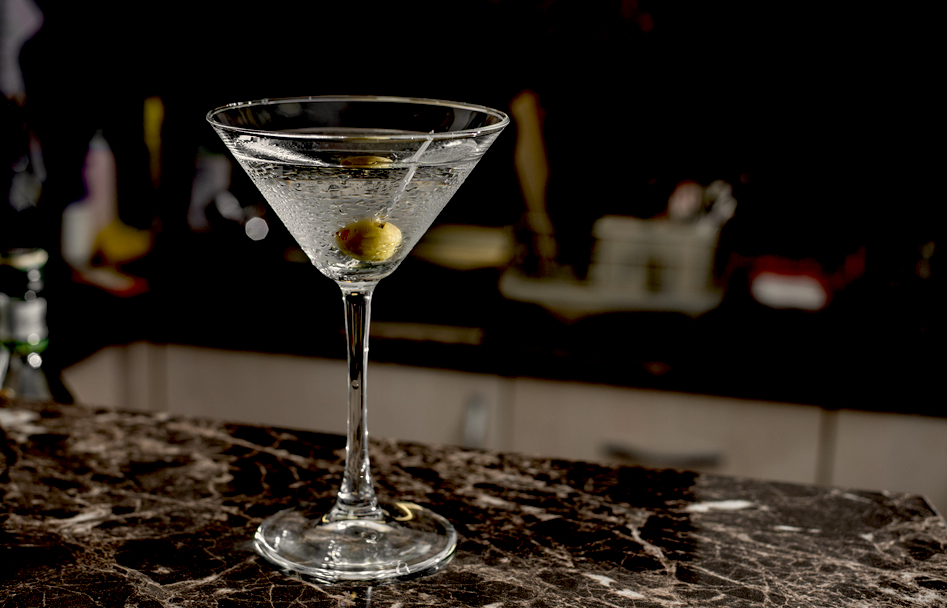 ---
Is Homemade Slime…Dangerous for Your Kids?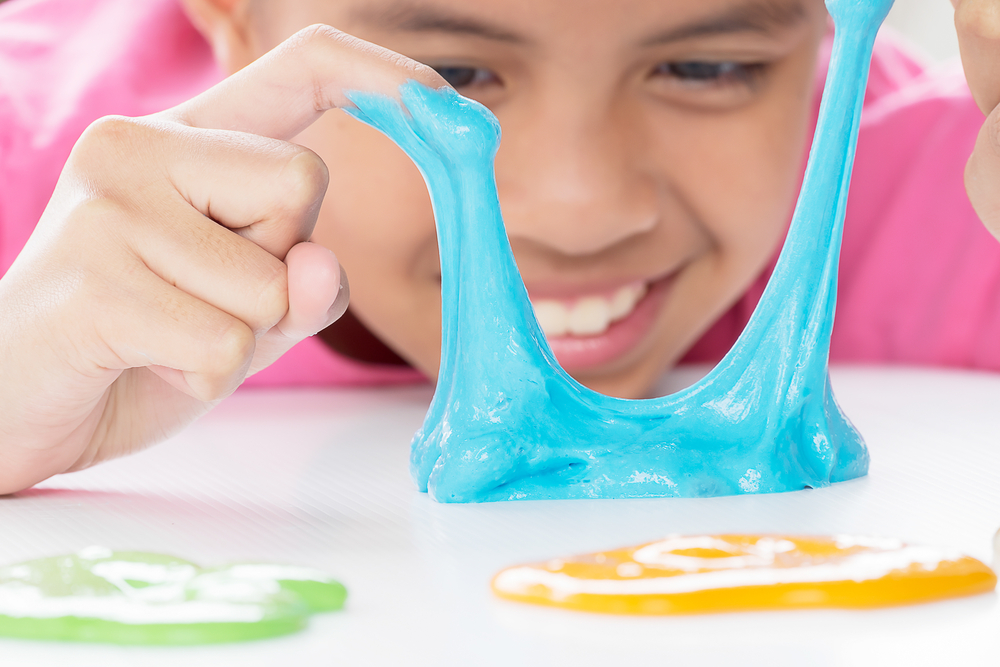 ---
One bite will transport you to a place just shy of heaven:
Chocolate Chip Cookie and Oreo Fudge Brownie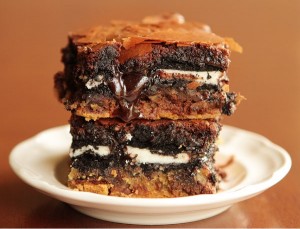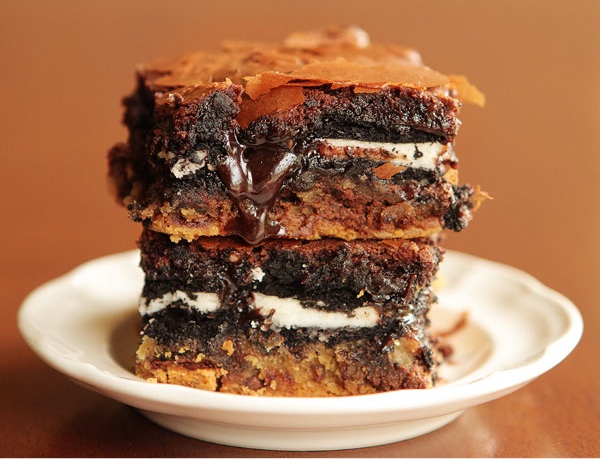 ---
Read This BEFORE Taking the BOTOX Plunge