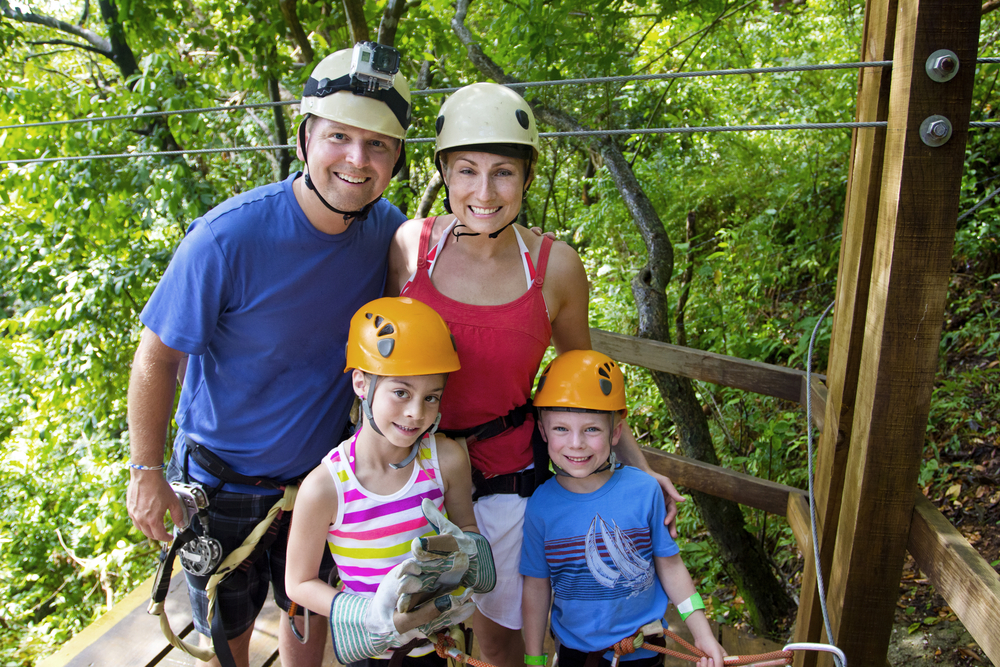 For me, the word "vacation" can be a misnomer. To really and truly "let go" and relax I need to be removed from my home turf, a true escape from the usual, the known, the mundane and the insanity. I love the idea of taking adventure holidays – really stepping outside my comfort zone, seeing new places and trying new things. Yes this kind of escape can be stressful, the unknown always is, but it's a good stress, and it sometimes allows you to push your limits and get to know yourself (and maybe others in your life) a little better (like embarking on a Back-country Ski trip in the Canadian Rockies with only minimal cross country ski experience – you learn technique very quickly!). Maybe it will even allow you to embrace your daily madness. A medical mission to Guatemala really opened my eyes and made the mundane in life (like plumbing, owning a toothbrush and shoes) so much more appreciable.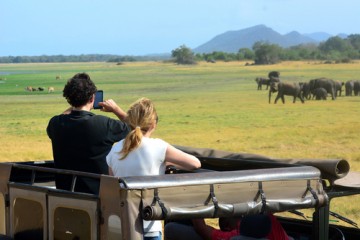 A simple Google search can find local adventure escapes that are manageable on the weekend or even a day of escape. However, if you're thinking of going big – try a truly amazing adventure like a safari in Africa, zip lining in Costa Rica or a multi day hiking trip (the Napoli Coastline in Kauai is still one of my most memorable life experiences). You can even consider doing what you do best but in a new location like running a marathon in a different city, or country; participating in charitable escapes like Habitat for Humanities; or taking a bicycle tour in Europe.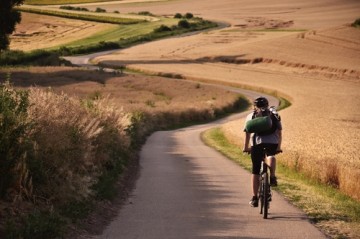 If you need to watch your budget, check here for adventures that won't empty out your wallet – hiking, orienteering, surf lessons, trapeze lessons, kayaking, white water rafting, rock climbing.
If your sense of adventure is slightly more dormant, consider doing a yoga retreat or an escape that focuses on nutrition and/or cooking – the possibilities are really endless as long as you're open to exploring your unknown.
Getting an Itch to Travel? Check Out The Best 25 Places to Visit in 2018!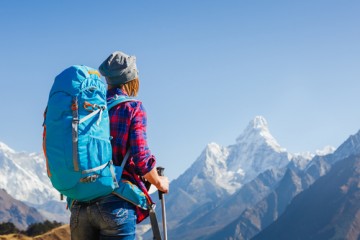 ---
75+ Recipes for Your Cinco de Mayo Fiesta!