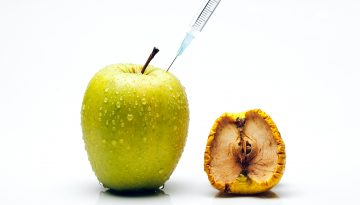 Have you had that moment yet when you look around at your friends, some of whom maybe are even older than you, yet they all seem to look younger. And you think to yourself, am I aging faster than everyone else? You feel a little like the dried up apple on the right. Well, that's been happening to me–and everyone here at TipsFromTown–lately.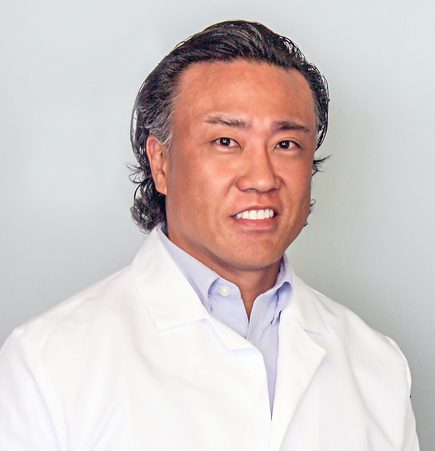 So, I decided that it was time to have a serious discussion with an expert about the "B" word: BOTOX! Even though I know botox has been around for awhile, I just needed to put some of my concerns to rest. So I asked an expert: plastic surgeon, Dr. Sam Rhee. Dr. Rhee holds an undergraduate degree from Duke University; a Medical Degree from Columbia; did his training in Plastic Surgery at University of Michigan; and studied Craniofacial Surgery at UCLA Medical Center. Might as well ask the best, right? I mean, after all–it's my face we're talking about!
Heather: Ok, Sam, so tell me. How can injecting poison into your body not be bad for you?
Sam: Remember medications such as aspirin, tylenol, or even vitamins can also be poisonous if not used carefully. Botox (botulinum toxin), when used properly for cosmetic treatment, has been proven for many years to be extremely safe. Botox causes a short-term neuromuscular block in the treated area, resulting in relaxed muscle and fewer wrinkles. Since 2002, millions of patients have undergone Botox treatments for cosmetic wrinkle reduction with excellent results. Used at recommended doses, the effect of cosmetic Botox has never been known to spread beyond a treatment area.
Heather: What if I end up with an odd, scary frozen expression on my face?!?!
Sam: The best way to avoid issues with Botox treatment is to see an experienced medical professional. The goal of cosmetic Botox treatment is to achieve a youthful and refreshed appearance. "Frozen" or "zombie" looks are often due to over-enthusiastic or misplaced treatment by less-knowledgeable providers. In the worst case scenario however, the effects will fade by 6 months.
Heather: What if I want to try it once; will I have to continue doing it forever?
Sam: Actually, Botox is one of the few cosmetic treatments I would encourage many patients to try at least once. The wrinkles will not worsen after the Botox wears off, and Botox may actually reduce new wrinkle formation. So enjoy several months hitting the aging "pause button" for the face!
Heather: Is there any other advice that you would give?
Sam: As you mentioned Heather, Botox treatment is even more popular, than before and it seems like it's available around every corner. However, cut-rate Botox is exactly that. See an experienced plastic surgery provider whom you can trust. If your face is important to you, treat it right and you can look fantastic!
Heather: Thanks so much for taking the time to answers these questions. 
If you see me around town looking "refreshed," you'll know my secret.
To find out more about Dr. Samuel Rhee, visit Bergen Cosmetic.
First printed Jan 2017.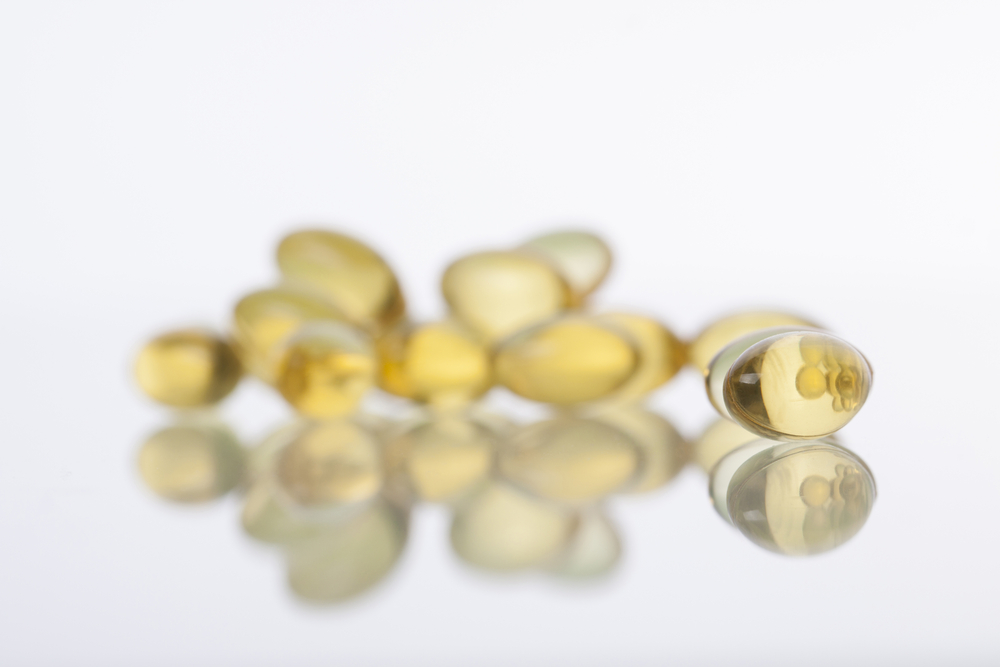 ---
---
Is Chocolate…Good for You? Please Say "Yes."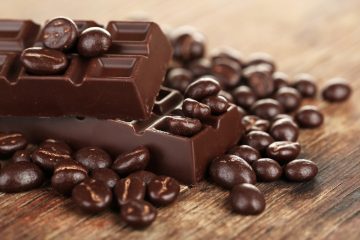 ---
You Want a Food That Packs a Punch of Nutrition? EAT KALE!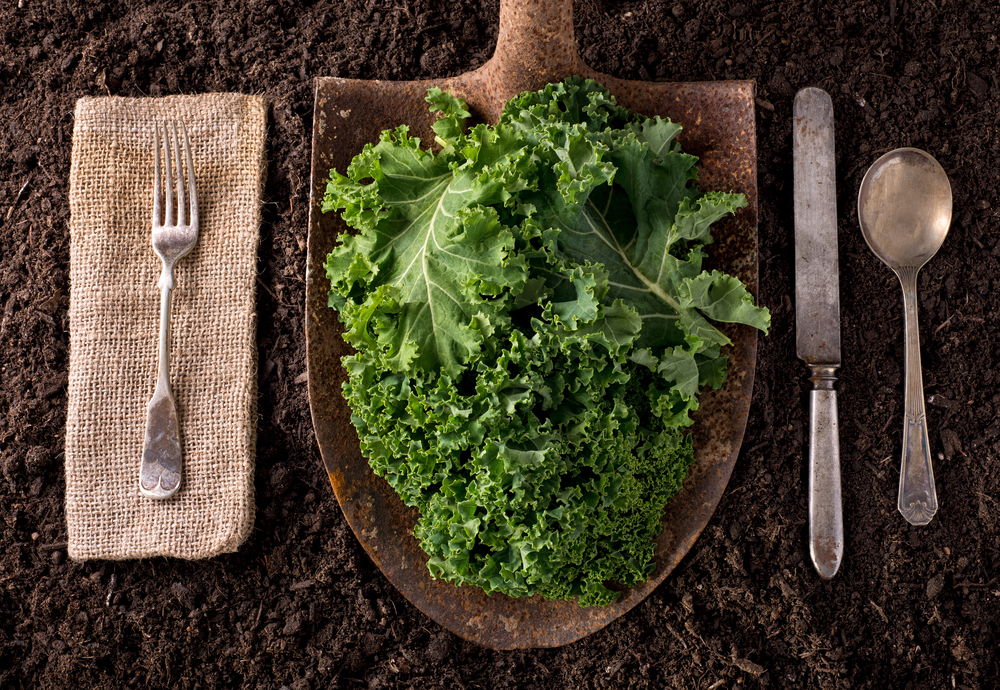 ---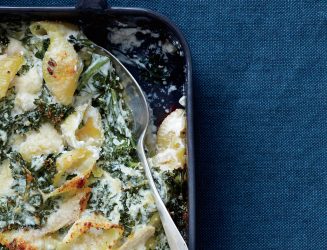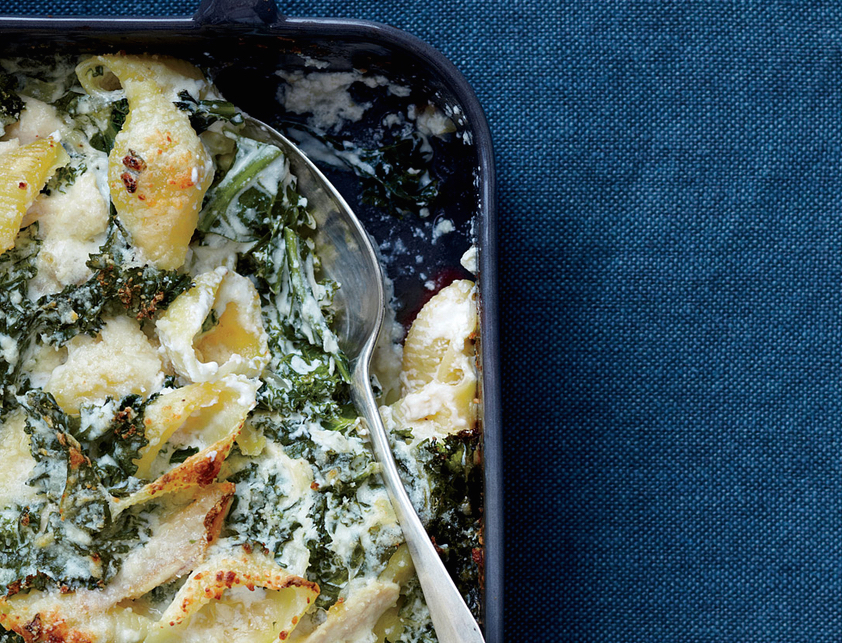 ---
3 Exercises That You Can Do…ANYWHERE!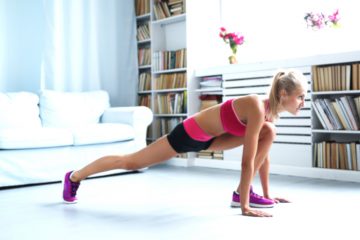 ---
Check Out Tammy's Video on How to Get Sexy, Sleek Arms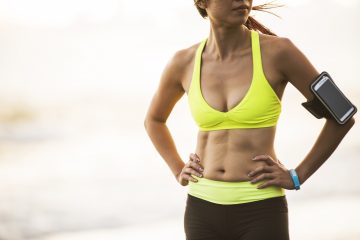 ---
One bite will transport you to a place just shy of heaven:
Chocolate Chip Cookie and Oreo Fudge Brownie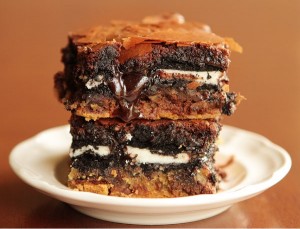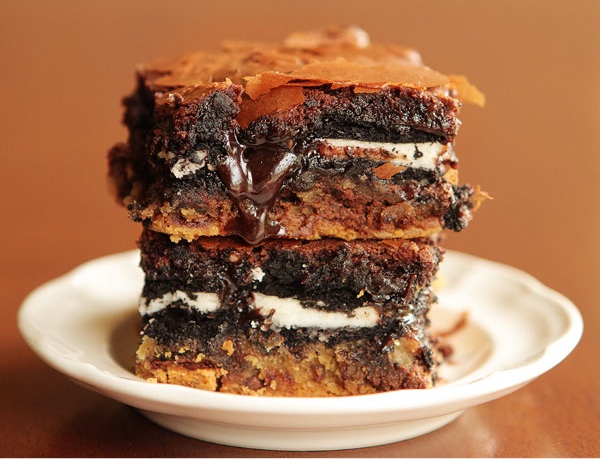 ---
Here's an Easy Prep, Easy Clean-up Meal-in-One-Skillet:
Mediterranean Chicken with Spinach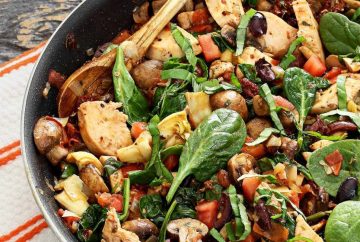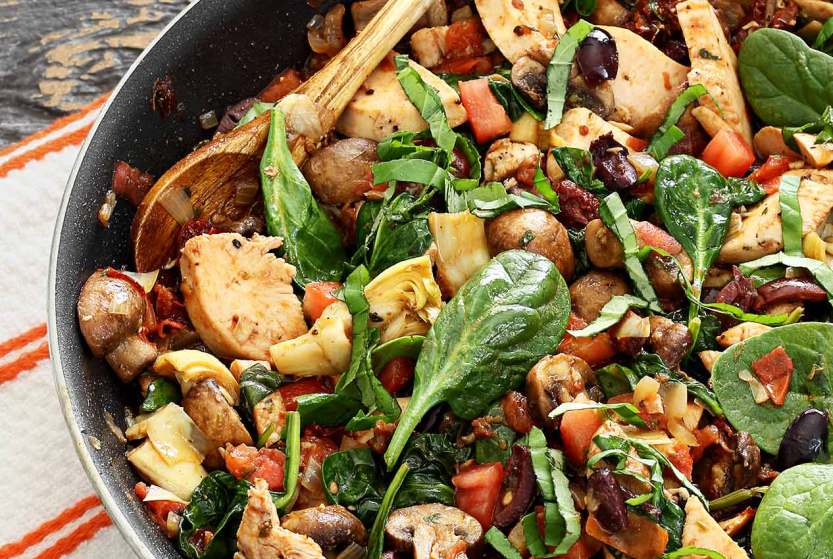 ---