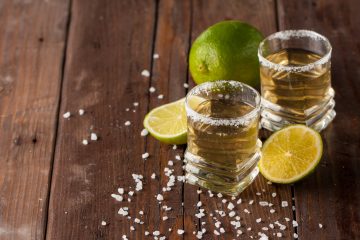 You've heard it — or said it — before. "I'm going to drink Margaritas tonight because I am pretty tired. Did you know Tequila is the only alcohol that is a stimulant?"
I am going to burst a few salt-lined bubbles, and I swear I am not doing it out of personal revenge for tequila. True, it has not always been kind to me, we have had our rough nights, but I still wouldn't resort to making up lies about it. Here's the truth, tequila is not a stimulant. Sorry.
I know it feels so good when it hits your lips and has inspired incredible dance moves, pick up lines and song lyrics (e.g. Tequila Makes Her Clothes Fall Off & You and Tequila Make Me Crazy), but it is not a stimulant. Like all alcohol, it is a depressant, though I realize this is hard to believe when you are dancing on the bar at 2am. The myth that tequila is a stimulant is much like our college mantra, "If you don't remember it, it didn't actually happen." False or not, if it works for you , and makes you enjoy your summer night a little more, believe what you will. Bottoms up. Look out for the worm.
---
10 Reasons You Should Have Sex…Tonight.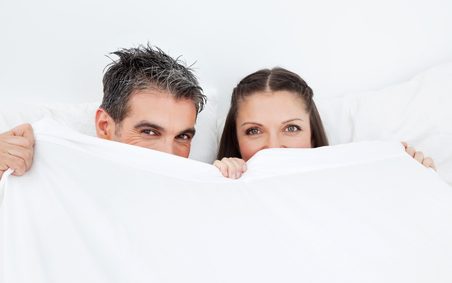 ---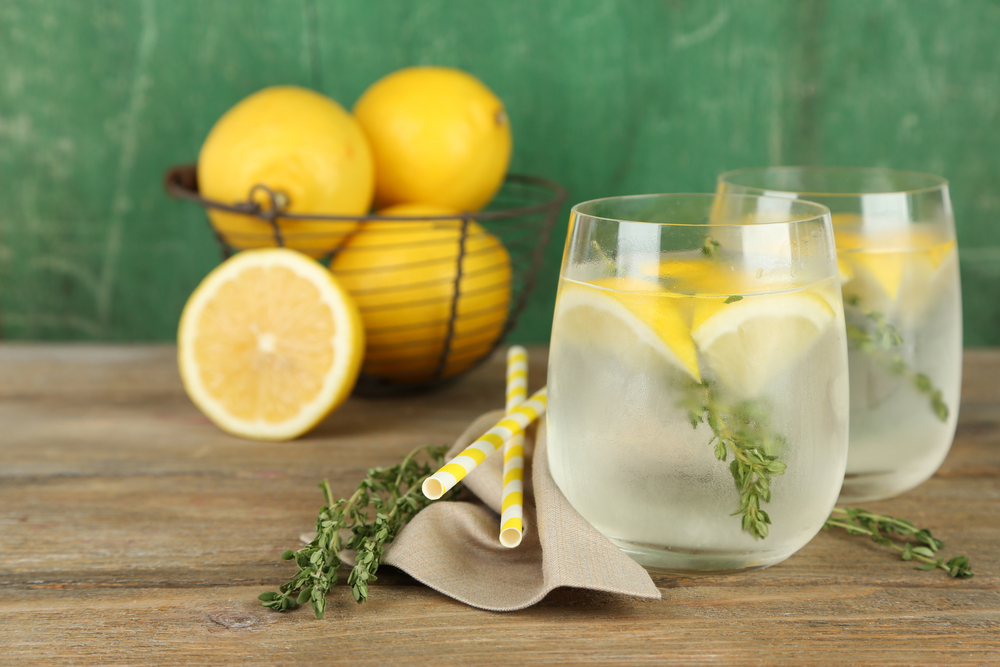 ---
Cinco de Mayo Food: Cocktails, Appetizers, Dinner, Desserts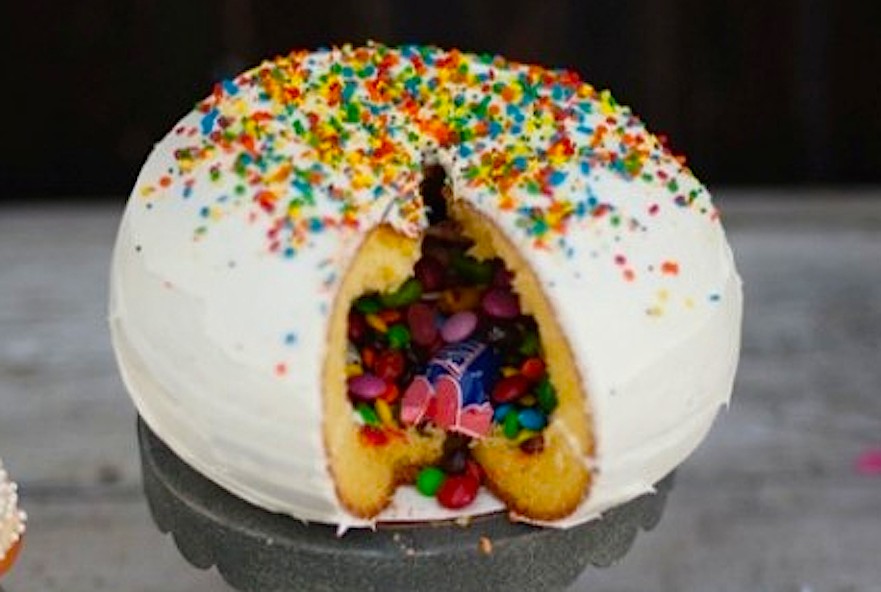 ---
How Much Sex is Everyone REALLY Having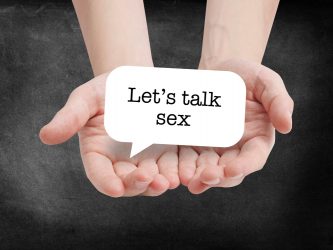 ---
You'll Be Shocked to Hear What Your Lawn Furniture Says About You!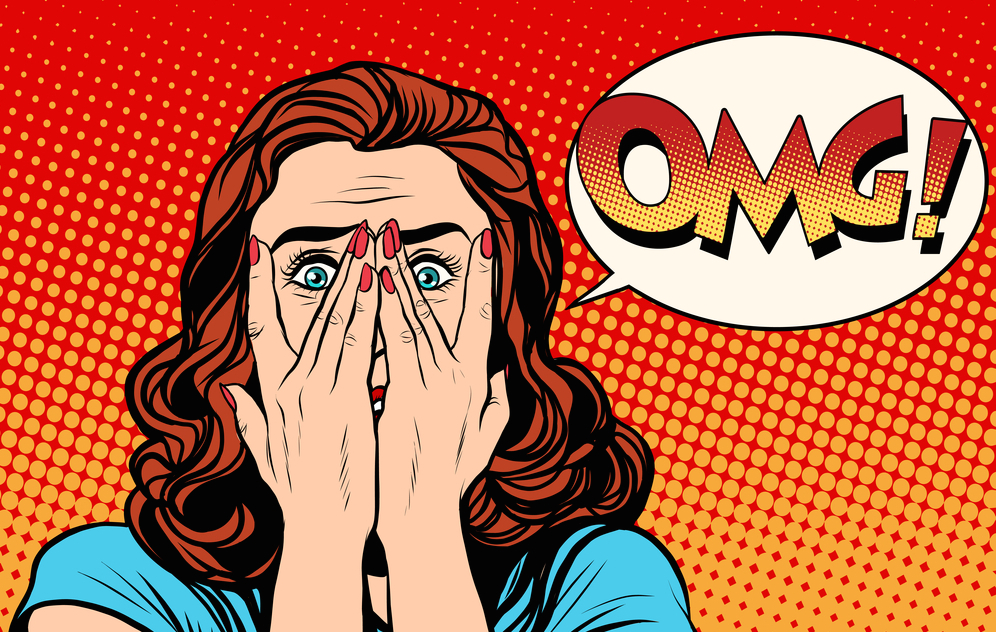 ---
25+ of Our Favorite Mouthwatering Appetizers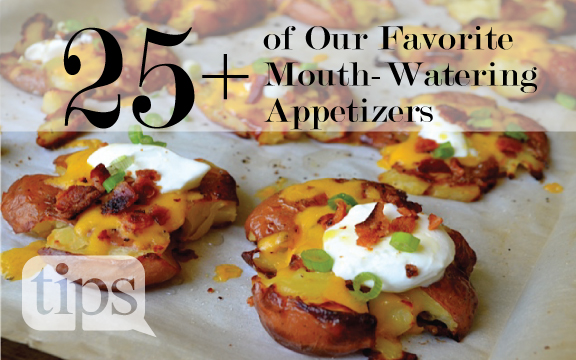 ---
Slow Cooker Chicken Burrito Bowls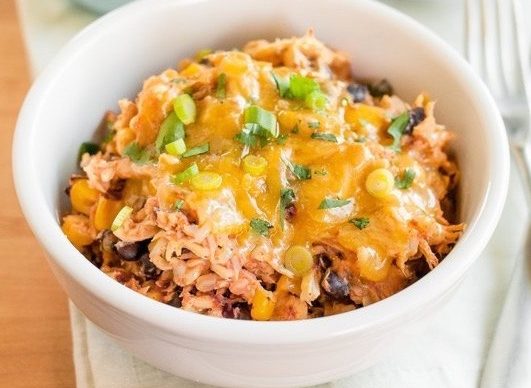 ---
Can You Lose Weight Going Gluten-Free?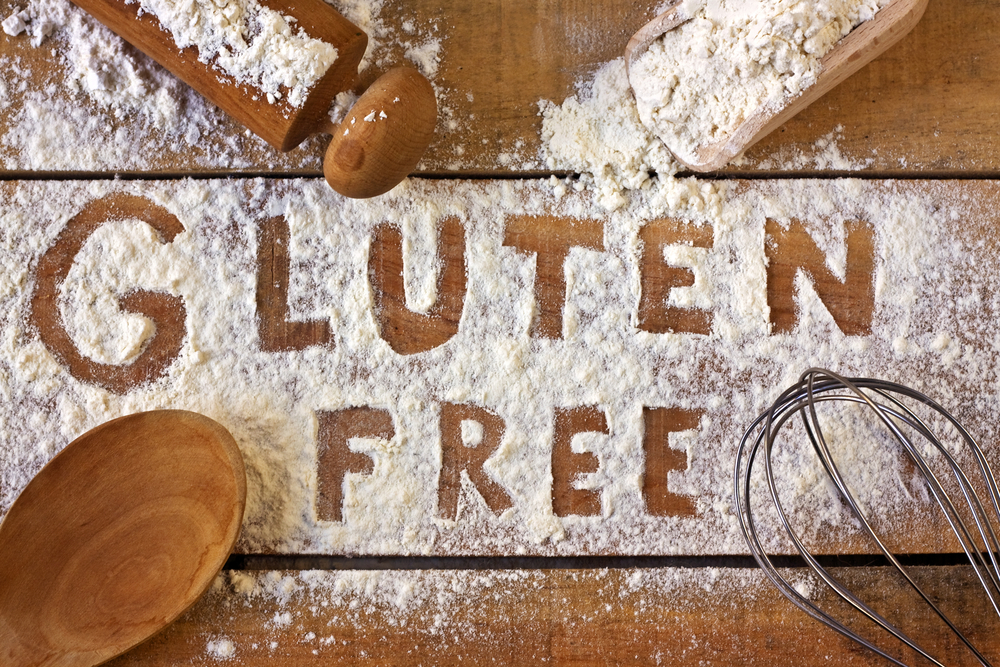 ---
Baked Black Bean & Avocado Burritos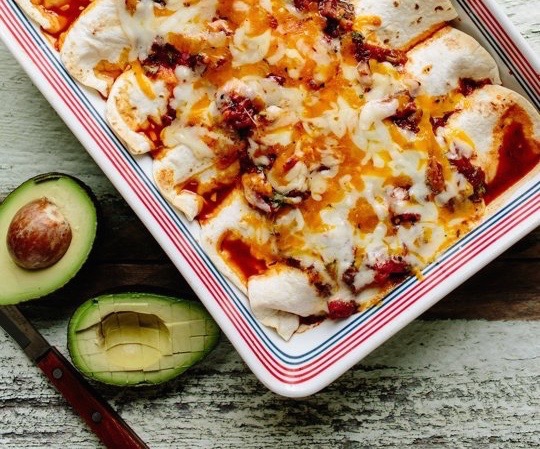 ---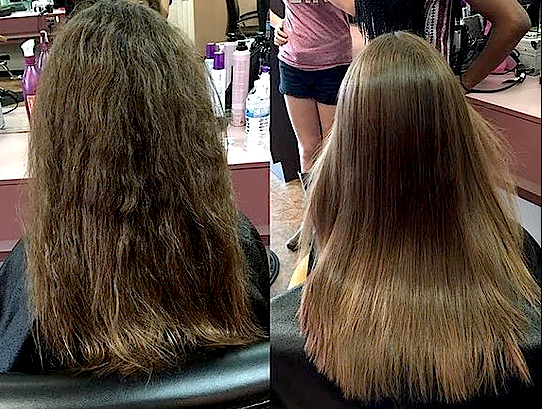 ---
Our 15+ Favorite Mouth-Watering Burgers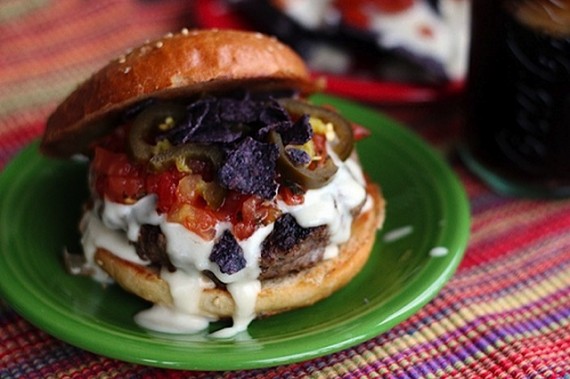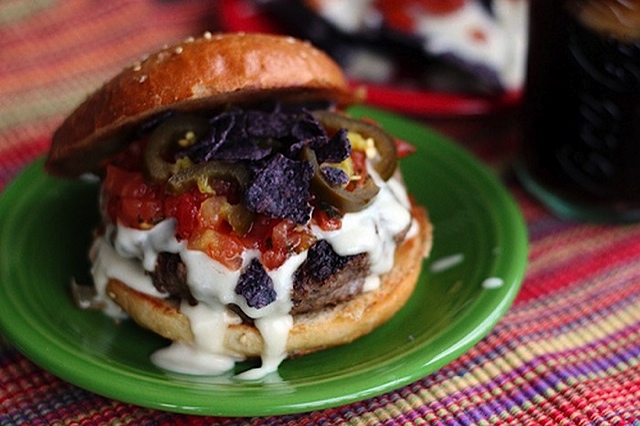 ---
Everything You Need to Know About Allergies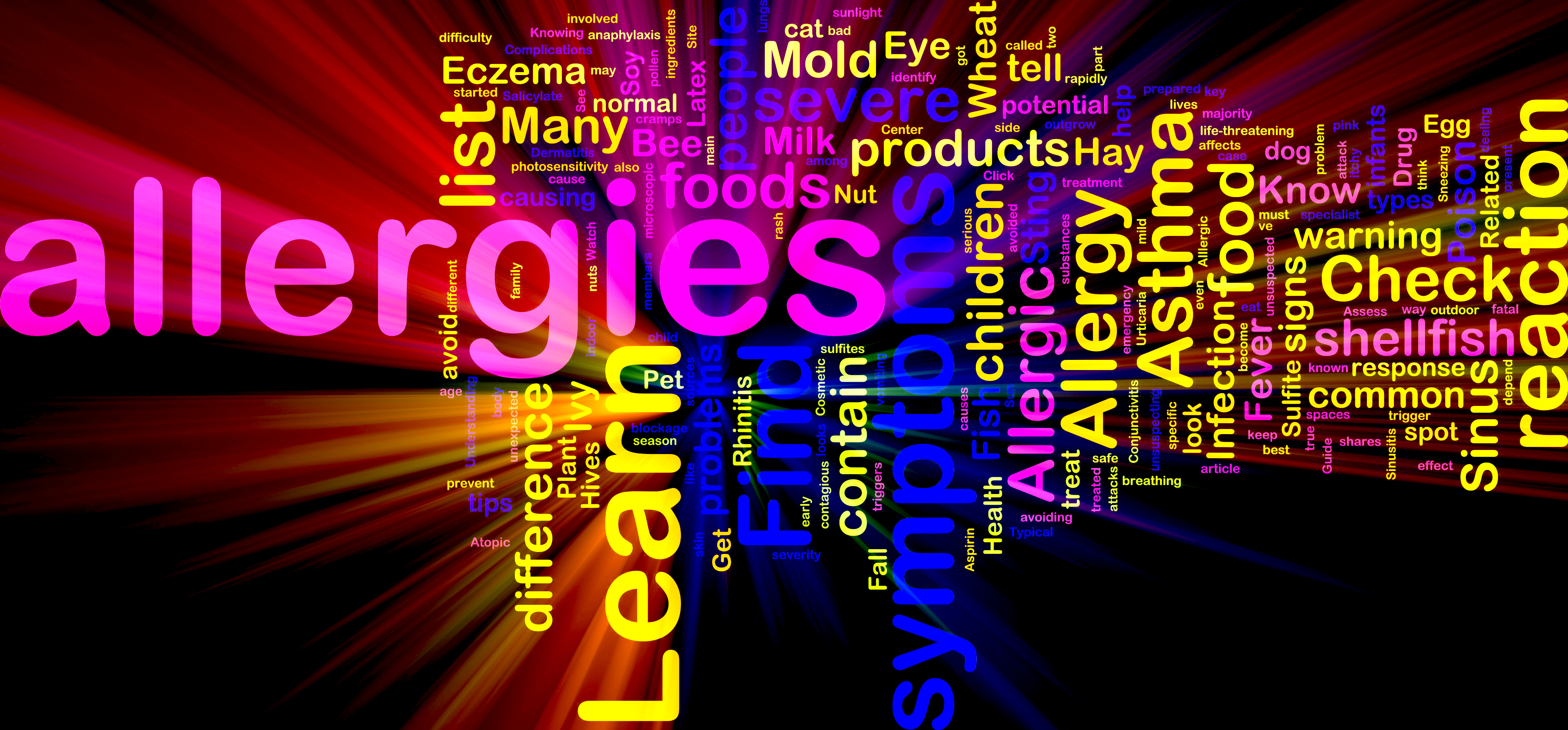 ---
Smoky Indian Eggplant–Packed with Vitamin B6 & Thiamin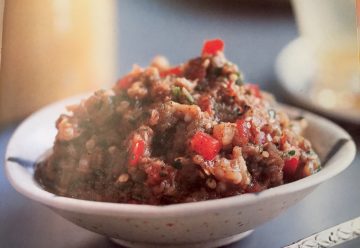 ---