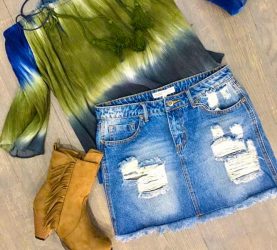 Shopping trips with my teenage daughter usually leaves one of us very unhappy.  Either she's suffering as I'm trying on clothes in stores like New York and Company or I wind up with the misfortune of spending hours in Forever XXI.  However, today's shopping trip turned out very different when we stopped into a local boutique in Plainview called D Squared.  When we first arrived I was greeted by a very sweet and enthusiastic salesperson, Cindy.  Her cheerful attitude immediately set the tone for the time we spent browsing through the store.  As my daughter and I started our hunt for some new additions to our already considerable sized wardrobes, we both managed to score some awesome pieces.  D Squared is filled with unique apparel that caterers to a large variety of ages.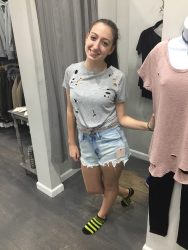 My daughter found an adorable distressed top and cute jean shorts for the summer while I found a distinct cardigan, different from any other I have seen in stores.  D Squared Boutique is fun, stylish, great for a variety of ages, unique and reasonably priced!  I was so happy with our finds, I was afraid to check out the price tags, but it turned out to be so affordable.
 D Squared is more than just another store, it's an experience that you don't want to miss.  

D Squared Boutique, 1038 Old Country Rd., Plainview, NY 11803
---
Have You Tried Bango Bowls Yet?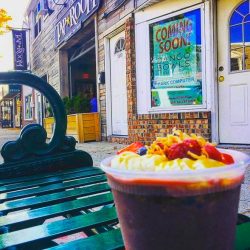 ---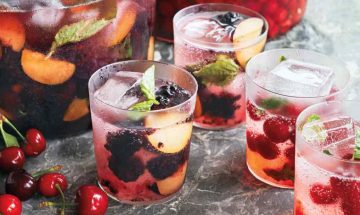 ---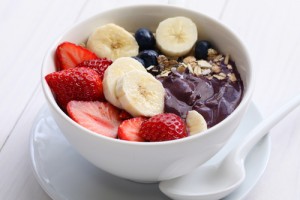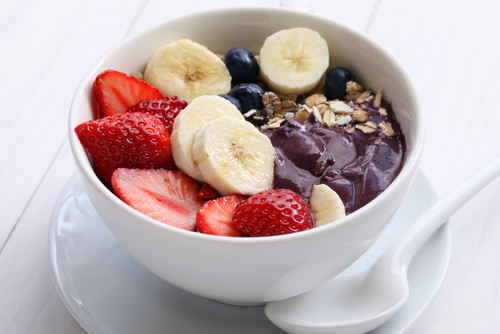 ---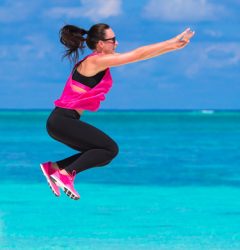 ---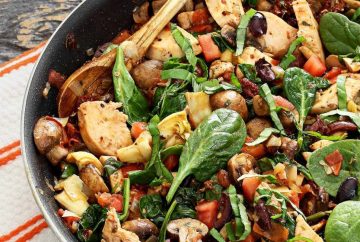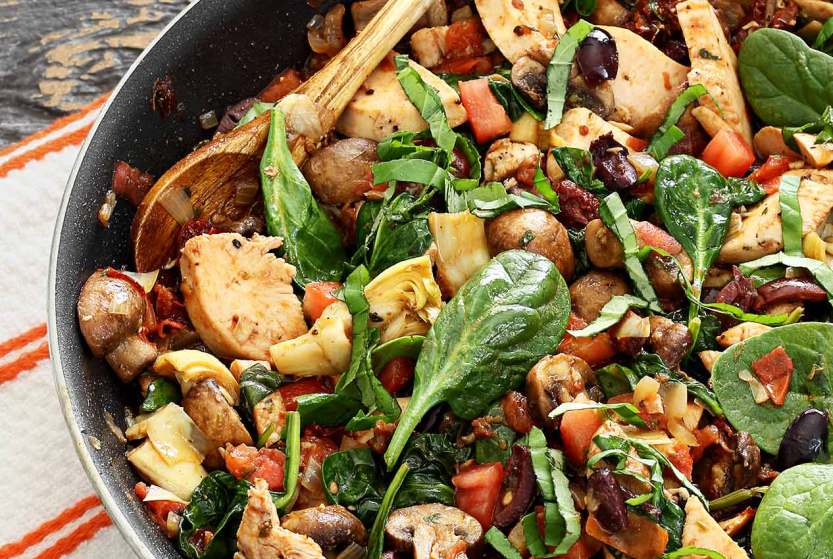 ---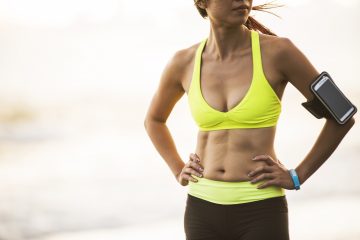 ---
HEALTHY SNACKING ON THE GO
Almond Protein Balls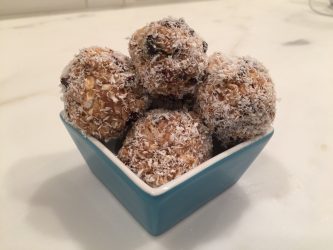 ---
Tammy's 5 Minute Crunchless Workout Video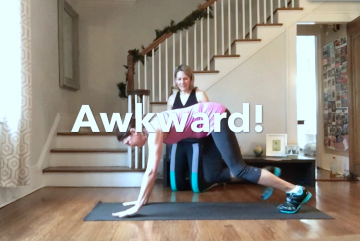 ---
 Inspired by Thai and Polynesian Flavors:  Coconut Rice