If you've read some of my other posts, you know I love finding places to explore new ingredients to cook with…or to fantasize about cooking with (I admit, at times I get a little over enthusiastic and overbuy.) But when you find a place with gorgeous produce and beautifully cut fresh proteins, it hard to resist. Last weekend, I finally made it to Gourmanoff. It takes a lot to motivate me to venture out to route 17, but I will happily go back. Their first store opened in 2014 in Brighton Beach–by the way, if you've never been, that's a fun day trip! Here are some things that make this store special.
Also check out Oakland's Indoor Farmer's Market
10 Things You'll Love at Gourmanoff: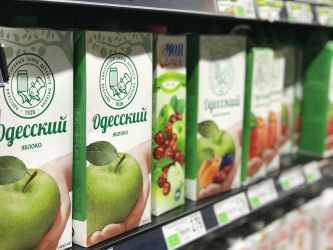 1. Sampling food from around the globe. Though they specialize in Russian products, they also sell items from France, Germany, Italy, Uzbekistan, Ukraine, and Latvia.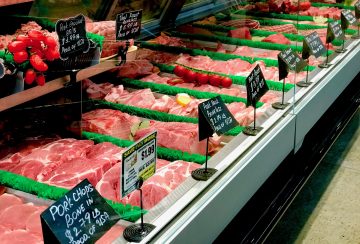 2. Well-priced, Organic Meats.
The cuts were gorgeous and their prices are awesome. For example, pork chops for $2.70/lb. Plus you'll find things that most groceries don't sell like chicken hearts ($1.99/lb), fresh whole duck ($3.99/lb) and whole rabbit ($3.99/lb).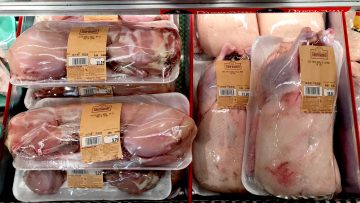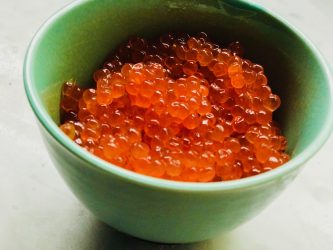 3. 40+ Types of Caviar!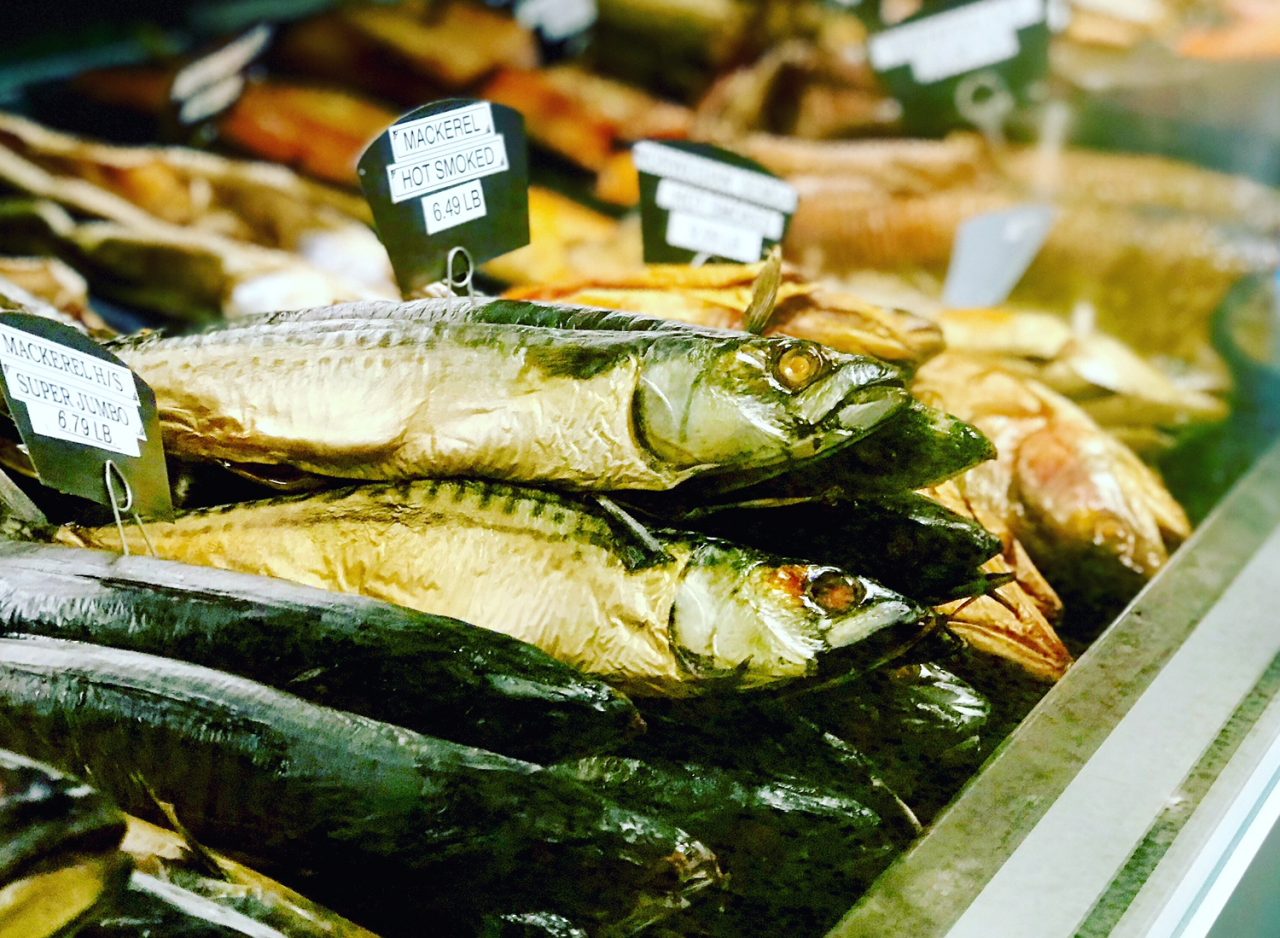 4. The Fish Counter.
You'll find a huge selection of smoked fish and beautiful, fresh fish that is sourced from Alaska, Maine, and Long Island.
5. Wood-Smoked Salmon.
Their gourmet salmon was out of this world made with wood-fire smoke.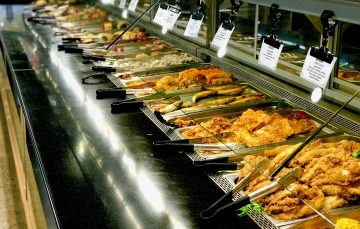 6. Tons of Take-out.
They have an extensive prepared food area that includes everything from a large assortment of olives and pickled vegetables to items like stuffed crepes, smoked fish, fried fish, basked fish, shish kebabs, crab cakes. smelts, beef stroganoff and more.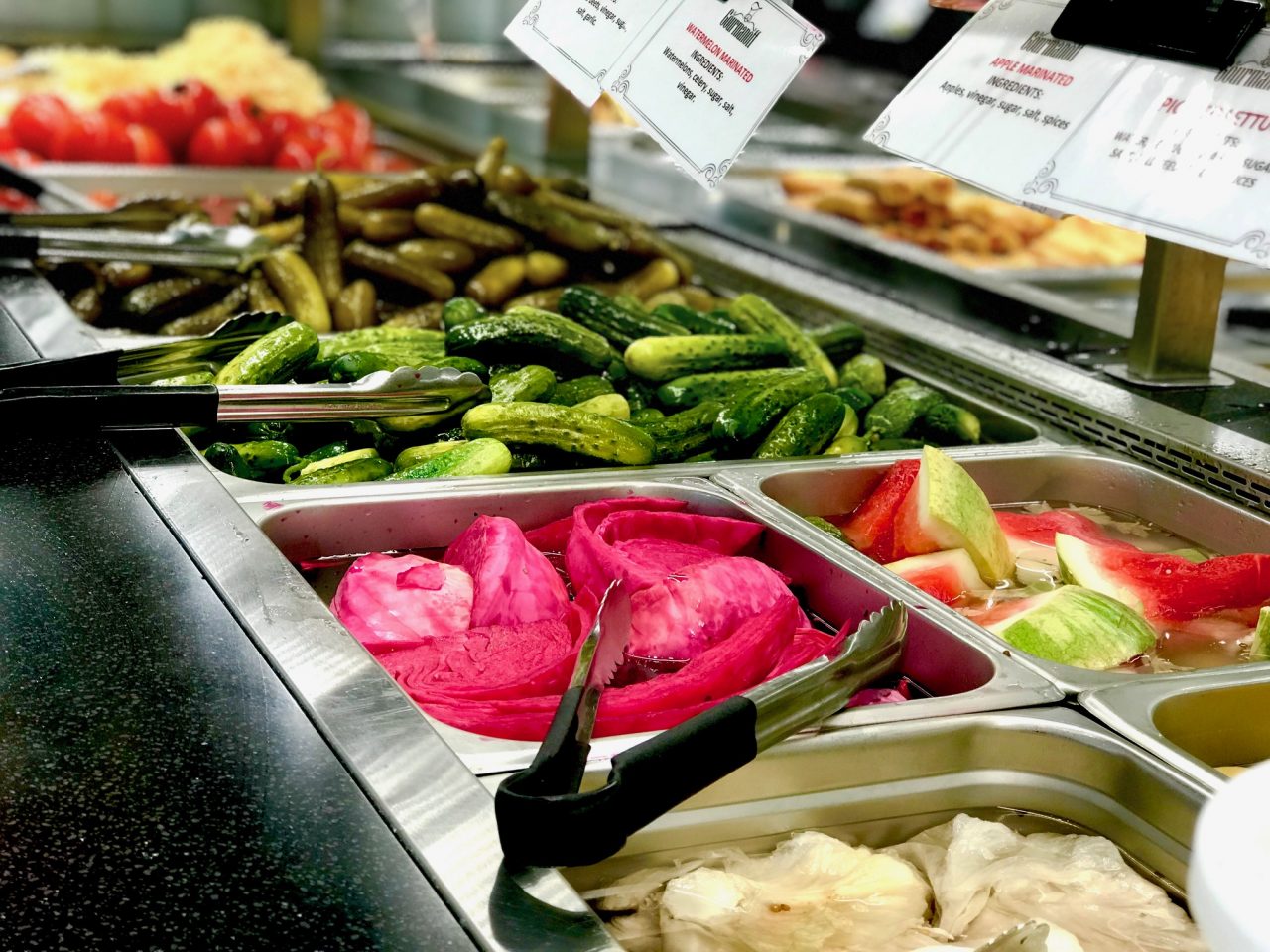 7. All Organic Dairy.
They carry fresh livestock organic dairy for everything from sour cream to cottage cheese.
8. In-house Artisan Bakery.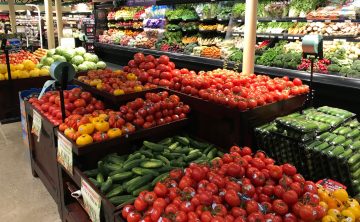 9. Beautiful Produce.
They try to source locally for their vegetables and fruit and unlike some gourmet markets that hike up their prices, Gourmanoff's produce is really competitively priced. 
10. They're open Sunday.
One of the few places that is open on Route 4 on Sunday.
Gourmanoff, 221 New Jersey 4, Paramus, NJ   •   Mon-Sun: 9am – 9pm
---
Where to Meet for Drinks Before Your Show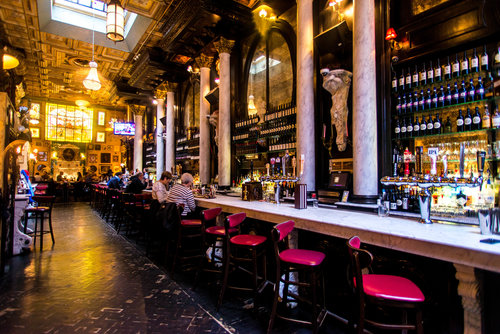 ---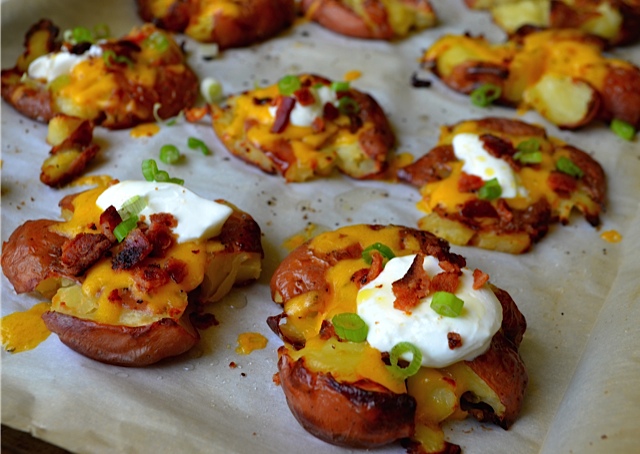 ---
You'll Love This Mint Julep with a Blackberry Twist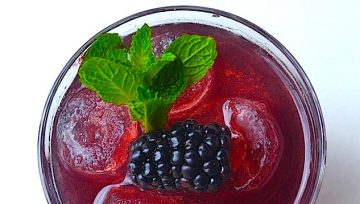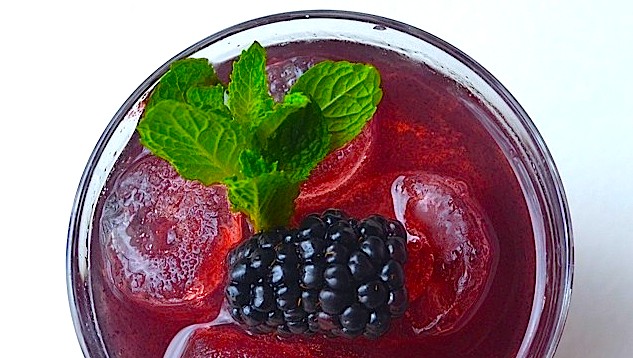 ---
Korean Barbecue: I AM ADDICTED TO THESE WINGS!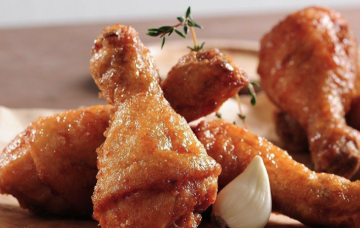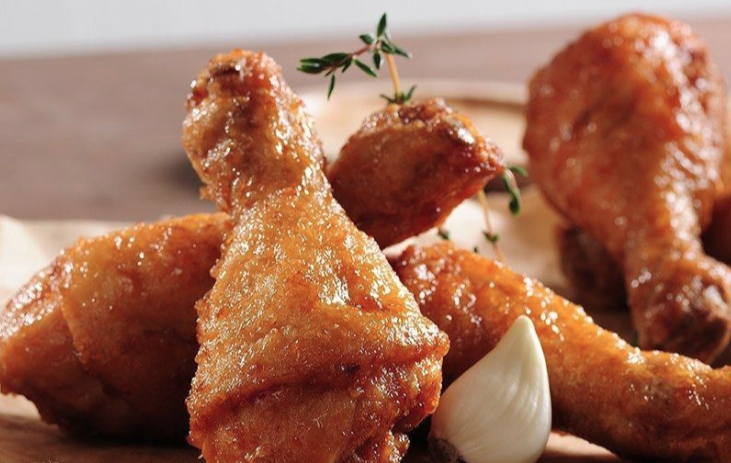 ---
The Cure to Being "Overserved."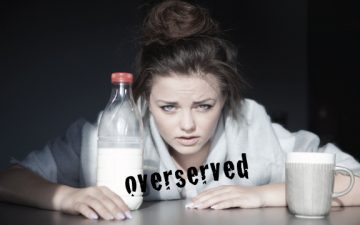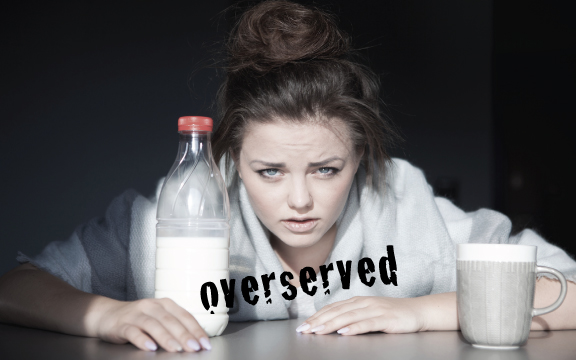 ---
Should You Add Turmeric to Your Coffee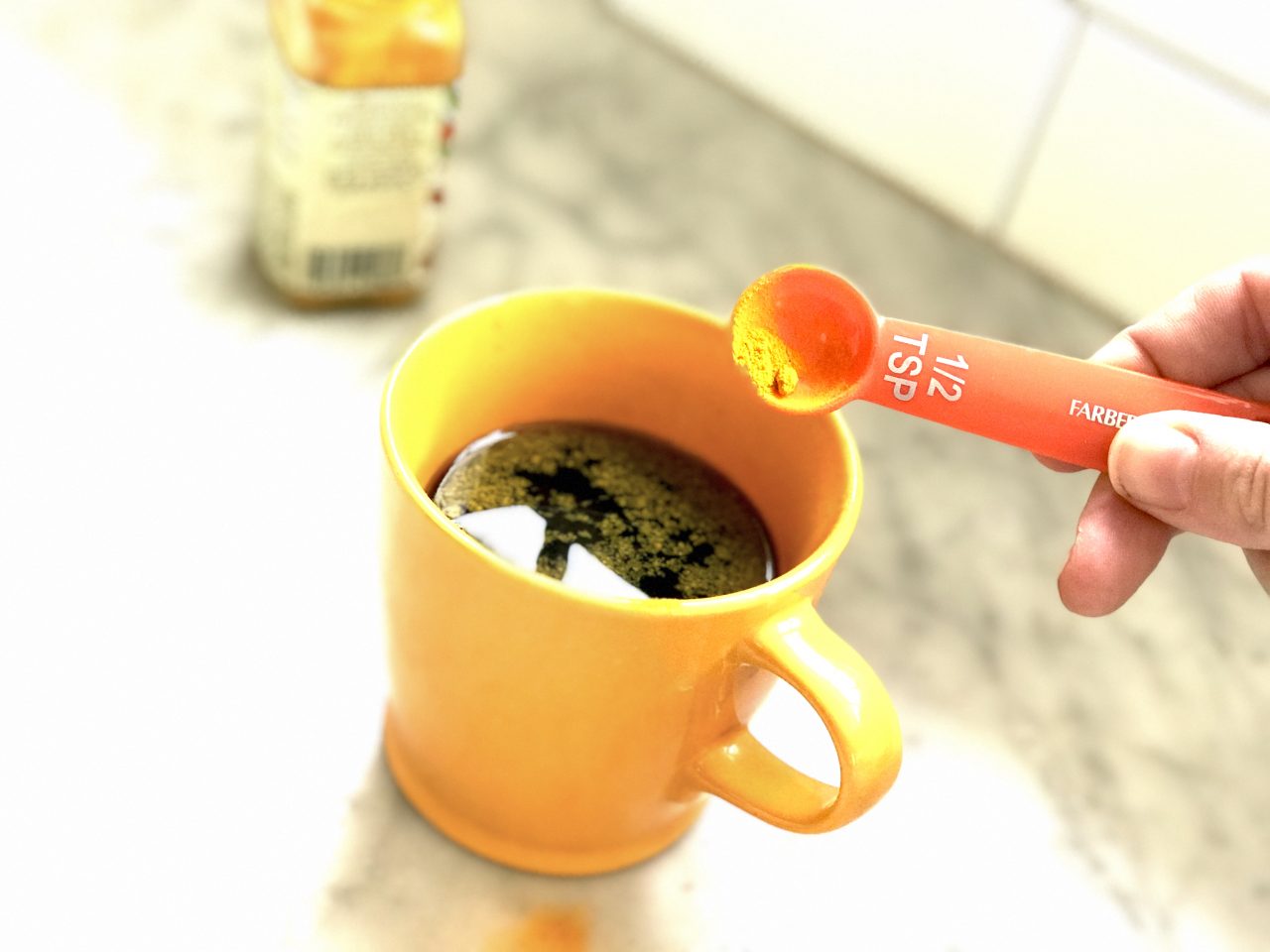 ---
75+ Recipes for Your Cinco de Mayo Fiesta!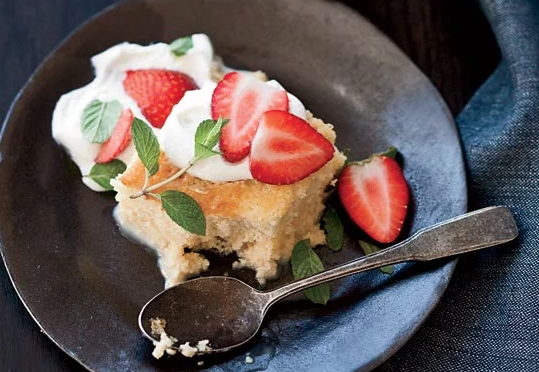 ---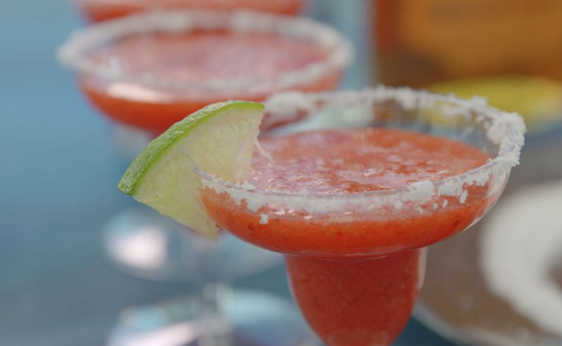 ---
Smoky Indian Eggplant–Packed with Vitamin B6 & Thiamin