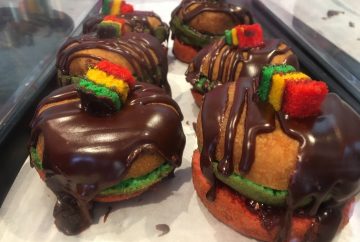 After battling breast cancer, she followed her dreams and
opened up one of the sweetest places in town: Doughology.
Her doughnuts are works of art!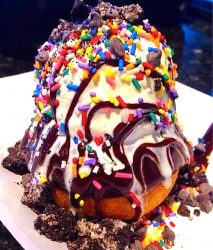 Right down the road from us is in nearby Lynbrook Village at 45 Atlantic Avenue, is the irresistible Desert Shop, titled Doughology.  This place is a dentist's nightmare and a sweet tooth's Heaven. Upon entering, the smells of sweets waft out the door and hints of chocolate, syrup and even bacon flavor the air. The brainchild of Jackie and Chris Stiansen, Doughology opened its doors nearly a year and a half ago.
This was my first visit there. My teenage son prides himself as being one of the first on line at this remarkable shop. Even though Jackie and I didn't have time for a lengthy chat, I did my research and learned about what a truly remarkable woman she is. Jackie is a former stockbroker who received a diagnosis of breast cancer. She battled her disease with grace and fortitude and focused her energy on opening the shop of her dreams — Doughology.
With the support of her husband Chris, a retired NYC Detective, Jackie managed to create something that no one has done around here – open the FINEST Desert Shop on the South Shore. Her doughnuts are works of art – each one unique and perfectly imperfect. My favorite has to be the Maple Syrup Doughnut with slices of crunchy bacon on it! My partner in crime who is not a big sweet eater salivated at the Samoa doughnut topped with caramel and coconut.
These delicious confections are so lovely to look at – some are sliced in the middle and "stuffed' wit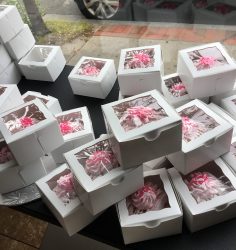 h goodies such as fresh strawberries, blueberries or Nutella. When I was there, Jackie was busy packaging pretty little pink cupcakes topped with a fluffy pink and white frosting into individual boxes. She told me they were for a little girl's birthday party and that the youngster came in and designed her own doughnut. Jackie did tell me that she never expected her catering to take off the way it has, and with the help of her daughter on the register, there seemed to be a managed chaos.
Jackie and Chris also use their business for philanthropy and have made batches of doughnuts that are specifically for raising special awareness – giving 100% of the proceeds to charitable causes.  This desert shop is worth a drive no matter where you live. A dozen of these delicious doughnuts will definitely make you the favorite guest at the next family gathering.
Tip: Call ahead and see if there are batches of the rainbow cookie doughnut – and if there are, be prepared to be knocked out!
---
Dining Al Fresco: Worth the Wait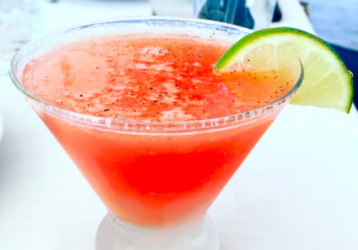 ---
What Do You Need to Know About Mammograms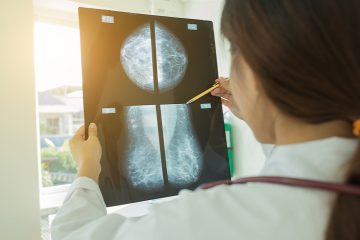 ---
Where to Find the Best Meatballs on Long Island.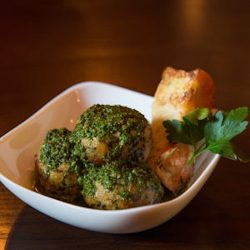 ---
A Taste of France Right Here in Long Island.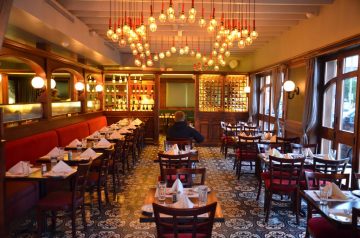 ---
Find Out How You Can Help Save Turn of the Corkscrew, Books and Wine!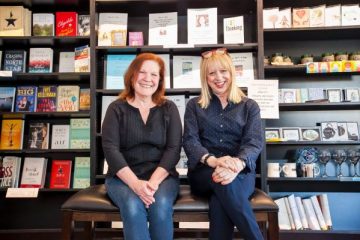 ---
Find Out Thea's "Go to" Spot for Succulent Bbq in Rockville Centre.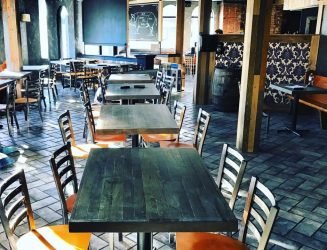 ---
Check Out Our LOW-CAL Dirty Martini.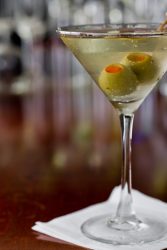 ---
Oreo Fudge Brownie: Taste of Heaven: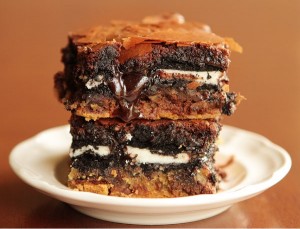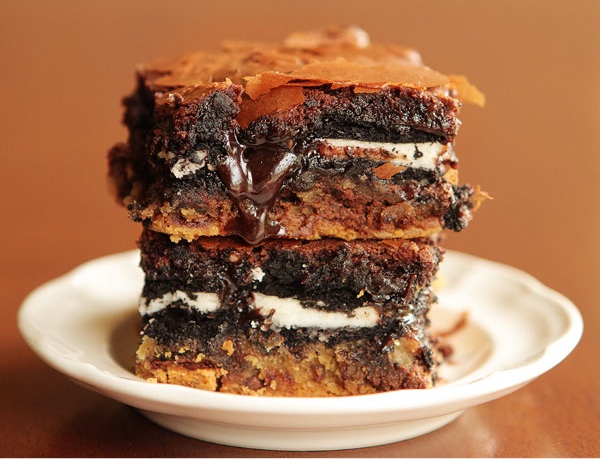 ---
Start Your Day with a Naturally Sweet Berry Mango-Smoothie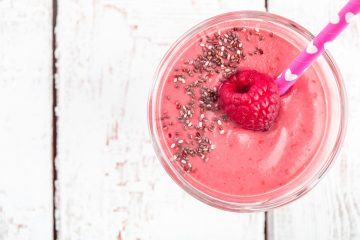 ---
Should You Add Fish Oil to Your Diet?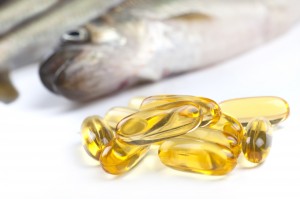 ---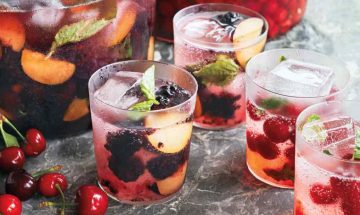 ---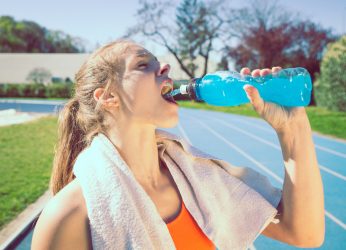 ---
Off the Beaten Path in Puerto Rico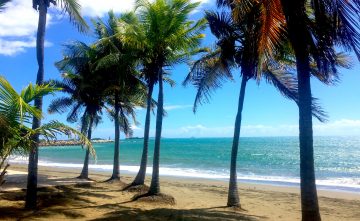 ---
Thinking of Getting Away? Here are Some More Ideas:
Ever Considered Taking a Family Adventure…by Train? Amtrak Adventures.