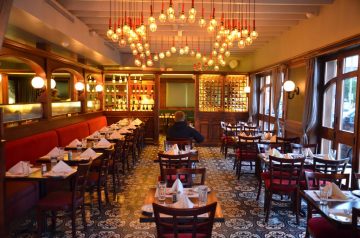 Saturday night was spent the way it should be: with good friends, a beautiful atmosphere and an absolutely delicious assortment of appetizers that complimented the wine perfectly. I have been to Apertif Bistro Wine Bar many times, but never have I been so satisfied with my evening than I was on Saturday. The fish tacos were made with Dover Sole and were served with avocado and a Chipotle sauce. In addition, the baby lamb chops were absolutely perfect – crispy outside, warm and juicy on the inside. Finally, the highlight of the evening was the Filet Mignon tacos that had delicate portions of diced filet mignon and a vegetable slaw.
My dinner mates would argue that the grilled calamari served with hummus took the prize for favorite appetizer, but I would still insist it was the filet mignon tacos. Our service was impressive, and noteworthy too because the restaurant was at full capacity. All in all, the aura of sitting in a little bistro in France was accomplished, and spending the evening celebrating with friends was an equal success!
Apertif Bistro Wine Bar, 242 Sunrise HWY., Rockville Centre, NY. 516-594-3404
---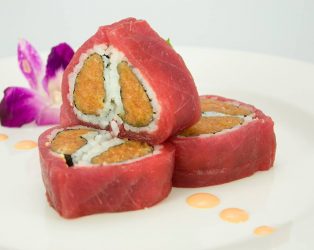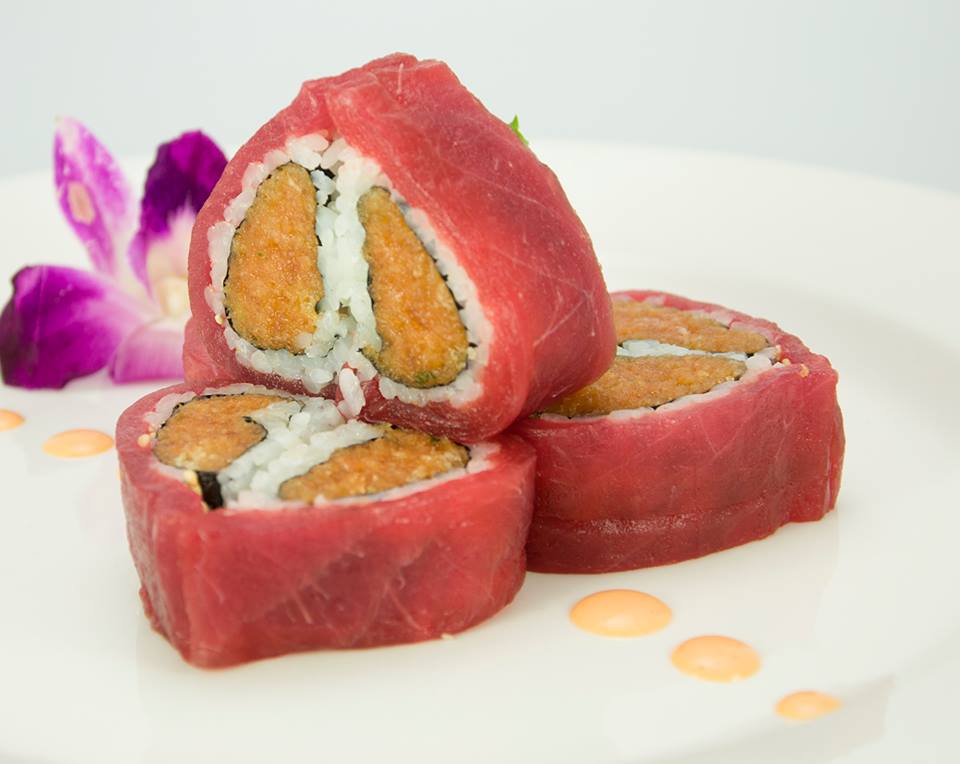 ---
Find Out How You Can Help Save Turn of the Corkscrew, Books and Wine!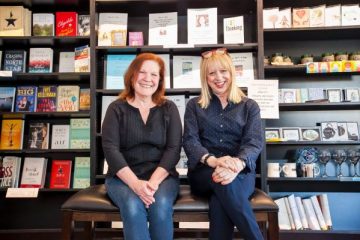 ---
Find Out Thea's "Go to" Spot for Succulent Bbq in Rockville Centre.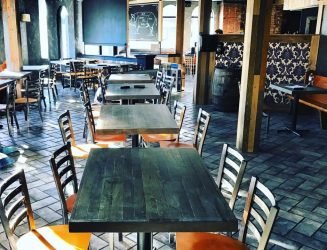 ---
One bite will transport you to a place just shy of heaven:
Chocolate Chip Cookie and Oreo Fudge Brownie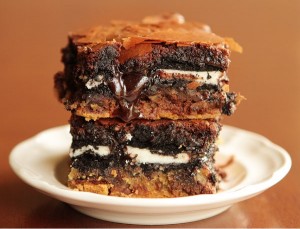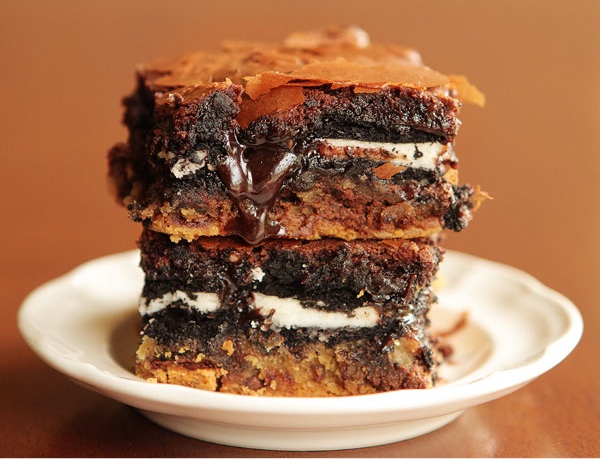 ---
Here's an Easy Prep, Easy Clean-up Meal-in-One-Skillet:
Mediterranean Chicken with Spinach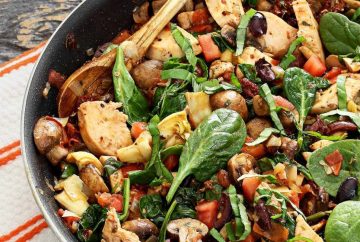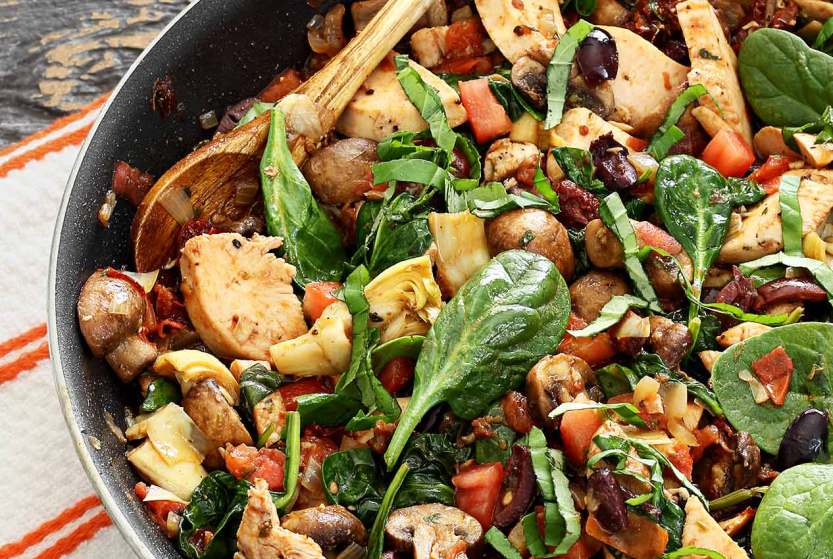 A Tiny Little Seed That Packs a Big Punch of Nutrition.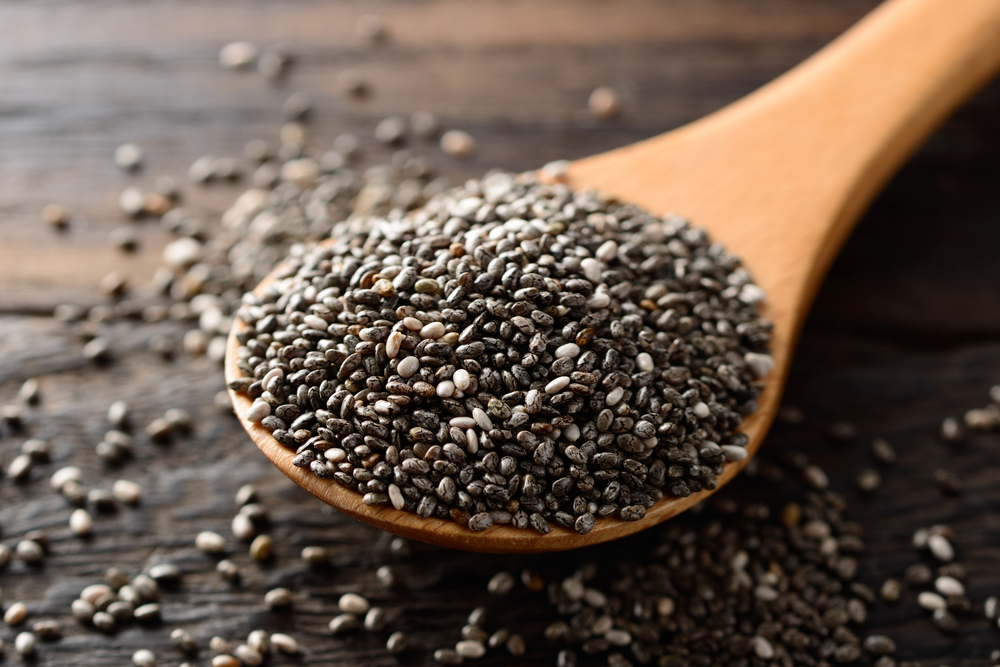 ---
3 Exercises That You Can Do…ANYWHERE!