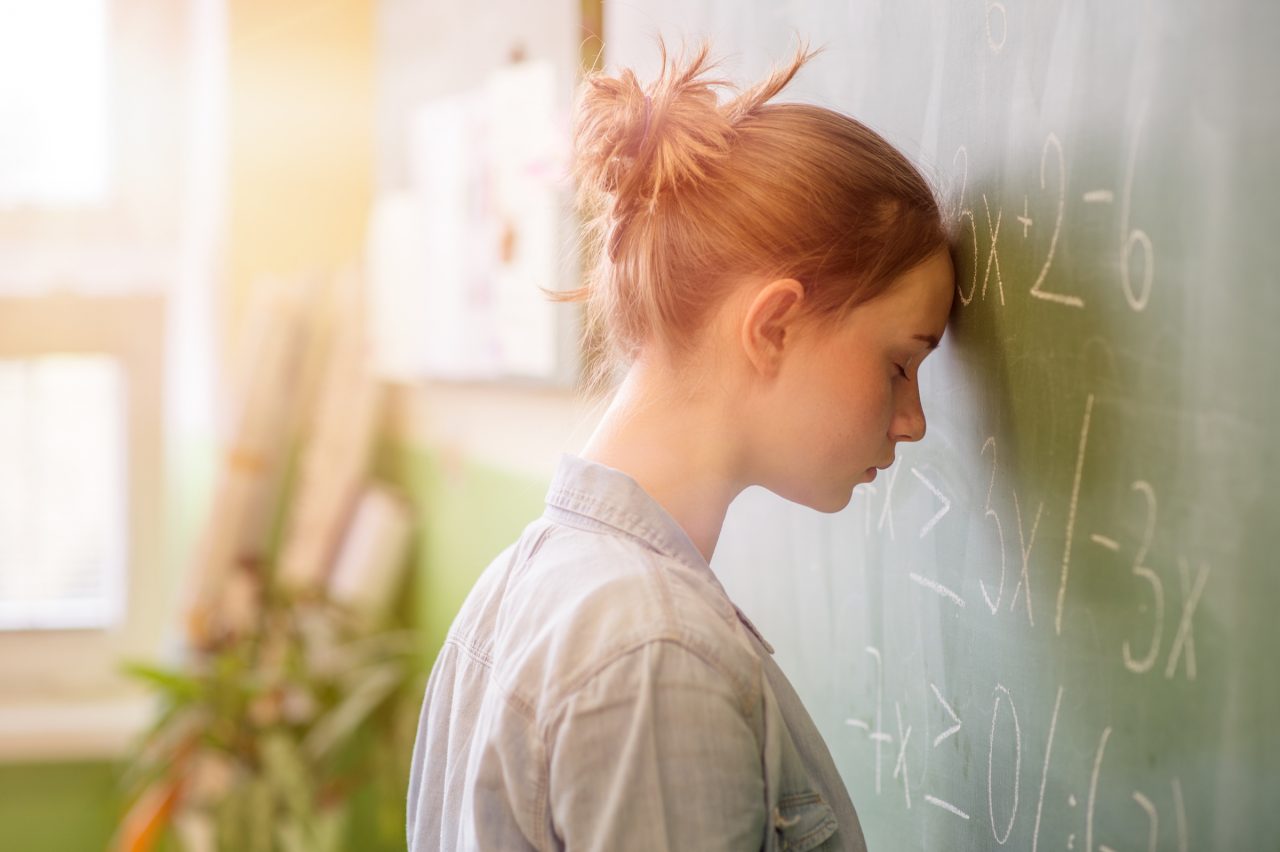 Wednesday, January 30 •  9:00 – 10:30 a.m.
The Elementary School Counseling Department Parent Speaker Series continues…
On Wednesday, January 30th, the Elementary Counseling Department will be hosting a parent presentation by Ilyse DiMarco, Ph.D. Dr. DiMarco will be discussing strategies for managing all kinds of parenthood stresses and providing us with the tools—cognitive-behavioral therapy strategies—to help face the everyday challenges of parenthood. These tools can also be used to support and manage your children's worries. As a mom herself, Dr. DiMarco understands that we do need to care for our children, but we also need to care for ourselves.
The presentation will be held in the Lincoln-Hubbard Elementary School library from 9:00 – 10:30 a.m.
The snow date is Wednesday, February 6th. All are welcome!
---
Giving Back: Day of Service in Summit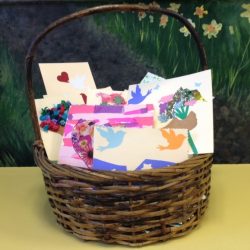 ---
Why Screentime and Sleep Don't Mix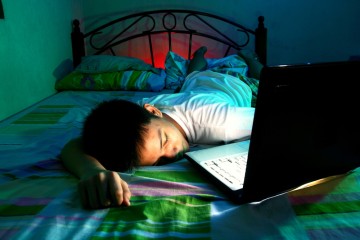 ---
Our Staff's Favorite Winter Cocktails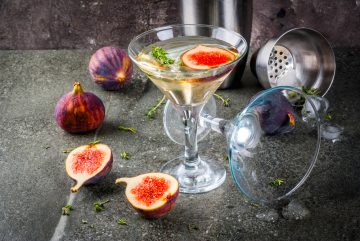 ---
Get Unplugged This Winter: 25+ Games to Play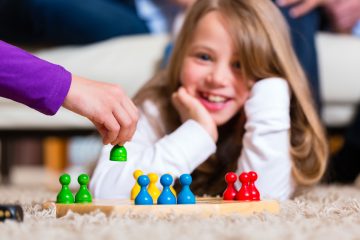 ---
How to Survive (& Enjoy) Great Wolf Lodge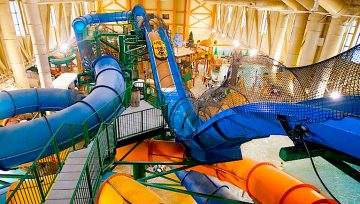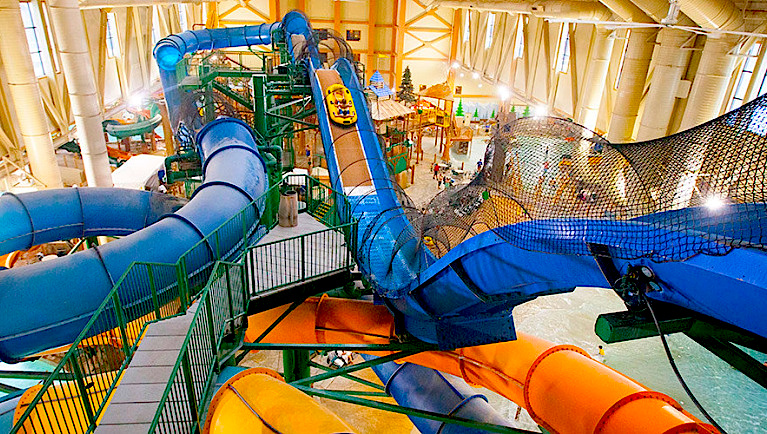 ---