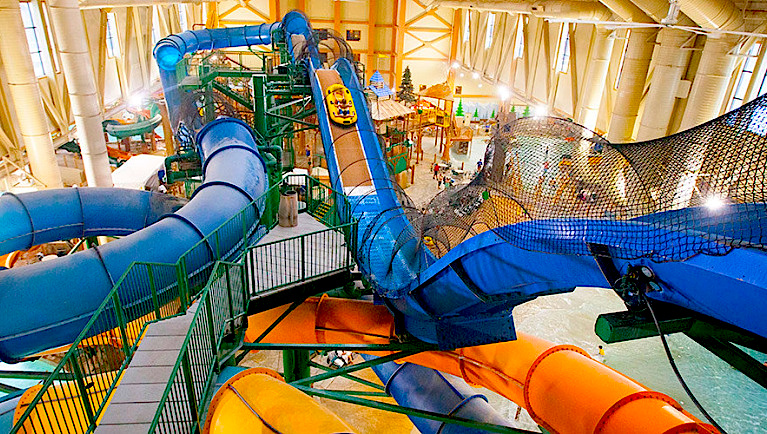 If you are looking for a place to take your family for a weekend or even a night, you will want to check out Great Wolf Lodge. We stayed at the Poconos location in Pennsylvania (1 hour 20 mins from Ridgewood). It is a complete destination in itself and a great place for a quick escape. You really feel like you have gone on vacation, even if you are only staying for 1 night (which is what we usually do). There is so much to do in the waterpark that you will spend the entire day there.  Bring the whole family to celebrate birthdays and accomplishments. Below is some advice to know before you go:
1. Check the website periodically for specials. Room rates can fluctuate tremendously. Greatwolf.com.
2. Go with other families, and divide and conquer. It's easier to keep track of kids of different ages, if they are running around with their friends. Group rates start with 10 or more rooms.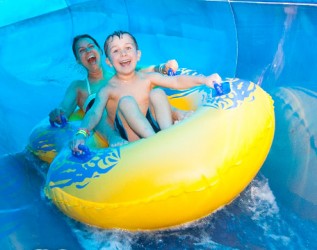 3. Don't pack a lot of clothes; people walk around in their bathing suits and cover ups. Bring flip flops and shorts even if you are not getting wet. The pool area is hot, humid and 85 degrees. Guests (children AND adults) can be seen at breakfast in their pajamas and slippers. Unlimited towels are provided.
4. Bring snacks and sandwiches or lunch for your pool day. You are allowed to bring food and drink into the pool area, and just outside the pool there is a table area. Although hot dogs, pizza and chicken fingers are available inside the pool area, there is not much else unless you want to get changed and go to the restaurant. Adults can grab a Starbucks at the coffee stand in the lobby or a beer at the pool bar.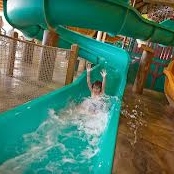 5. Be the first ones in when the waterpark opens (9:00 am) and go down the "disco slide", the "toilet bowl", and the blue "hydroplunge" slide . Wait time is shorter. Lines will get longer as the day goes on.
6. Before you go, see if any of your friends have Magic Quest wands you can borrow and bring with you. New ones start at $15 each (which does not include the game or a topper), and can be reused on subsequent visits.
7. Request a room closest to the lobby. The hallways are long, and if you have to go back to the room for something from the waterpark it could take you 20-30 minutes depending on where your room is located. I would also ask for the bottom floor because the arcade and pool are right there. Staying on the third or fourth floor means having to wait for the slow elevator, or walking up the stairs all day long. Bonus to fourth floor is you won't hear the floor above you waking up and running around.
8. If you can't go during the week, Friday night to Saturday was more than enough. Another bonus arriving on a Friday is no check in lines and your room is ready. Saturday check in, there are long lines and you have to pull your suits out of your luggage and change in the locker room. You may not get in your room until 4. We left after school on a Friday and were in the waterpark from 6:00pm-9:00pm and it was quiet. Saturday morning the waterpark opens at 9:00 am. We spent the morning riding slides, after lunch my kids played Magic Quest. Beware: Saturday around 1:00 pm it starts to get crowded with the new check ins. We left at 3:00, less than 24 hours later, exhausted and happy.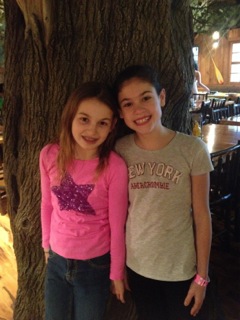 9. Late check out is an extra $50 and gives you until 2:00pm, which can be worth it if you want to shower in your room before leaving.
10. Birthday parties can be held at Great Wolf Poconos during the day with 10 or more kids. Your guests do not need to get a room, and can bring the kids for a five hour period. The price is $45 per person and includes a 4-hour pass to the water park, arcade tokens, and pizza. Supervision is required: one adult per five children. If you have over 40 guests, the banquet room is available for an additional fee. If you combine with someone else and split the costs it is a great day for everyone and won't break the bank.
---
20 of Our Favorite Books on Tape
for Your Next Trip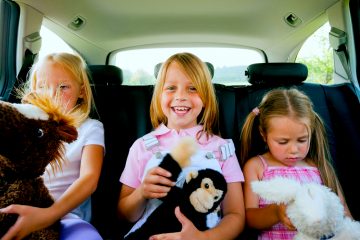 ---
15+ of Our Favorite Family Games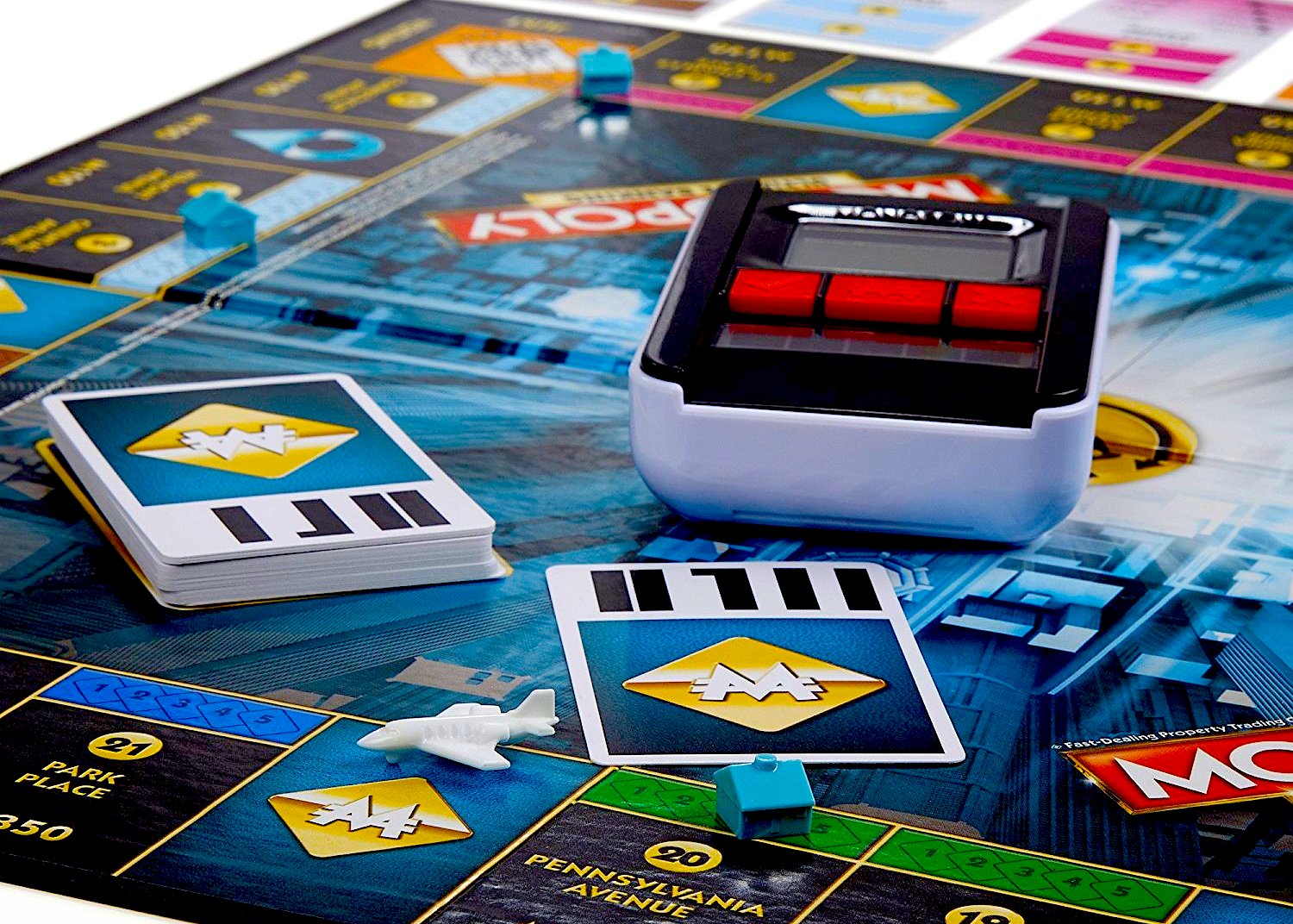 ---
I'm So Tired of My Kids' Wasting Their Babysitting Money
on Sugary, Drinks from Starbucks!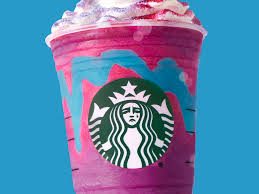 ---
Is Homemade Slime…Dangerous for Your Kids?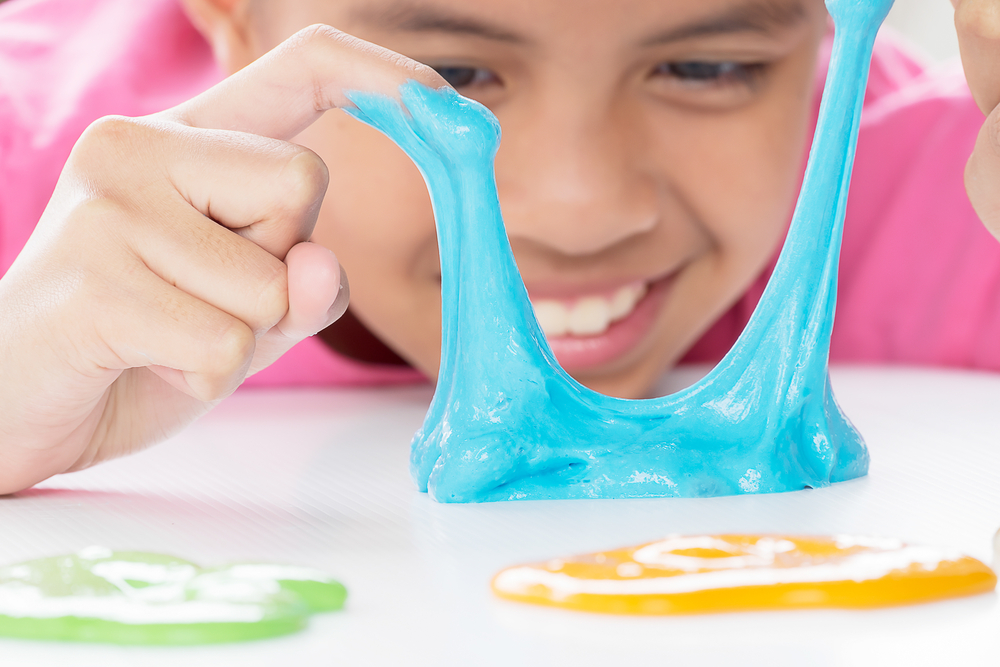 ---
Make a Family Tree to Treasure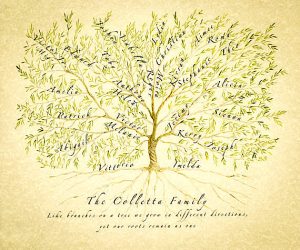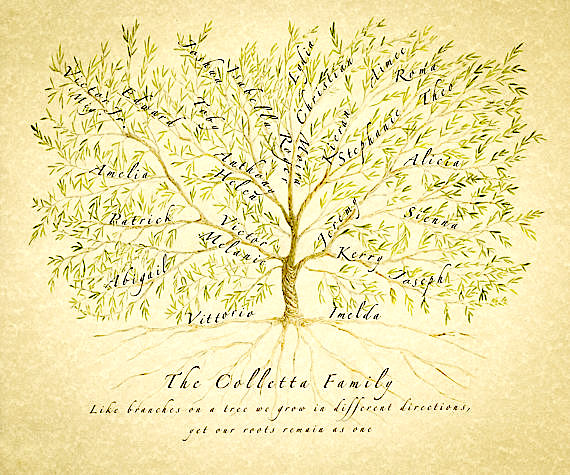 ---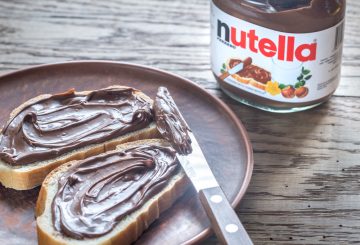 ---
Should Kids Specialize in Sports?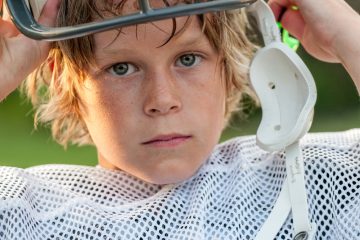 ---
Make Yourself an Overnight Mason Jar Breakfast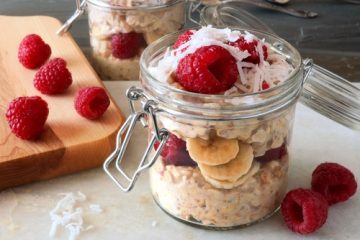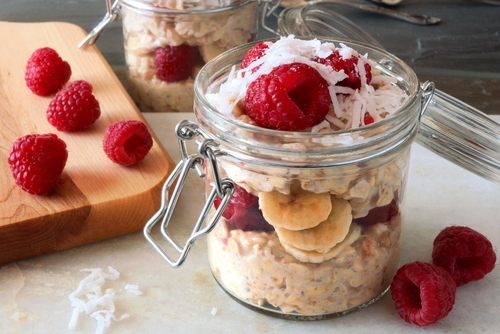 ---
15+ of Our Favorite Family Games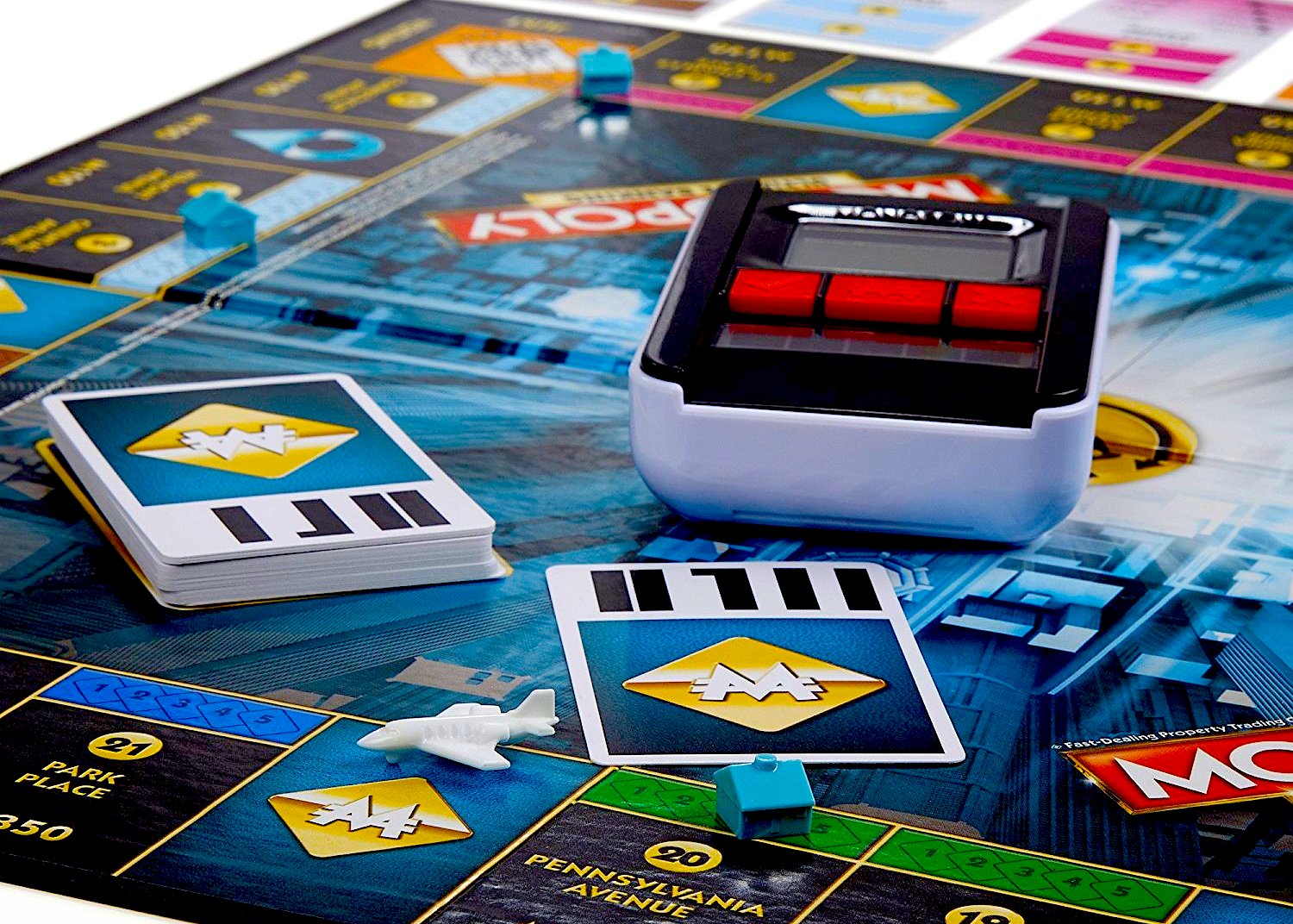 ---
20 Things to Do on a Snowy Day