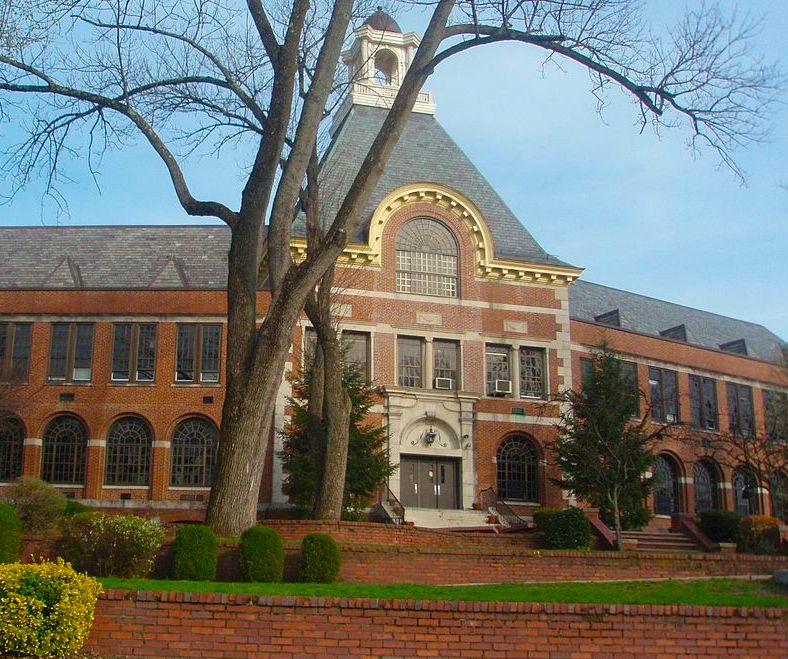 It's not too late to participate in the Ridgewood Education Foundation Phone-a-thon! 
Since its conception in 1989, the Ridgewood Education Foundation has raised over $1,000,000 for Ridgewood Public Schools and community-based education programs.
Community based programs include a few of our favorite events like the Health & Wellness series, Super Science Saturday and Reel Voices Film Festival. REF grants have been instrumental in the 1:1 Chromebook Initiative, building the Learning Commons at RHS, modernizing our district's science classrooms, and the maker spaces at RHS, BF and GW.
Our matching fund donors have agreed to extend the match. Your donation ensures that our schools maintain their level of excellence. Click here or on the flyer below for information and to donate securely online. Thank you for your support!
For more information about the foundation, visit ridgewoodedfoundation.org